Up To 75% Off Ladies' Sale at Sock Shop
---
Up To 75% Off Ladies' Sale at Sock Shop
Save up to 75% off Ladies' Sale at Sock Shop.
Offer expires - Midnight 19.01.20.
Click here to find out more.
Dainty and delicate in appearance, the socks in this twin pack set of Elle Bamboo Lacy Anklet Socks are just the thing for warmer weather. They're fabulously light, and airy with the open lace weave details, yet comfortable with smooth woven feet.
Was £8.99 Now £2.99
Give your ankles some sheer magic with these almost-invisible Elle Sheer Stripe Bamboo Anklet Socks, featuring slim tonal hoops on a fine, transparent base. The bamboo content adds (besides the all-important colour pattern) softness, bacteria resistance and a subtle insulating effect.
Was £8.99 Now £2.99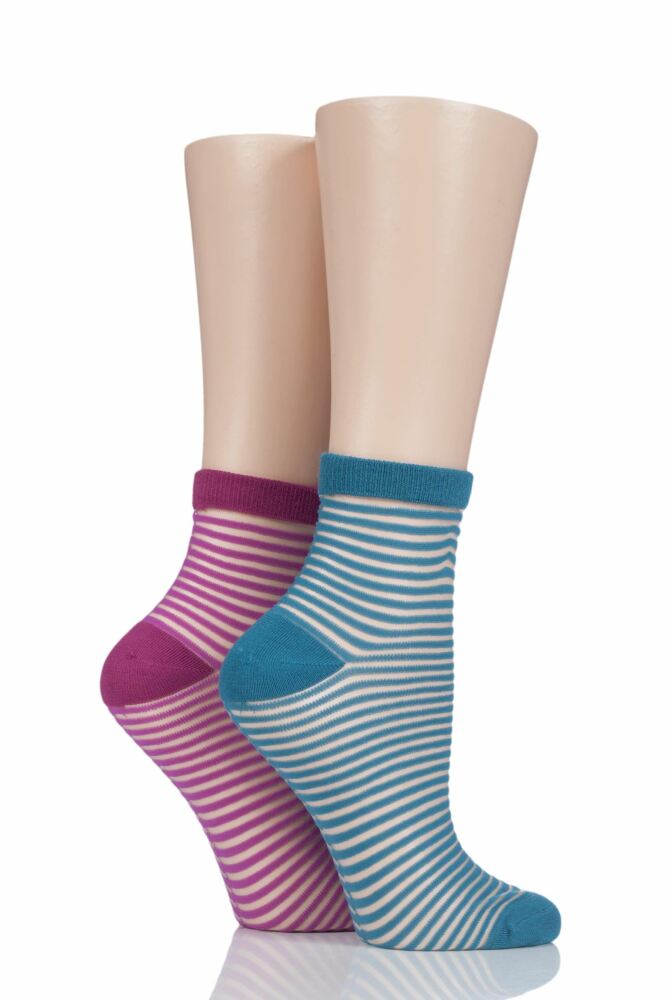 The oversized paisley curls and beautifully soft texture of these ladies Elle Paisley Patterned Cashmere Blend Socks makes them very desirable, both in looks and feel. The socks, which come as a twin pack of contrasting colours, are ever-so slightly longer in the leg, giving the giant pattern motifs more room to be fully appreciated.
Was £11.99 Now £3.99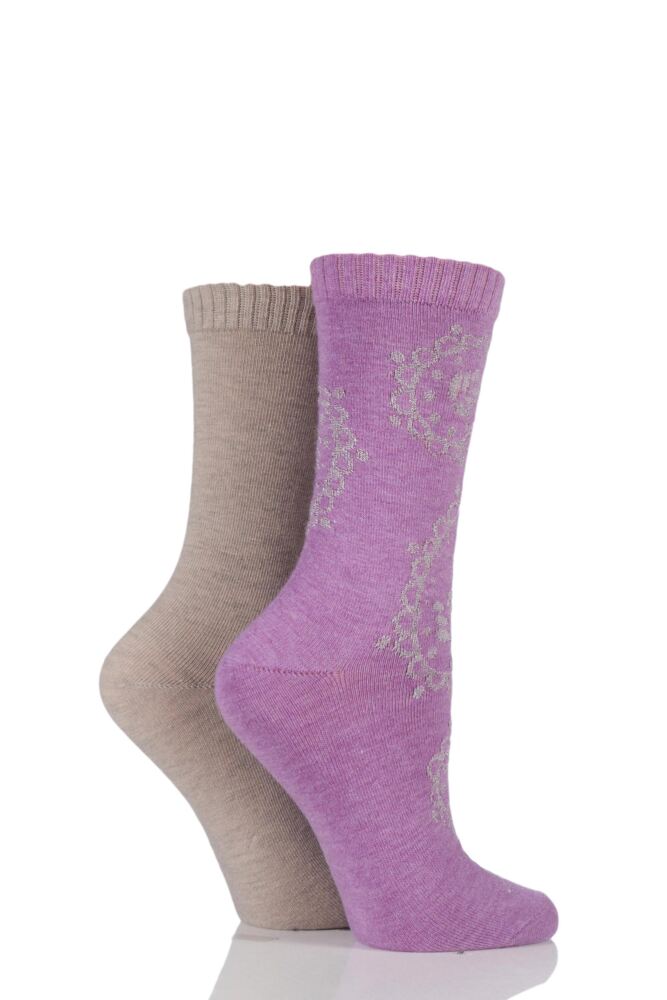 Ideal for everyday wear, they have been designed with all the elements for all over comfort. The full terry towel cushioned foot gives added support, while the Comfort Cuff provides a great fit but won't leave unsightly marks on your skin and the hand linked toes for smooth seams will ensure comfort.
Was £6.99 Now £1.74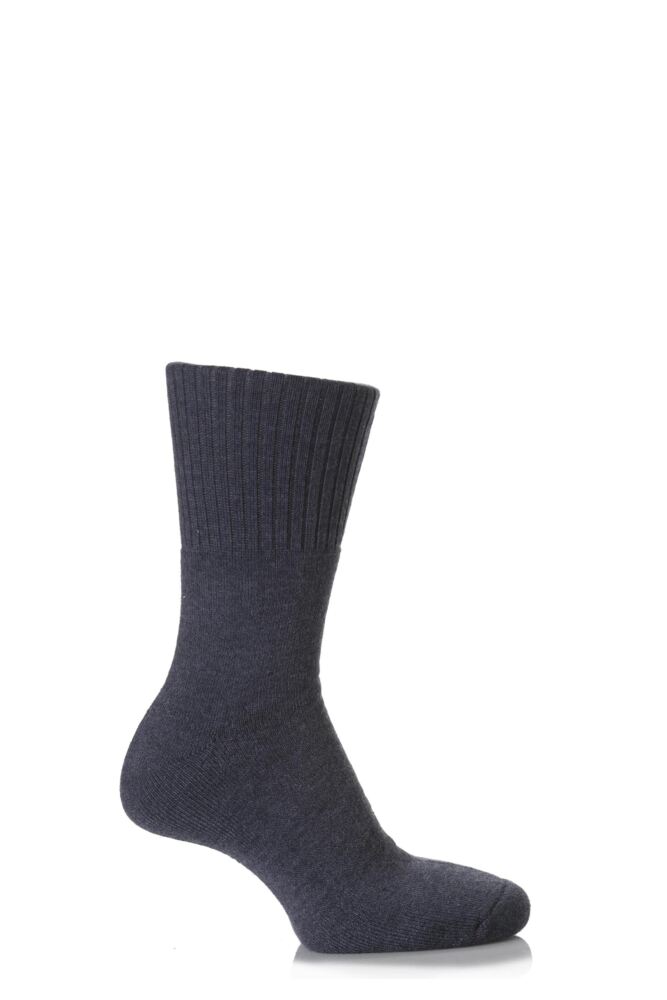 Wrap up, cosy up for the colder weather in these thickly cushioned Elle Wool Blend Winter Knee High Socks! These longer leg, warm ski boot style socks have an attractive decorative band around the upper calf and ribbed detail cuffs.
Was £5.99 Now £2.99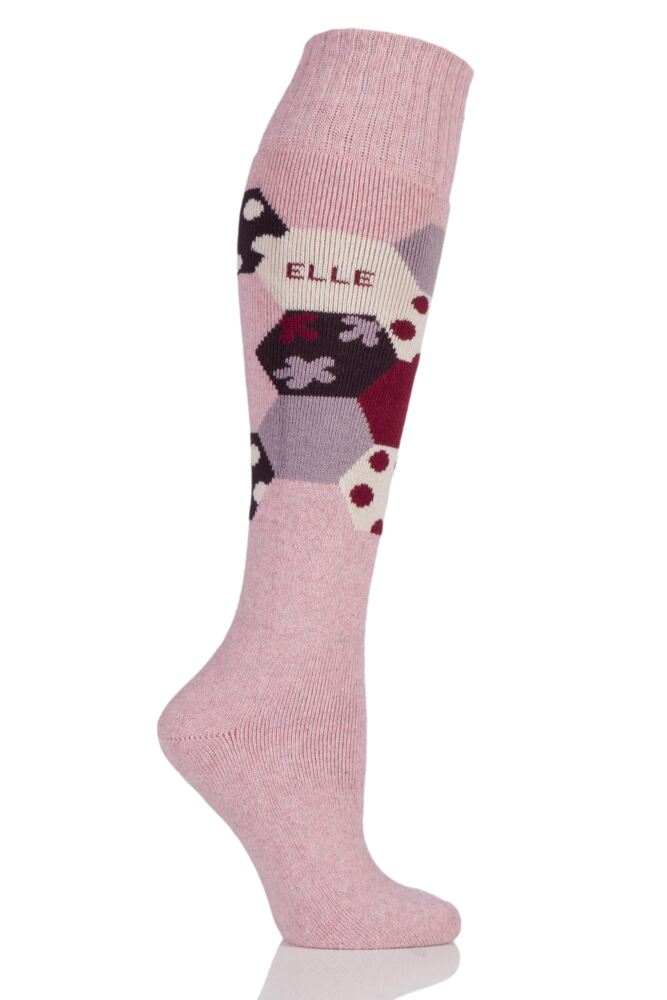 Leg warmers are definitely back on trend. These cosy and warm stylish leg warmers are bang up to date and ideal for when the temperature plummets.
Was £9.99 Now £4.99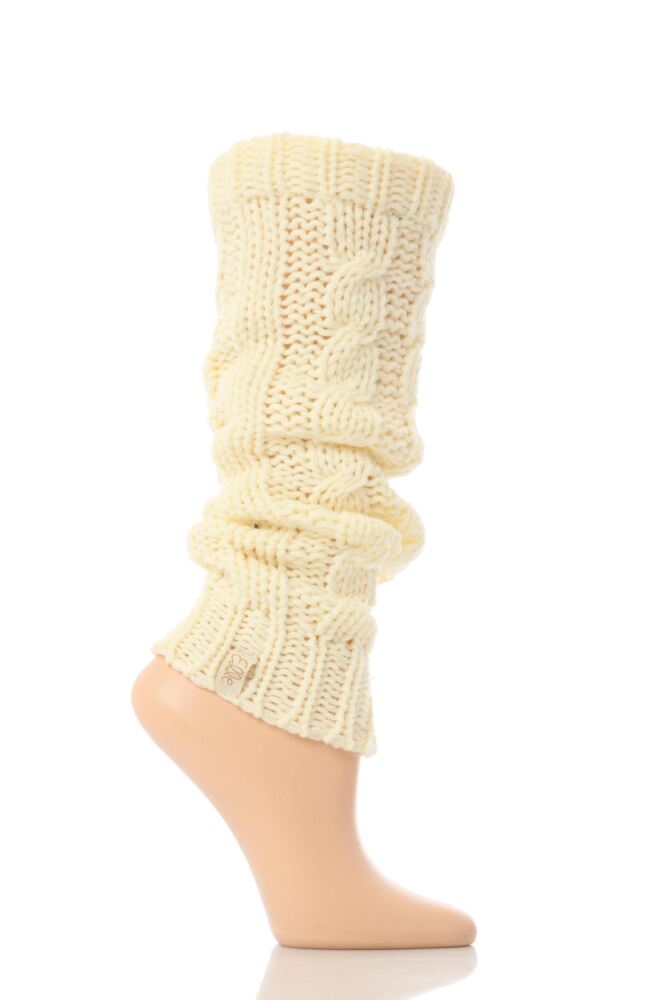 Bright, and certainly beautiful in a sophisticated variation of single colour shades, our lovely ladies SockShop Striped Colour Burst Cotton Socks are definitely stylish - and so comfortable with a soft, casual feel.
Was £3.99 Now £1.99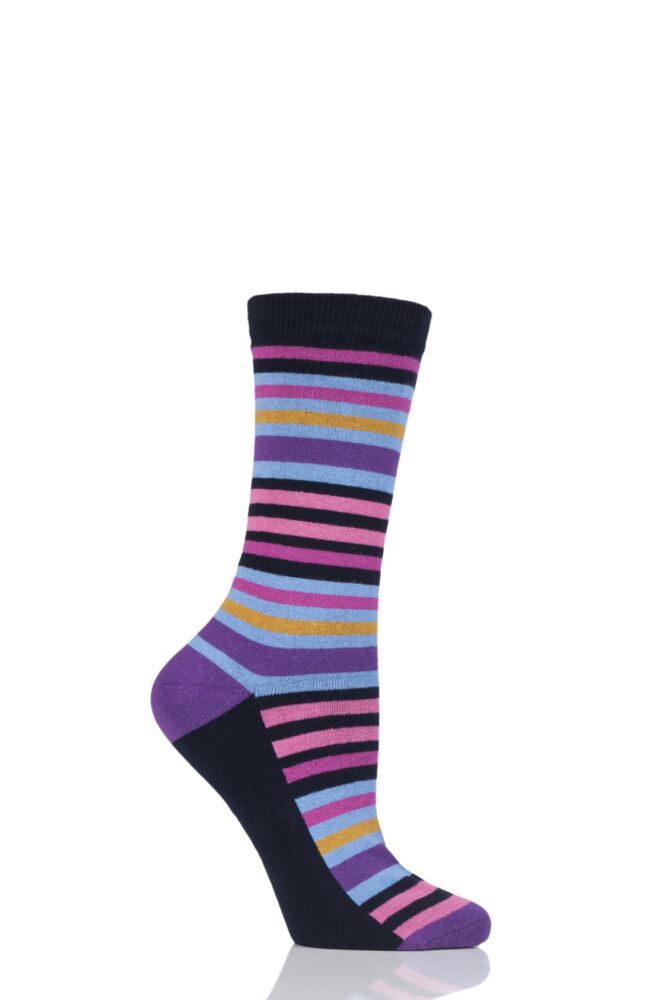 If you want to add a splash of colour to your outfit, these super cotton-rich socks are the answer.
Was £3.99 Now £1.99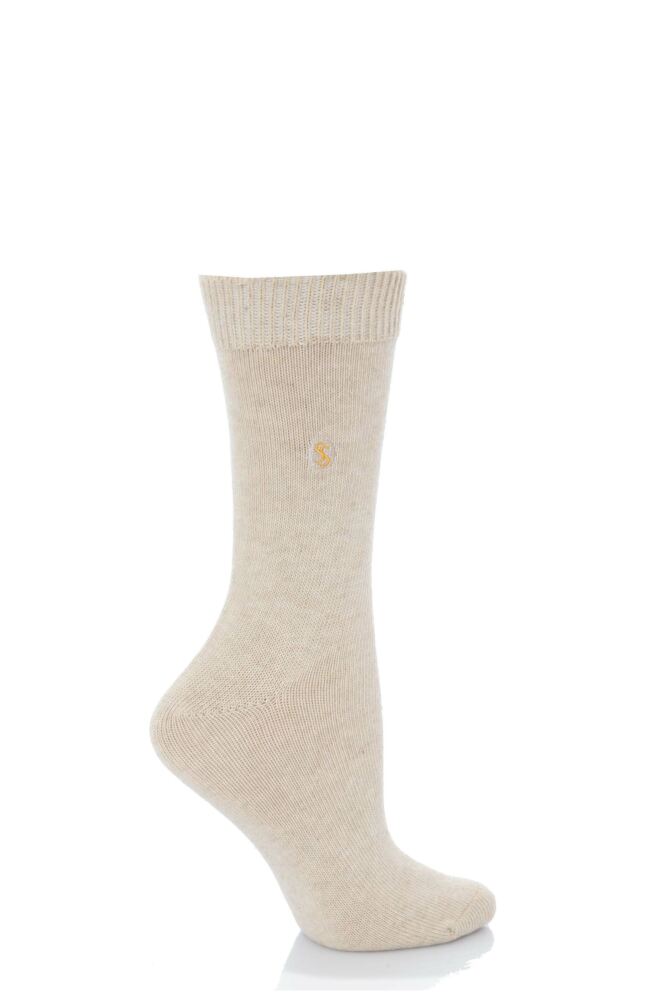 Showing an array of stacked star motifs, giving them an almost-3D appearance, our SockShop Patterned Colour Burst Cotton Socks deliver vibrant tones and great looks, designed to be eye-catching.
Was £3.99 Now £1.99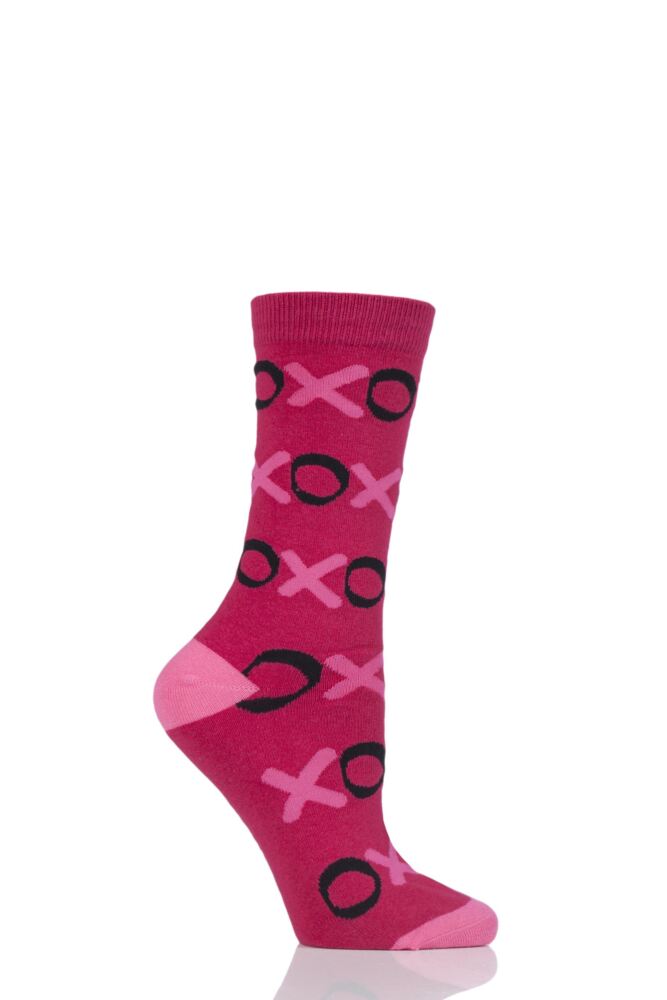 We apologise if these socks end up costing you more money, but we think you'll be buying a new pair of boots just for an excuse to wear these soft, silky Elle Wool Ribbed Boot Socks. The luxurious viscose and wool fibre blend creates a warm, silk-like effect that feels sublime against your skin.
Was £6.99 Now £2.99