Up To 75% Off Kids' Socks at Sock Shop
---
Up To 75% Off Kids' Socks at Sock Shop
Up To 75% Off Kids' Socks at Sock Shop.
Click here to find out more.
Fluffy, girly and pretty in a mixed colour weave and a plain style, this twin pack of girl's Elle Cosy Bed and Slipper Socks are an ideal accompaniment to evenings in at home. One pair has safe, anti-slip grips on the soles for wearing while moving around the house, and the other is just thick and soft for nighttime.
Was £6.99 Now £3.49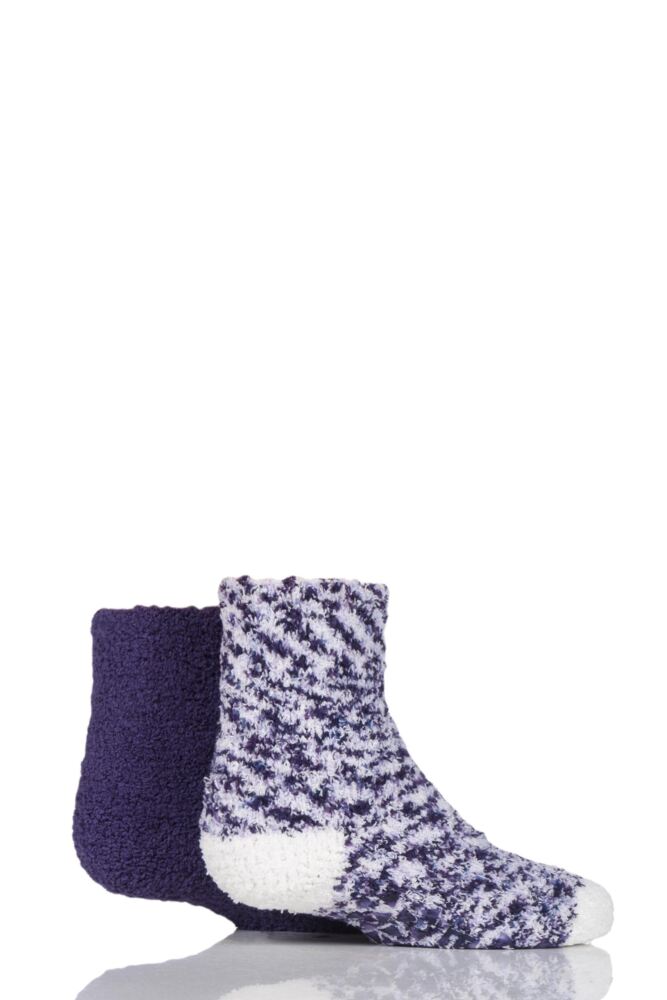 When you want the best for your growing children (and who doesn't?) then that must include socks, and so our SockShop Plain and Stripe Bamboo Socks should be on your shortlist, and then in your shopping basket. These silk-soft, lightweight knits are extra-kind to delicate young skin.
Was £2.99 Now £1.99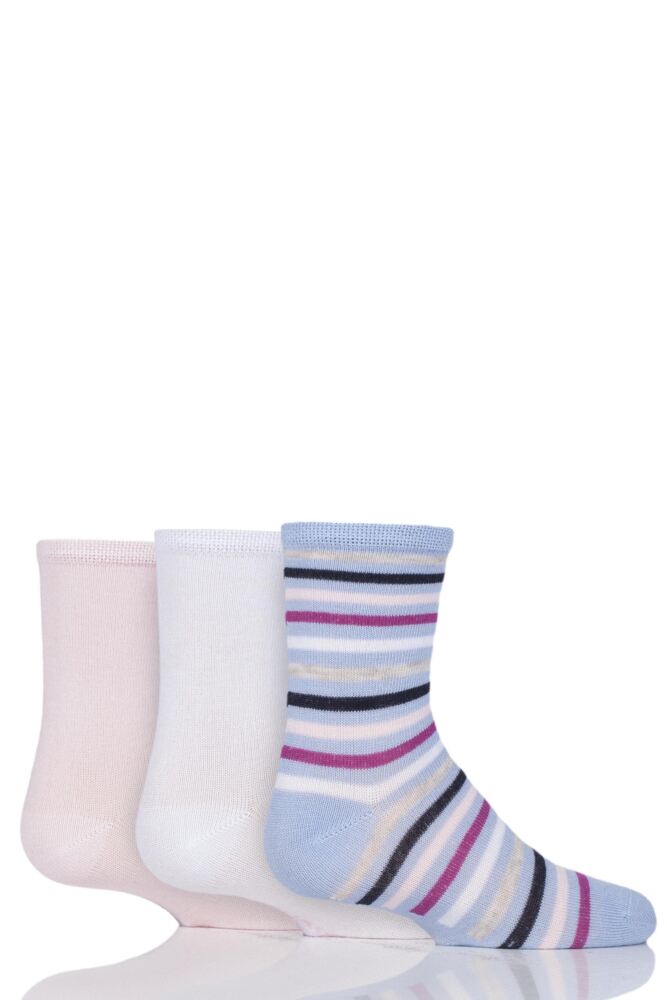 Get into the festive spirit with these SockShop Christmas slipper socks. With great star shaped, non slip grips on the soles of the socks you can walk around safely and comfortably. The sock is quite thick and so not only keeps feet lovely and warm but also gives cushioning for extra comfort.
Was £2.99 Now £1.99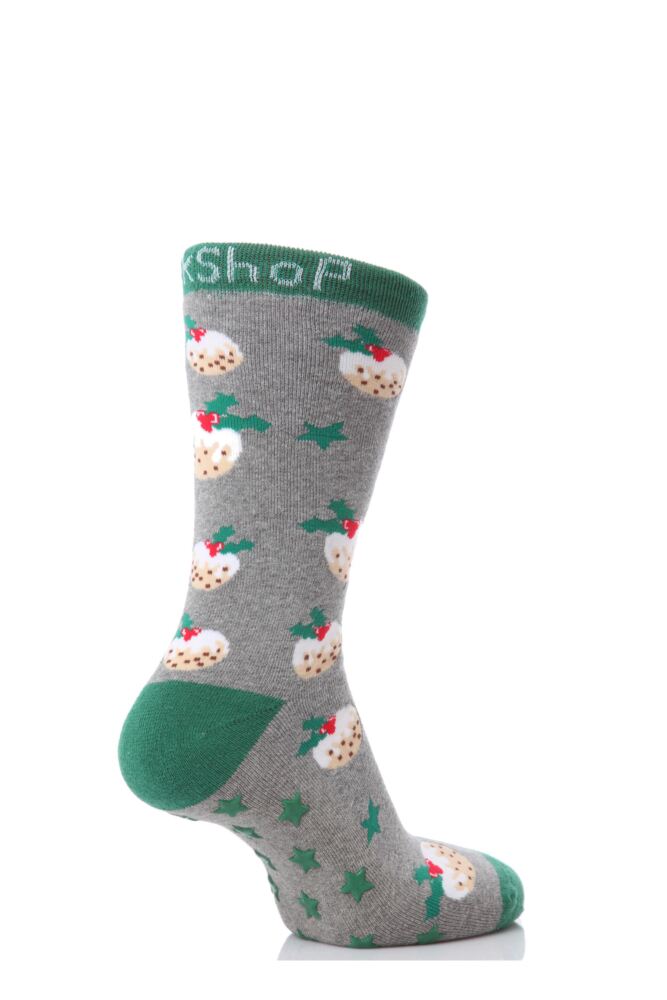 These mixed triple packs of Young Elle Plain Bamboo Socks have got it all - colour, comfort and cute looks - for little girls who are just starting to care about their clothing choices. The soft, silky bamboo blend makes these socks feel nice against the skin, but also looks after that skin, with naturally gentle fibres that are also antibacterial and temperature regulating.
Was £6.99 Now £3.49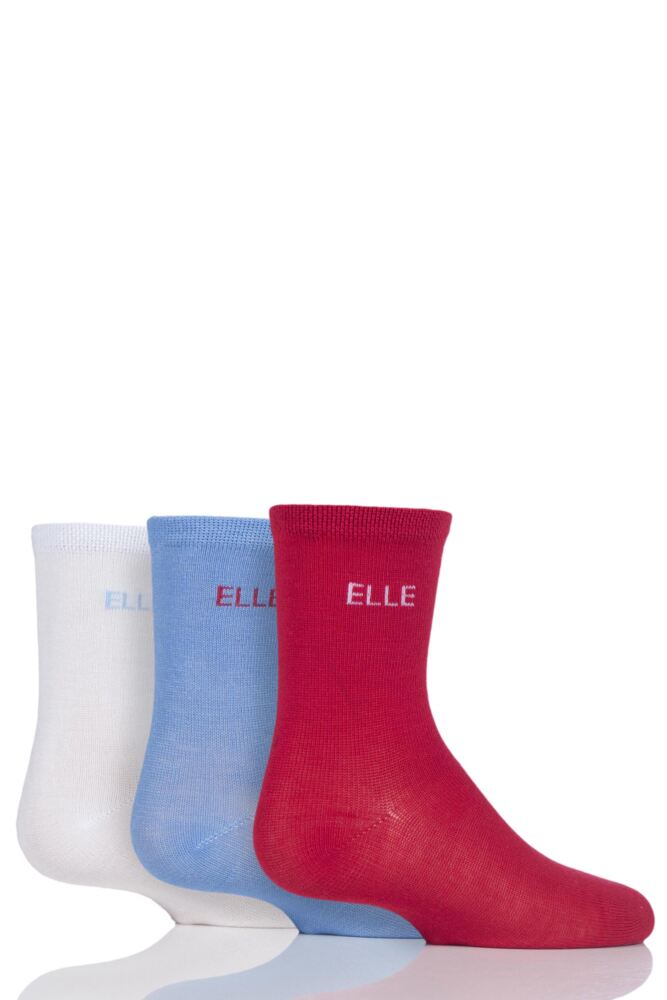 In soft, pretty colours and with a gentle, soft feel, care for your little lady's feet in a pair of our lovely SockShop Striped Gripper Slipper Socks.
Was £6.99 Now £1.76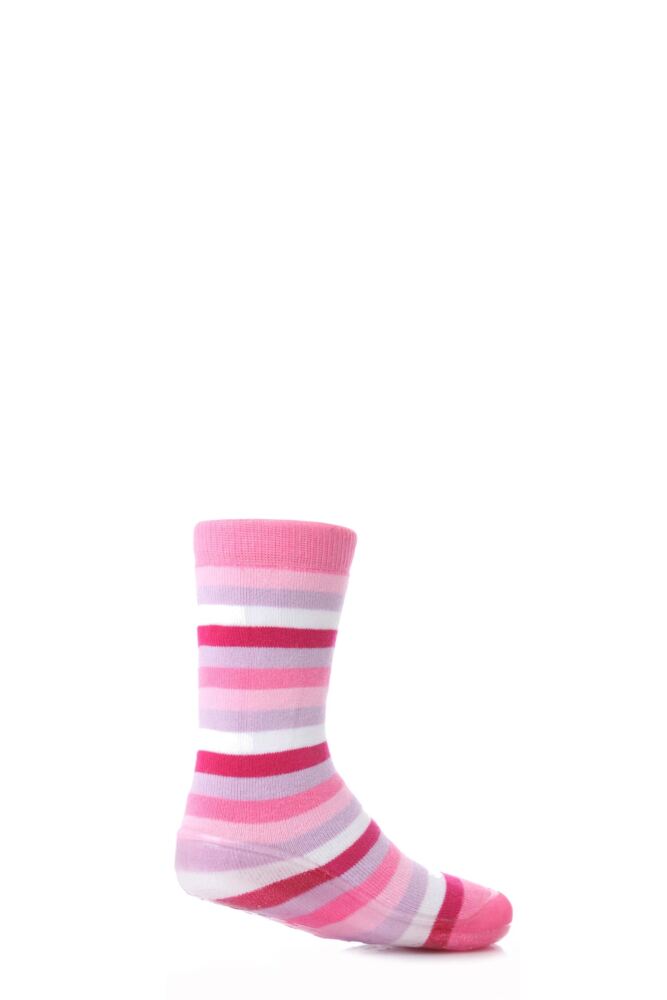 Particularly when delicate young feet are still forming and growing, you need to ensure children are in safe, stable footwear, even at home. These funky Striped Gripper Slipper Socks are colourfully made to appeal to your child, while also being cosy, comfortable, protective – and they're strawberry scented too!
Was £6.99 Now £1.76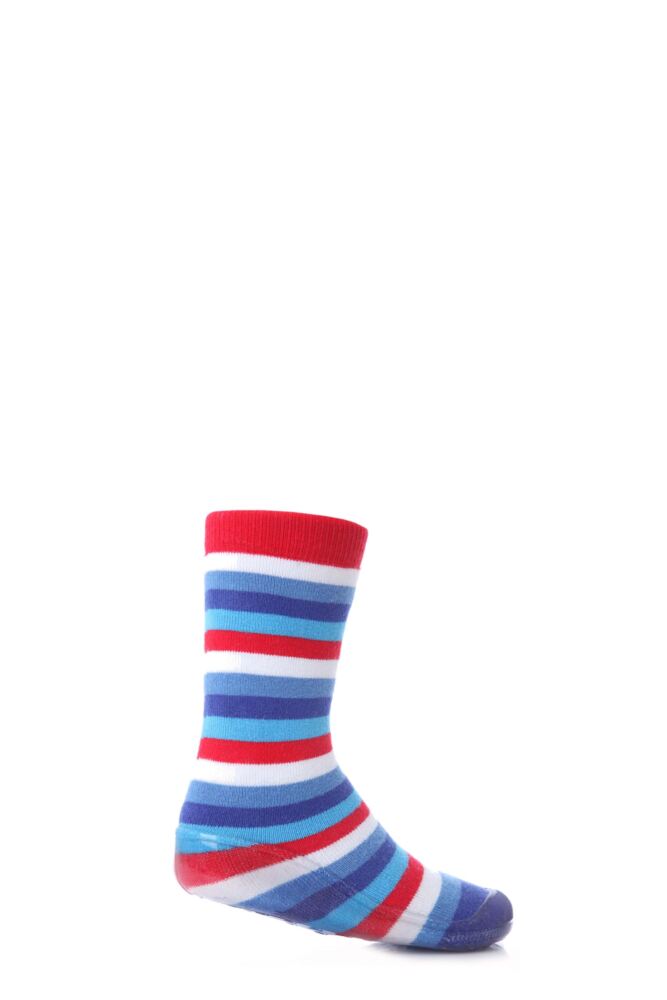 Fun, colourful socks, wrapped in a Union Jack pattern, these kids' novelty socks are great value and quality. Kind to young feet, in softly combed Cotton, our Union Jack socks have added elastane to make sure they stay gently, but firmly in place.
Was £2.99 Now £1.99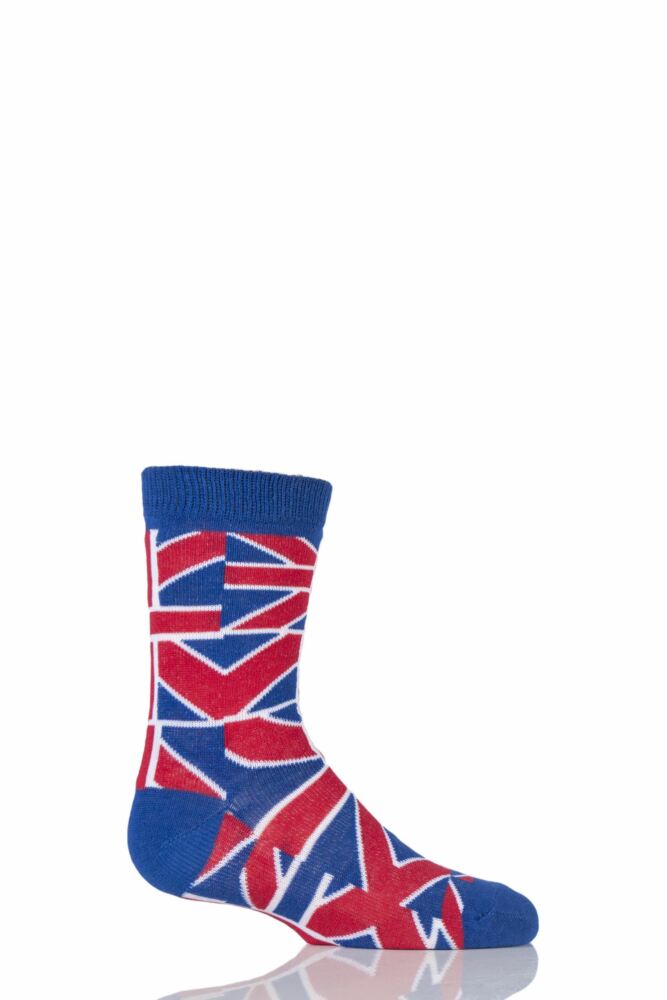 The little ones - even the youngest - quickly learn to love puppies and kitties, so these Happy Socks Cats Cotton Socks will make most children very happy indeed. Crafted from a highly combed cotton rich blend, in a simple, easily identifiable cat pattern, these quality Swedish-brand socks will help them learn, as well as look and feel good.
Was £6.99 Now £3.49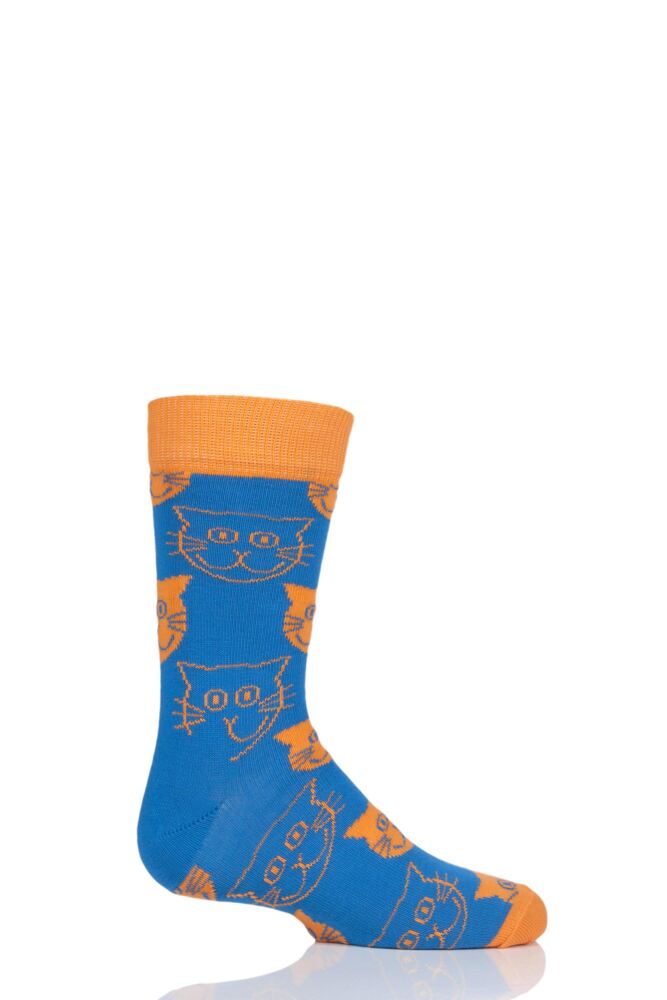 Colourfully striped and decorated with a outlined shell motif, these girl's fit Falke Cotton Seashell Striped Socks are delightful for the summer, topped by a pretty scalloped edge cuff, again with a shell motif running beneath it, in a contrasting colour.
Was £7.99 Now £1.99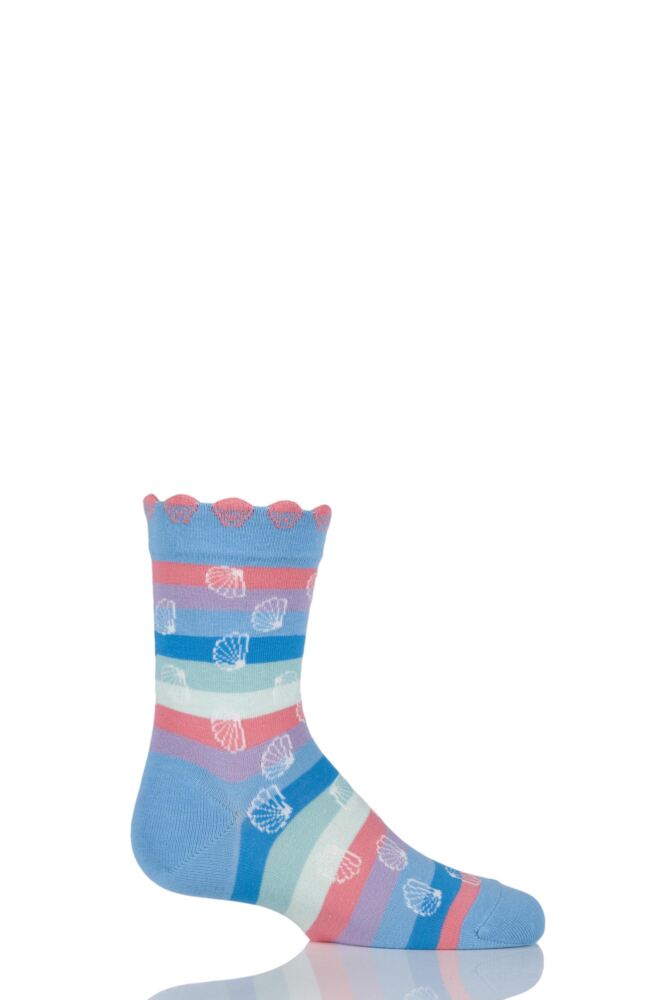 Babies' socks that are as pretty as a picture. These tiny Falke Cable Knit Cotton Ankle Socks are utterly charming, decorated as they are with an alternating chain cable rib and pelerine pattern. The pelerine stripes allow more air to circulate through the socks, which are already highly breathable due to the high cotton composition.
Was £7.99 Now £1.99