Up To 75% Off Kids' Socks at Sock Shop
Sock Shop Affiliate Newsletter
---
Up To 75% Off Kids' Socks at Sock Shop
Up To 75% Off Kids' Socks at Sock Shop.
If your little one's feet never stop growing, you'll love the incredible offers available thanks to our kids' socks sale. From gripper slipper socks to gentle bamboo socks, our kids' socks sale will keep your children's feet nice and cosy without burning a hole in your pocket.
Whilst stocks last.
Click here to find out more.
Got a little monster that won't wear his slippers? Try these fab SOCKSHOP Toy Box Monster Socks – he won't be able to resist pulling on these knitted slipper socks with a funky, fuzzy plush 3D purple monster on the foot.
Was £5.99 Now £1.99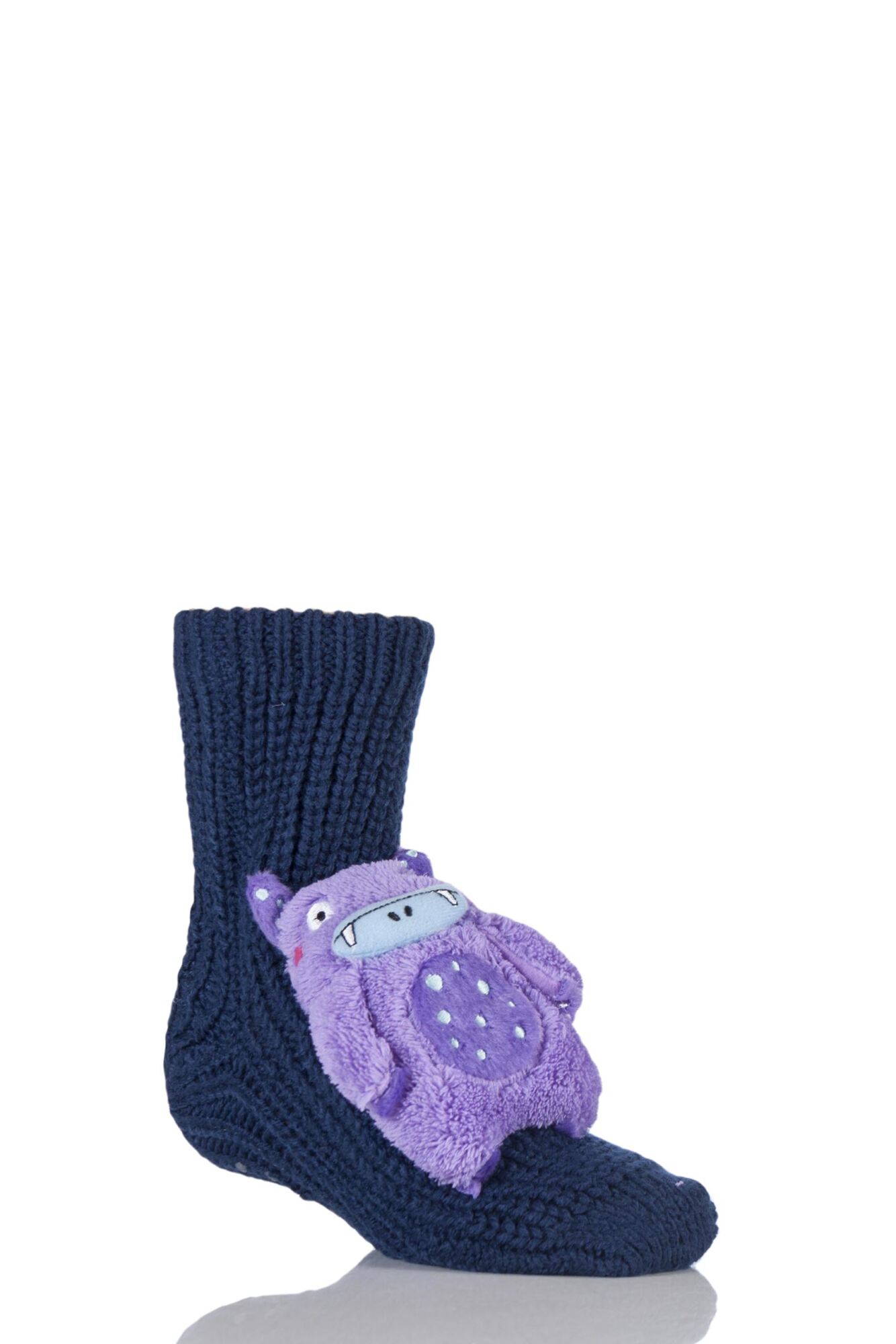 Particularly when delicate young feet are still forming and growing, you need to ensure children are in safe, stable footwear, even at home.
Was £6.99 Now £1.76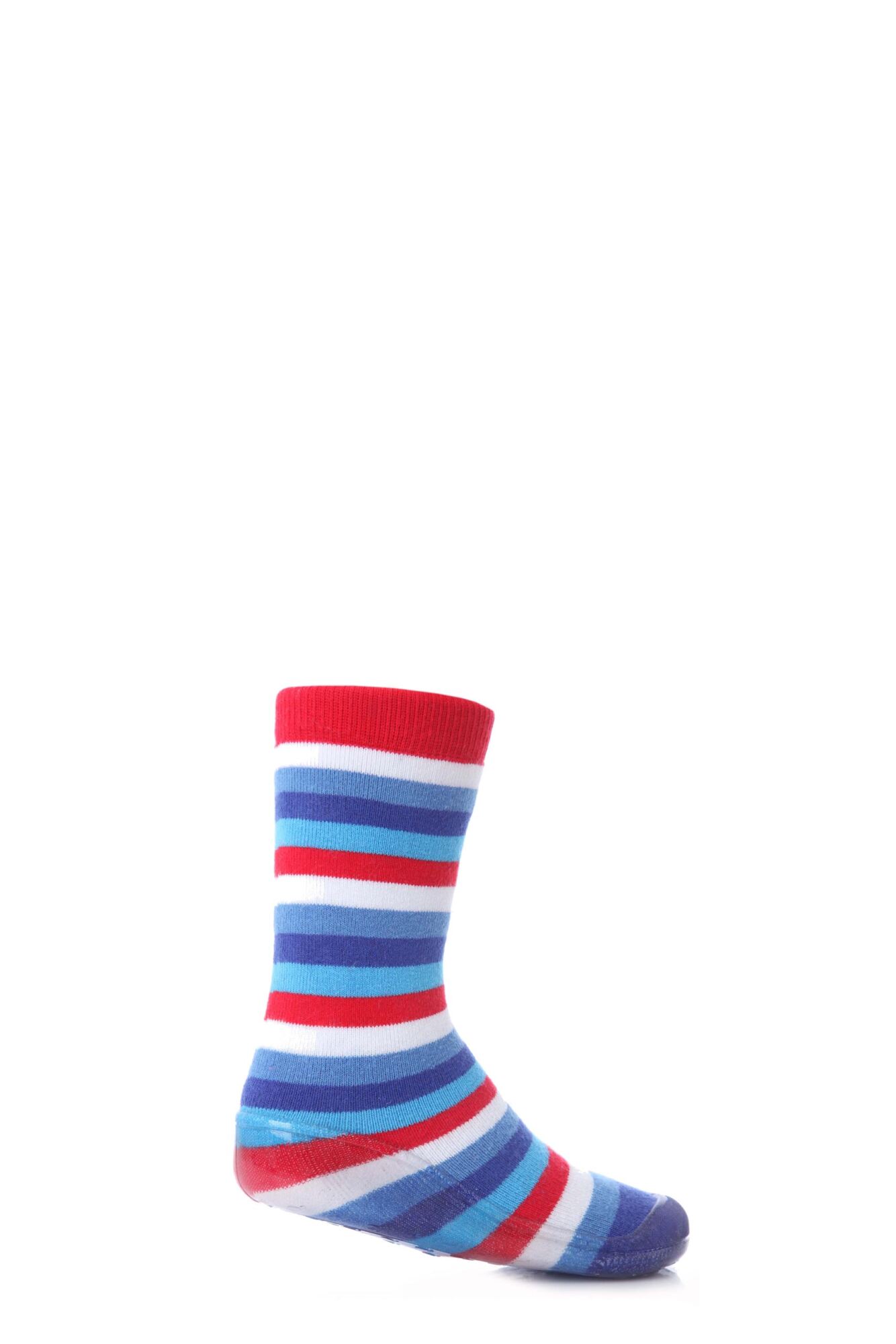 These mixed triple packs of Young Elle Plain Bamboo Socks have got it all - colour, comfort and cute looks - for little girls who are just starting to care about their clothing choices.
Was £6.99 Now £1.99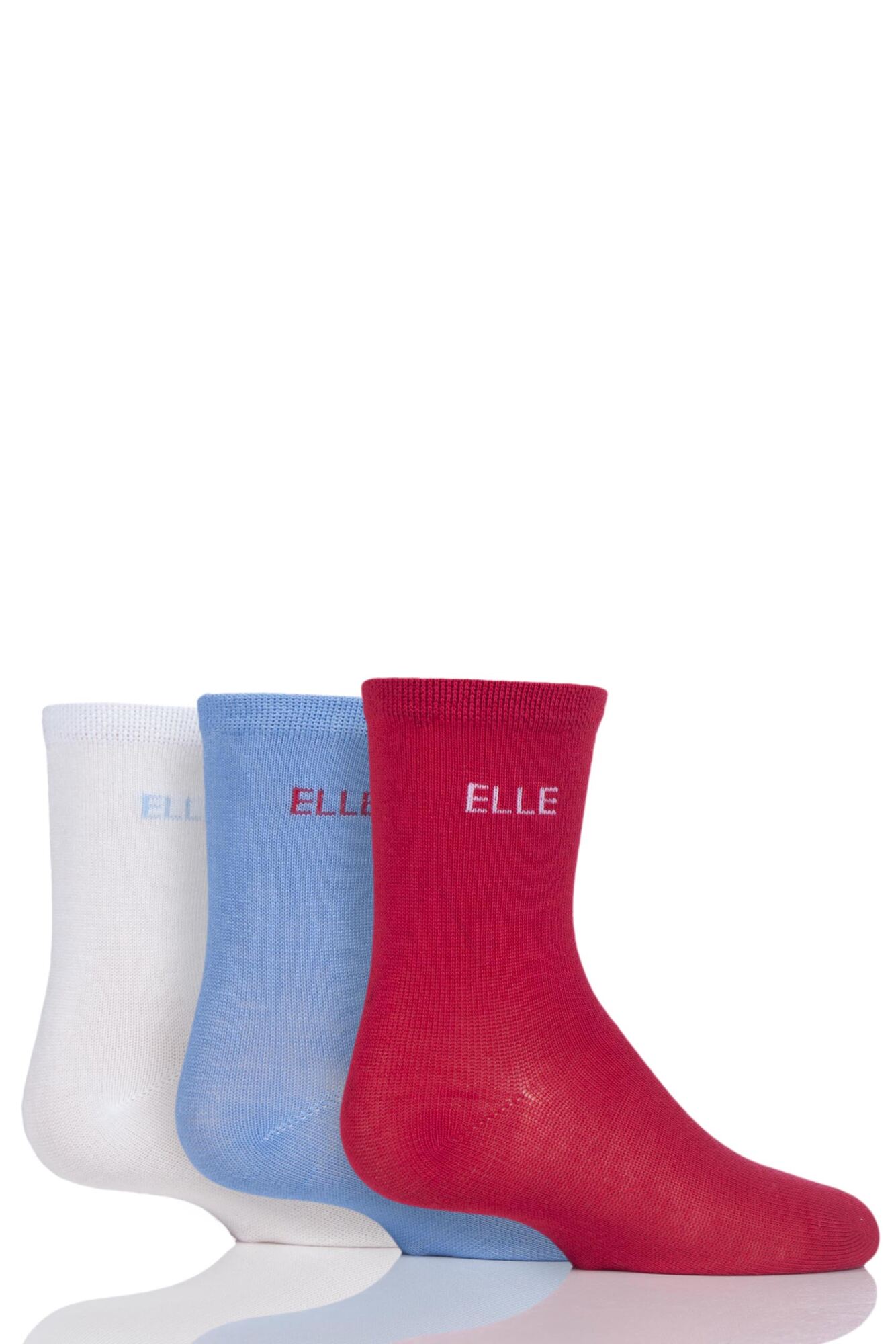 Soft and skin friendly for your youngster, Falke 98% Cotton Family Tights are a high-quality product that are cosy without being over-warm, natural and breathable. The tights offer a perfect fit with added elastane for stretch and shape retention.
Was £11.99 Now £2.99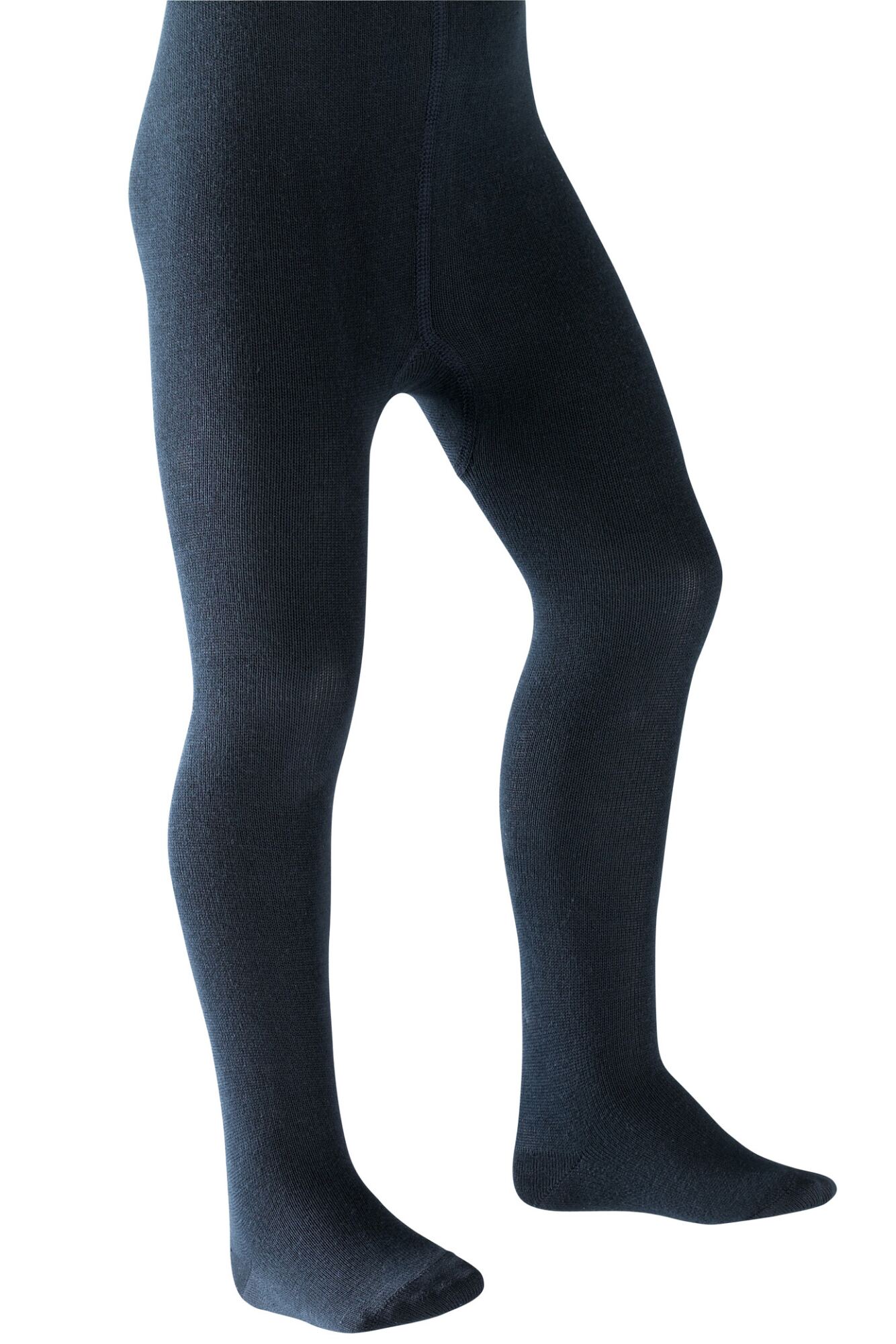 Start them off right, both for their feet and their musical taste! These organic combed cotton rich Babies Happy Socks Queen 'We Will Sock You' Gift Boxed Socks are a four-pair set of mixed designs.
Was £29.99 Now £7.49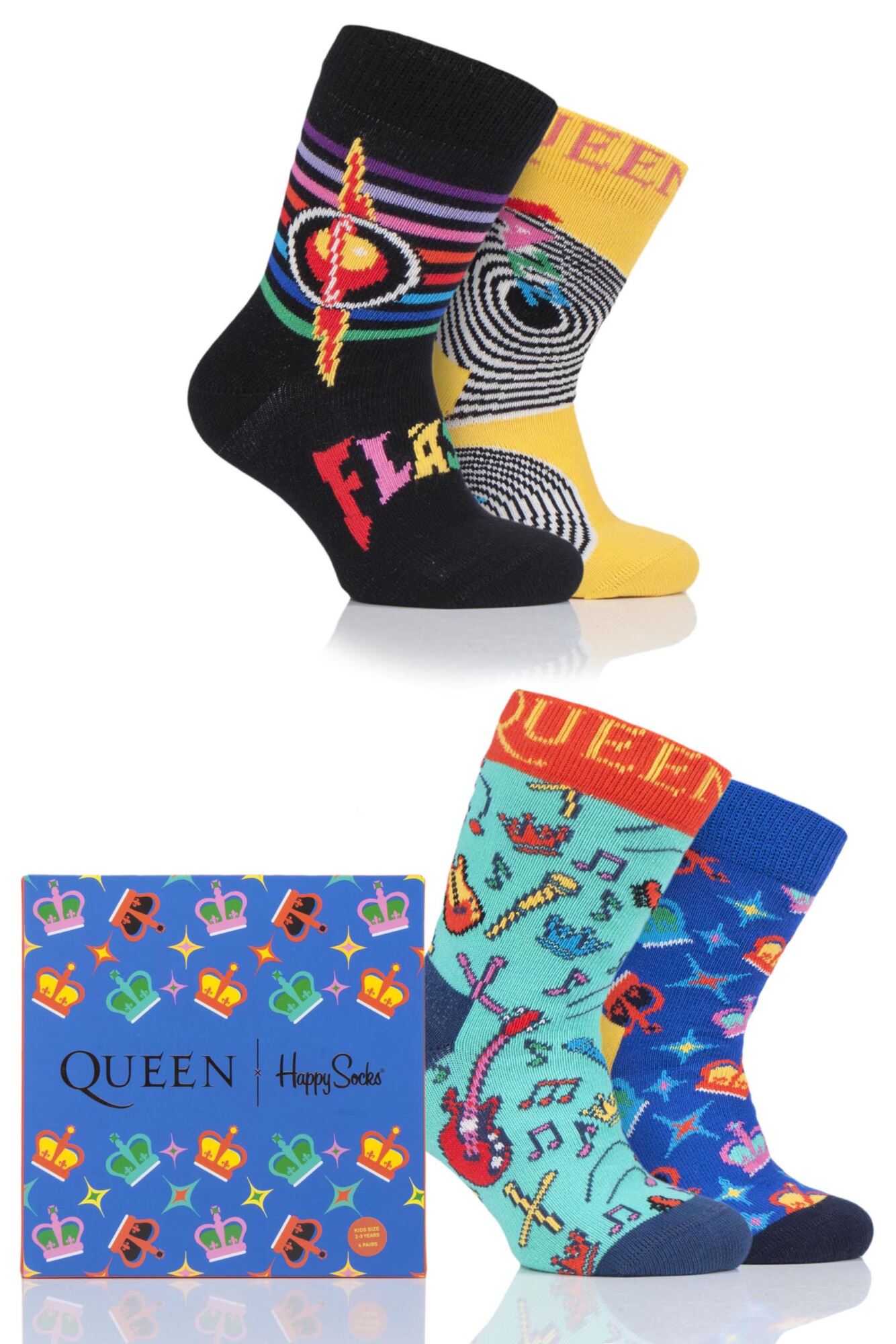 All the candy-bright colours and sweet styling. But with none of the sugar, or the calories — Boys and Girls Happy Socks Doughnut Cotton Socks are tasty yes, but probably not tasteful.
Was £5.99 Now £4.01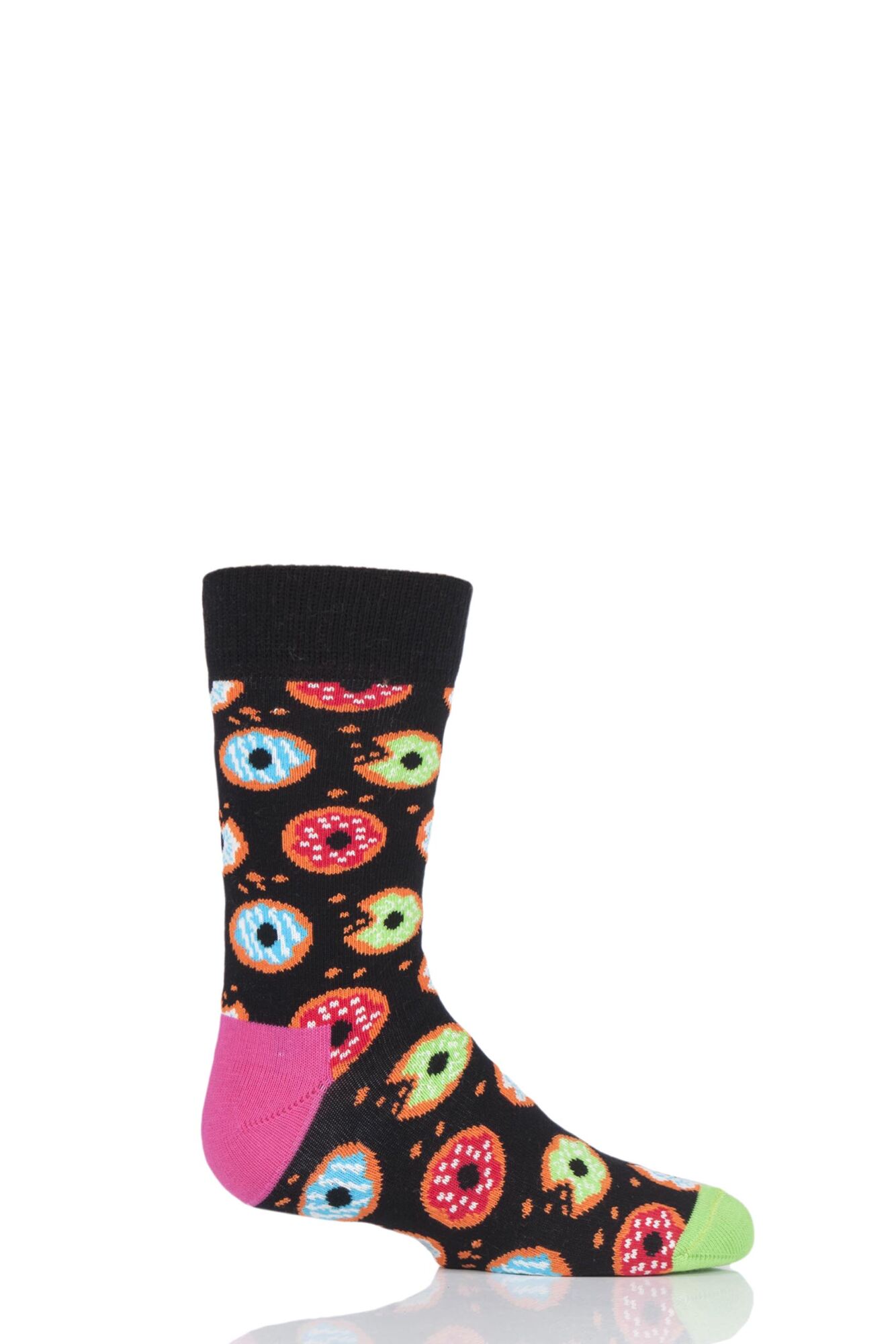 Play socks that are super-safe for kids, and featuring the world's most famous mouse, Tavi Noir with Disney Tiny Soles Mickey Gripper Socks are soft and gentle for young skins.
Was £12.99 Now £3.24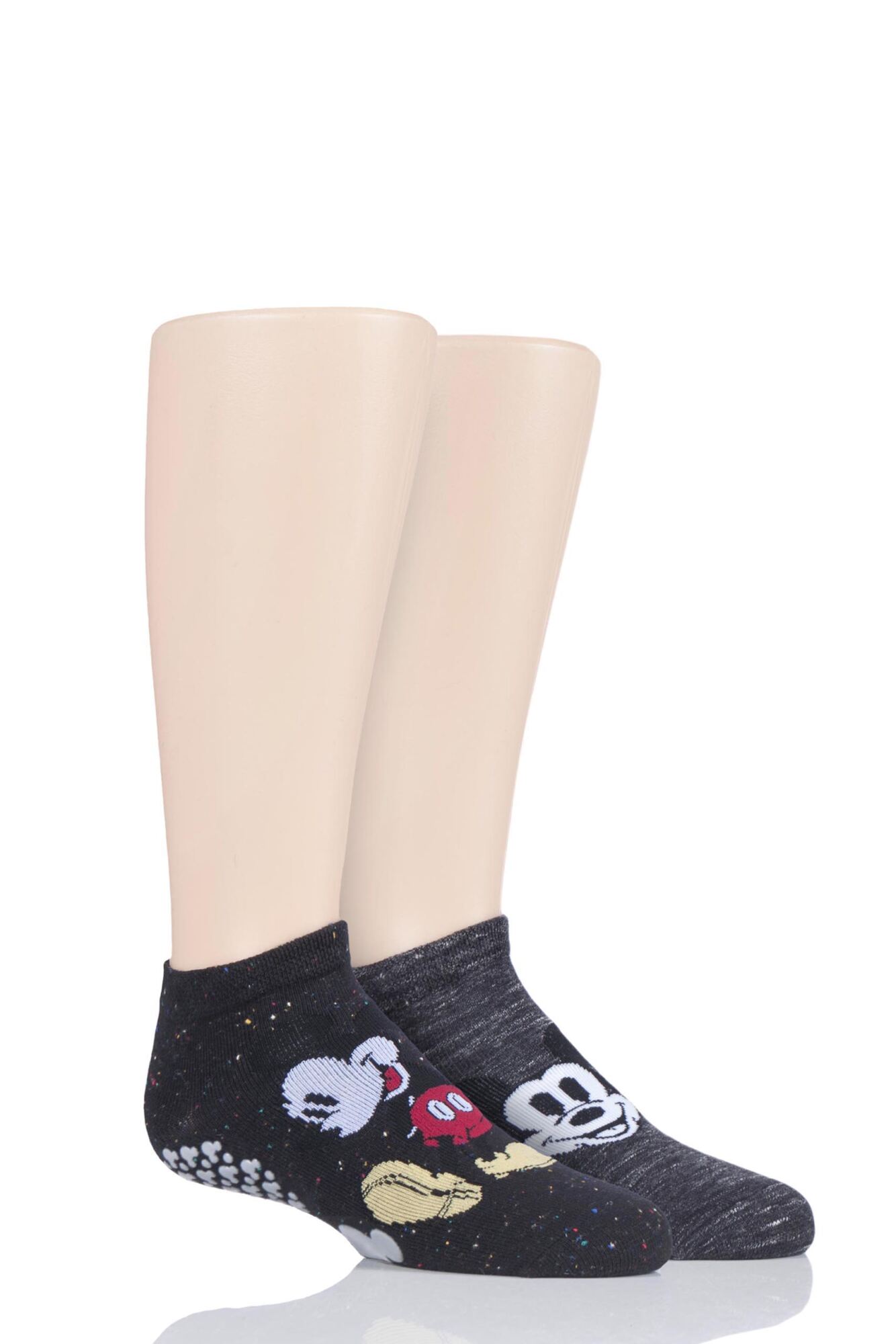 A lovely little gift for mother and new baby, Falke Mini Me Set Womens and Babies Matching Socks are a set of 96% cotton rich quality socks comprising two pairs of socks, each embroidered with a delightful heart.
Was £21.99 Now £5.49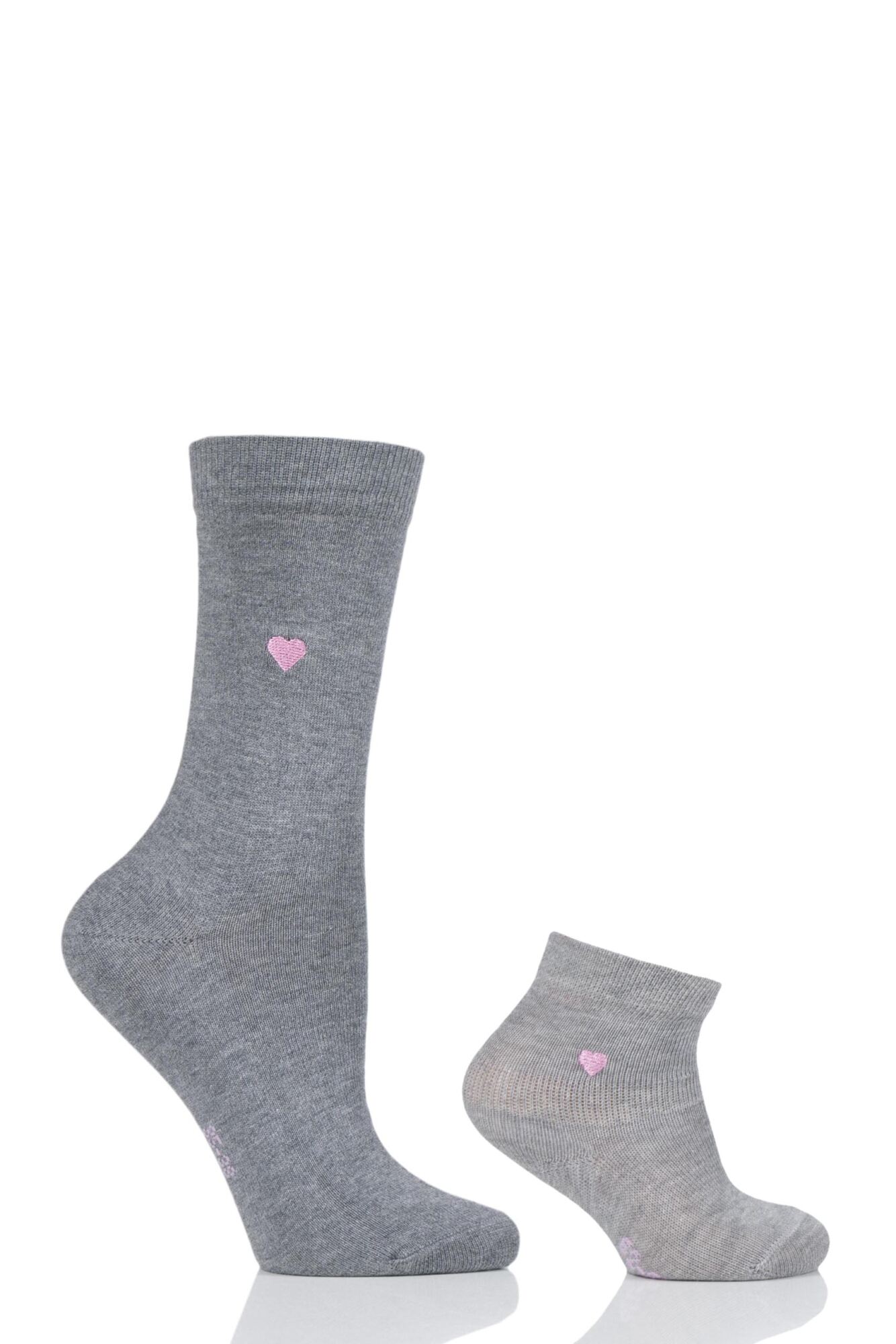 Help your own little Disney princesses play safely, both around the home and at session in public play areas, children's gyms, trampoline parks and ball pits.
Was £12.99 Now £8.70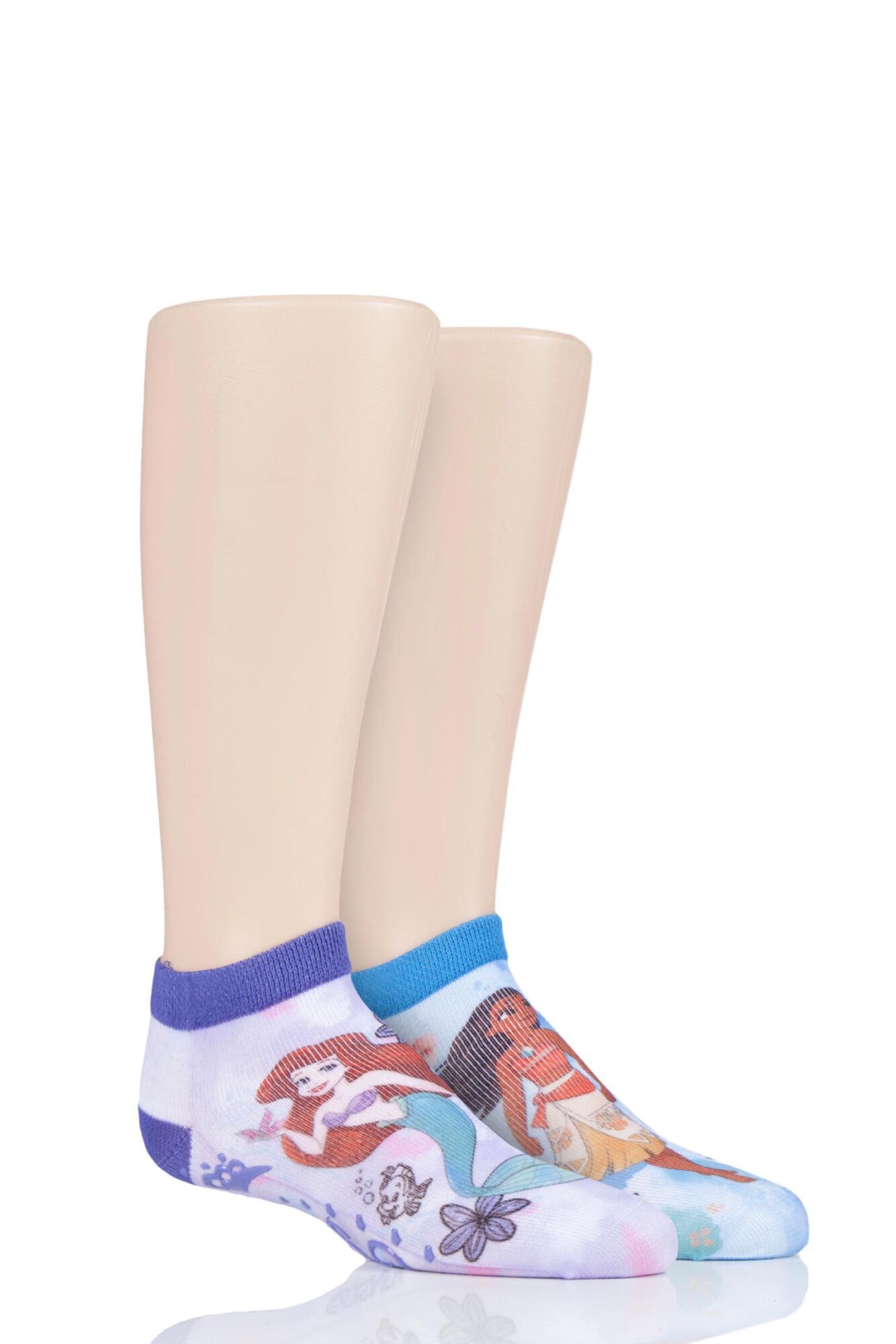 Tiny, delicate and cosy for little hands and feet, this Falke Socks and Mittens Gift Box set contains a pair of mittens and matching socks.
Was £19.99 Now £4.99