---
Up To 75% Off Kids Sale At SockShop
Up To 75% Off Kid's Sale At SockShop.
Brighten up your child's step in these gorgeous, rich denim blue coloured socks for kids. They will enjoy the cotton rich comfort of these SockShop socks every step of the way. These kids socks have the benefits of both hand linked toes for smooth seams and Comfort Cuff cuff.
Was £1.99
Now £0.99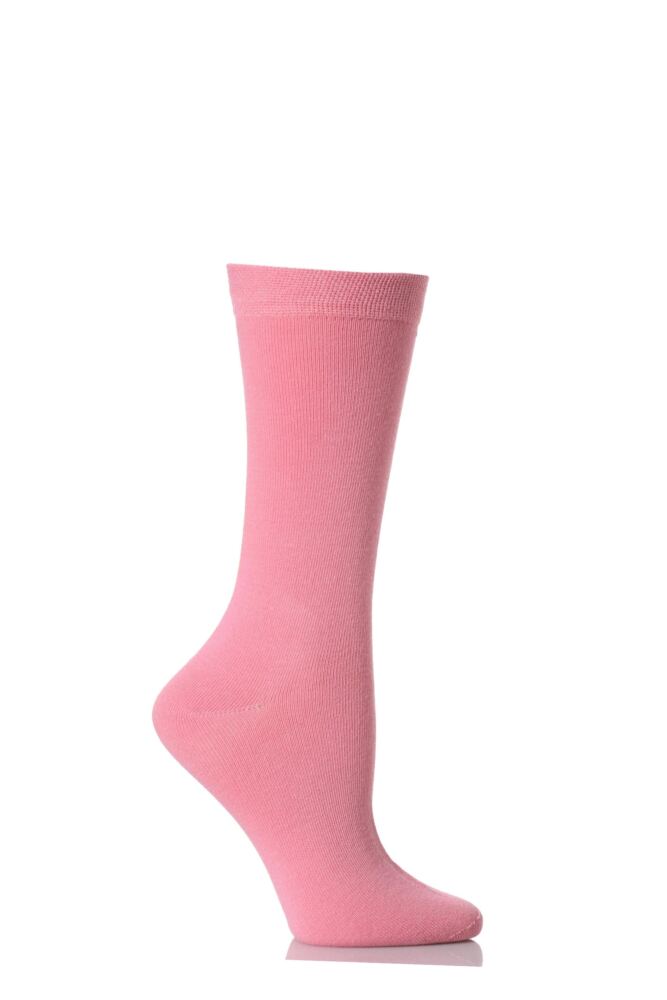 Most superheroes have another identity. Spider-Man has peter Parker, Hulk has Bruce Banner, even Wolverine is sometimes off-duty as Logan. Now, your little heroes can have their very own 'secret identities'.
Was £4.99
Now £2.50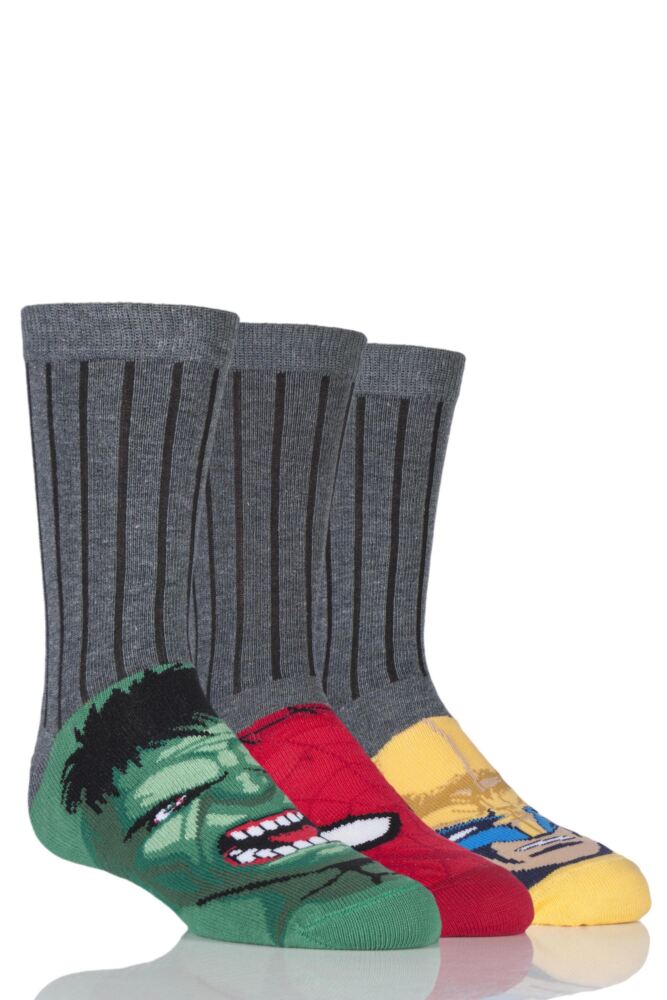 Even though we LOVE socks here at SockShop, we totally understand why our little friends may not be quite so enthusiastic about receiving them as a a gift… but we guarantee that even the most demanding young critic will want one of these Falke Limited Edition Schleich Toy and Socks Sets!
Was £14.99
Now £10.04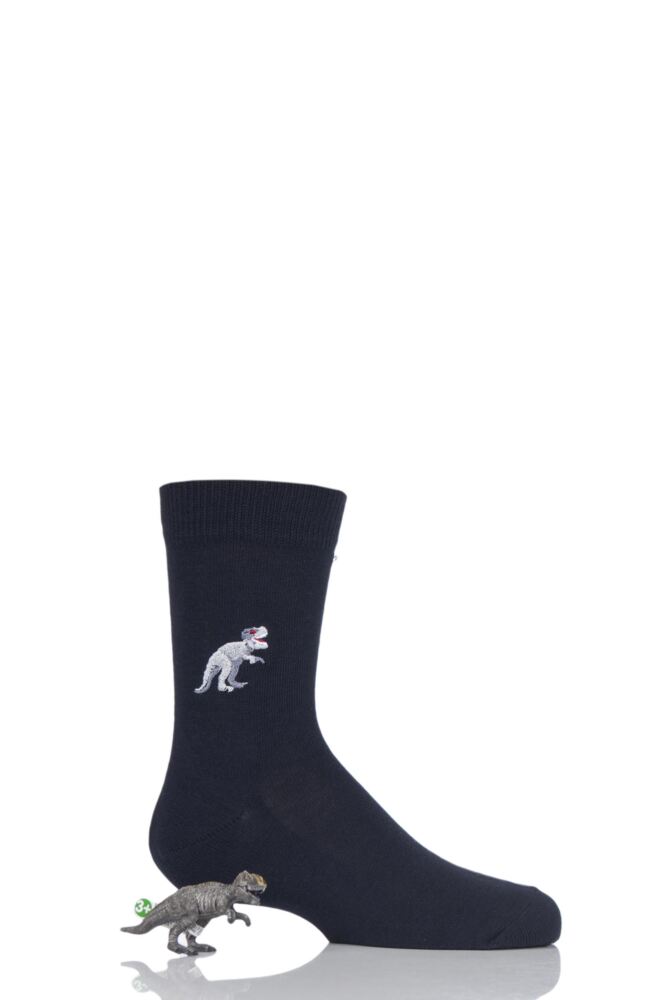 Training to the level of an England player? Even if your training regime is a telly, sofa and can during the game, these England Trainer Socks will be just the right choice of sock for your trainers, particularly with three pairs in each pack.
Was £4.99
Now £1.25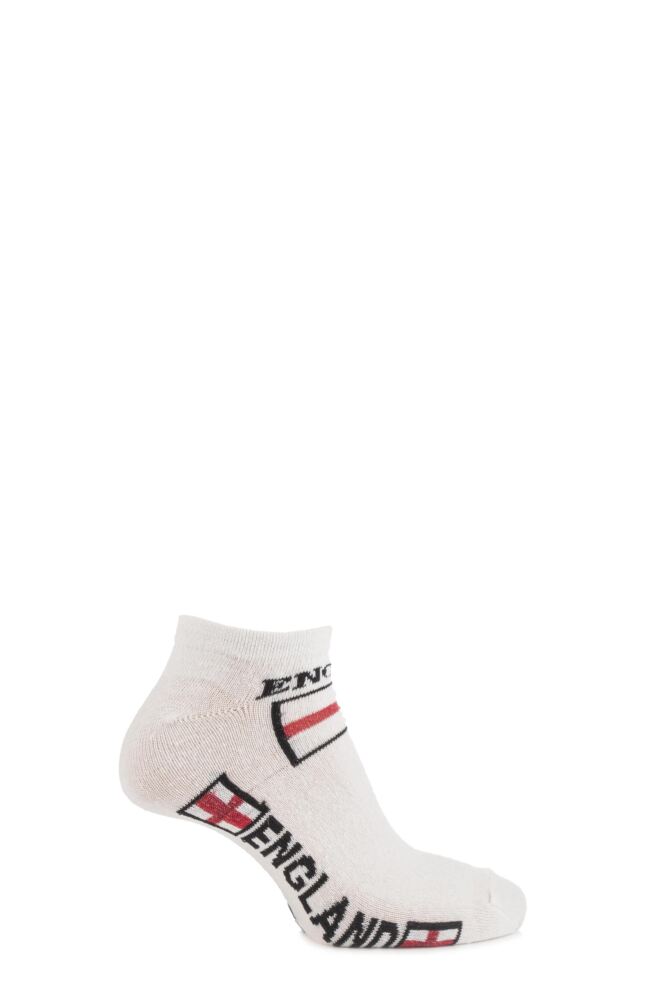 Add some cute character to your kiddie's feet with these sweetly funny Falke Cotton Owl Socks with 3D Ears and Nose. These beautifully made baby socks are soft and skin kind in fine, cotton rich yarn, but they are durable too; all the main stress zones such as toes and heels have been reinforced for extra strength.
Was £6.99
Now £3.50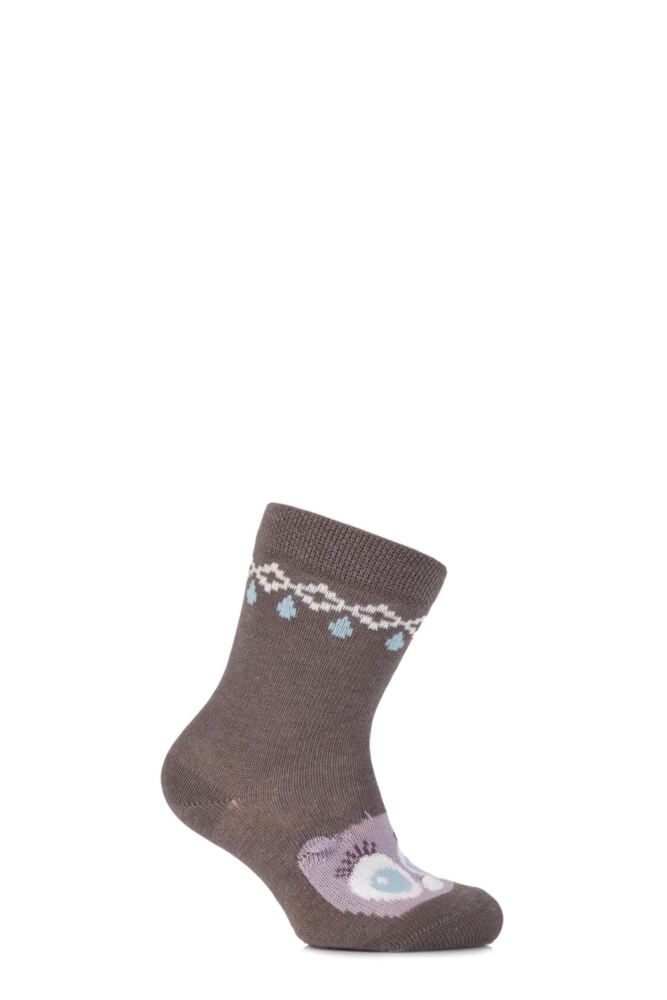 With tropical looks courtesy of the exotic flower pattern scattered across in an all-over pattern, these girl's Falke Hibiscus Cotton Socks are colourful, summery and soft in a lightweight cotton rich blend, in a smooth, breathable weave perfect for warmer weather.
Was £7.99
Now £5.35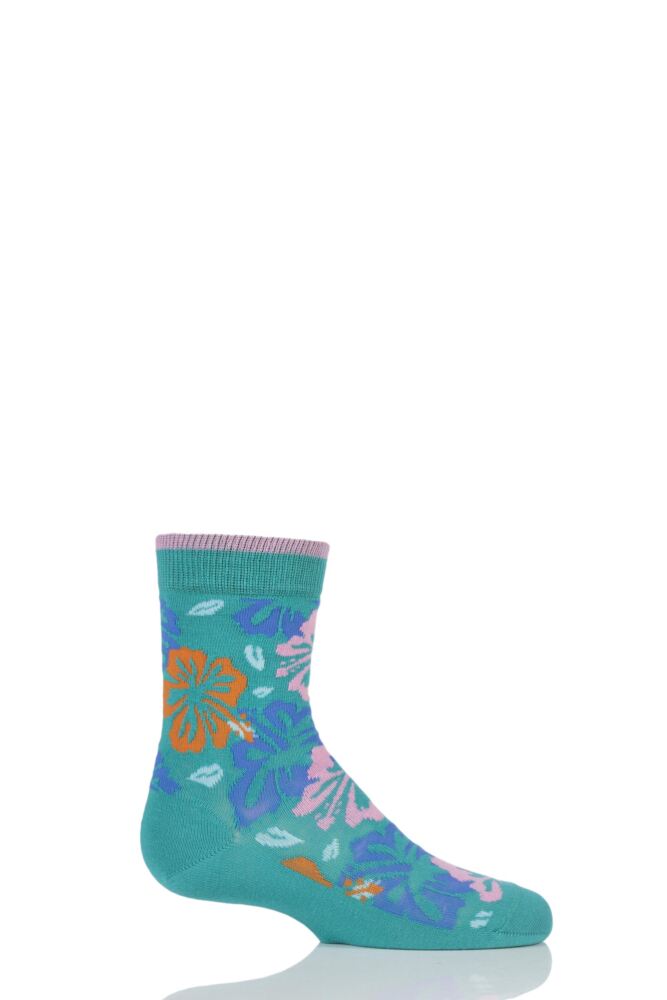 Encourage him to take part in sport in these super cool Official Marvel Heroes ultimate sport socks!
Was £4.99
Now £2.50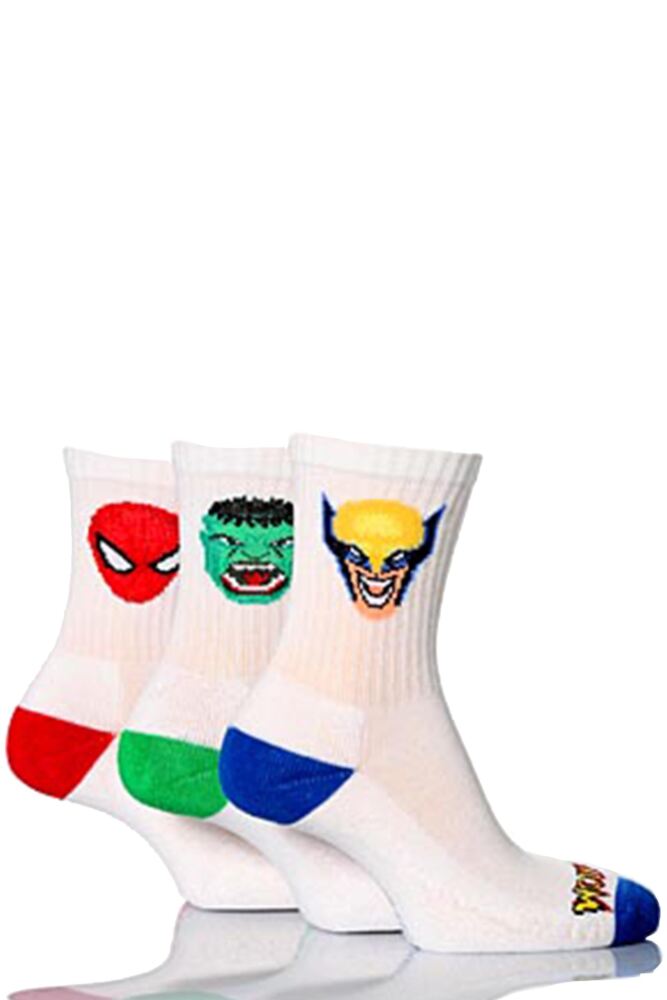 An excellent choice to take along on holidays, or just to bring a bit of carefree summer style to her sock drawer, these girl's Falke Cotton Seashell and Starfish Socks feature an all-over outline pattern, with a contrasting light on dark design of those beach discovery favourites, and are topped by picot trim cuffs, with each rise defined by a scalloped shell pattern.
Was £7.99
Now £2.00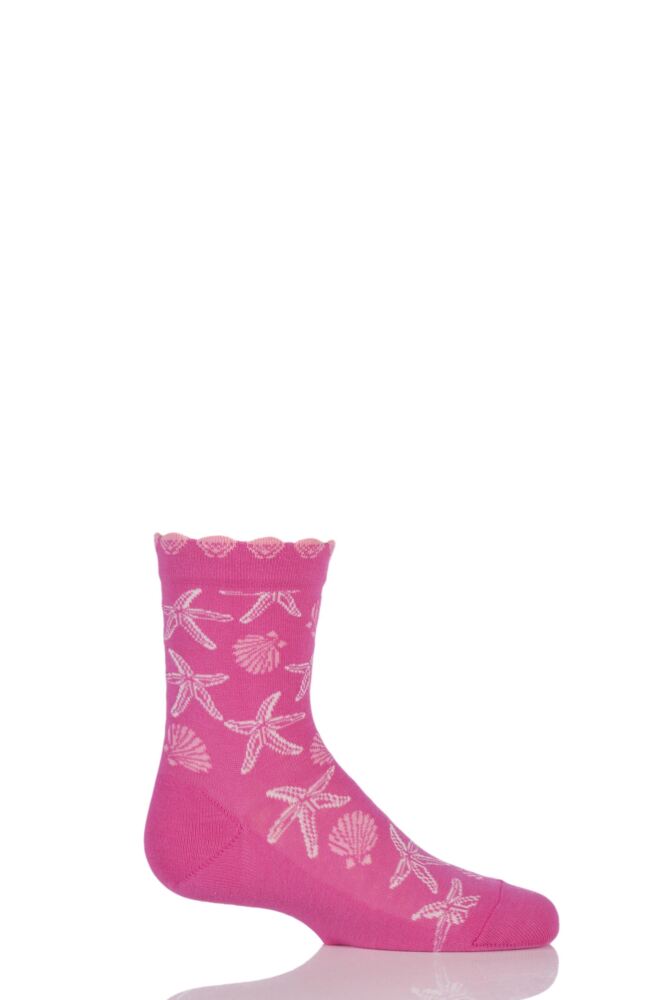 Pretty, and perfect for any occasion or place she might be going, these delicate-looking girls Falke Pelerine Lace Cotton Socks have the most lovely open weave diamond detail pattern and silky smooth feel. These Falke socks are soft and comfortable, cotton rich and gentle to the skin.
Was £7.99
Now £2.00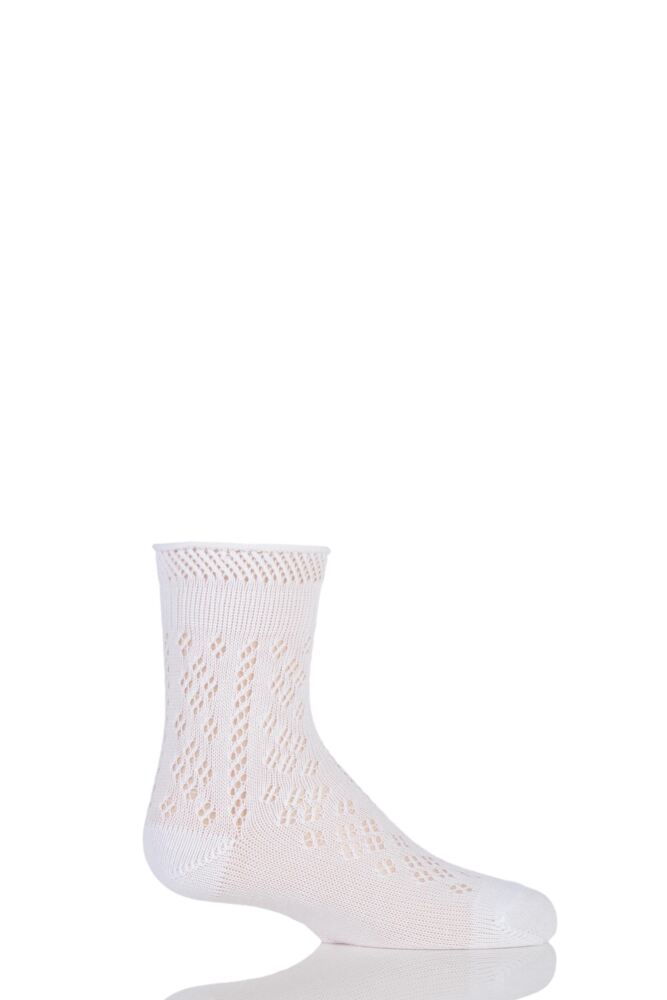 Be honest, when are kids not hungry? Well, at Christmas, it's even worse for them. All that chocolate, candy, cake and other festive treats – pure torture!
Now £2.99