Up to 57% off Things To Do with Local Deals from Travelzoo
Hi,
Summer holiday are here and Travelzoo have a huge selection of things to do and discounted local deals nationwide.
All the deals are in a full feed available on Awin as well as hotels feed. If you require any help accessing these get in touch. Likewise if you have any promotional opportunities get in touch. We are open to exclusive codes or CPA increases.
Up to 57% off amazing local deals including spa days, afternoon teas, music events, meals and much more
Deeplink: https://www.awin1.com/cread.php?awinmid=5833&awinaffid=!!!id!!!&p=%5B%5Bhttps%3A%2F%2Fwww.travelzoo.com%2Fuk%2Flocal-deals%2F%5D%5D
Check out some of the new local deals below;
£45 – Tasting menu for 2 at 'popular' Swansea restaurant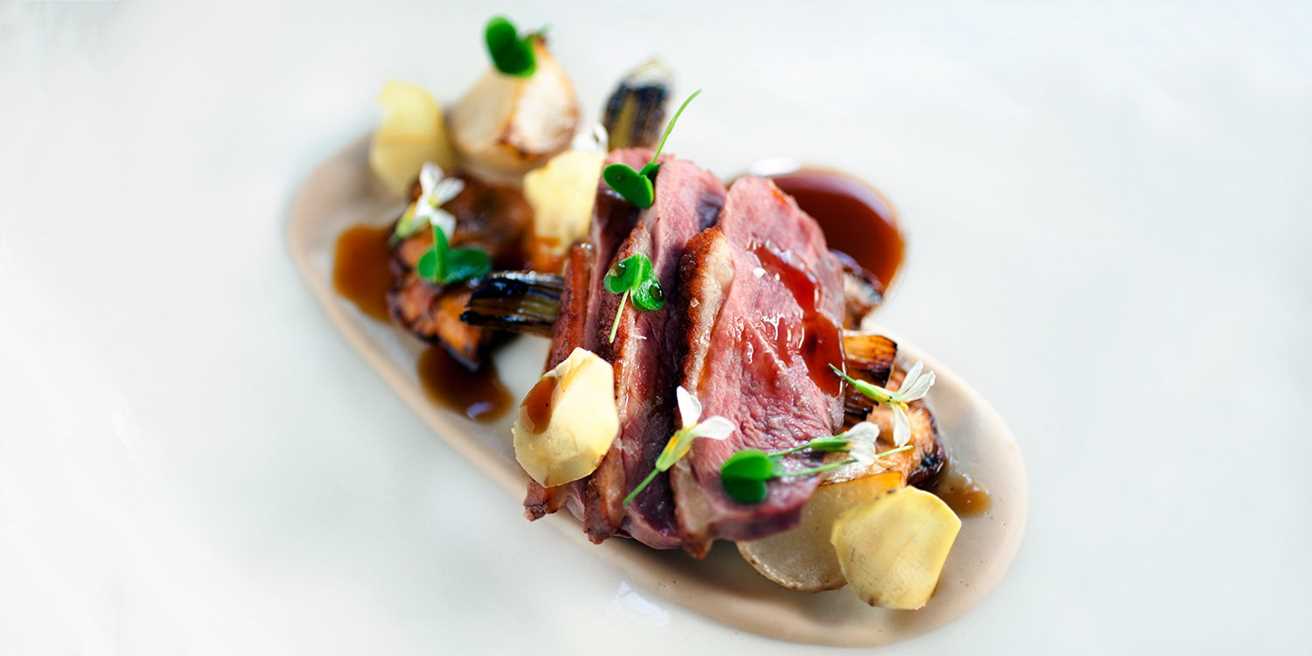 https://www.awin1.com/cread.php?awinmid=5833&awinaffid=231727&p=%5B%5Bhttps%3A%2F%2Fwww.travelzoo.com%2Fuk%2Flocal-deals%2FSouth-Wales%2FRestaurant%2F326731%2FHanson-at-the-Chelsea%2F%5D%5D231727
---
£8 – Observation tower w/360º views of Liverpool for 2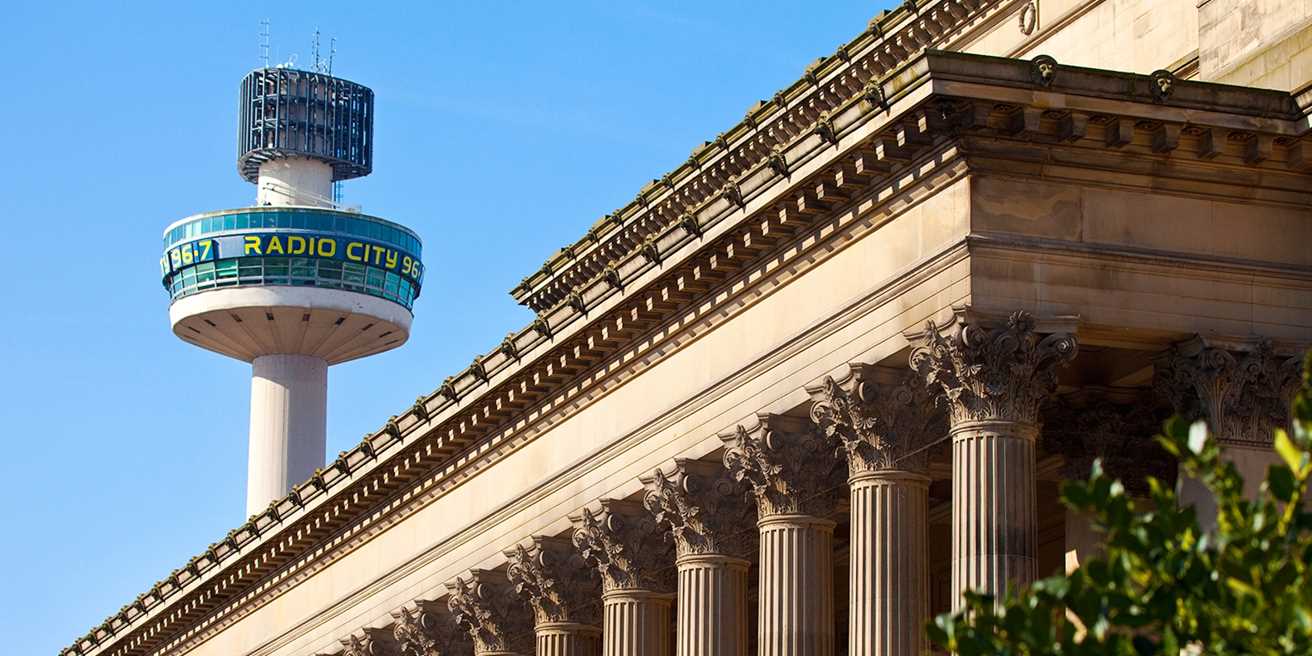 https://www.awin1.com/cread.php?awinmid=5833&awinaffid=!!!id!!!&p=%5B%5Bhttps%3A%2F%2Fwww.travelzoo.com%2Fuk%2Flocal-deals%2FLiverpool%2FOther%2F326584%2FSt-Johns-Beacon%2F%5D%5D
---
£9 – Sandringham estate: entry to house, gardens & museum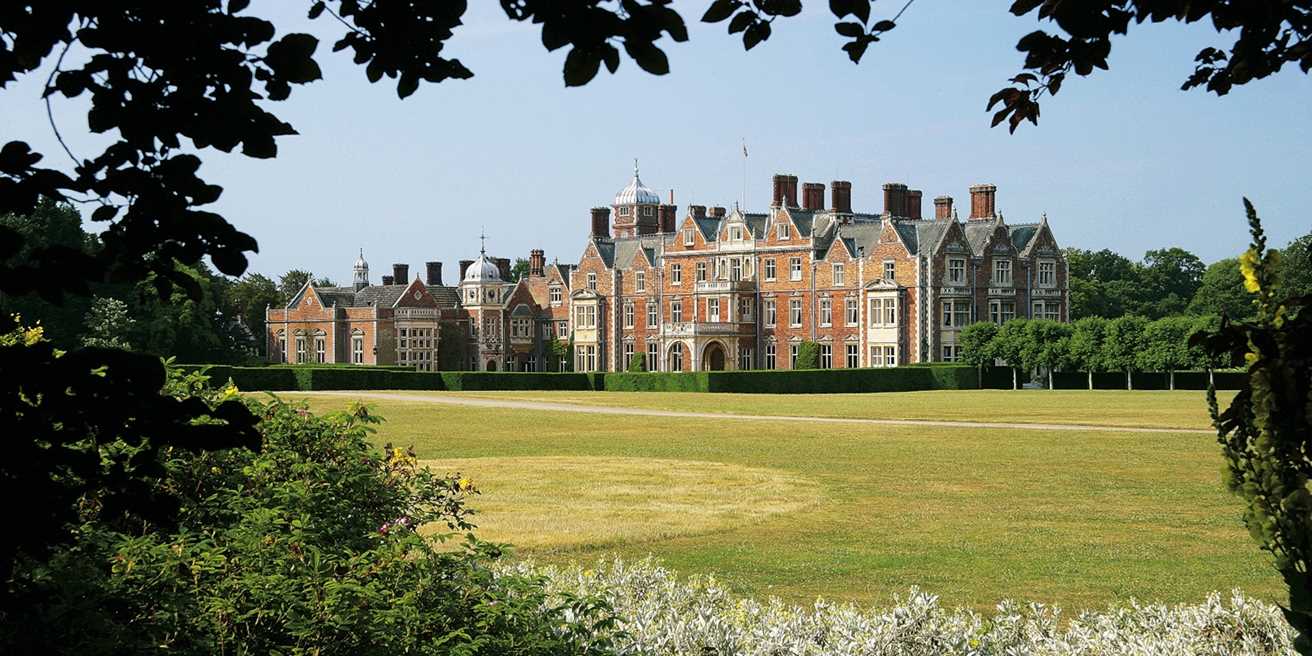 https://www.awin1.com/cread.php?awinmid=5833&awinaffid=!!!id!!!&p=%5B%5Bhttps%3A%2F%2Fwww.travelzoo.com%2Fuk%2Flocal-deals%2FNorfolk%2FOther%2F326787%2F%5D%5D
---
£11 – 24-hour hop-on, hop-off Thames river cruise ticket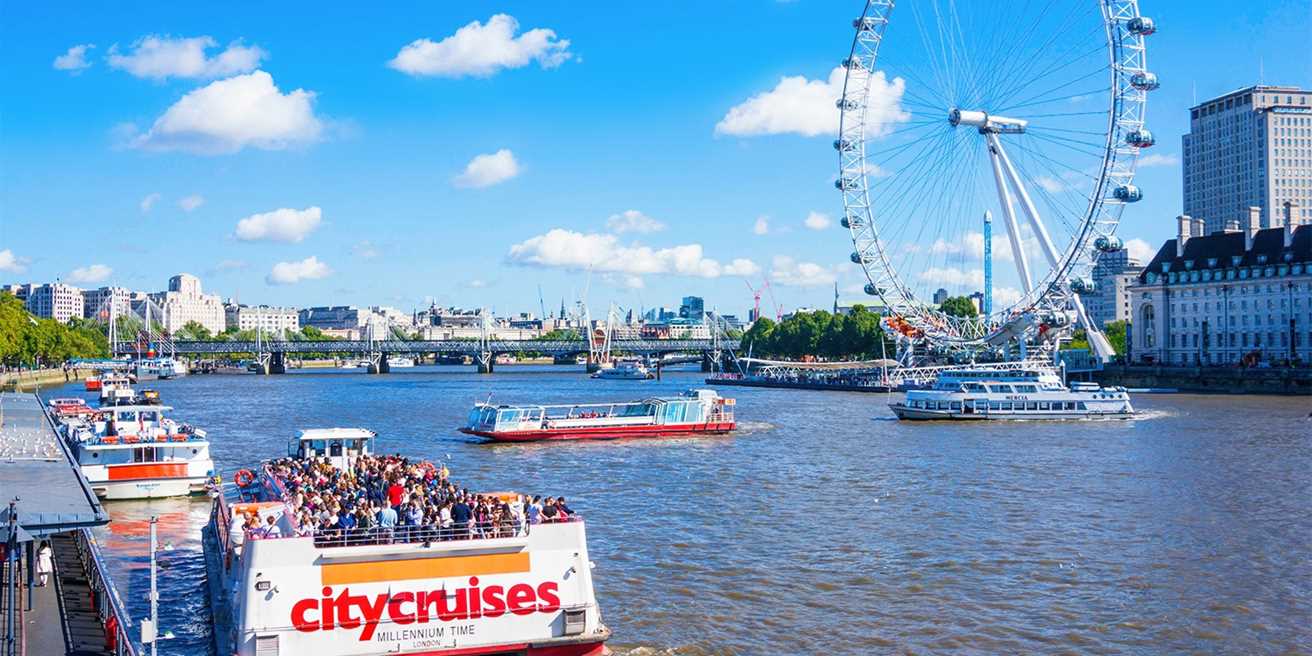 https://www.awin1.com/cread.php?awinmid=5833&awinaffid=!!!id!!!&p=%5B%5Bhttps%3A%2F%2Fwww.travelzoo.com%2Fuk%2Flocal-deals%2FLondon%2FOther%2F327163%2FCity-Cruises-PLC%2F%5D%5D
---
£39 – Meal for 2 w/bubbly at Searcys St Pancras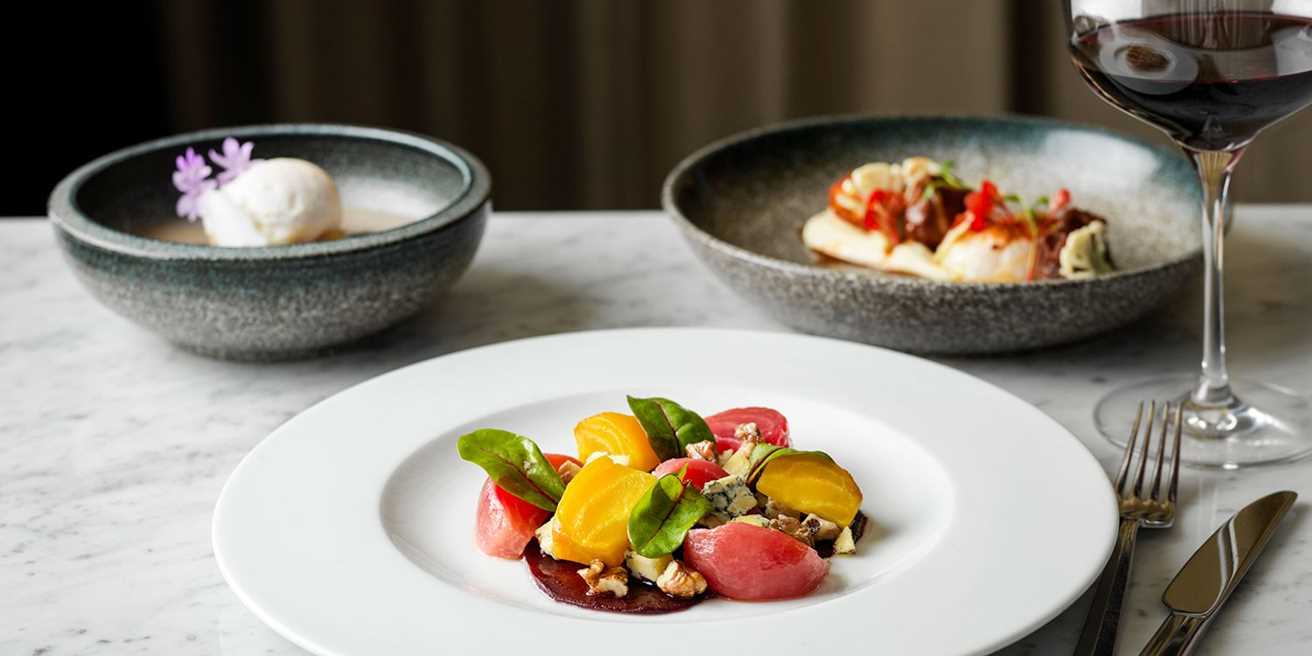 https://www.awin1.com/cread.php?awinmid=5833&awinaffid=!!!id!!!&p=%5B%5Bhttps%3A%2F%2Fwww.travelzoo.com%2Fuk%2Flocal-deals%2FLondon%2FRestaurant%2F327173%2F%5D%5D
---
£29 – Afternoon tea for 2 at Spanish City in Whitley Bay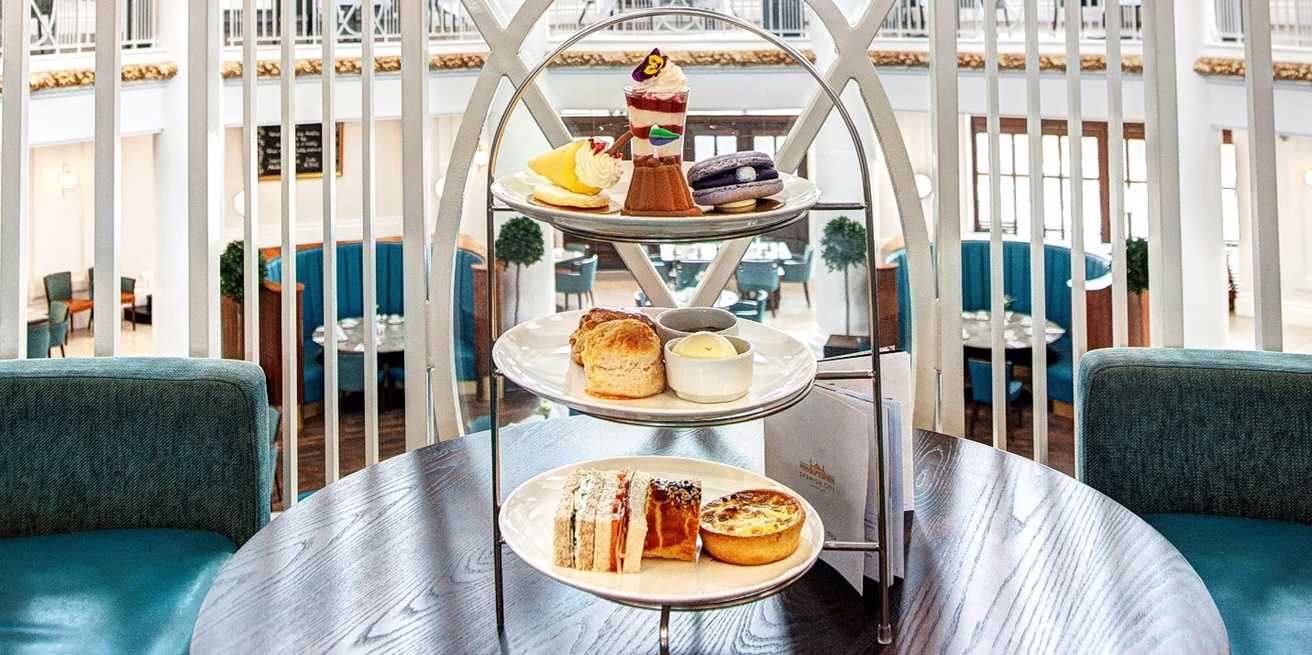 https://www.awin1.com/cread.php?awinmid=5833&awinaffid=!!!id!!!&p=%5B%5Bhttps%3A%2F%2Fwww.travelzoo.com%2Fuk%2Flocal-deals%2FTyne-and-Wear%2FRestaurant%2F325762%2F%5D%5D
---
£39 – 'Celebration of seafood' meal & bubbly for 2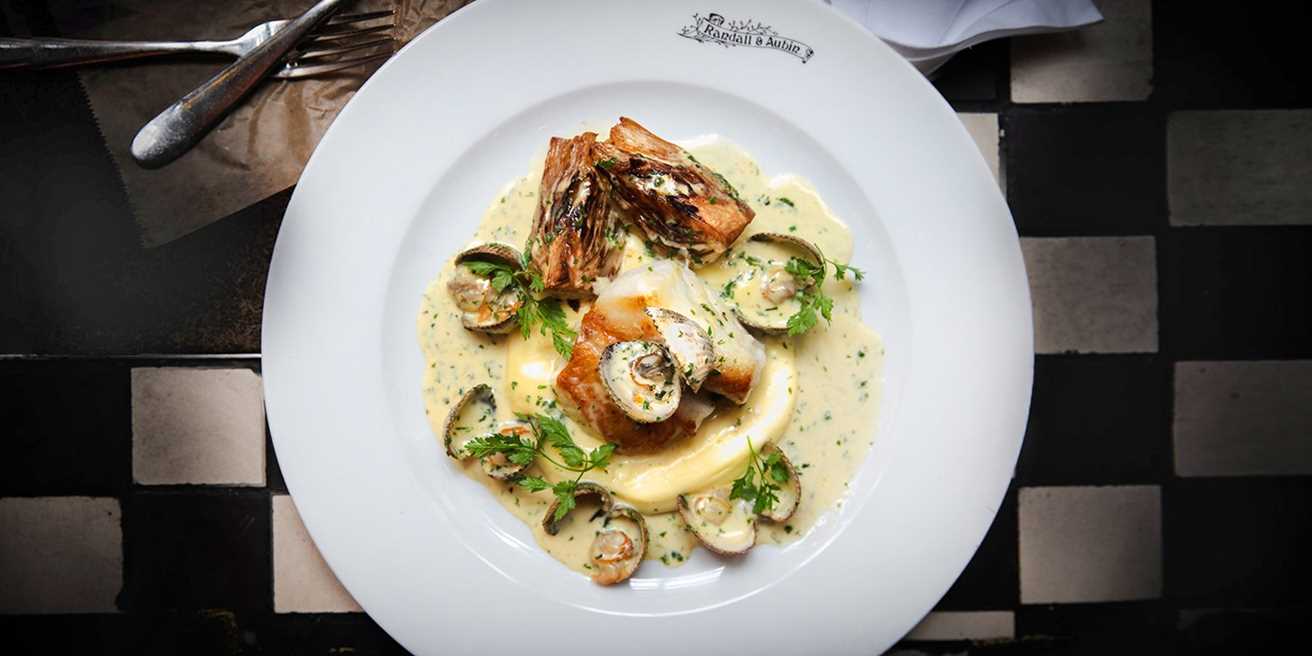 https://www.awin1.com/cread.php?awinmid=5833&awinaffid=!!!id!!!&p=%5B%5Bhttps%3A%2F%2Fwww.travelzoo.com%2Fuk%2Flocal-deals%2FManchester%2FRestaurant%2F327012%2F%5D%5D
---
£55 – 5-star London hotel: rasul package for 2 w/champagne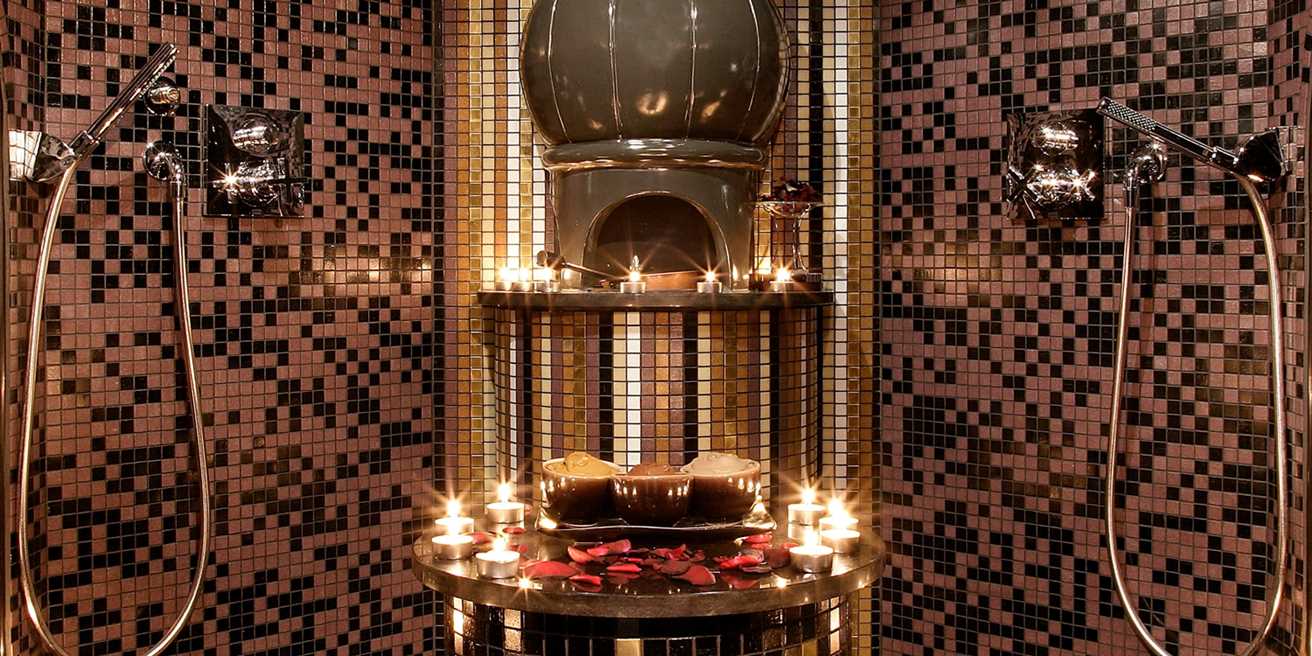 https://www.awin1.com/cread.php?awinmid=5833&awinaffid=!!!id!!!&p=%5B%5Bhttps%3A%2F%2Fwww.travelzoo.com%2Fuk%2Flocal-deals%2FLondon%2FSpa%2F326034%2F%5D%5D
---
Thanks
Chris & The Travelzoo Team
chris@clockworkaffiliates.com
Tags: Afternoon Tea, hotel stays, local deals, music events, restaurant deals, spa deals, UK hotel stays