---
Up To 50% Off Spring Clearance At Chemist Direct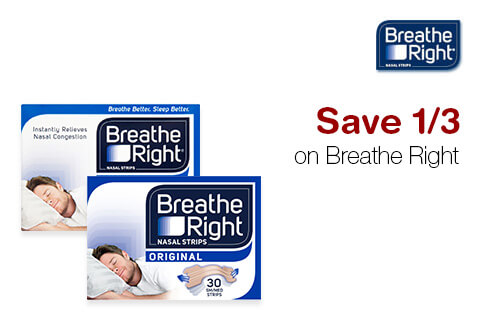 Get 50% Off In The Spring Clearance at Chemist Direct.
Also, Get £5 Off Your Order When You Spend £35.
Use code - 5OFF291.
Elgydium Anti-Plaque Toothpaste helps prevent dental plaque and tartar build up. It provides you with a pleasant and refreshing clean which helps keep your teeth and gums healthy.

Our Price £3.49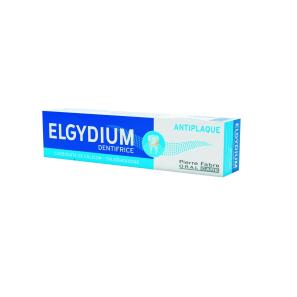 Jerome Russell Bblonde Colour Toner Silver 75ml protects and conditions the hair whilst adding extra sheen to the hair.
Was £3.85
Now £2.57
Save £1.28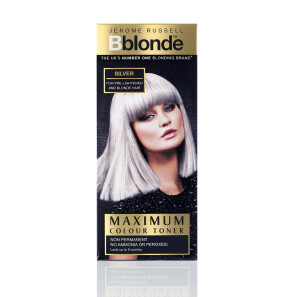 Get a white smile you're proud to show off with the ultimate whitening kit, with Activated Charcoal.
Was £15.49
Now £7.75
Save £7.74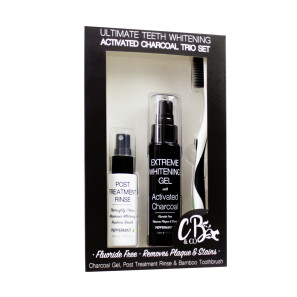 The MAM Silk Teat® feels completely familiar with a proud 94% acceptance rate* and is designed with a symmetrically shaped teat, meaning they are always in the right position. Because babies grow quickly, MAM Soothers come in three sizes ideal for healthy jaw and teeth development. Packed in a convenient steriliser box they can be sterilised in 3 minutes in the microwave without the need of a separate steriliser.
Was £4.85
Now £3.88
Save £0.97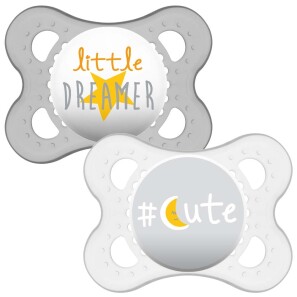 This cream strengthens the self-defense of sensitive skin by enhancing the epidermal barrier. It also boosts skin's natural antimicrobial peptides, reducing inflammation. The combination of selected herbal ingredients offers antibacterial, anti-sebum, anti-inflammatory and anti-irritant action. It is especially formulated and adapted to the needs of infant and child skin.
Was £8.79
Now £6.59
Save £2.20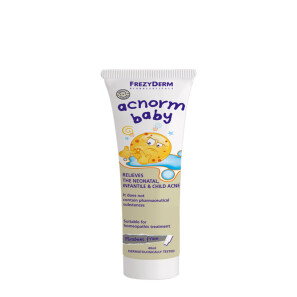 Milton Mini Soother Steriliser Green - This portable steriliser is great for moms on the go and provides a sterilised environment for up to 24 hours. Its watertight and compact design means it great for carrying around without the risk off leaks. Its handy strap means you can attach it to your pushchair with ease. BPA free. Comes with 10 free mini sterilising tablets.
Was £6.99
Now £3.50
Save £3.49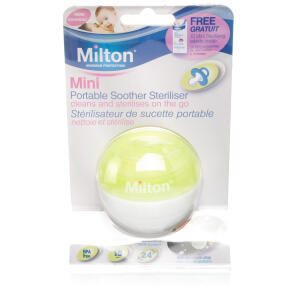 This nasal decongestant spray is suitable for infants over 6 months old, children and adults. The spray is made of 100% natural seawater, which has been sourced off the coast of Brittany. This highly pure seawater is rich in minerals and naturally treats nose congestion by removing excess mucus, micro-organisms, pollen, dust and allergens. In addition, it prevents nasal dryness and protects against inflammation and infections. The spray's low pressure tip has been specifically designed for infants and it does not sting. The spray is free from preservatives and chemicals. It is not addictive and does not cause rhinitis medicamentosa, interact with other medication or affect smell or taste.
Was £8.49
Now £4.25
Save £4.24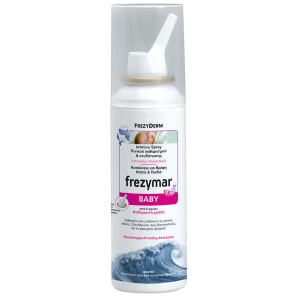 These wipes gently cleanse, whilst respecting the skin balance of all skin, even the most fragile. The large, thick, extra-soft wipes, effectively cleanse in just one easy step and provide a pleasant sensation of freshness. Ideally moistened, they do not dry out during use.
Was £5.95
Now £2.98
Save £2.97