---
Up To 50% Off Clearance Sale at Chemist Direct

Save up to 50% on Healthcare, Mother & Baby, Toiletries, Medicines, Chemist Direct Exclusives, Vitamins, Beauty & Skincare & Pet items at Chemist Direct now.
Click here to find out more.
Bioconcepts Vitamin D3 5000iu Super Strength contains the optimum level of Vitamin D3, to provide your body with this essential nutrient
Was £4.49
Now £3.37
Save £1.12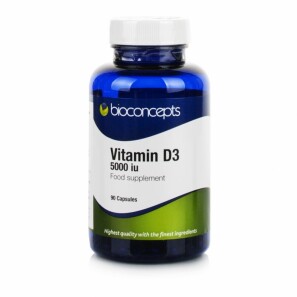 Glucosamine & Chondroitin Capsules are a high quality supplement containing 450mg Glucosamine, 100mg Chondroitin and 80mg of Vitamin C.
Was £8.99
Now £6.74
Save £2.25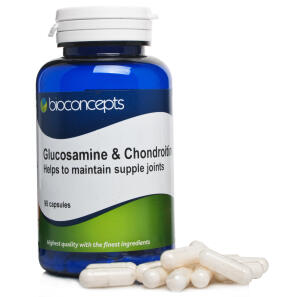 Hills Prescription Diet Canine C/D is formulated to control mineral levels and to produce a urinary acidity that helps to stop struvite stones from reforming. Hills Prescription provides complete and balanced nutrition and it can also be fed long-term to maintain your dog's health.
Was £23.99
Now £12.00
Save £11.99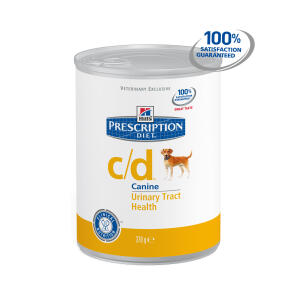 Frontline Pet Care products feature a new formula to make sure that being healthy feels good. Enriched with Rhamnose to cleanse, calm and protect from bacteria and Luminescine, which has an antioxidant action that provides added shine and UV protection, these skin and coat care products are a simple and effective way to look after your cat or dog – and keep them looking good. Scienti?c expertise meets affordability through the Frontline brand you know and trust.
Was £6.99
Now £3.50
Save £3.49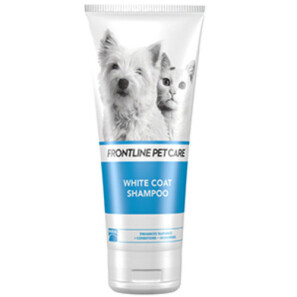 Disprin Aspirin Soluble Tablets 16 are used for the relief of pain, including migraine headaches, toothache, neuralgia, sciatica, period pains, and sore throats. They can also provide symptomatic relief for the symptoms of feverishness, influenza, colds, and rheumatism lumbago.
Was £1.79
Now £1.43
Save £0.36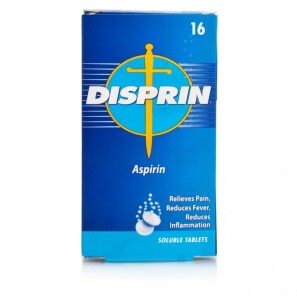 Scholl Velvet Smooth Pedicure is an electronic file to rid your feet of rough, stubborn skin. The roller is very safe to use and will stop itself if too much pressure is applied. It also features an ergonomic handle, making it easy to achieve silky smooth results.
Was £25.99
Now £16.99
Save £9.00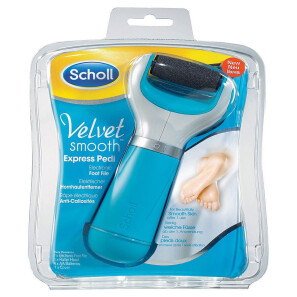 Castlemil's infant cereals are lovingly developed using only the finest ingredients. They are low in salt and contain no added sugar, artificial colours, flavours or preservatives.
Was £1.75
Now £0.88
Save £0.87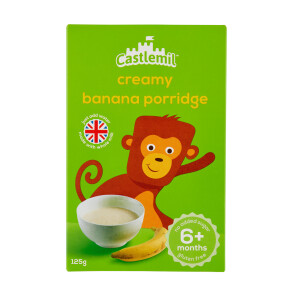 Nuby Trainer Sipeez Flip N Sip Cup is easy to hold and has a silicone straw, perfect for little ones aged six months and up. As a child puts lip pressure on the straw, the Touch Flo™ value opens and water flows. When the child stops sipping, the valve closes. The soft silicone straw also promotes natural drinking action and healthy oral development.
Was £3.99
Now £2.00
Save £1.99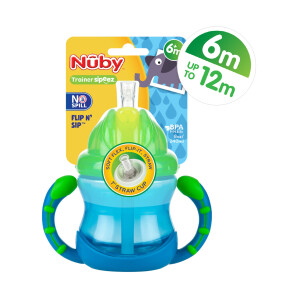 This fun filled bubble bath is made from 99.2% naturally sourced ingredients and certified organic by Ecocert Greenlife. Perfect for all the family getting involved at bath time, just a little will give you loads of bubbles leaving your little ones feeling squeaky clean and smelling delicious.
Was £4.49
Now £2.25
Save £2.24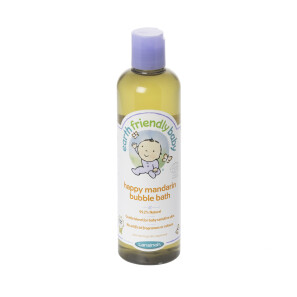 Meritene Energis Chicken soup is designed to give you optimal nutrition to keep you energised, help build muscle mass, and reduce fatigue.
Was £1.99
Now £1.59
Save £0.40