---
Up To 50% Off All Orders + 60% Off Selected Products At Snapfish UK

New Voucher Codes are now available at Snapfish UK! You can get up to 50% off all orders when you use code 'WSALE119'*, or save 60% on selected products with code 'DEAL1819'**. Please see below full details of these codes. 
*WSALE119 - 50% off orders over £50 | 40% off orders over £40 | 30% off all orders. Code expires 20th January 2019.
**DEAL1819 - 60% off 8x6" photo books | 60% off kitchen calendar | 60% off classic canvas | 60% off white coffee mug | 60% off folded cards | 60% off collage prints. Code expires 14th January 2019.
Whether you like tea or coffee, you can make your day more bearable with a personalised mug. Our mugs can be customised with your favourite photos, embellishments or text.

Our Price £7.99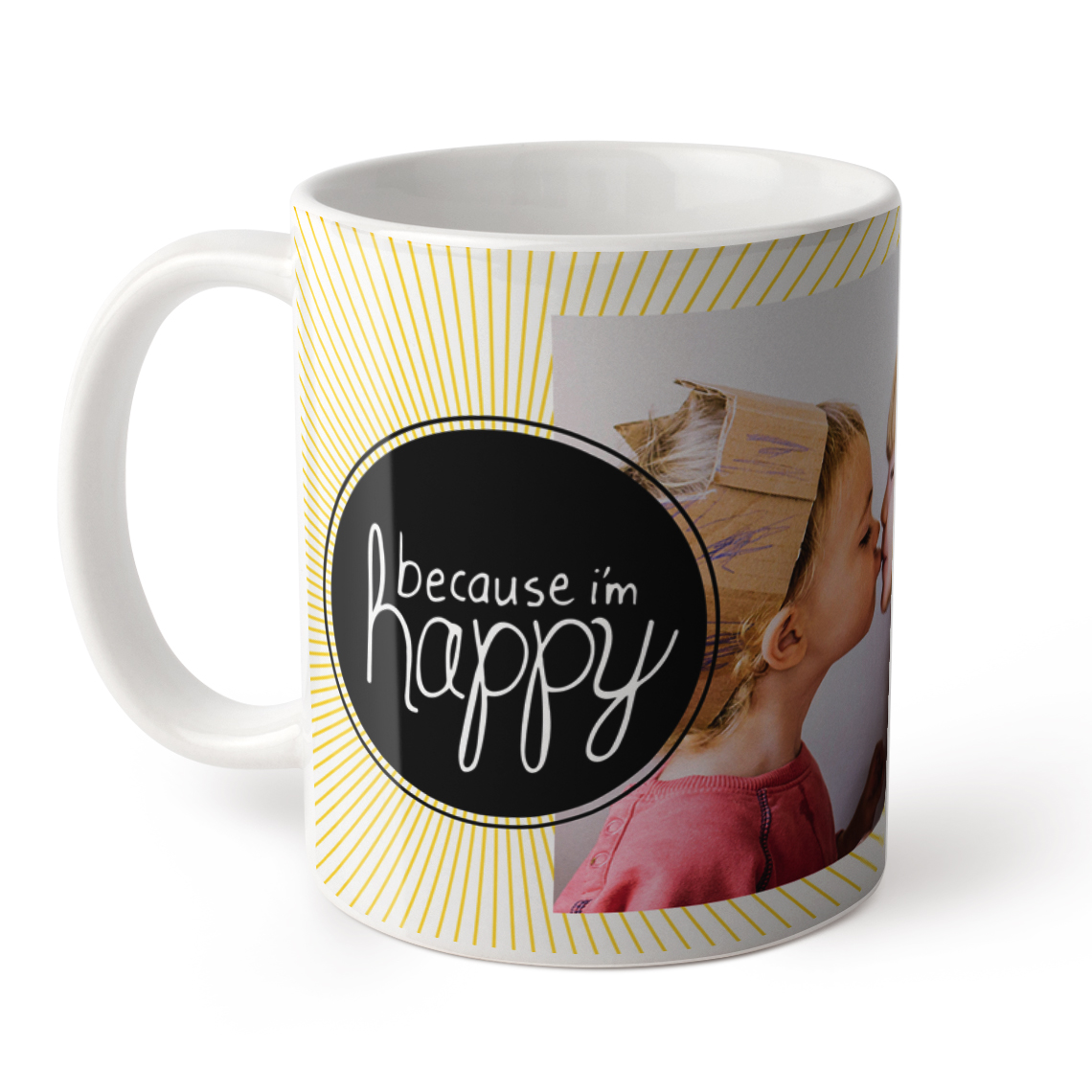 Savour life's special moments with this classic canvas style and create a stunning gallery in your home or office with satin-finish photo canvas prints of your favourite scene, drawing, location, or memorable photos.
Our Price From £23.99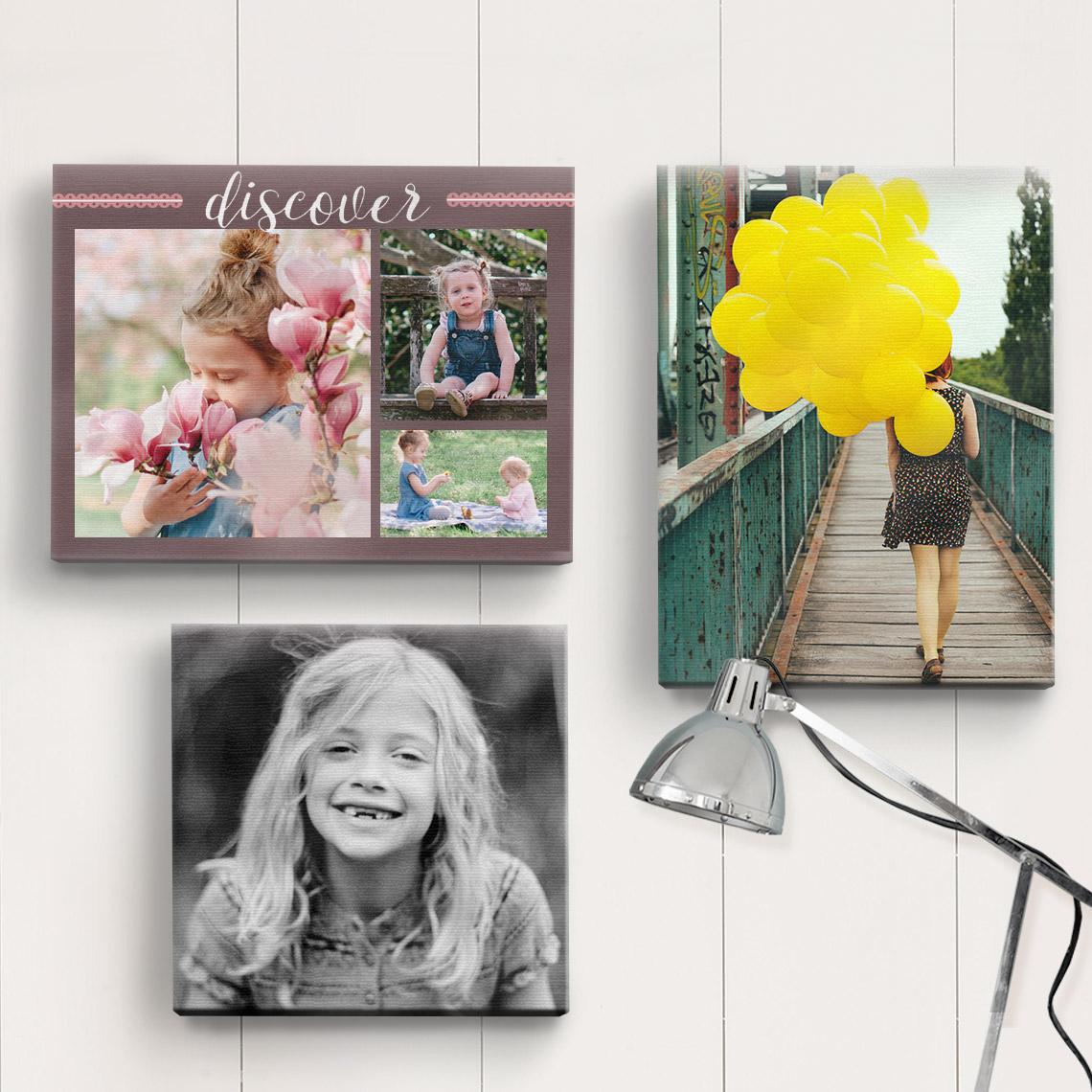 Our Kitchen Calendars are the perfect way to keep track of your families plans and adventures
Our Price From £16.99
Capture your experiences on beautiful archival-quality paper with a semi-gloss finish
Our Price From £42.99