---
Up To £10 Off Orders at Chemist Direct
Up To £10 Off Orders at Chemist Direct.
Get £5 Off Orders Over £40 - use code HDEF2 at checkout.
or
Get £8 Off Orders Over £60 - use code BHJ665 at checkout.
or
Get £10 Off Orders Over £80 - use code VGSF9 at checkout.
T&C's - Excludes delivery. Excludes all baby milk and baby food. Mosquito Milk, Slimfast, Regaine and Viagra. Excludes all clearance lines and Covid Test Kits.
Hurry Offer expires - Midnight 19/09/2021.
Click here to find out more.
Becodefence Allergy Defence 140 Sprays provides rapid and effective allergy defence against hayfever symptoms. Gets to work in 3 mins. It works 5x faster than hayfever tablets so you can get on with your day. Use at 1st signs. Drug-free.
Our Price £9.99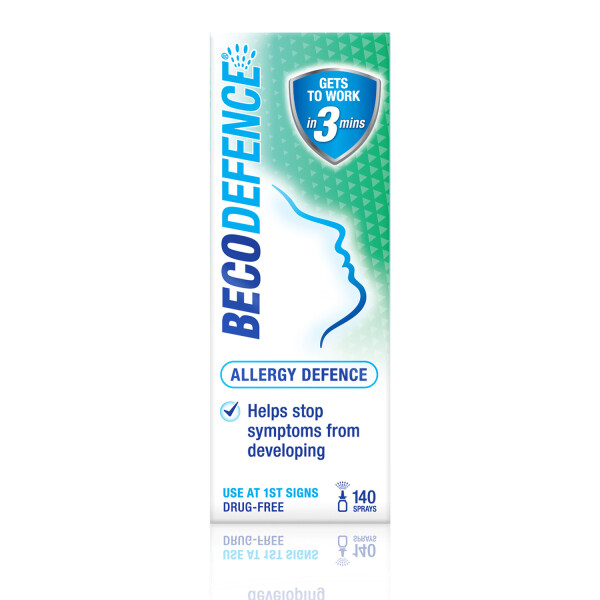 Breathe Right Congestion Relief Nasal Strips Original Small/Medium are drug-free, easy-to-apply adhesive strips to help instantly relieve nasal congestion, so you can sleep better all night long.
Our Price £13.49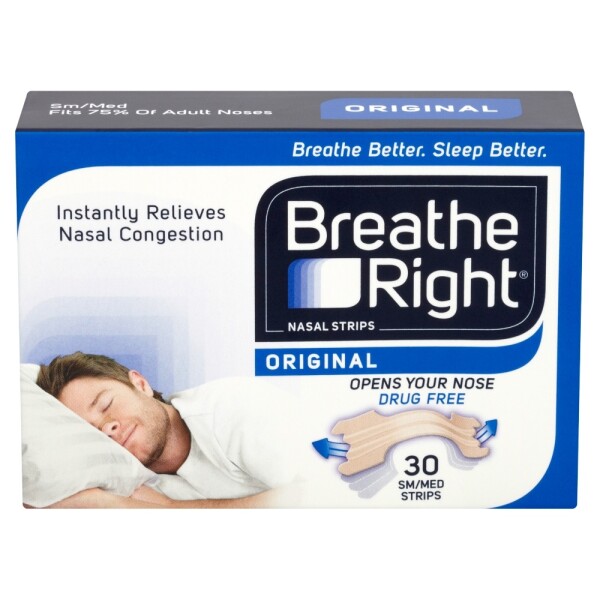 Add comfort to every step with these Scholl insoles, specially designed for women.
Our Price £47.97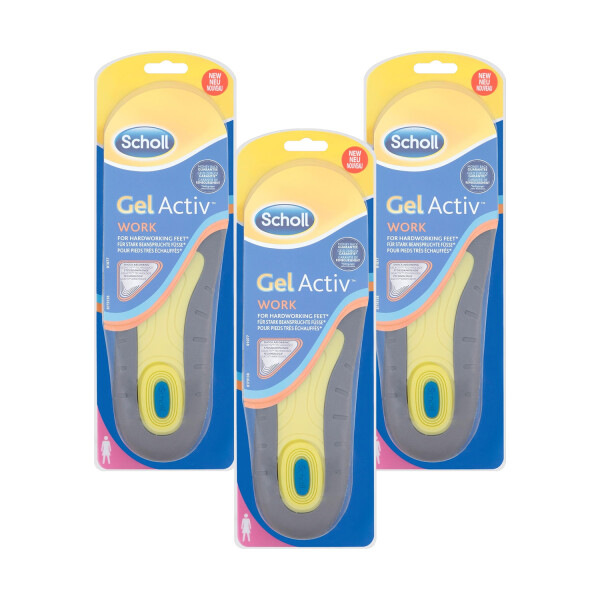 Scholl Everyday Knee to Heel Orthotic work to relieve pain in the knees, heels and legs and reduce painful stress on the heel. Ideal for flat type shoes. Size large (size 9-11).
Our Price £23.99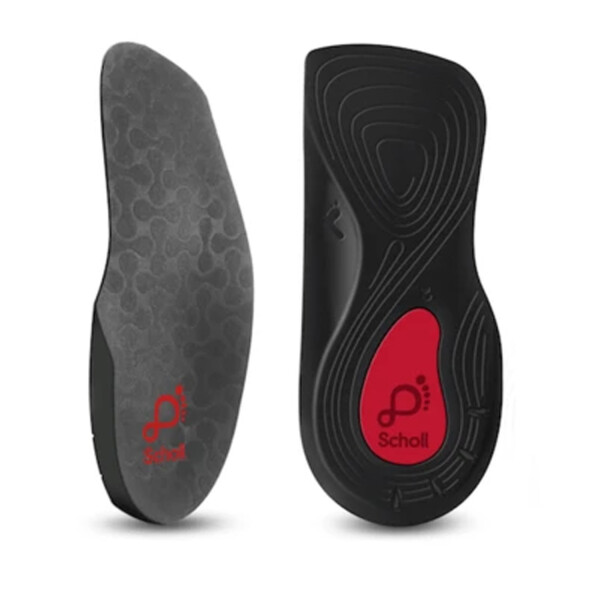 Mycosan Fungal Nail Treatment provides symptomatic treatment and prevention of fungal nail infections. It is easy to apply and actively stops the development of fungus. It is clinically proven to produce visible results within weeks.
Our Price £19.99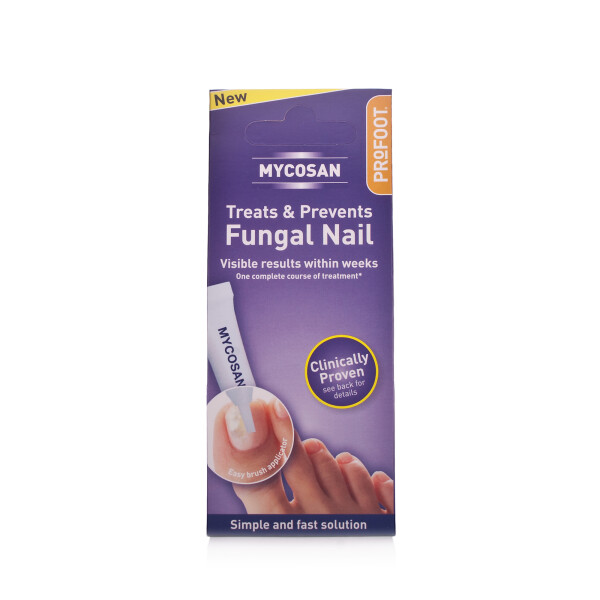 MacuShield, a derivative of marigolds, is a unique carotenoid eye supplement containing Meso-zeaxanthin, Lutein & Zeaxanthin. The formula combines powerful antioxidants that help protect eye tissue against the potentially damaging effects of free radicals and is designed to specially support macular health.
Our Price £44.99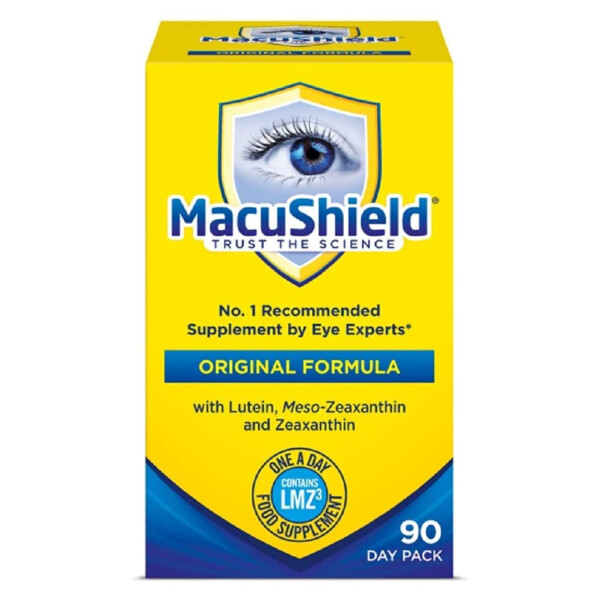 Up to 100% more plaque removal: round head cleans better for healthier gums. Dynamic movement helps you achieve enhanced cleaning results. Dentist-inspired round brush head oscillates, rotates and pulsates to break up and remove plaque.
Our Price £59.99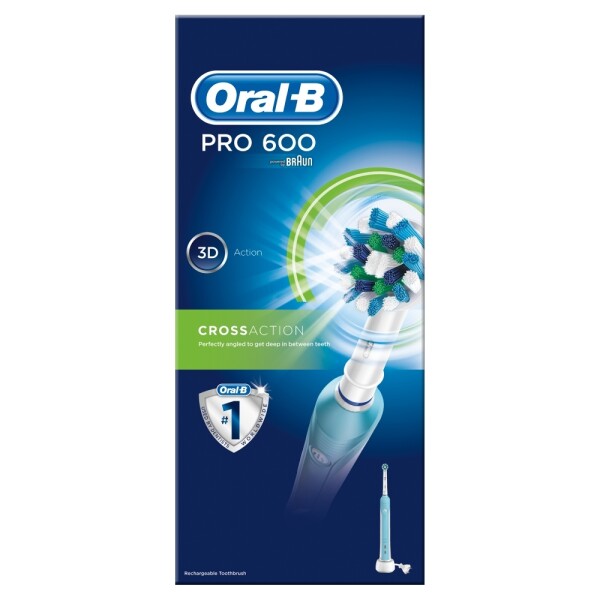 Give your skin a hydration boost and protect the skin's natural barrier with Neutrogena Hydro Boost Water Gel. A unique oil-free moisturiser with a light texture and the long lasting, intense nourishing power of a cream.
Our Price £12.49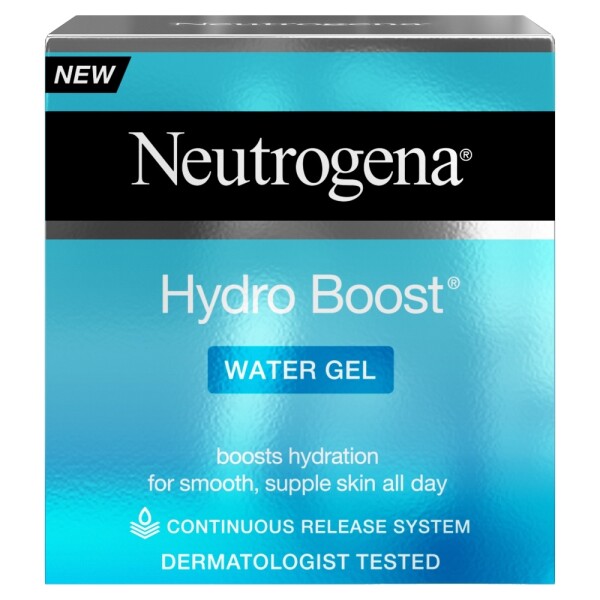 CeraVe Facial Hydration Trio is formulated to help soothe skin and Hyaluronic Acid to retain skin's natural moisture. Leaving your visage soothed, hydrated, and moisturised. Gentle on the skin, developed with dermatologists.
Our Price £43.00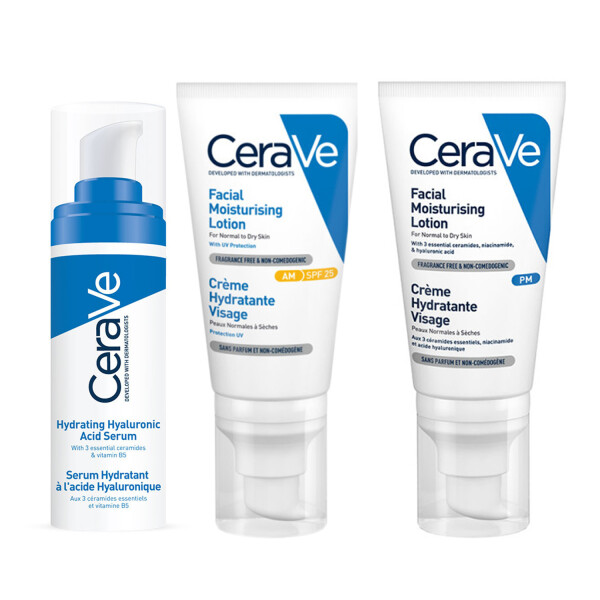 Aveeno Daily Moisturising Body Cleansing Oil with Collodial Oatmeal and softening oils, thoroughly cleanses, moisturises, and conditions dry and sensitive skin.
Our Price £48.39