Unforgettable Experiences & Awesome Breaks
Hi,
Looking for some unforgettable experiences or a nice short break? You're in the right place! We've got some amazing deals you won't want to miss! Travelzoo has hundreds of awesome, unique experiences that will allow you to have an amazing time at the best price.
We've got something for all tastes and budgets, both in the UK and abroad. Check out some of our best deals below and browse the website for more.
As usual, if you've got any questions or additional promotion offers, don't hesitate to get in touch. We'd love to hear from you.
UK Breaks
£99 & up – Buckingham summer stays with breakfast, save 20%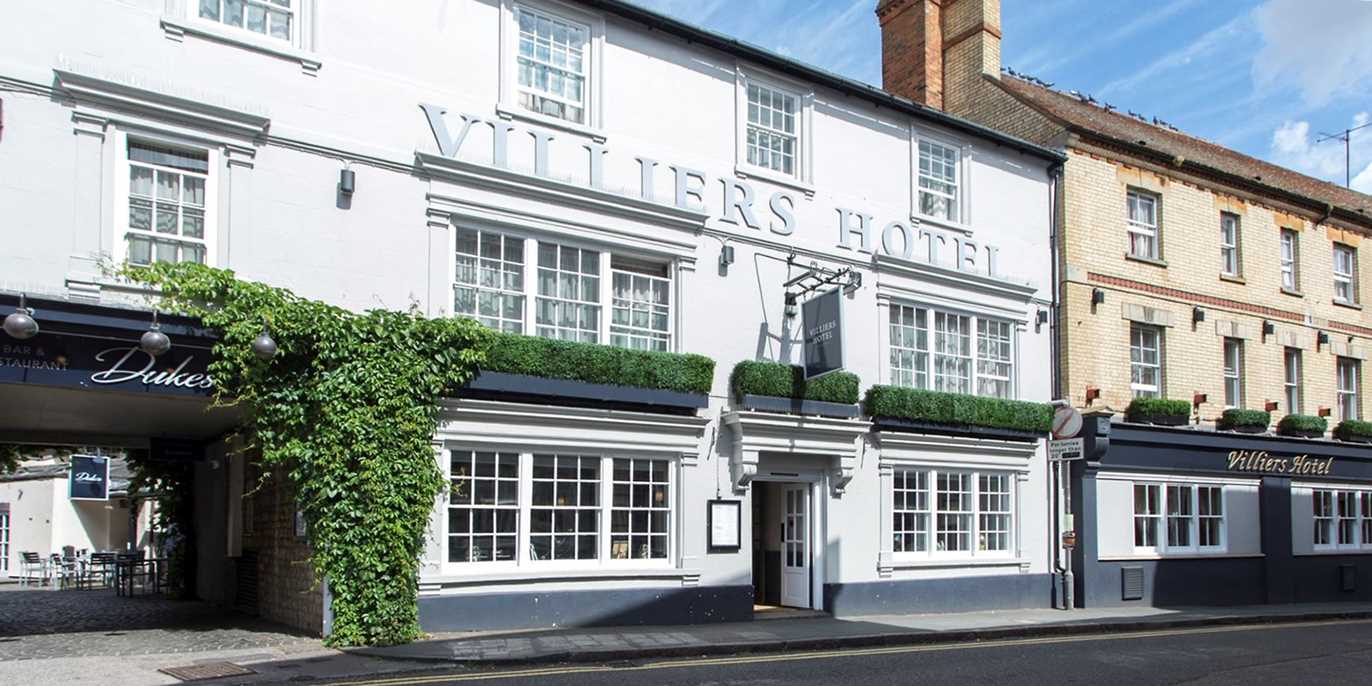 https://www.awin1.com/cread.php?awinmid=5833&awinaffid=!!!id!!!&ued=https%3A%2F%2Fwww.travelzoo.com%2Fuk%2Flocal-deals%2FBuckinghamshire%2FGetaway%2F392445%2FVilliers-Hotel%2F
Ends August 9th
£89 – Bristol summer stays at new hotel w/breakfast, save 43%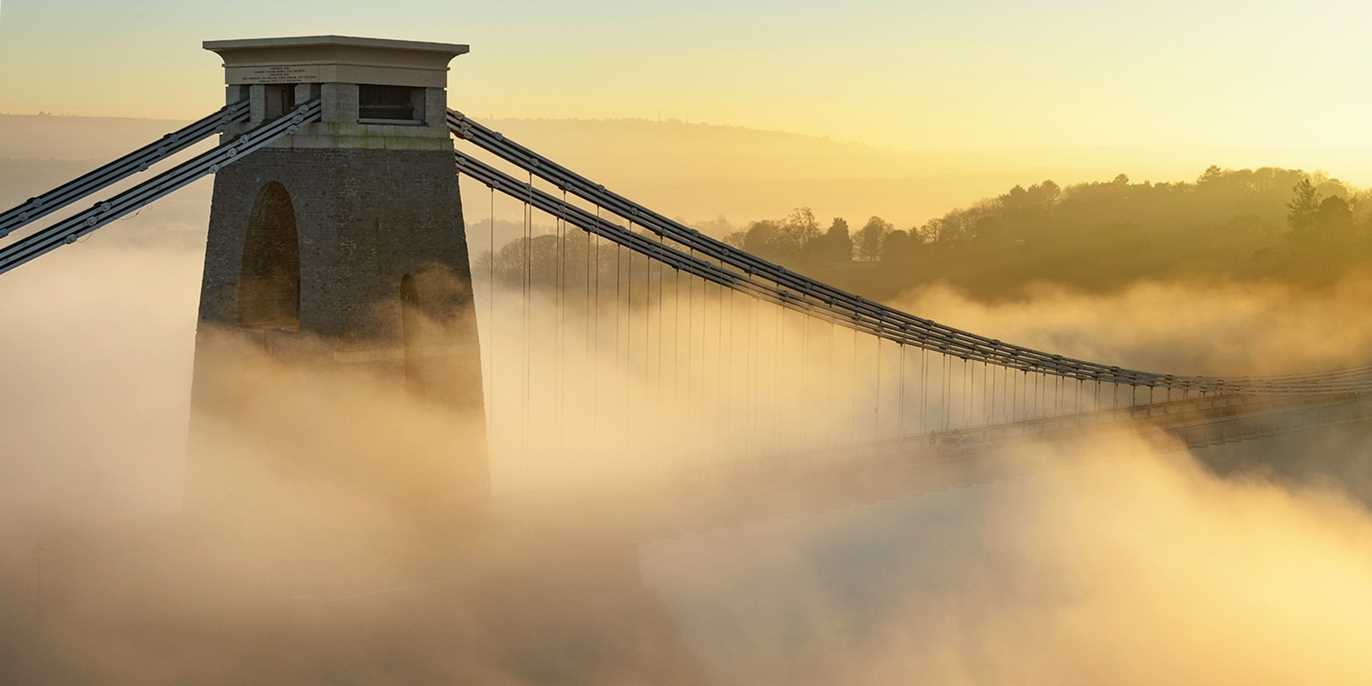 https://www.awin1.com/cread.php?awinmid=5833&awinaffid=!!!id!!!&ued=https%3A%2F%2Fwww.travelzoo.com%2Fuk%2Fhotel-booking%2Fhotel%2F10585%2Fleonardo-hotel-bristol-city%2F
Ends September 9th
£89 – Manchester city break w/breakfast & prosecco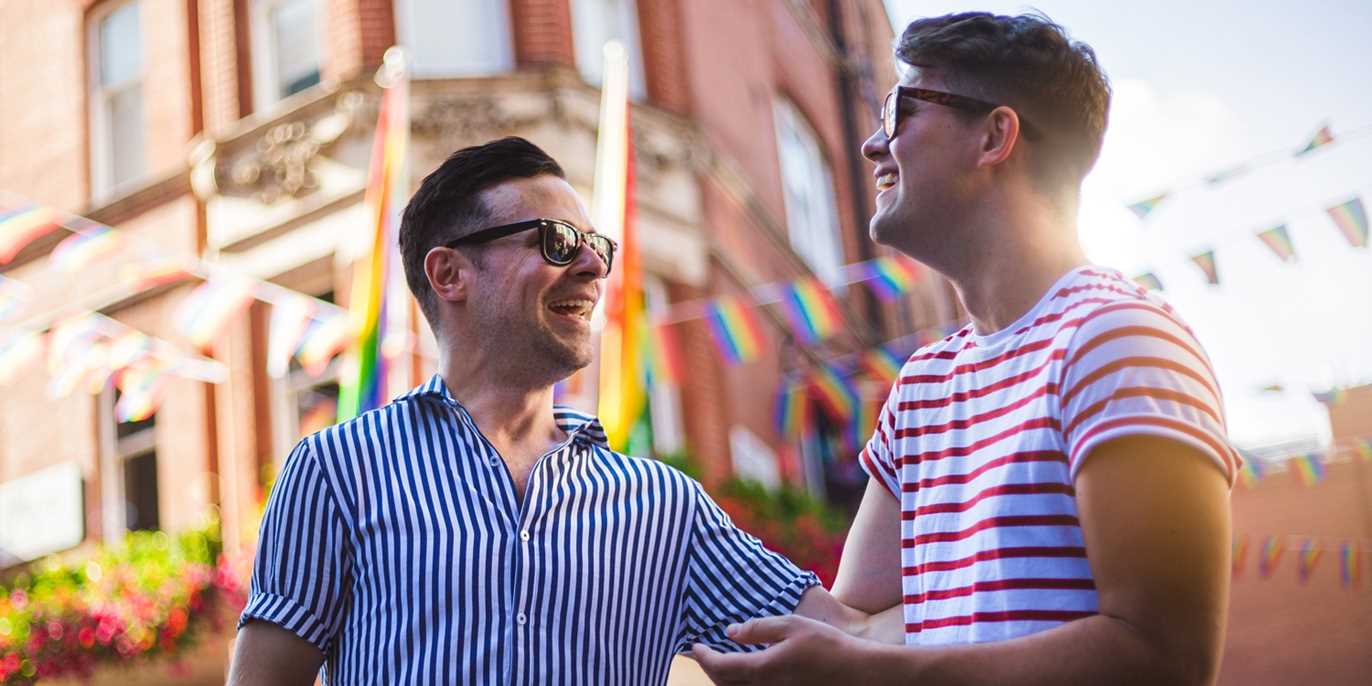 https://www.awin1.com/cread.php?awinmid=5833&awinaffid=!!!id!!!&ued=https%3A%2F%2Fwww.travelzoo.com%2Fuk%2Fhotel-booking%2Fhotel%2F10512%2Fleonardo-hotel-manchester-piccadilly%2F
Ends December 30th
£149 – Scottish Highlands escape with breakfast & drinks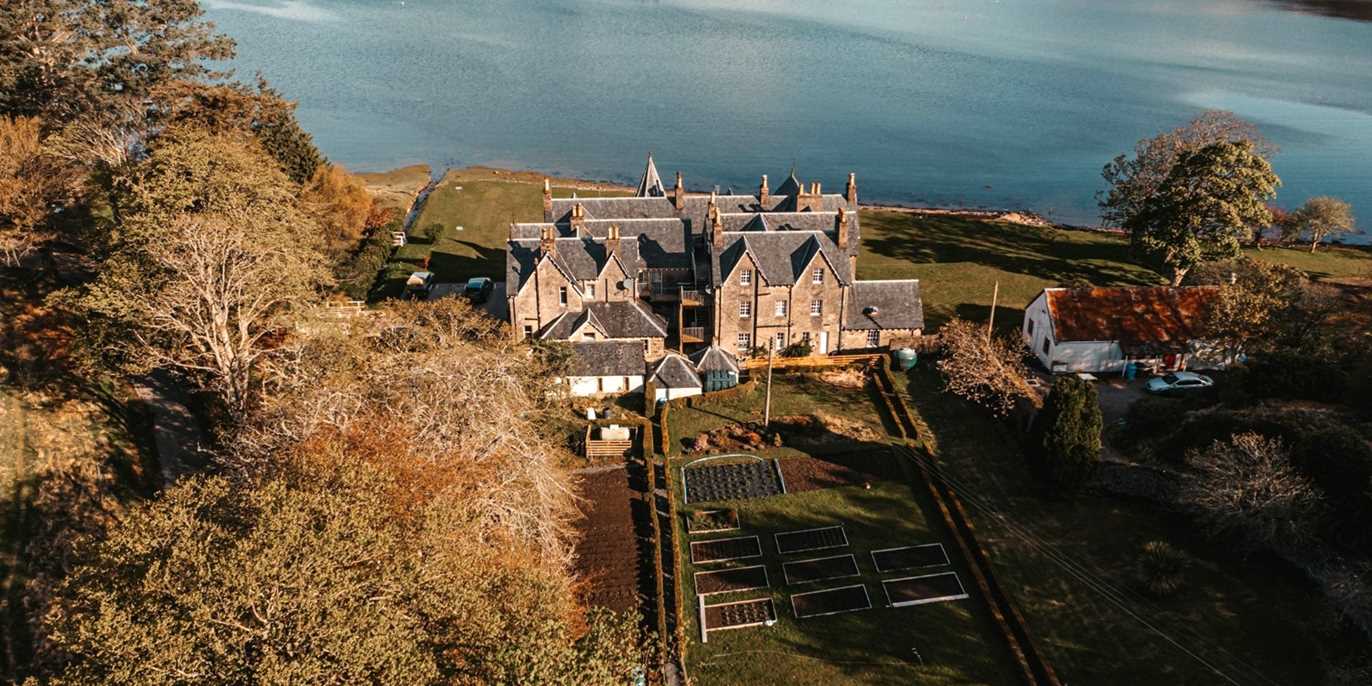 https://www.awin1.com/cread.php?awinmid=5833&awinaffid=!!!id!!!&ued=https%3A%2F%2Fwww.travelzoo.com%2Fuk%2Fhotel-booking%2Fhotel%2F10566%2Fshieldaig-lodge%2F
Ends March 31st 2023
£189 – Wiltshire: charming country house stay w/dinner & G&T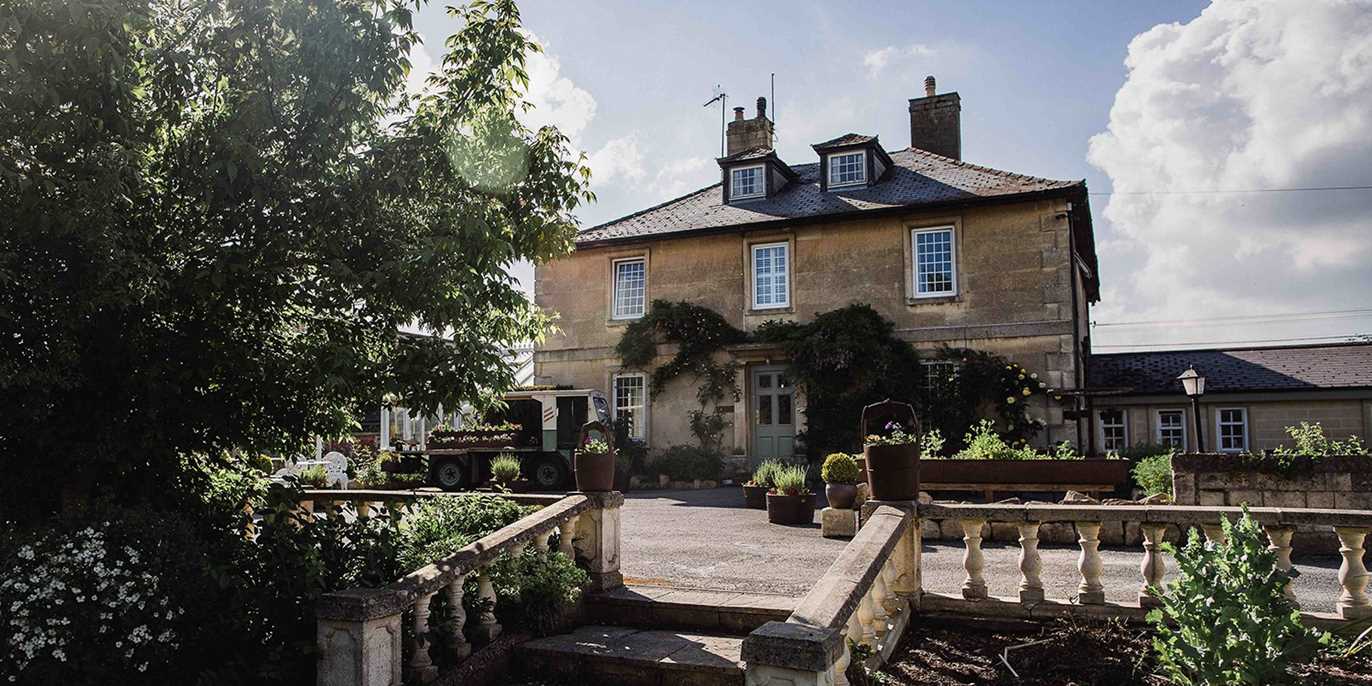 https://www.awin1.com/cread.php?awinmid=5833&awinaffid=!!!id!!!&ued=https%3A%2F%2Fwww.travelzoo.com%2Fuk%2Fhotel-booking%2Fhotel%2F8188%2Fwidbrook-grange%2F
Ends July 20th
£99 – 2 nights near York w/tea & bird of prey centre entry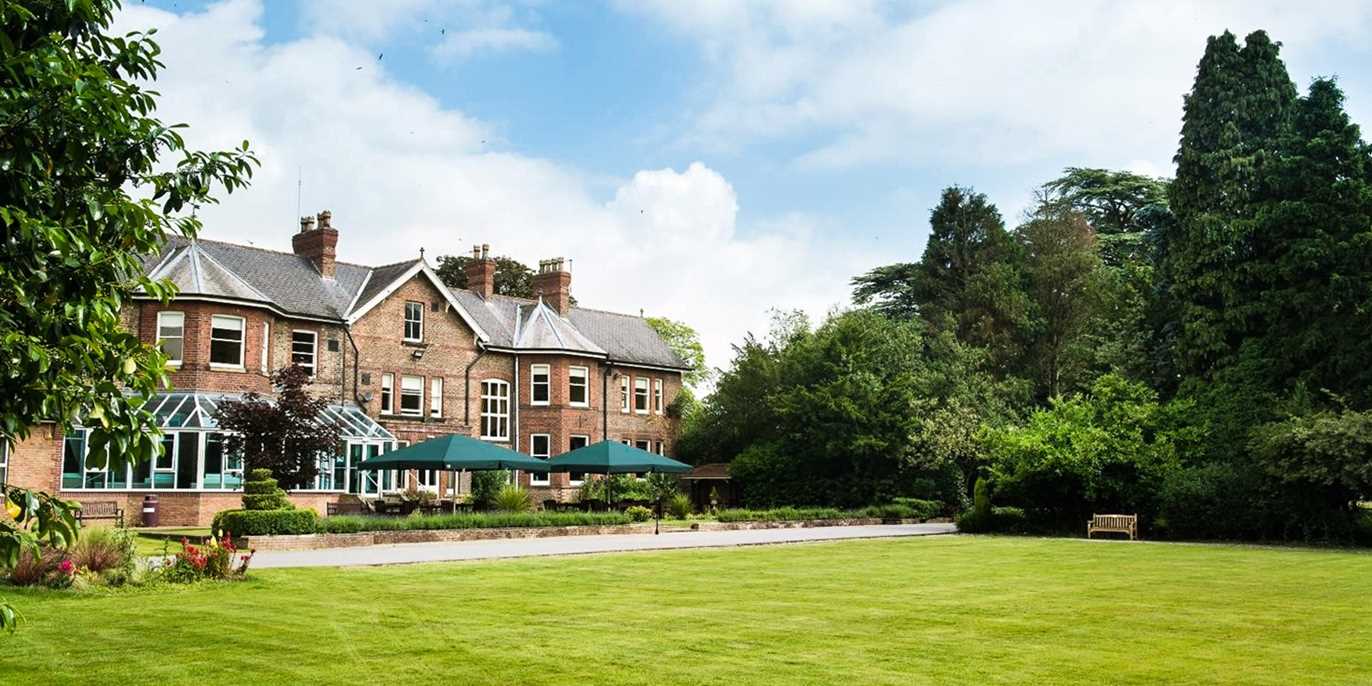 https://www.awin1.com/cread.php?awinmid=5833&awinaffid=!!!id!!!&ued=https%3A%2F%2Fwww.travelzoo.com%2Fuk%2Flocal-deals%2FNorth-Yorkshire%2FGetaway%2F392261%2FBurn-Hall-Hotel%2F
Ends August 4th
£59 – Lancashire country manor with breakfast, save up to 41%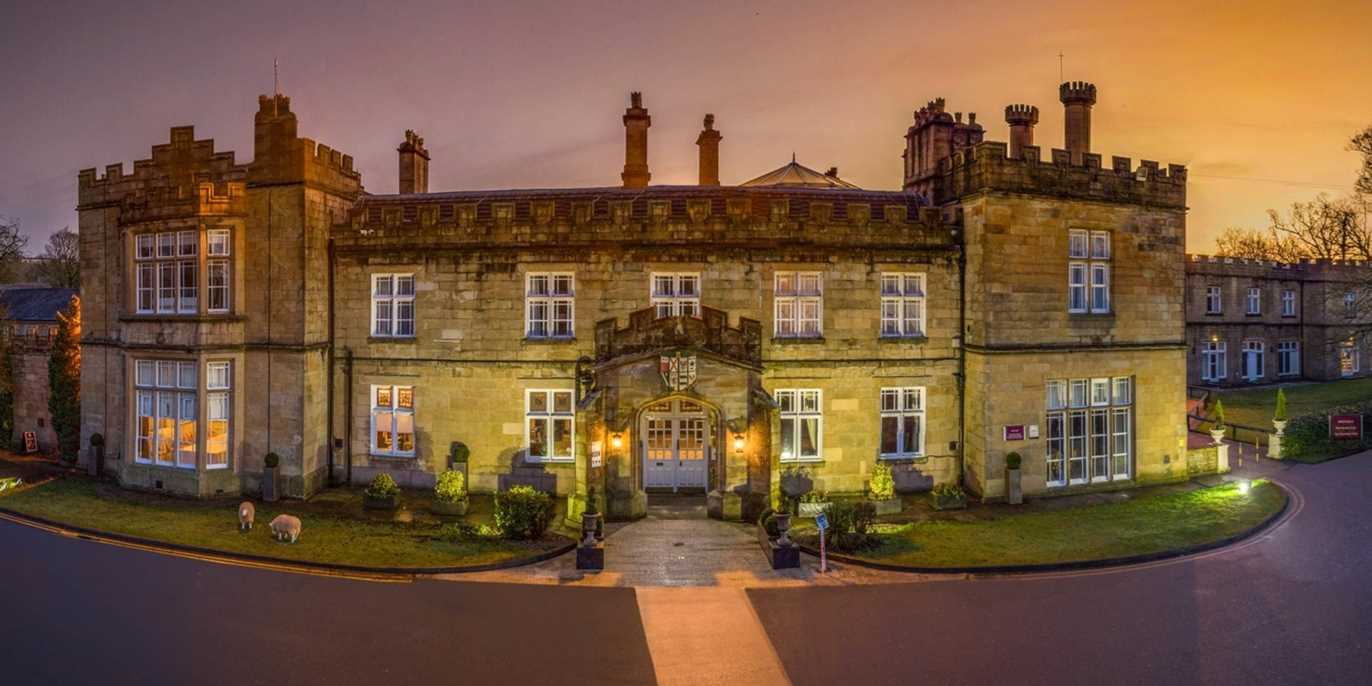 https://www.awin1.com/cread.php?awinmid=5833&awinaffid=!!!id!!!&ued=https%3A%2F%2Fwww.travelzoo.com%2Fuk%2Fhotel-booking%2Fhotel%2F10495%2Fmercure-blackburn-dunkenhalgh-hotel--spa%2F
Ends December 26th
£89 – Chester townhouse stay with welcome drinks, save 36%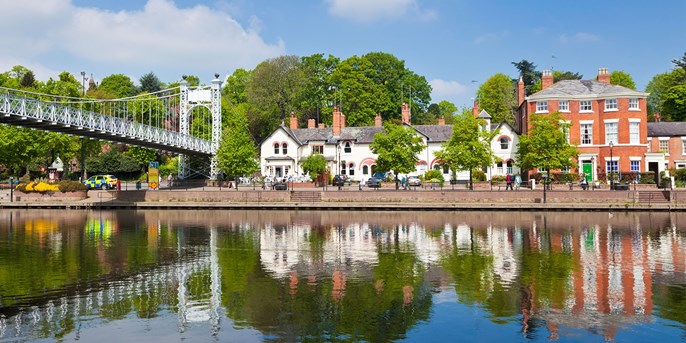 https://www.awin1.com/cread.php?awinmid=5833&awinaffid=!!!id!!!&ued=https%3A%2F%2Fwww.travelzoo.com%2Fuk%2Flocal-deals%2FNorthwest%2FGetaway%2F392237%2FThe-Townhouse-Chester%2F
Ends August 9th
Local Deals
£49 – Cheshire flight simulator experience, save 59%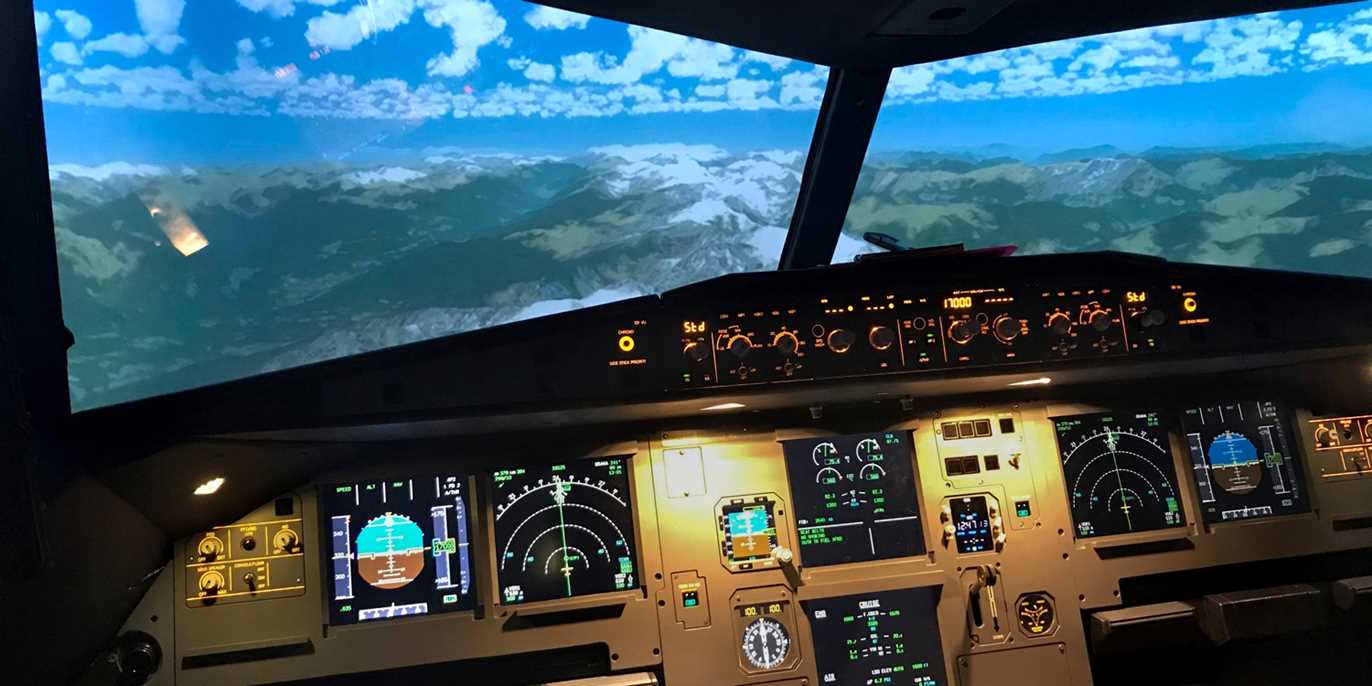 https://www.awin1.com/cread.php?awinmid=5833&awinaffid=!!!id!!!&ued=https%3A%2F%2Fwww.travelzoo.com%2Fuk%2Flocal-deals%2Fcheshire%2Fother%2F391955%2Fdeeside-flight-simulators%2F
Ends August 31st
£14.50 – 'Circus Vegas' show live in Halifax, save 39%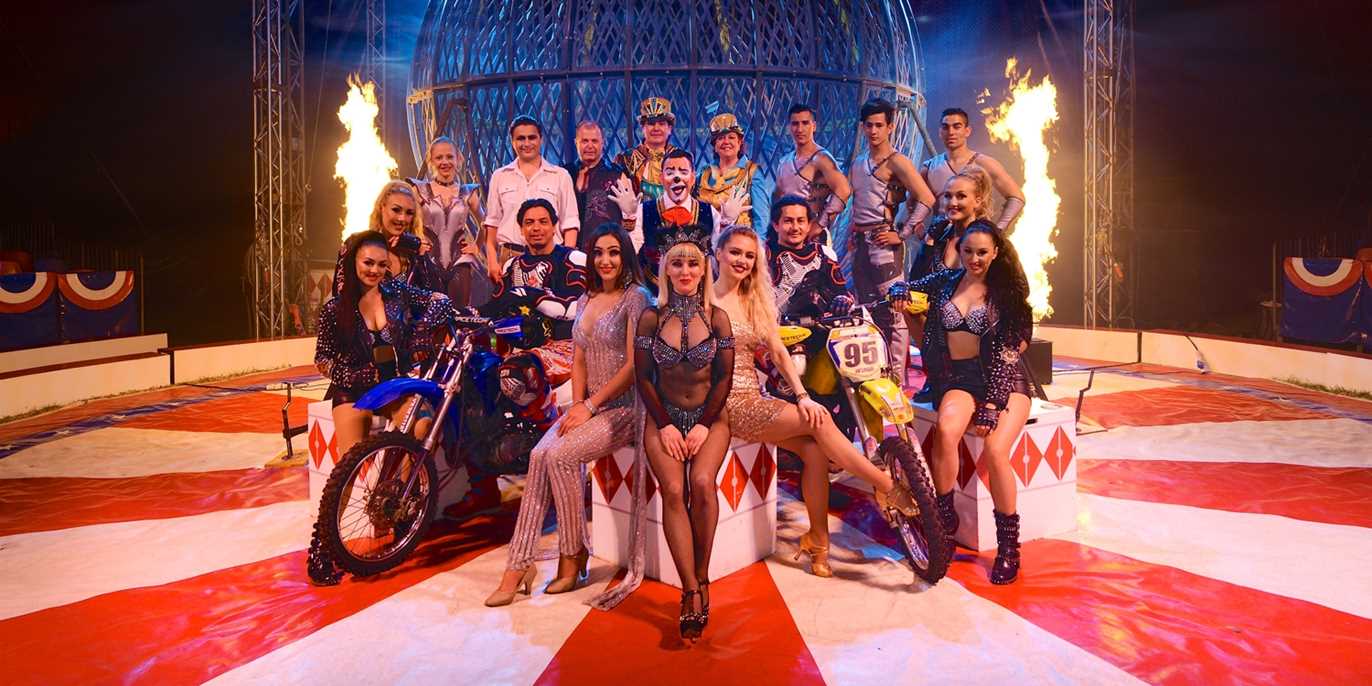 https://www.awin1.com/cread.php?awinmid=5833&awinaffid=!!!id!!!&ued=https%3A%2F%2Fwww.travelzoo.com%2Fuk%2Flocal-deals%2FWest--Yorkshire%2FEntertainment%2F392276%2FCircus-Vegas%2F
Ends July 30th
£10.50 & up – Newcastle: 'Circus Vegas' show, save 56%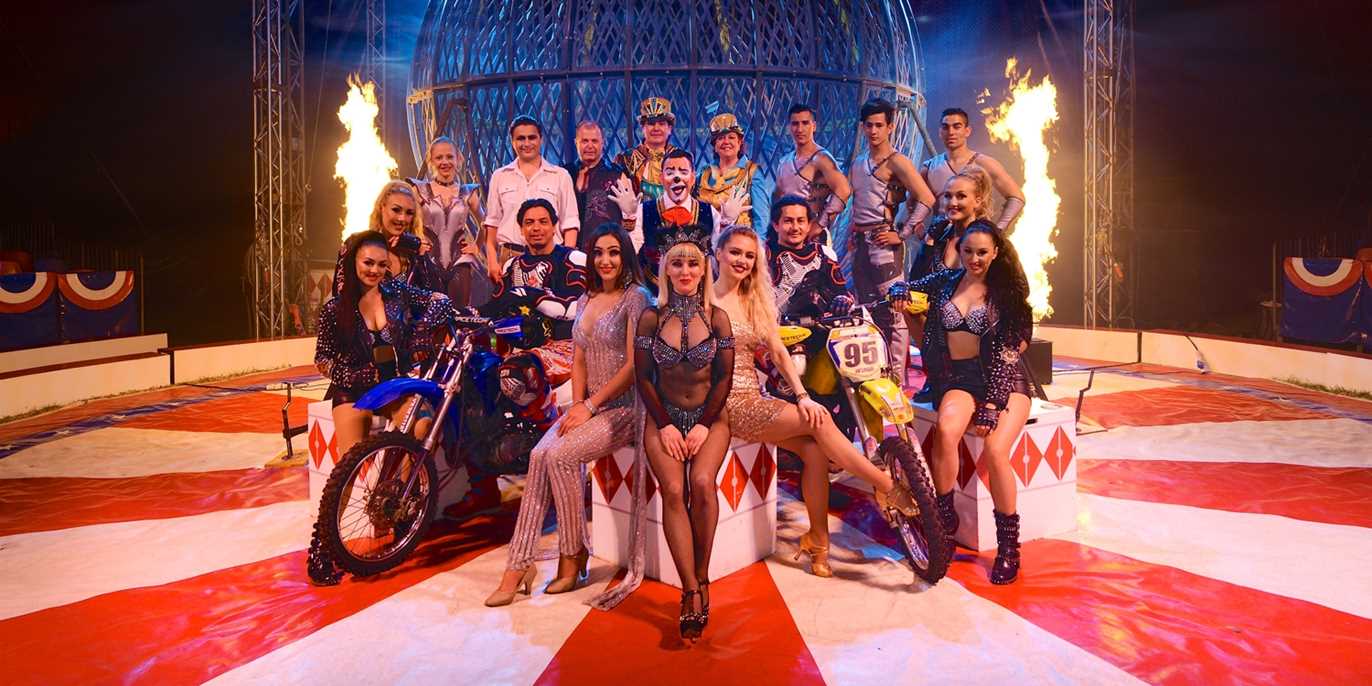 https://www.awin1.com/cread.php?awinmid=5833&awinaffid=!!!id!!!&ued=https%3A%2F%2Fwww.travelzoo.com%2Fuk%2Flocal-deals%2FNewcastle%2FEntertainment%2F392279%2FCircus-Vegas%2F
Ends July 23rd
£45 – Beaconsfield: 'amazing' Indian tasting menu for 2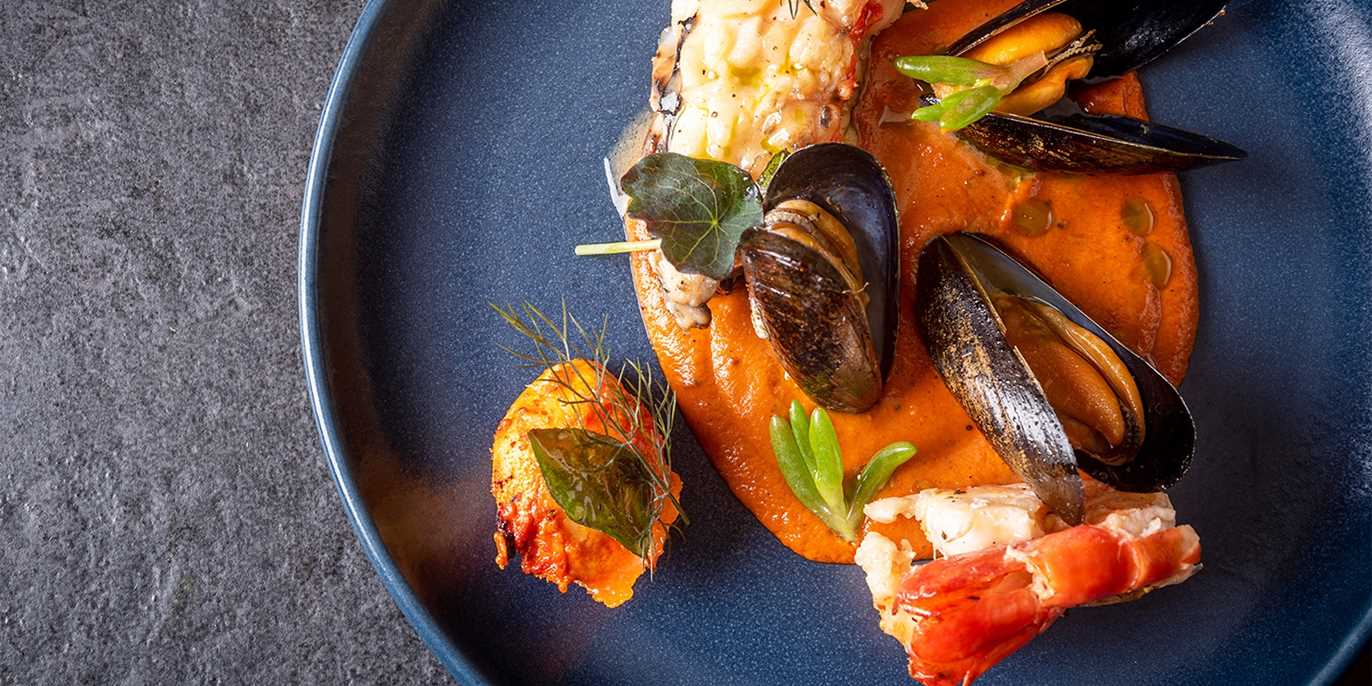 https://www.awin1.com/cread.php?awinmid=5833&awinaffid=!!!id!!!&ued=https%3A%2F%2Fwww.travelzoo.com%2Fuk%2Flocal-deals%2FBuckinghamshire%2FRestaurant%2F392229%2F
Ends August 6th
£34 – Meal for 2 at Atul Kochhar's Indian Essence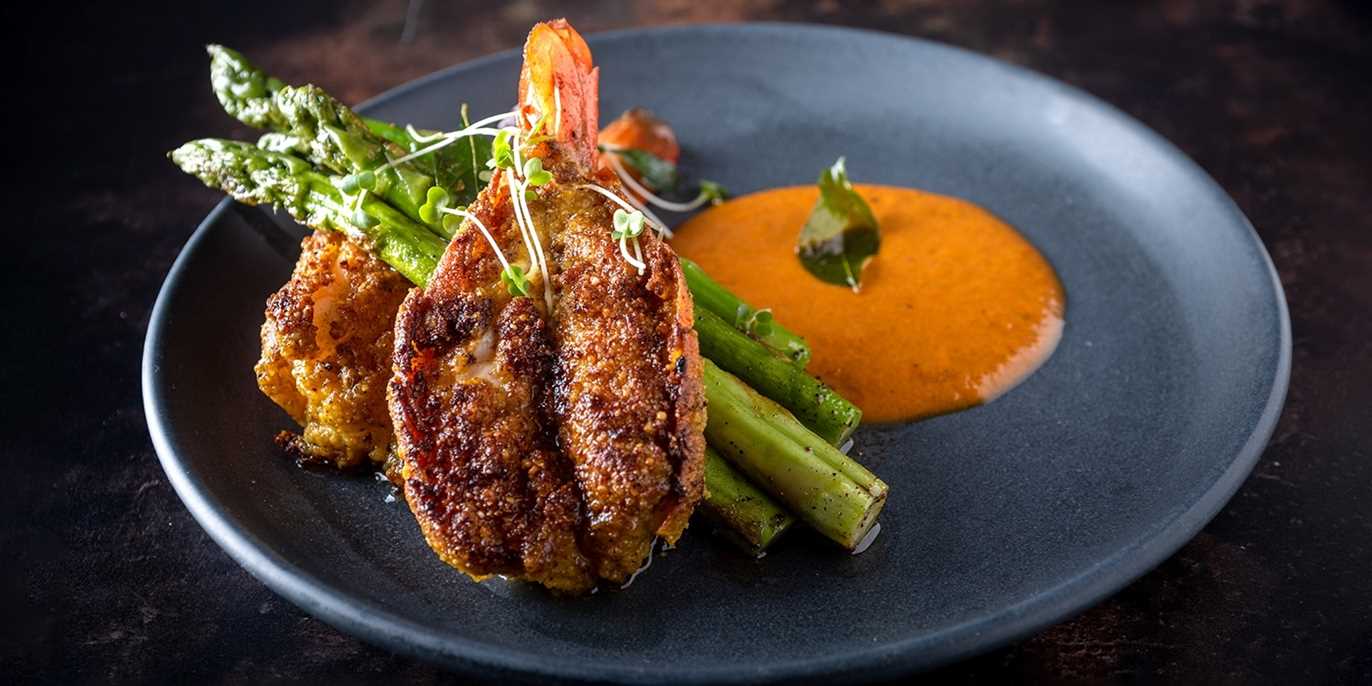 https://www.awin1.com/cread.php?awinmid=5833&awinaffid=!!!id!!!&ued=https%3A%2F%2Fwww.travelzoo.com%2Fuk%2Flocal-deals%2FKent%2FRestaurant%2F392224%2FIndian-Essence%2F
Ends July 28th
£19 – Madness w/racing at Wolverhampton Racecourse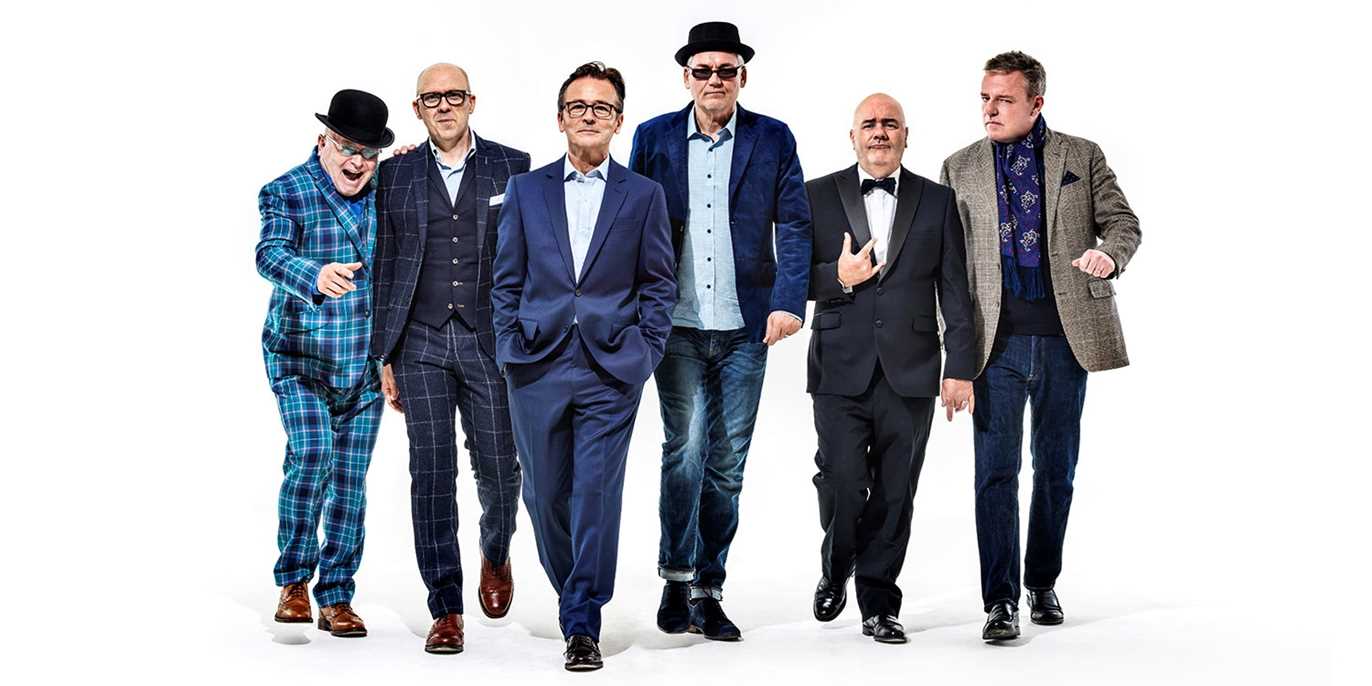 https://www.awin1.com/cread.php?awinmid=5833&awinaffid=!!!id!!!&ued=https%3A%2F%2Fwww.travelzoo.com%2Fuk%2Flocal-deals%2FWolverhampton%2FOther%2F391969%2FWolverhampton-Racecourse%2F
Ends September 2nd
International Breaks
£111 – DC Hotel Steps from the Capitol, 45% Off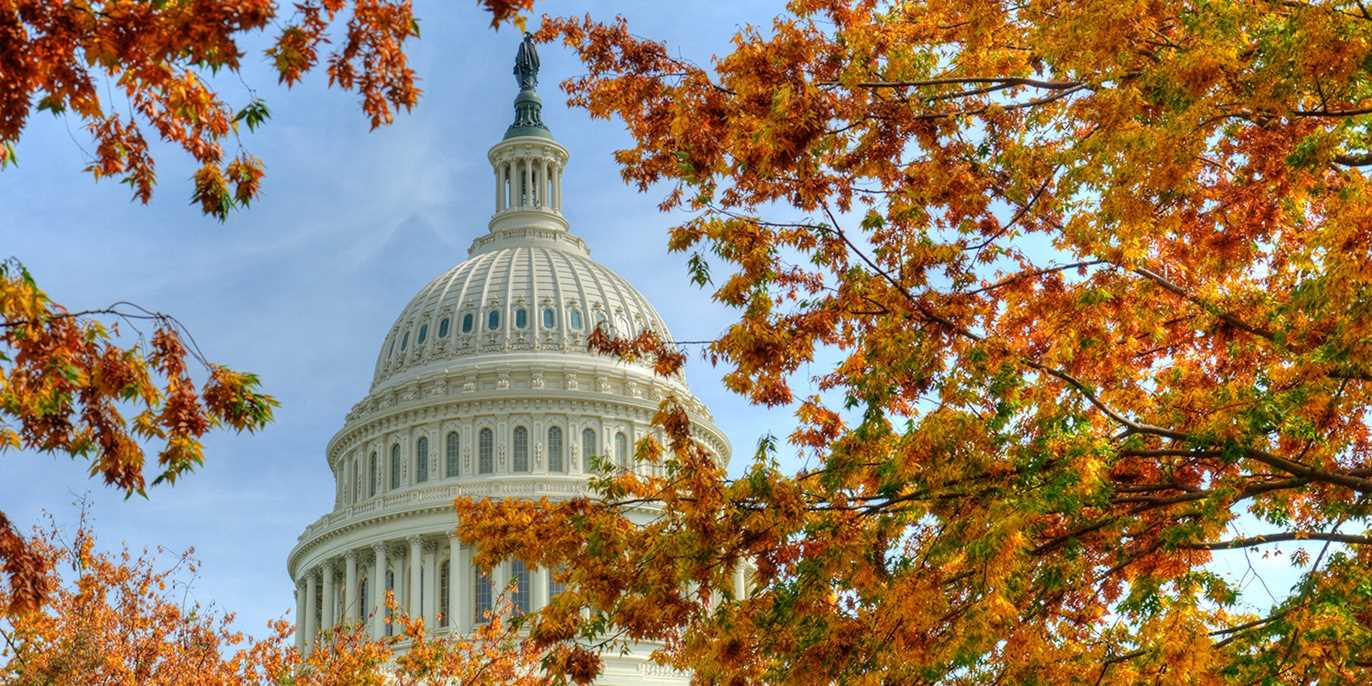 https://www.awin1.com/cread.php?awinmid=5833&awinaffid=!!!id!!!&ued=https%3A%2F%2Fwww.travelzoo.com%2Fuk%2Fhotel-booking%2Fhotel%2F1581%2Fcapitol-hill-hotel%2F
Ends December 20th
£127 & up – Hilton Head Member-Favorite Resort in Summer & Fall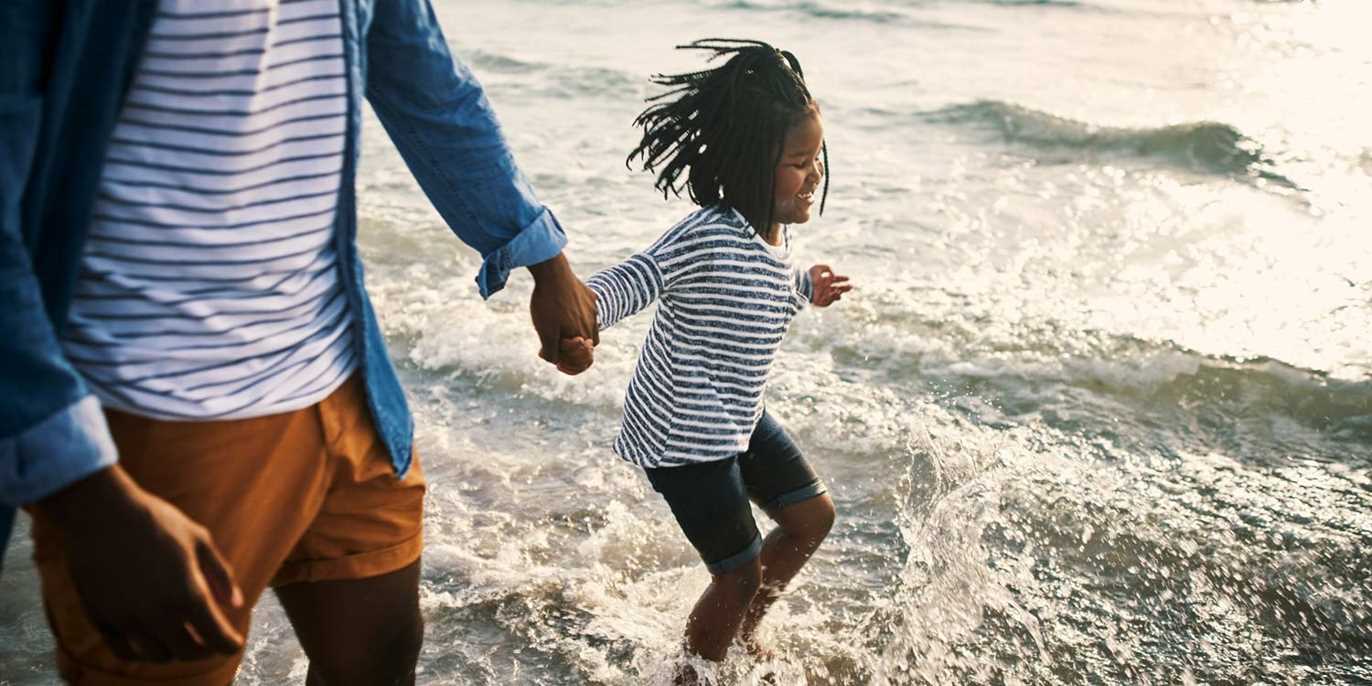 https://www.awin1.com/cread.php?awinmid=5833&awinaffid=!!!id!!!&ued=https%3A%2F%2Fwww.travelzoo.com%2Fuk%2Fhotel-booking%2Fhotel%2F289%2Fsonesta-resort-hilton-head-island%2F
Ends December 20th
£139pp – Vietnam: 5-night luxury beach stay, 75% off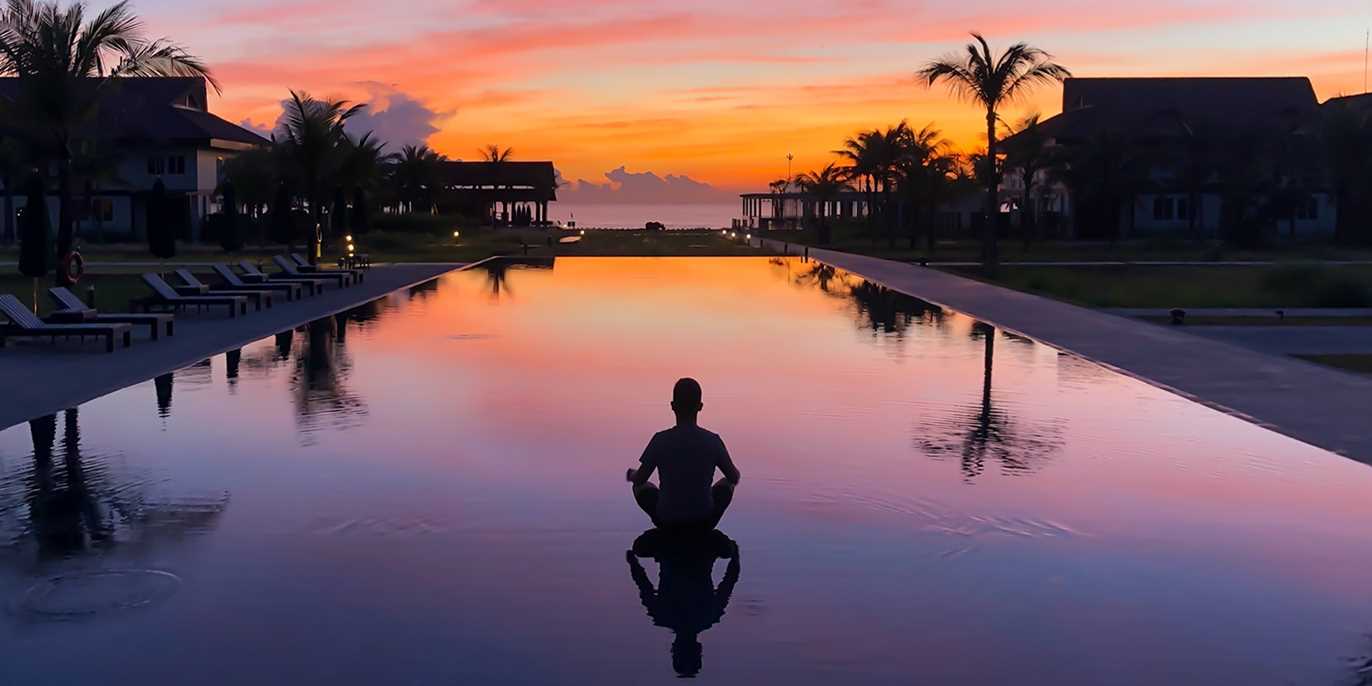 https://www.awin1.com/cread.php?awinmid=5833&awinaffid=!!!id!!!&ued=https%3A%2F%2Fwww.travelzoo.com%2Fuk%2Flocal-deals%2FInternational%2FGetaway%2F392217%2FTUI-BLUE-Nam-Hoi-An%2F
Ends July 8th
£319pp – 5-nt adults-only Mauritius beach stay, 41% off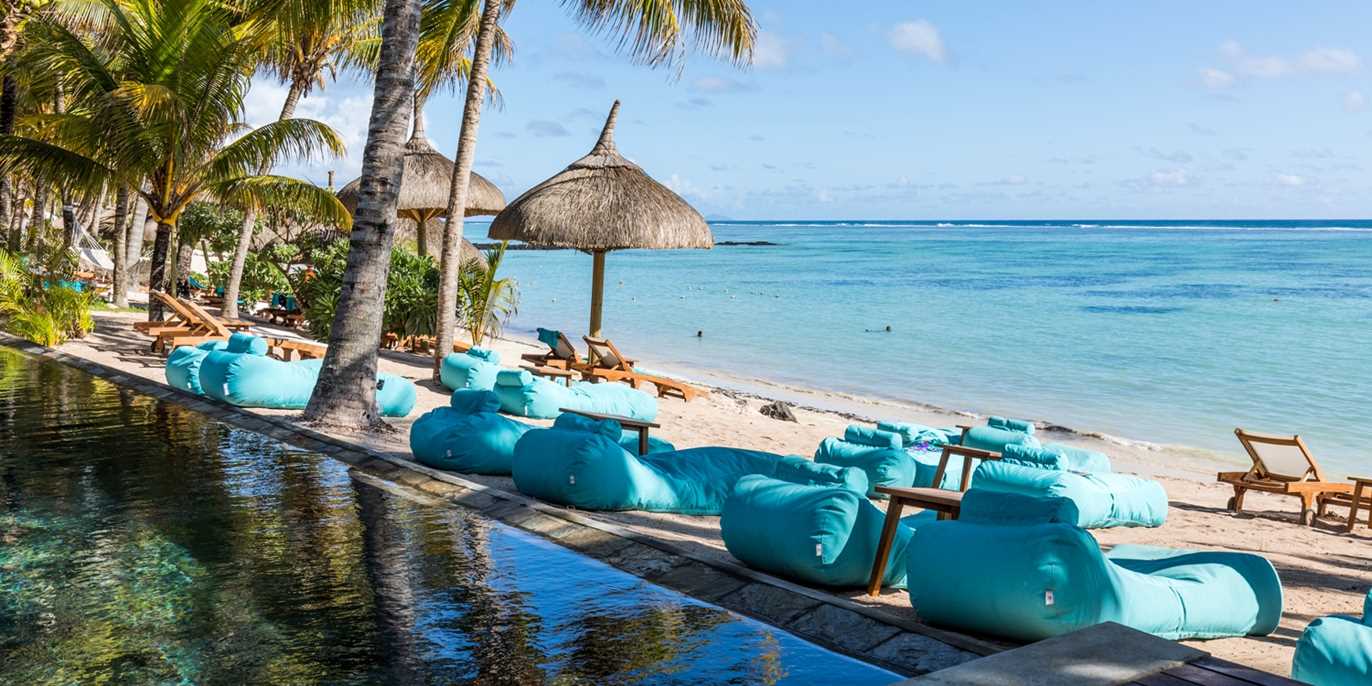 https://www.awin1.com/cread.php?awinmid=5833&awinaffid=!!!id!!!&ued=https%3A%2F%2Fwww.travelzoo.com%2Fuk%2Flocal-deals%2FInternational%2FGetaway%2F392207%2FSeasense-Boutique-Hotel%2F
Ends July 8th
£69 & up – Niagara hotel through summer, up to 30% off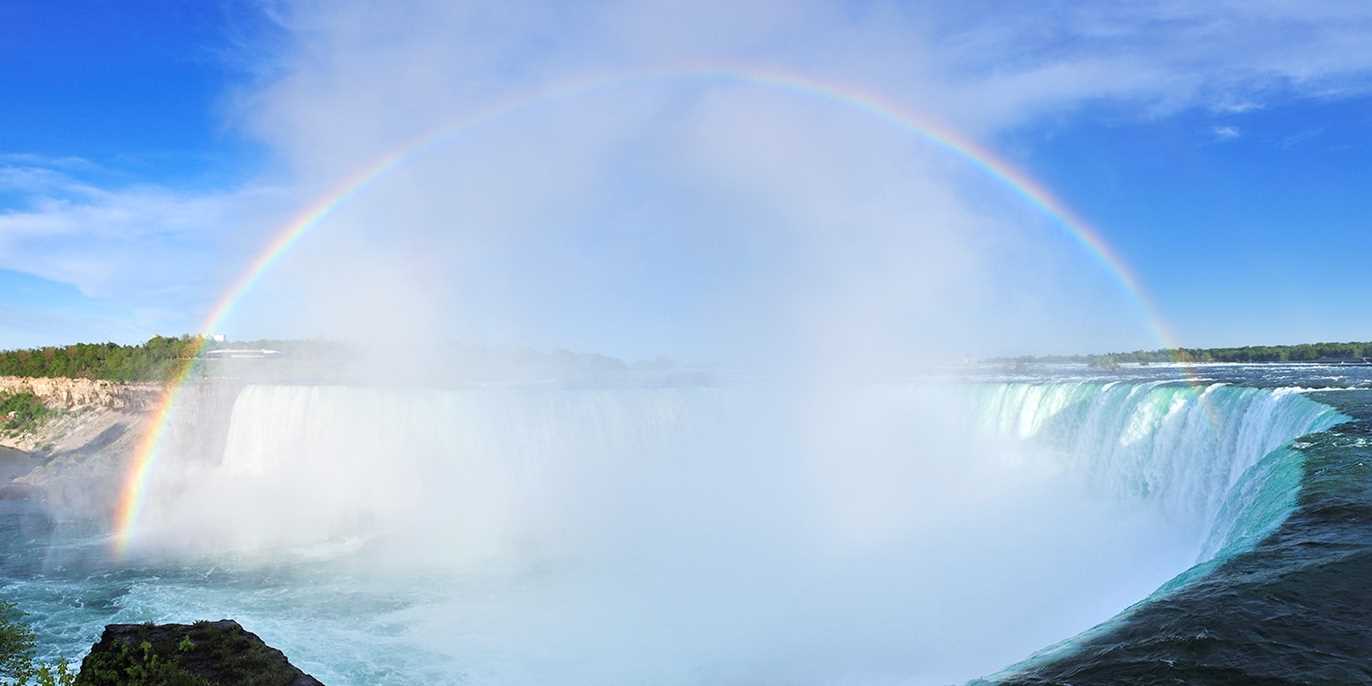 https://www.awin1.com/cread.php?awinmid=5833&awinaffid=!!!id!!!&ued=https%3A%2F%2Fwww.travelzoo.com%2Fuk%2Fhotel-booking%2Fhotel%2F10583%2Fthe-falls-hotel-and-inn%2F
Ends September 30th
Thanks,
Chris & The Travelzoo Team