Treat Their Feet This Christmas - Christmas Gifts For Kids at Sock Shop
---
Treat Their Feet This Christmas - Christmas Gifts For Kids at Sock Shop
Treat Their Feet This Christmas - Christmas Gifts For Kids at Sock Shop.
From fun novelty designs, to cosy socks and brightly coloured styles, beautifully boxed to make the perfect gift for Christmas.
Click here to find out more.
Making footwear fun, these festive Boys and Girls Totes Chunky Christmas Novelty Slipper Socks come in two seasonal styles, both knitted to a high standard and finished with appliqué and embroidered features and incorporating special yarn details.
Our Price £9.99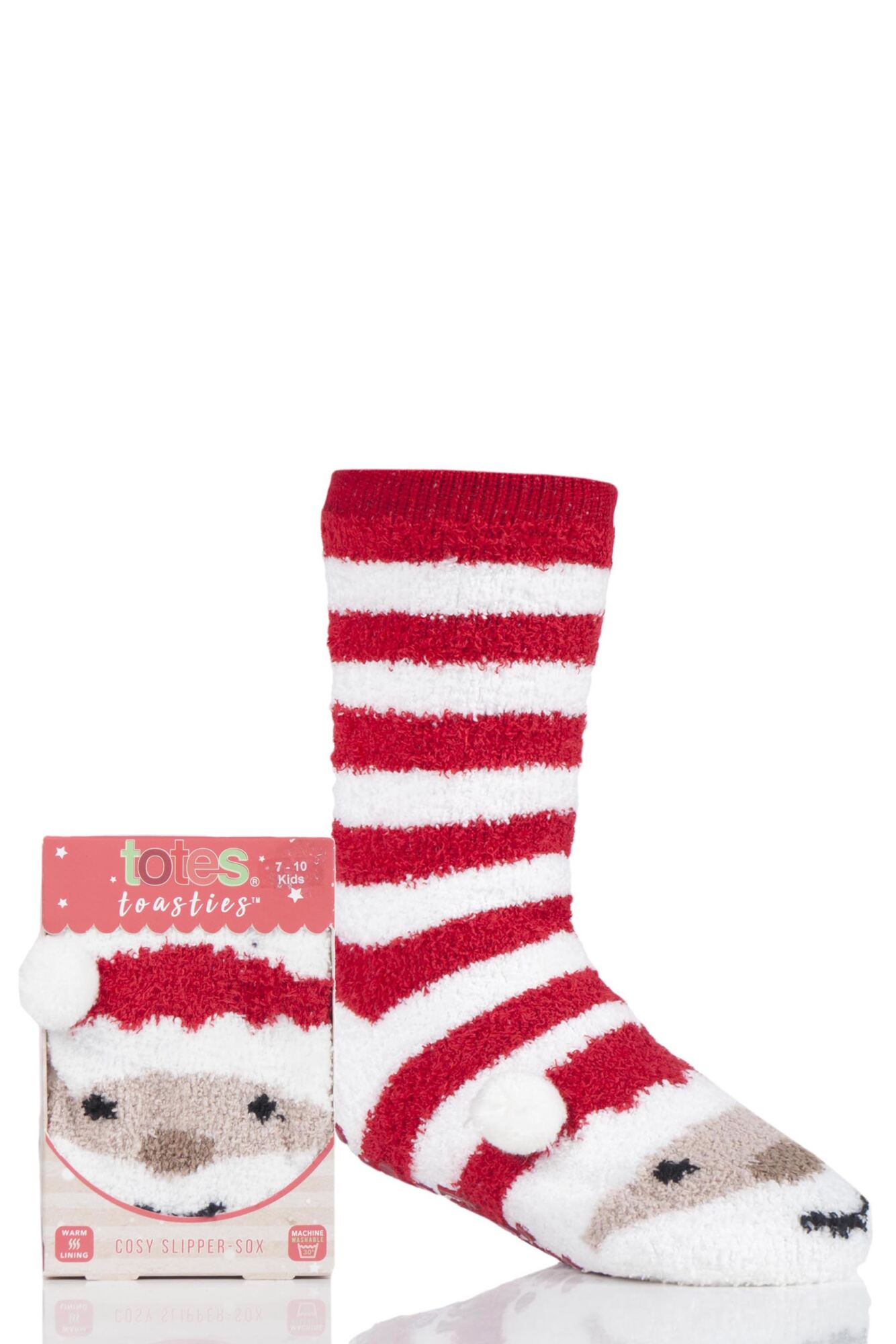 With rather cute, colourful Crocodile and Lion designs at the toes, striped legs and cosy terry loop pile inners, or decorated with funny Monster characters.
Our Price £9.99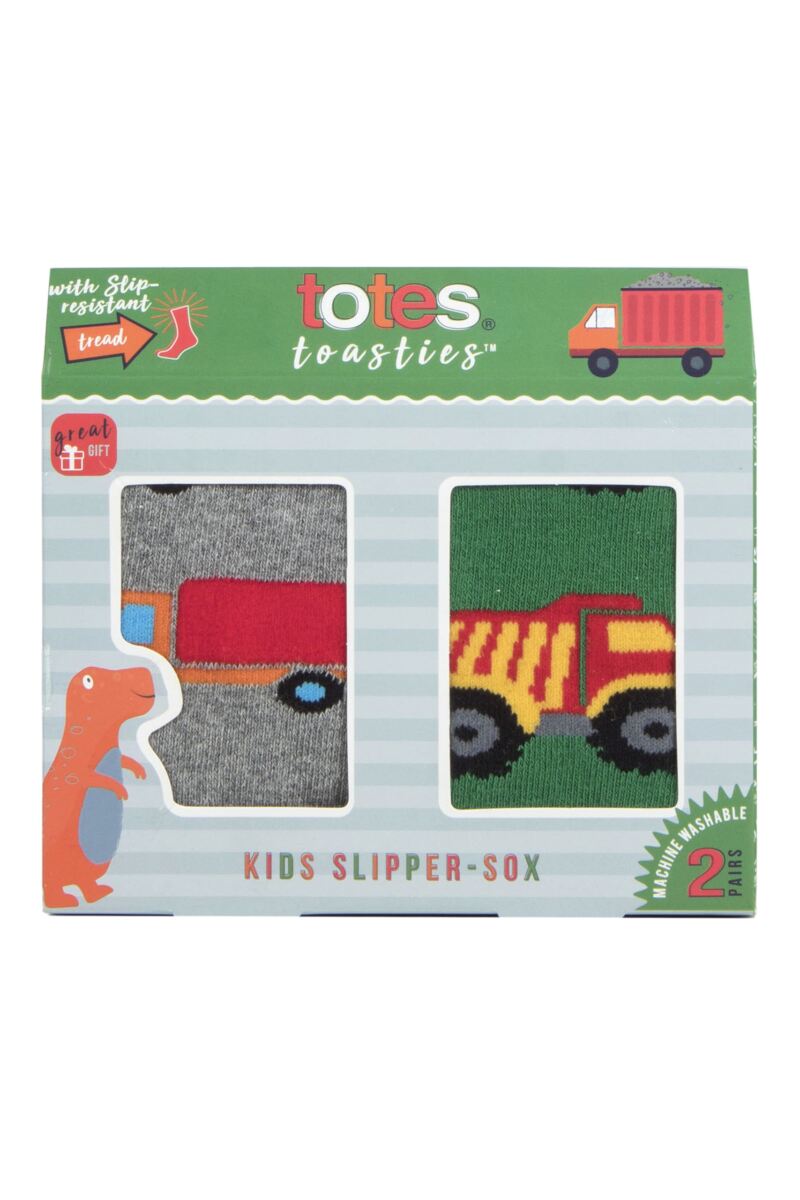 With a fluffy badger and growling bear, or a ferocious shark and dinosaur to choose from, these gift boxed twin packs of boys Totes Originals Novelty Slipper Socks will certainly appeal to any little wild things you might be taming at the moment.
Our Price £9.99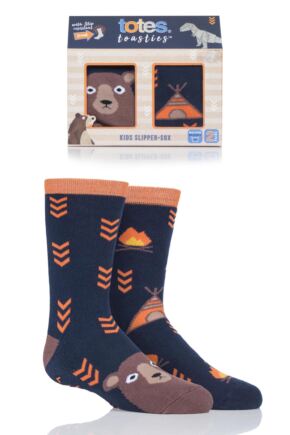 Take your pick, because whatever twin pack you get, it's guaranteed to be packed full with cute! These Girls Totes Tots Originals Novelty Slipper Socks in either Bunnies and Fair isle, or Unicorns and Rainbows twin packs, are soft and colourful cotton rich knits, with sweet, fluffy textured details and even a little glitter added for yet more cuteness!
Our Price £9.99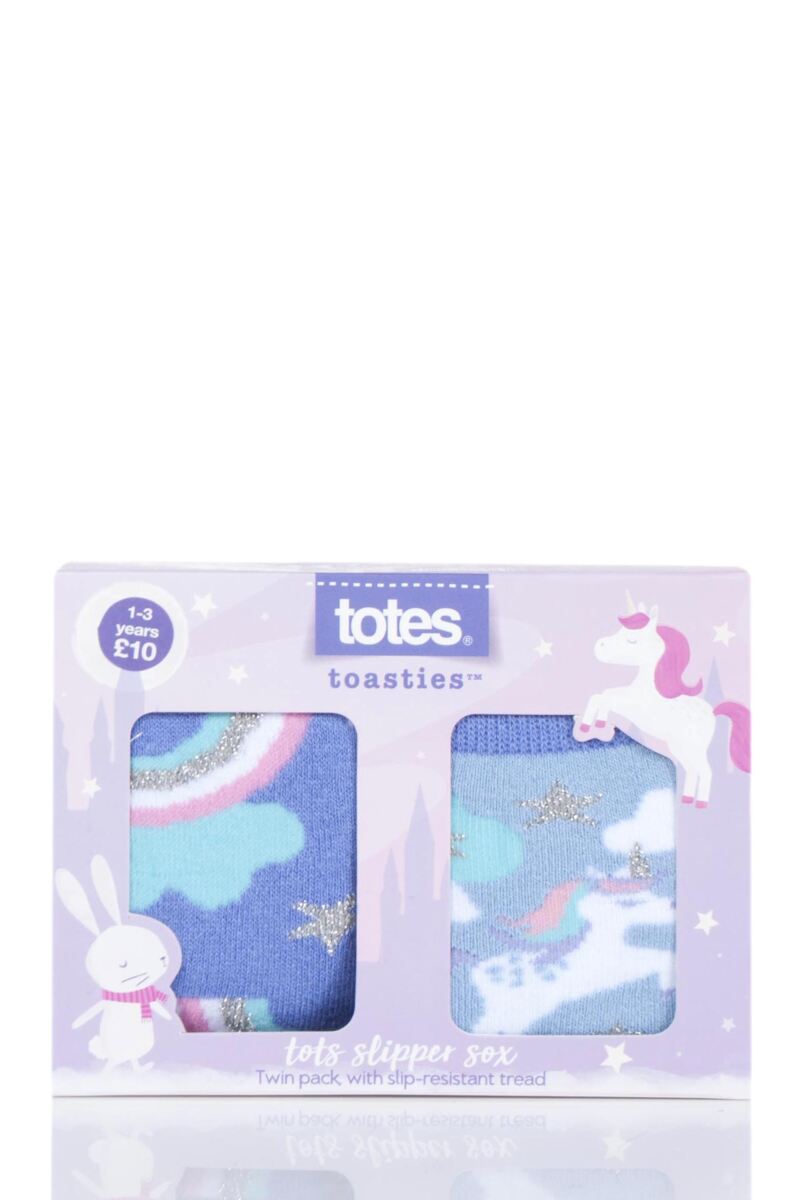 With a choice of distinctive designs, these twin pack girls' Totes Originals Novelty Slipper Socks come as a mix of llama and fair isle patterns, or in a dachshund-based double pack with sausage dogs in spotty jackets and glittering gold crowns!
Our Price £9.99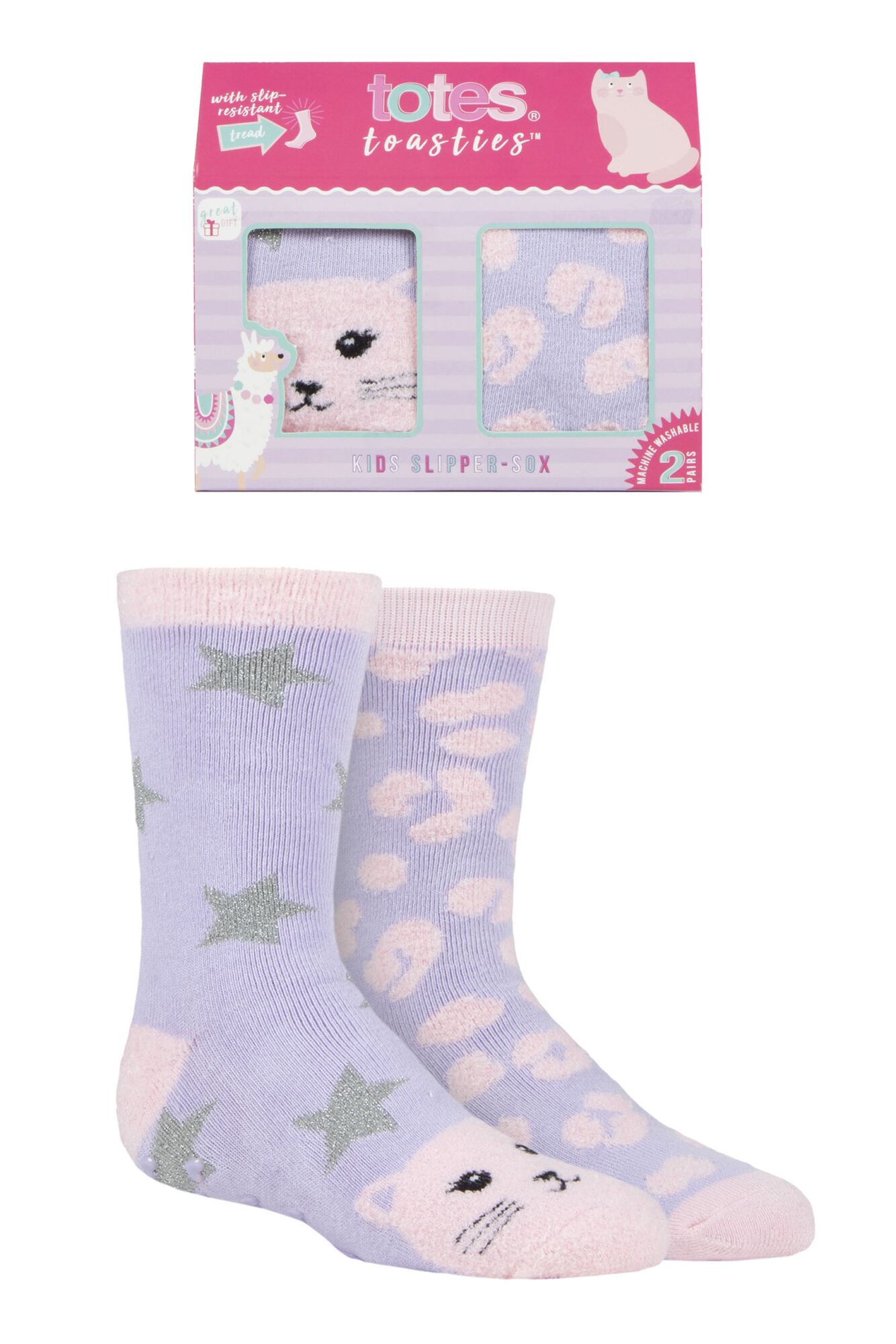 n two exciting yet not-so-scary monster designs, these Totes Monster Bootie Slippers are fun footwear for kids, made from colourful, super-soft fleece fur complete with a softly cushioned lining for warmth and a durable rubber sole that will stand up to their rampages.
Our Price £13.99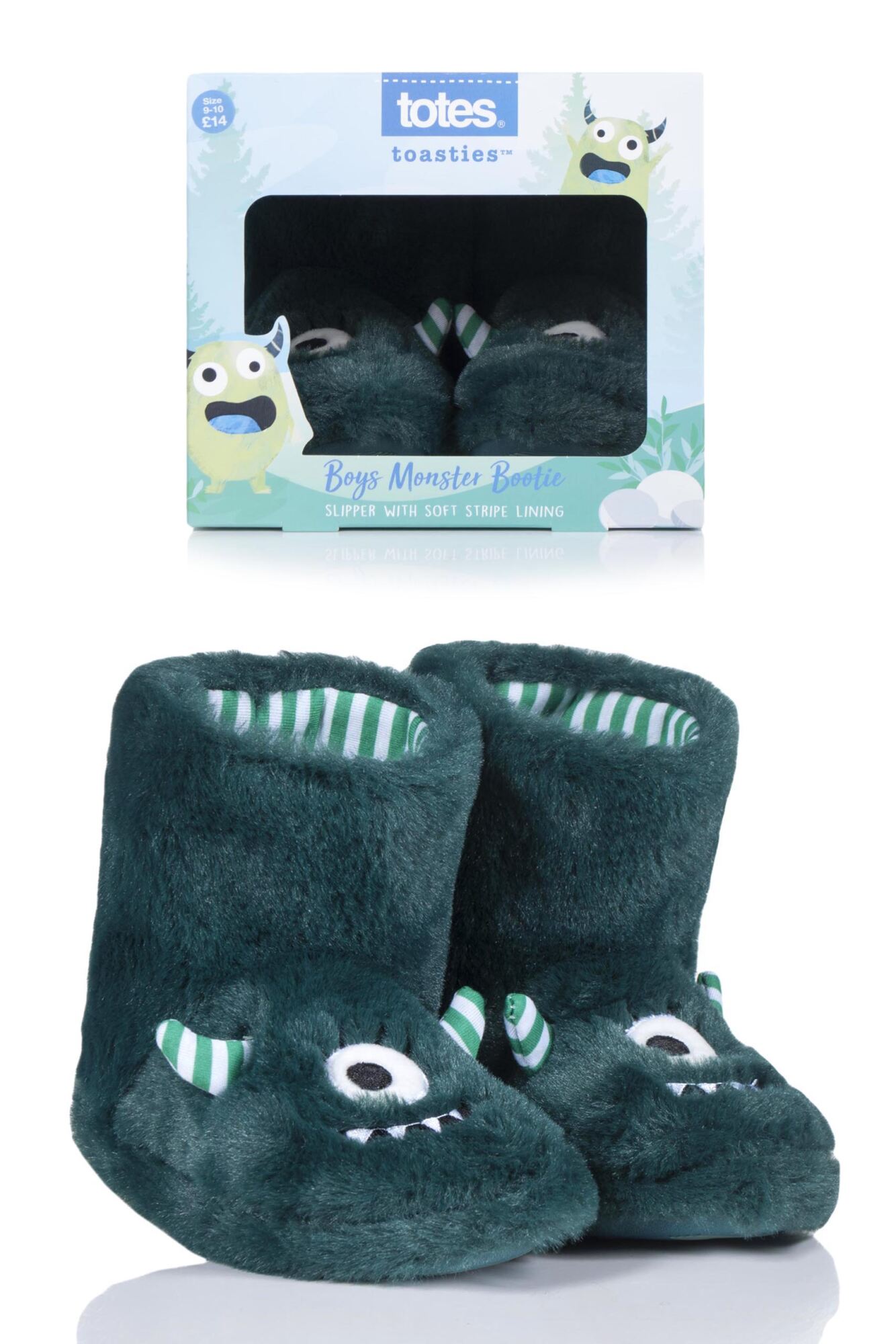 Keep all your youngsters' toes toasty this winter! These gift boxed, children's novelty Tots Totes Slipper Socks are available in two fun animal designs, a fluffy brown hedgehog or a reindeer with horns, red nose and red lining!
Our Price £11.99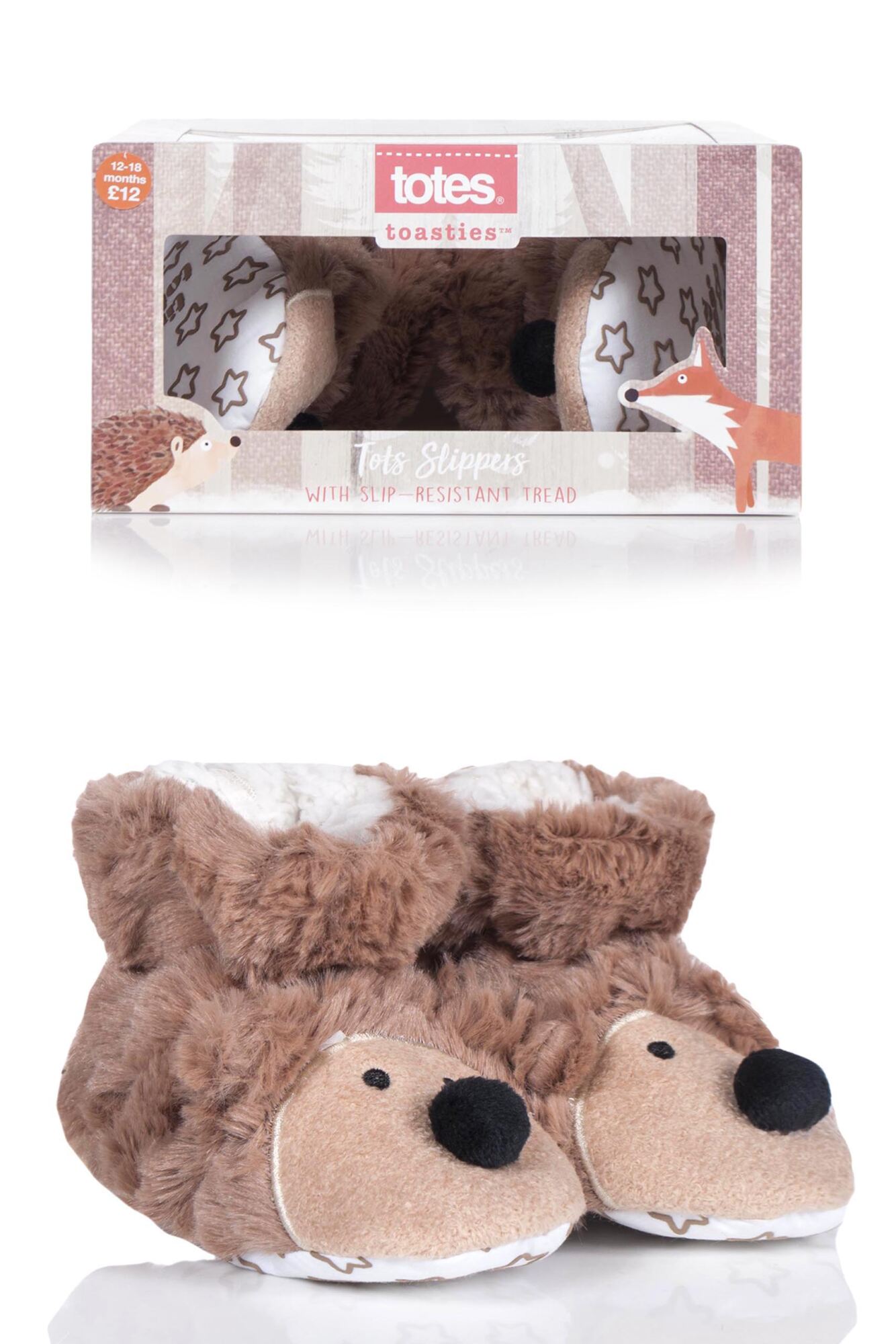 These creepy but cute novelty booties for your little monster… sorry, little boy, are perfect for keeping him cosy during the colder months.
Our Price £11.99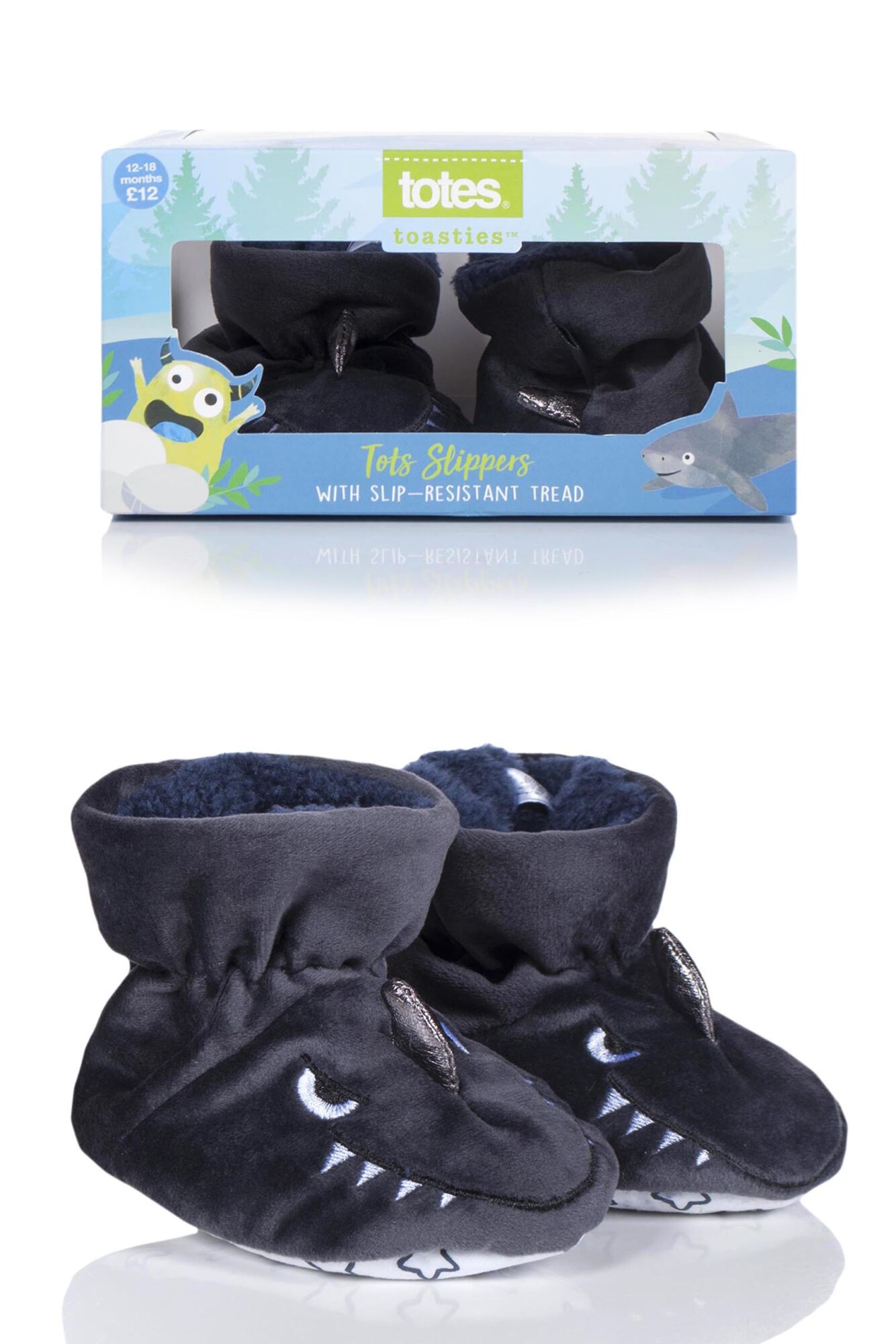 In three, equally fabulous designs, these girls' Totes Animal Padders Slipper Socks are fun novelty styles created with a mix of various textures, appliqué sections and painstakingly embroidered facial details.
Our Price £11.99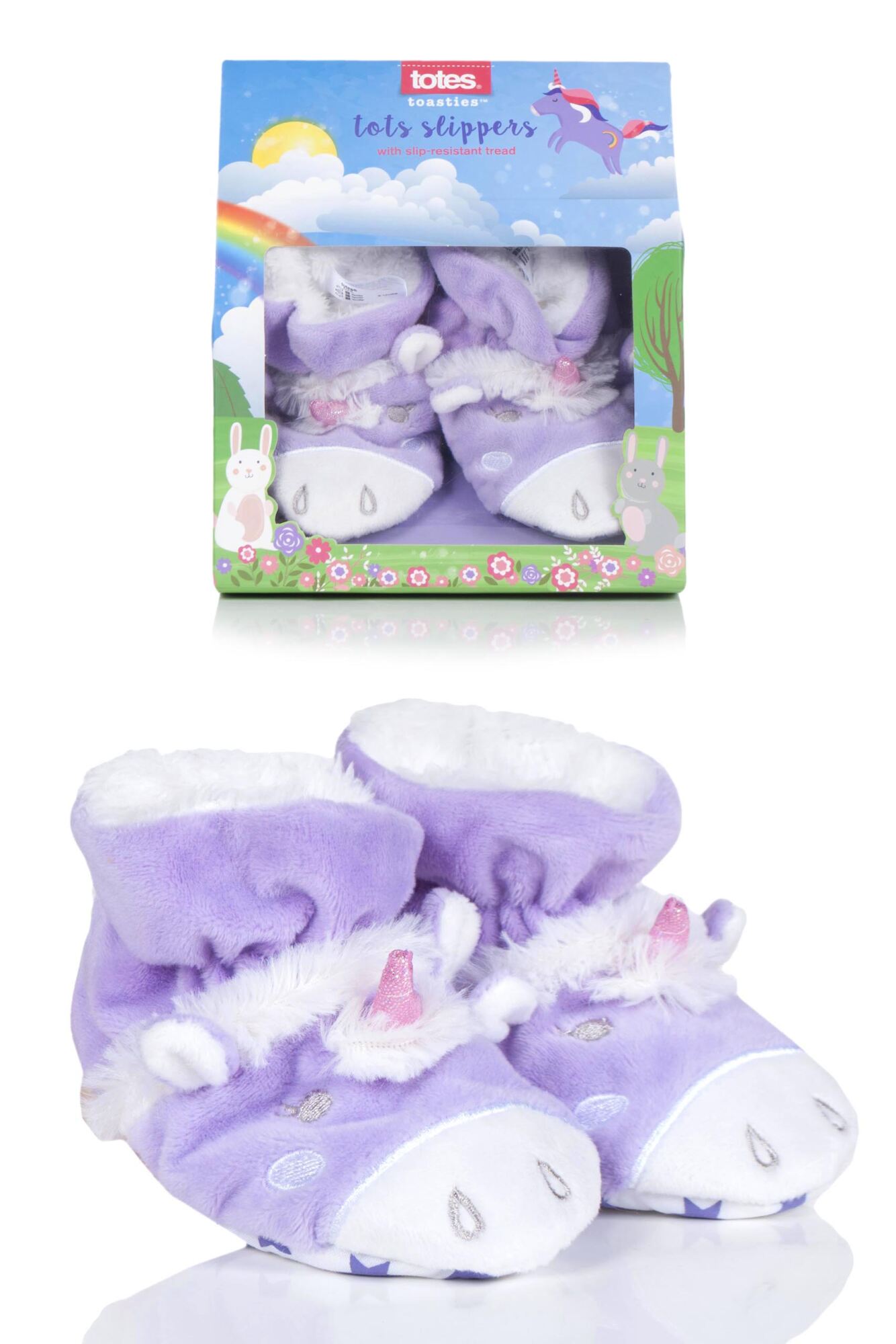 Launch your child on the seas of life with some good companions — these Happy Socks Baby and Kids Beatles 50th Anniversary Yellow Submarine EP Collectors Gift Boxed Socks!
Our Price £19.99