Treat Her This Mother's Day at Sock Shop
---
Treat Her This Mother's Day at Sock Shop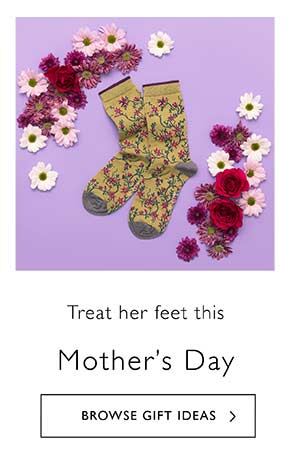 There's plenty of ideas to surprise her with, in the selection of Mother's Day Gifts available at Sock Shop.
Click here to find out more.
A mix of different floral, decorative and striped sock styles, this triple pair pack of ladies Thought Matthia Floral Bamboo and Organic Cotton Socks make a pretty addition to your collection. All are made to a high standard in a super-soft sustainable fibre blend to a tune gauge, with smooth toe seams.
Our Price £16.99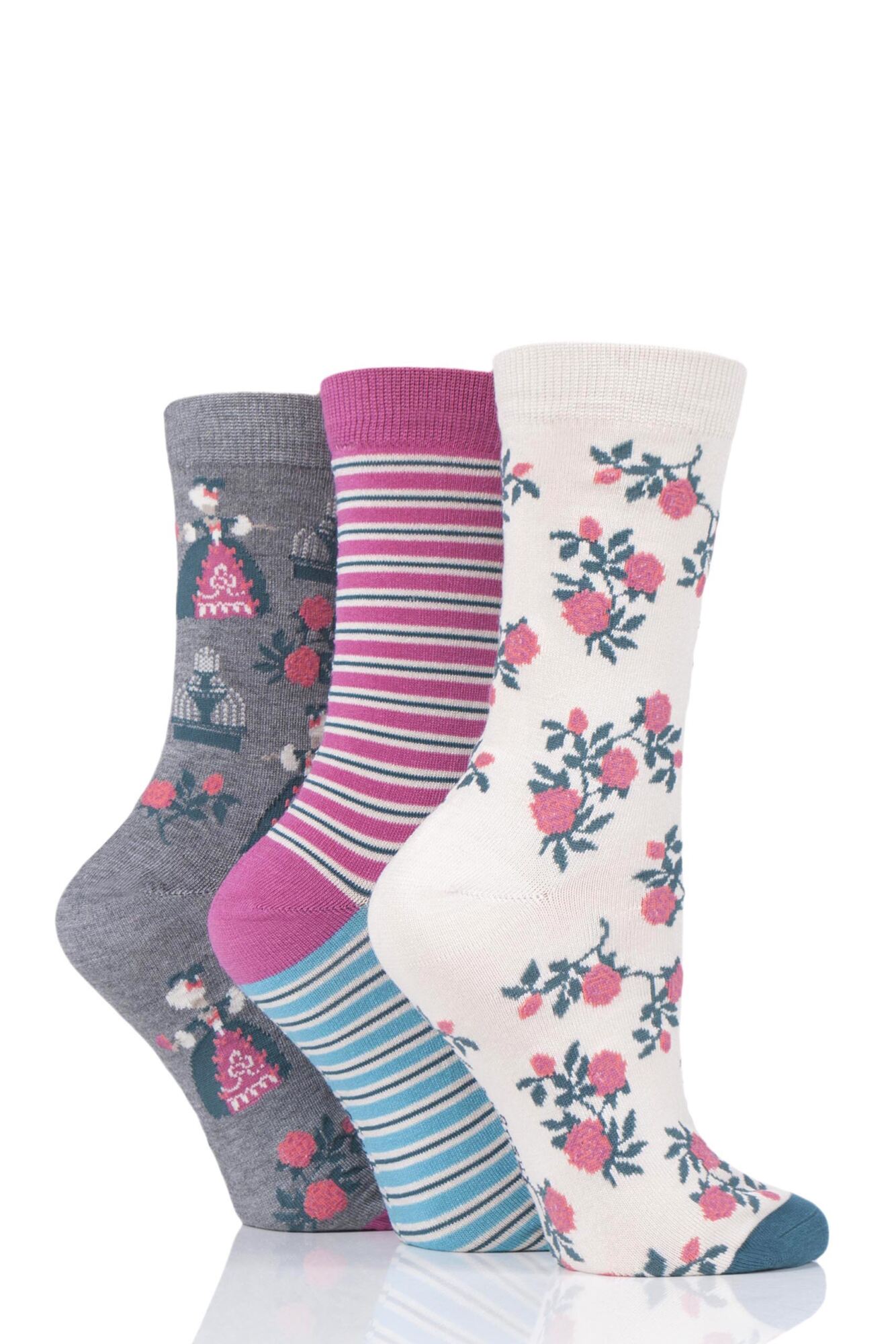 Decorated with spots and stripes, the cartoon kitties on these two pairs of ladies Thought Feline Cats Bamboo and Organic Cotton Socks have instant eye-appeal, and next-to-skin appeal too. They're made from a kitten-soft, light and fine knit, and with smooth toe seams, for all-day comfort.
Our Price £9.99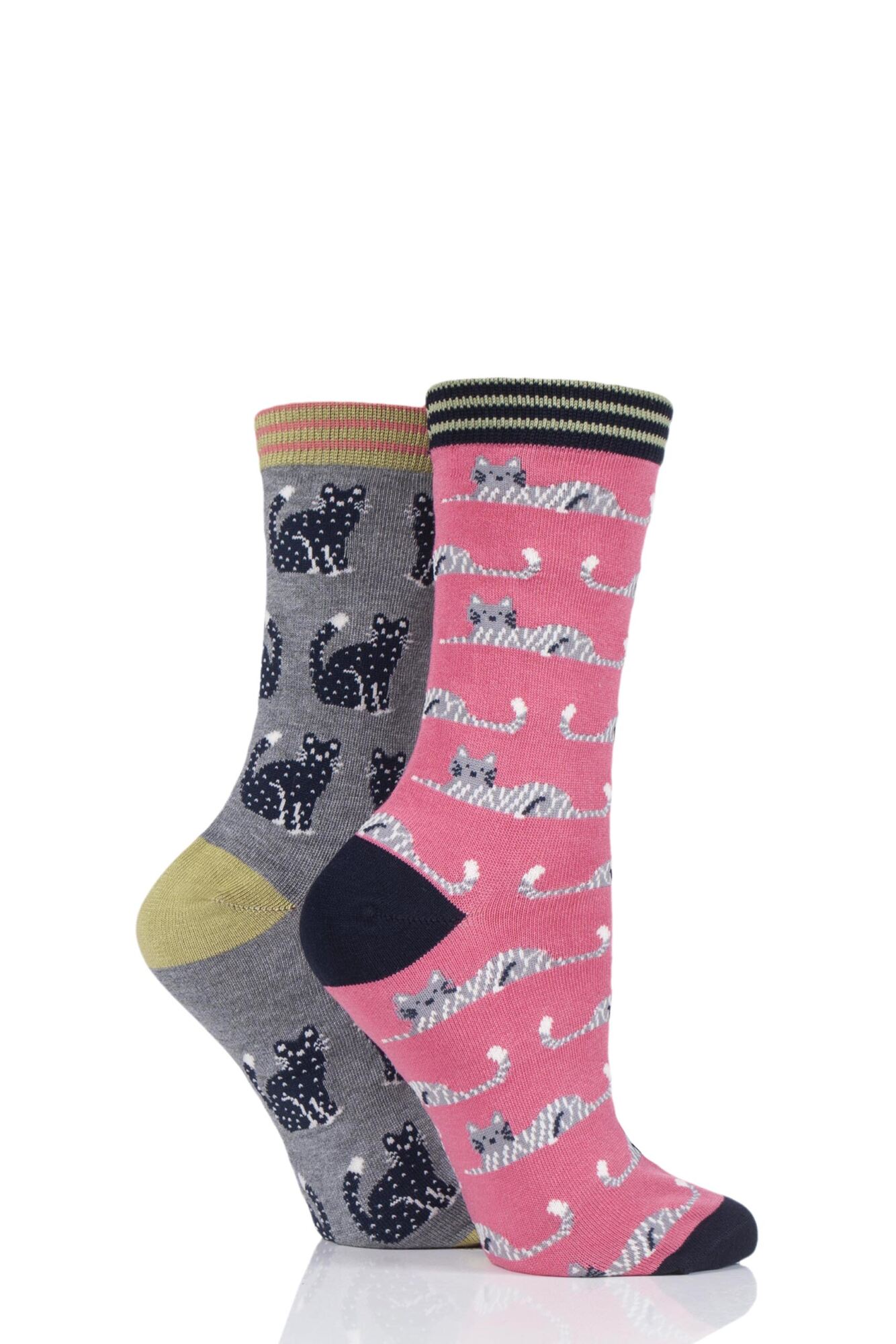 Can you can feel the love tonight (or whenever you're shopping)? It's there in every set of our SOCKSHOP Disney The Lion King Cotton Socks! It's a triple pair pack of ladies crew length socks with colourful character designs decorating them.
Our Price £7.99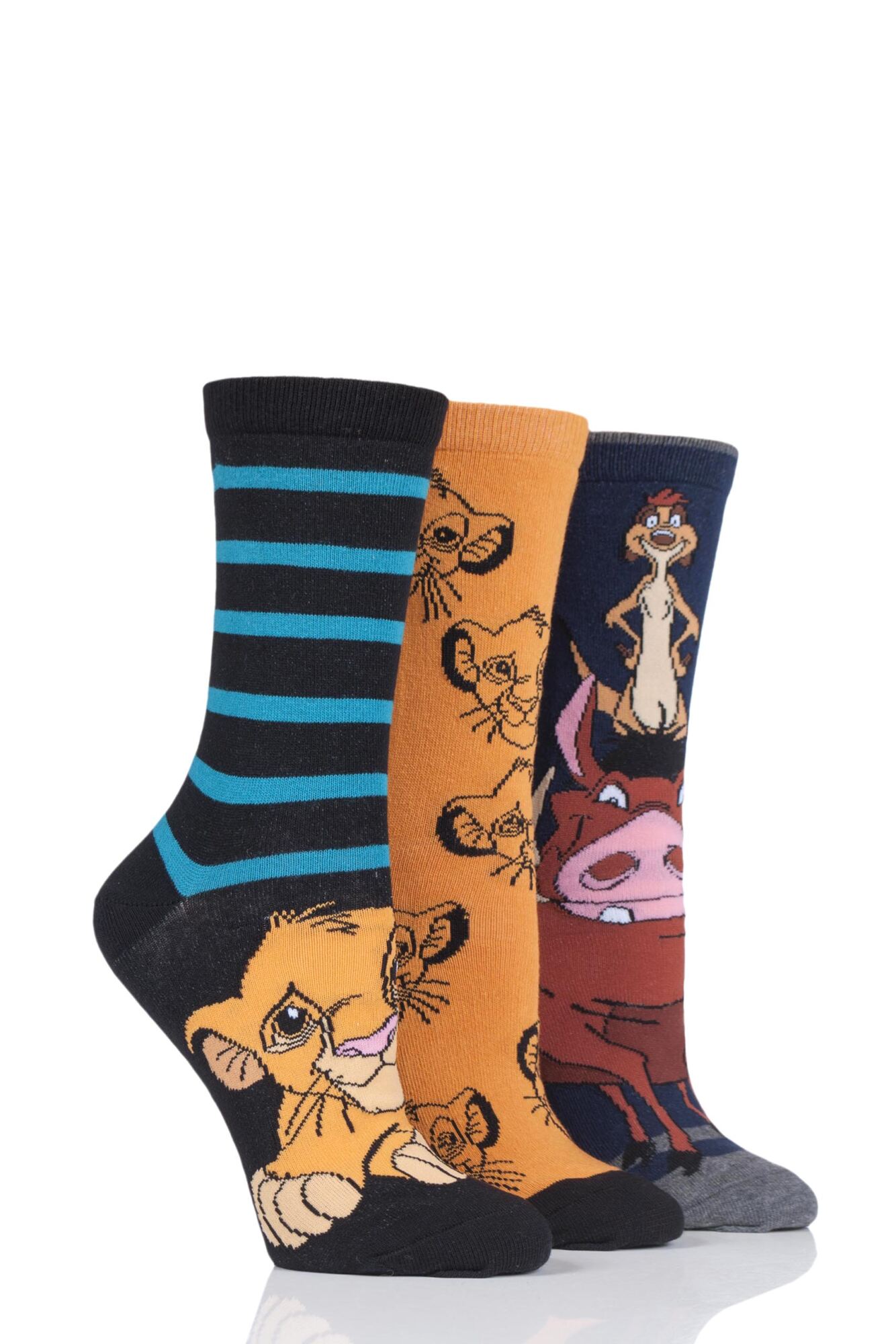 Generations of dog lovers and romantics alike have loved Disney's Lady and the Tramp since its original release way back in 1955. This triple pack of SOCKSHOP Disney The Lady and the Tramp Cotton Socks are adorable, decorated with instantly recognisable versions of the classic characters.
Our Price £7.99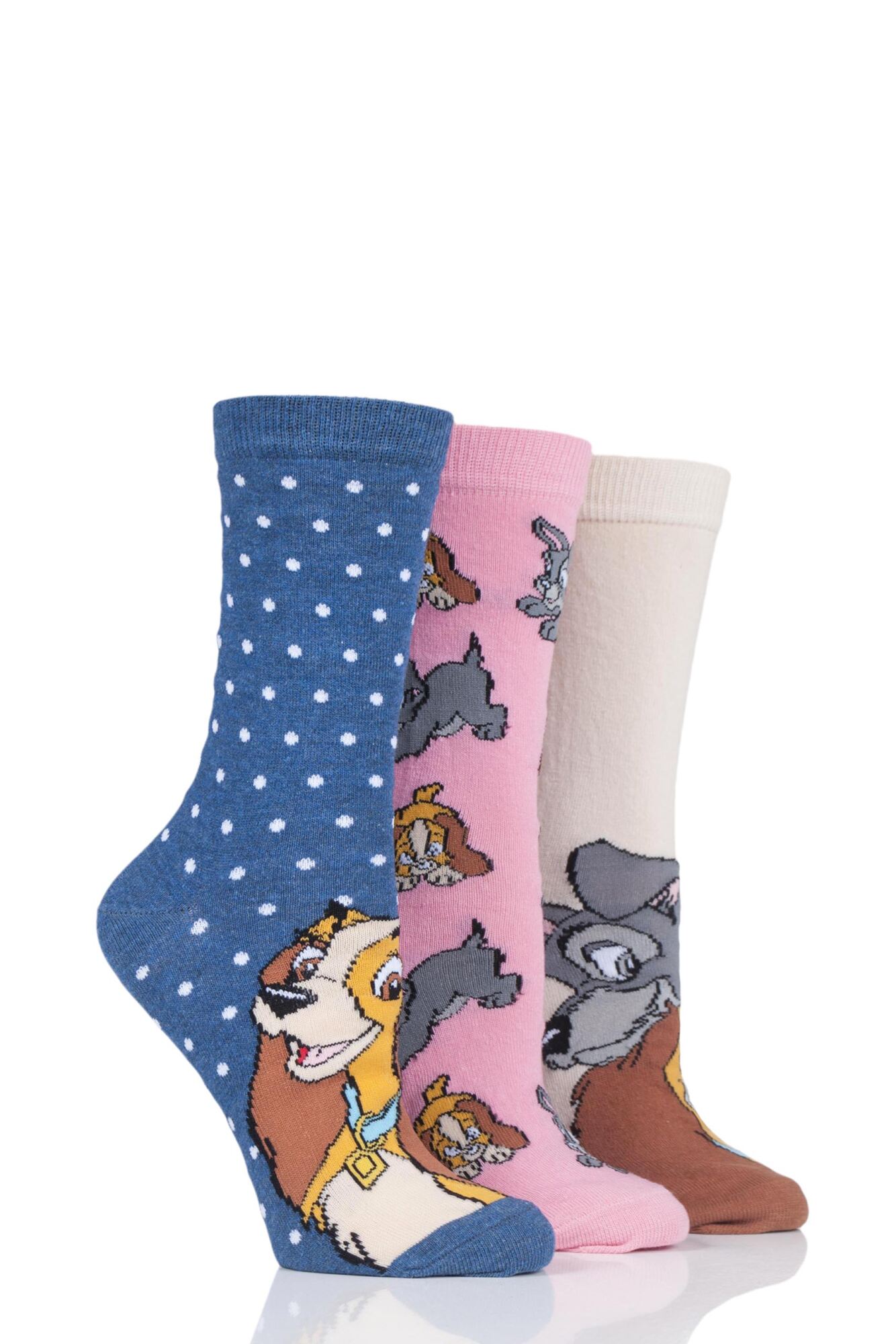 Did you know that three of the "Bare Necessities" of life are our SOCKSHOP Disney The Jungle Book Cotton Socks? No, honestly — this triple pack of ladies' cotton rich socks are essential for fans of the original cartoon version, beloved ever since its release in 1967.
Our Price £7.99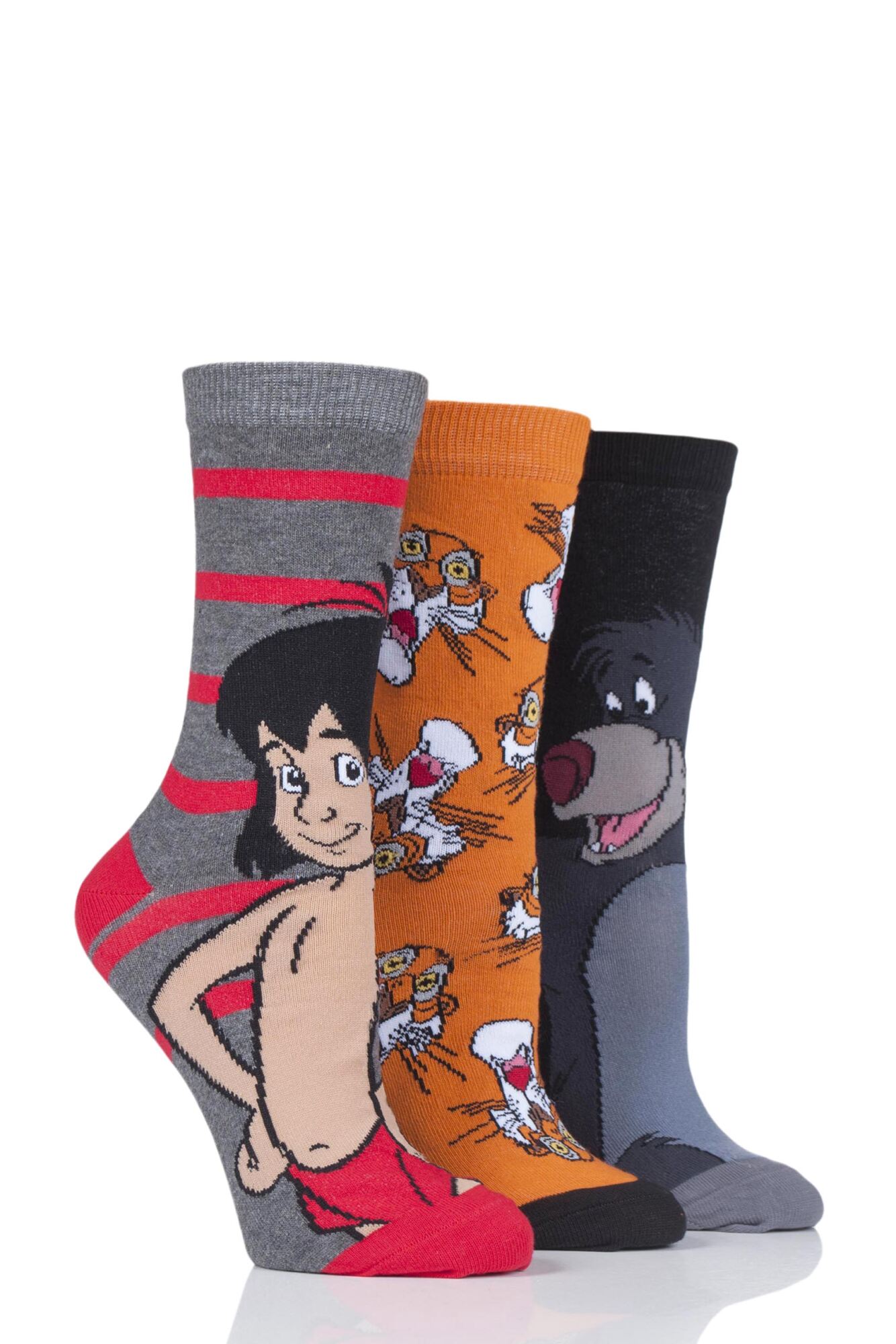 Kick your good girl shoes off and let your evil flag fly in our delightfully devilish SOCKSHOP Disney Villains Ursula, Evil Queen, Maleficent and Cruella De Vil Socks! Made from virtuous cotton rich fibre blends, these four pairs of ladies' socks are soft and smooth, because even the black-hearted need to be comfortable as they go about their wicked ways.
Our Price £9.99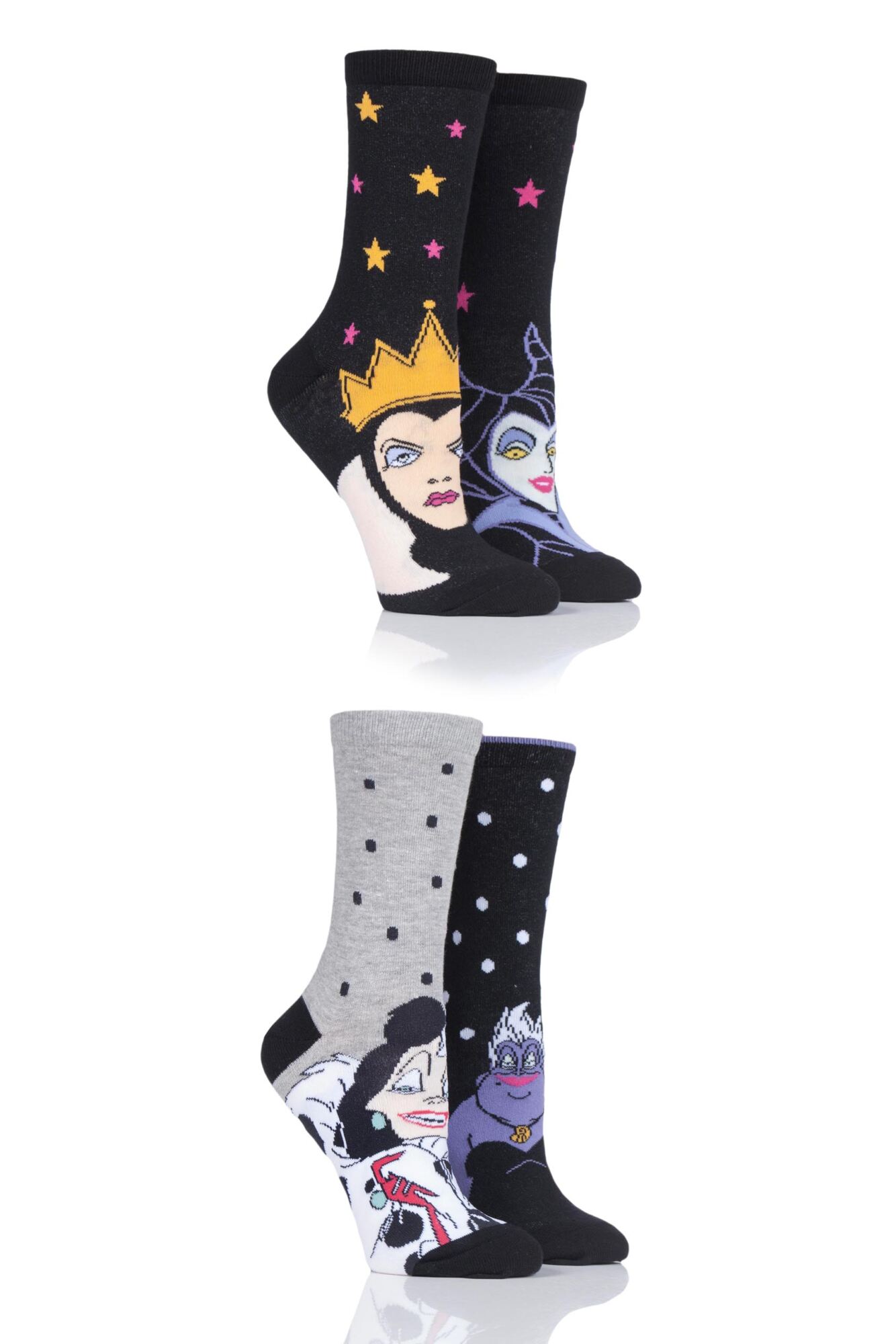 Everyone deserves to feel a little bit like a princess every day, and we're sure all TRUE fairytale royalty would wear our SOCKSHOP Disney Princesses Sleeping Beauty, Cinderella, Jasmine and Ariel Socks with their glass slippers (well, Cinderella certainly would anyway!)
Our Price £9.99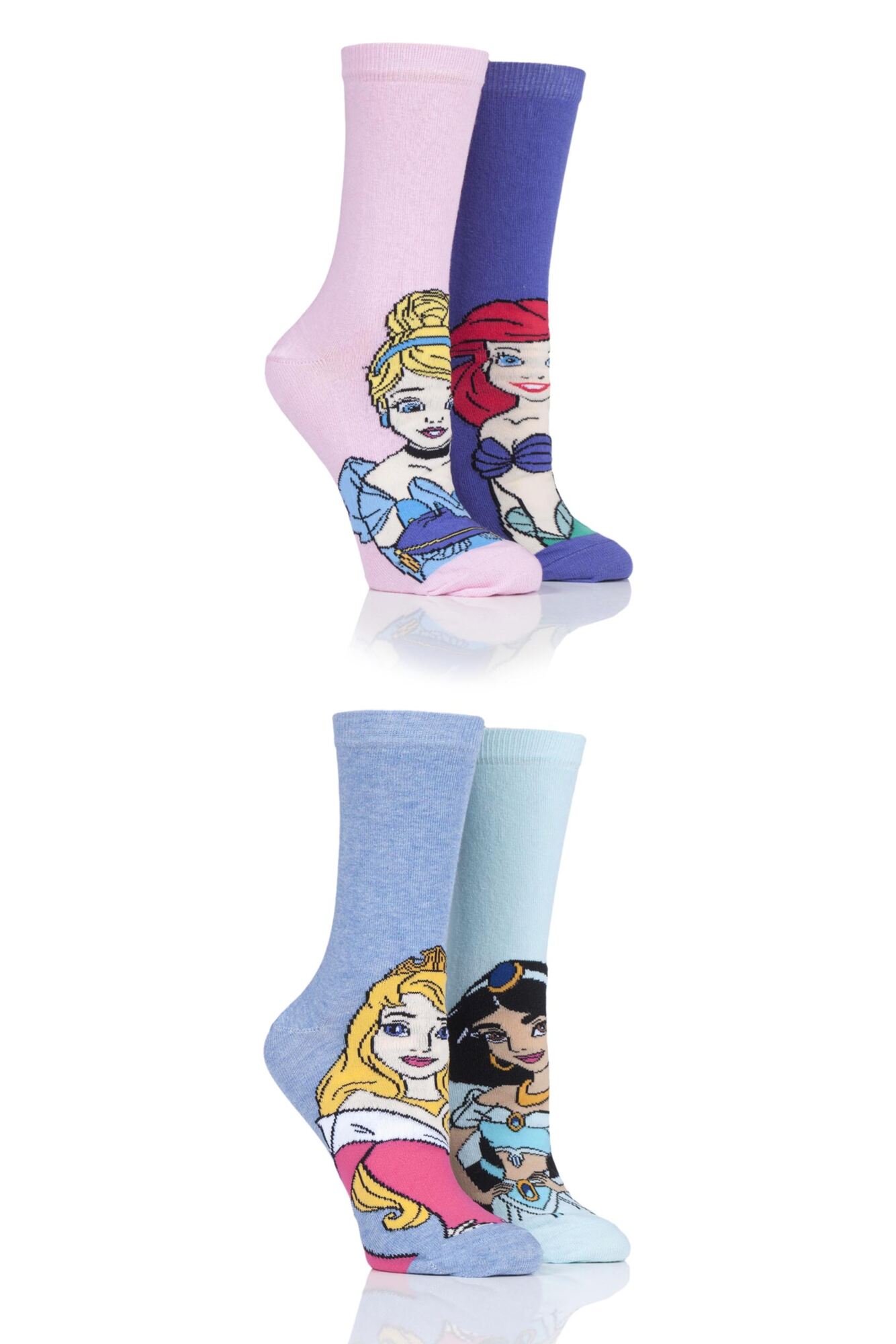 Disney fans will have a "hunka hunka burning love" for these ladies SOCKSHOP Lilo and Stitch Cotton Socks. These spotted and striped socks, both decorated with that fabulous, crazy blue Experiment 626 — otherwise known as Stitch — will liven up your ankles, whatever you choose to wear them with.
Our Price £6.99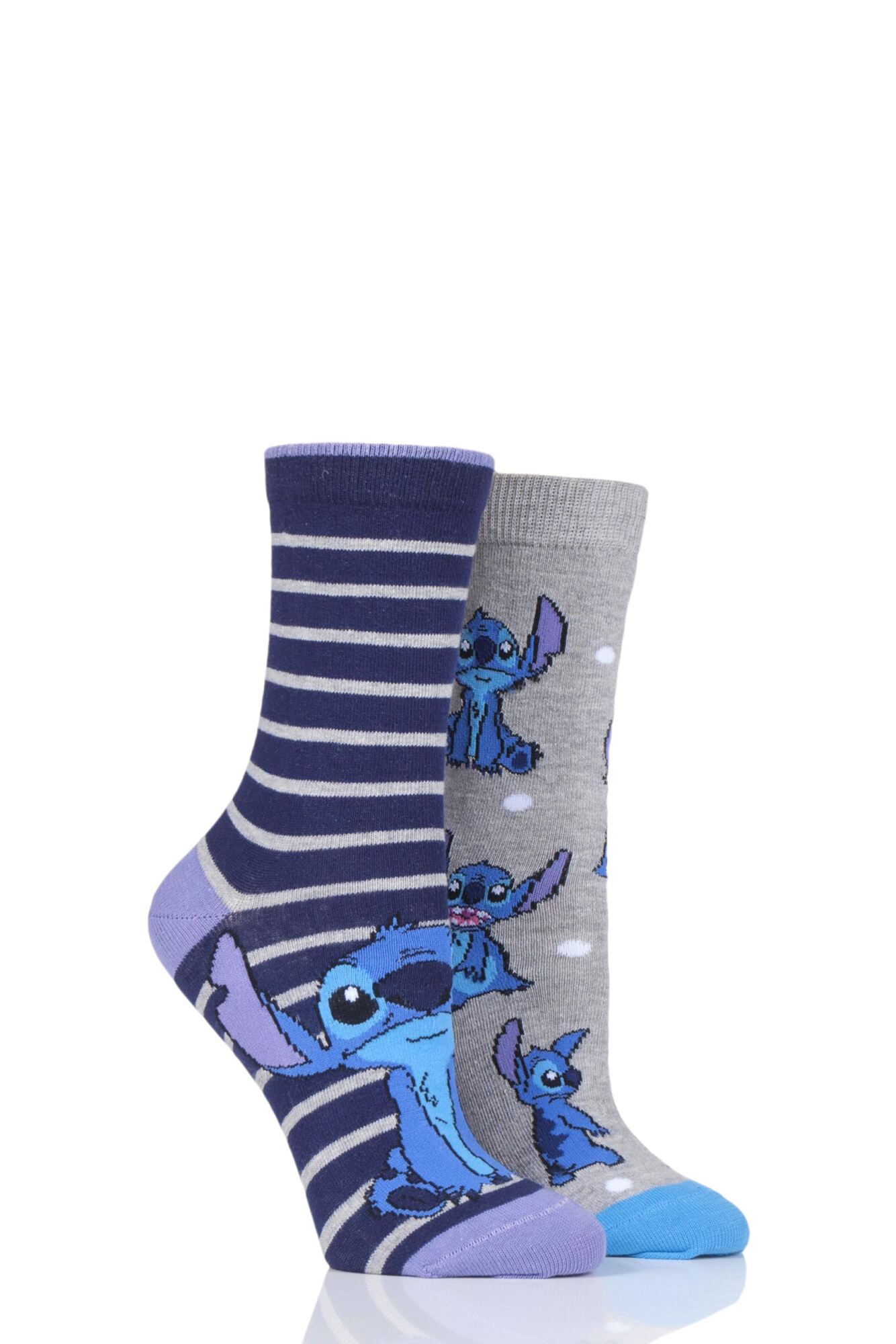 You'll feel the difference when you wear our SOCKSHOP Gentle Bamboo Socks, with Smooth Toe Seams that won't rub feet, and comfort cuff welts that hold without constricting your legs. They're especially good for anyone who has legs prone to irritation or swelling.
Our Price £7.99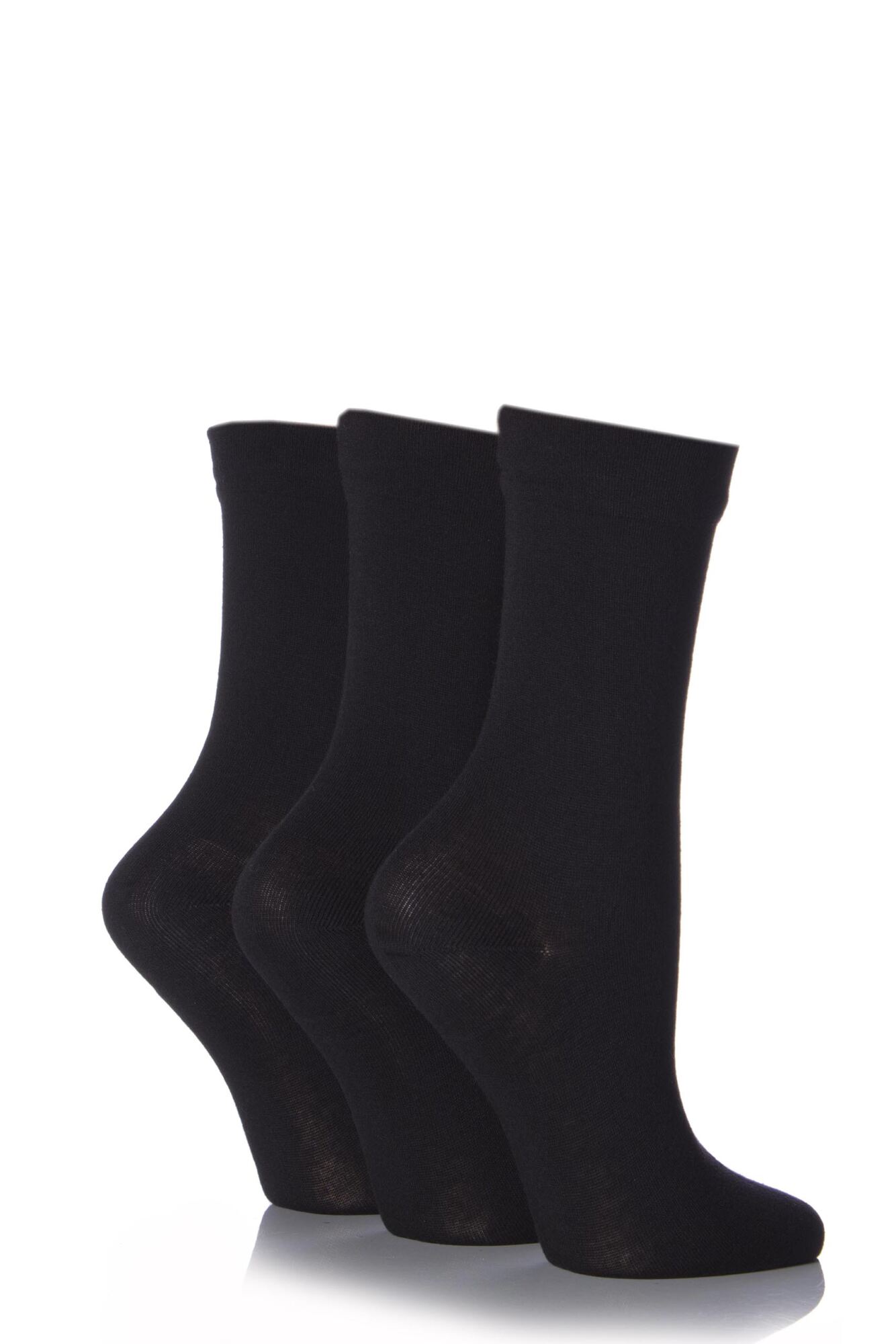 Gorgeously soft, smooth and silky against the skin, our twin pack SOCKSHOP Patterned Bamboo Socks are pretty, comfortable and naturally better for feet. With a high (80%) bamboo content, there are lots of benefits, such as being antibacterial, so skin stays fresher and healthier, and it's hypoallergenic too, so bamboo is excellent for anyone with sensitivities.
Our Price £5.99