totes ISOTONER : Promote SmarTouch Touchscreen Gloves and Win Prizes!
Dear Affiliates,
TOP PERFORMER ON AFFILIATE WINDOW FOR OCTOBER.
Christmas is fast appraching and totes toasties have long been the stocking filler of choice.. well know theres a new addition to the totes isotoner family. The SmarTouch touchscreen glove is the latest innovation from totes ISOTONER is the SmarTouch Touchscreen Gloves, with special conductive material woven into the thumb and index finger so you can tap, pinch and scroll even when it's minus whatever outside! Ideal for use with iPhones, iPads, GPS Systems, Cashpoints and pretty much any touchscreen device you can get your hands on literally.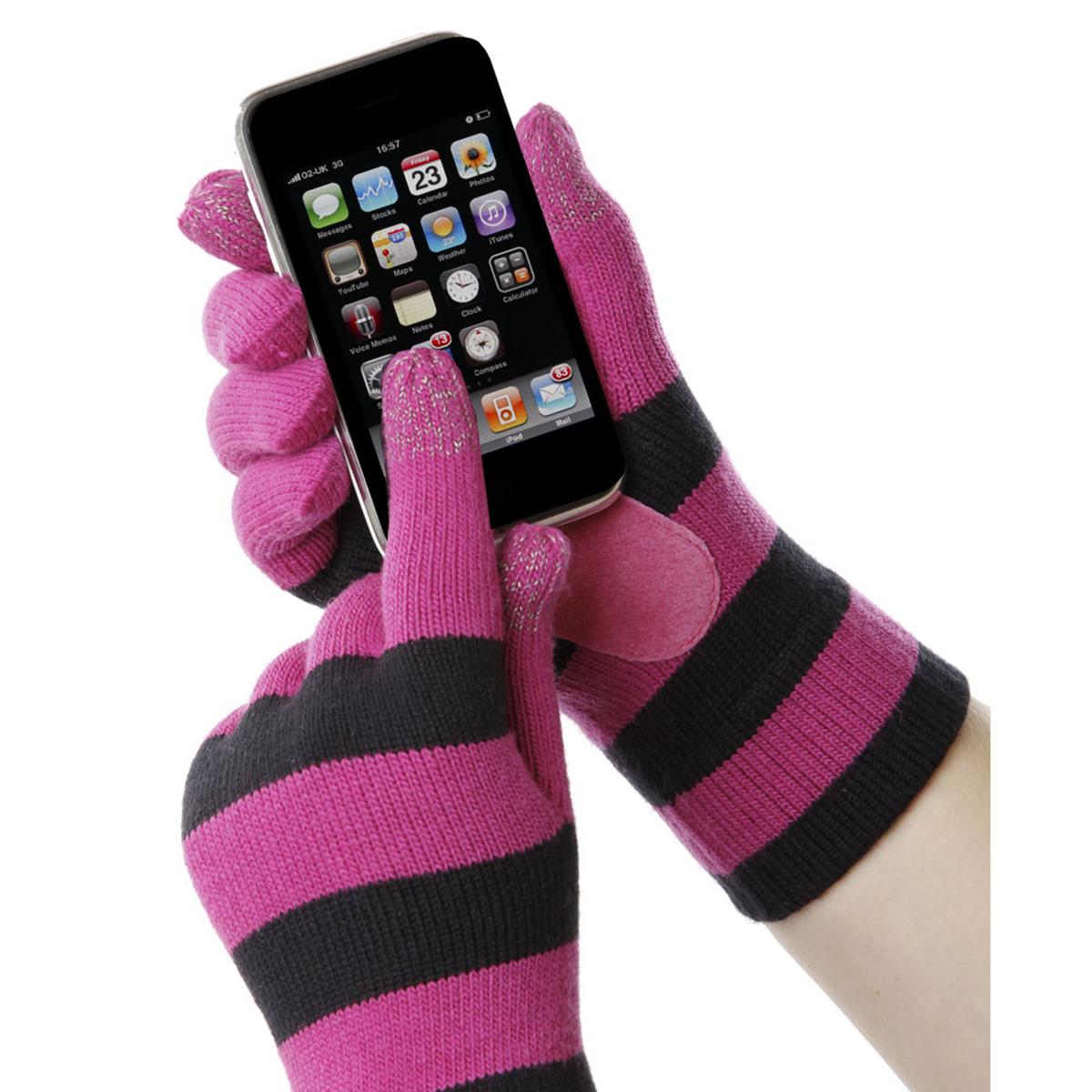 To help get this fantastic product out for Christmas we want you guys, our affiliates to promote the SmarTouch Gloves as creatively and as much as possible and we'll be handing out prizes for the best promotions.
When: 15th November to the 15th December 2011.
Win: 1st Prize - £100 to spend at totes.co.uk, 2nd Prize - £50 to spend at totes.co.uk and 3rd Prize, a pair of Smartouch Gloves (of your choice, of course).
Criteria for entry: Simply send over the link for the content to karl.blackburn@totesuk.com by the 15th of December, we will then choose the top 3 and notify everybody via our news manager and blog.
If you're not already signed up to the programme and would like to get involved, please click here to join.
KEY POINTS
FREE UK SHIPPING ON ALL SMARTOUCH GLOVES.
A GREAT STOCKING FILLER
We can't wait to see what you all come up with!
Karl Blackburn
The totes Affiliate Team | 01277 636802