---
Top Selling Headphones at Advanced MP3
As well as stocking big name brands such as Sony, Colorfly and Sonos, we also stock a unique selection of MP3 players and accessories specially imported from suppliers around the world. Our products have been hand picked from the world market to ensure quality, value and innovation. We also aim to cater for all budgets and tastes, and hopefully our current product range reflects this.
Well, stand but not deliver -you'll need to train your dog to do that bit! The AMP3 Luxury Glass Head Headphones Stand is a stylish headphone stand which will stop you losing your headphones, because if you're not wearing them then your new buddy should have them nestling over his little glass lugs.
Was £29.99
Now £22.50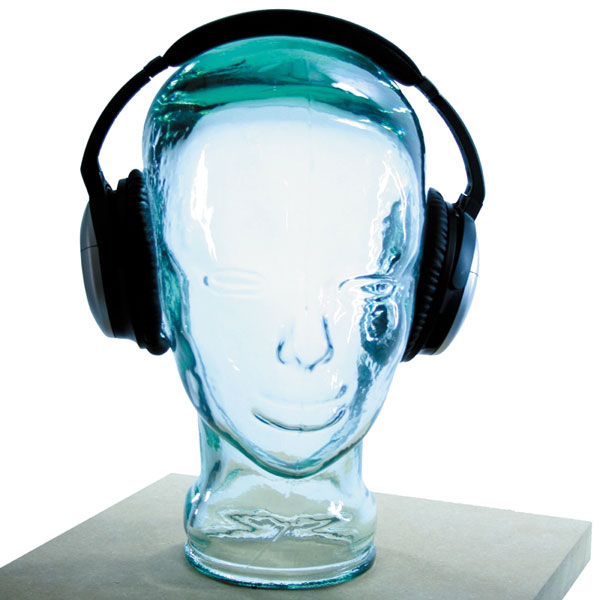 AMP3 Luxury Glass Skull Headphones Stand
The AMP3 Luxury Glass Skull Headphones Stand is a stylish yet scary headphone stand which will stop you losing your headphones, because if you're not wearing them then your new buddy should have them nestling over his little glass ear holes.
Available in a range of colours that should mean you can match your stand to your headphones. These are a seriously cool addition to any room.
Now £24.50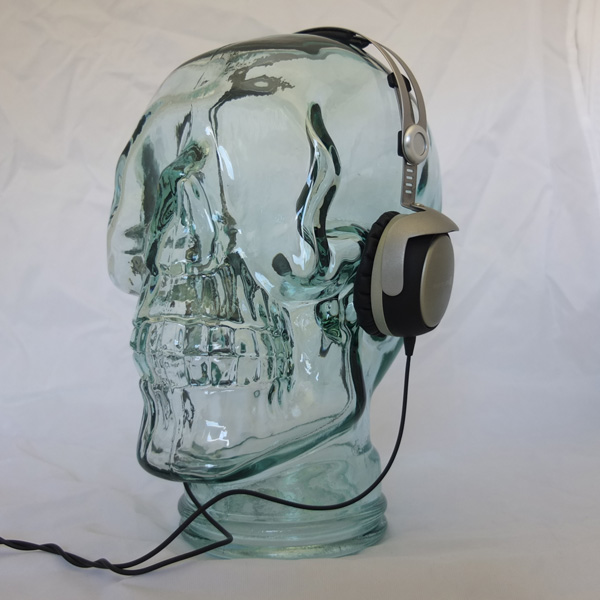 SoundMagic E10BT Bluetooth Earphones
High-grade audio and innovative design made the SoundMAGIC E10 an award winning contender in the portable listening world. With the E10BT version SoundMAGIC have taken the celebrated design a step further by adding the latest Bluetooth wireless connectivity with high-resolution sound. Retaining the same compelling bass and musical detail as the wired model, the E10BT plays non-stop wireless music for up to 12 hours in high-fidelity with 24-bit resolution.
Now £69.99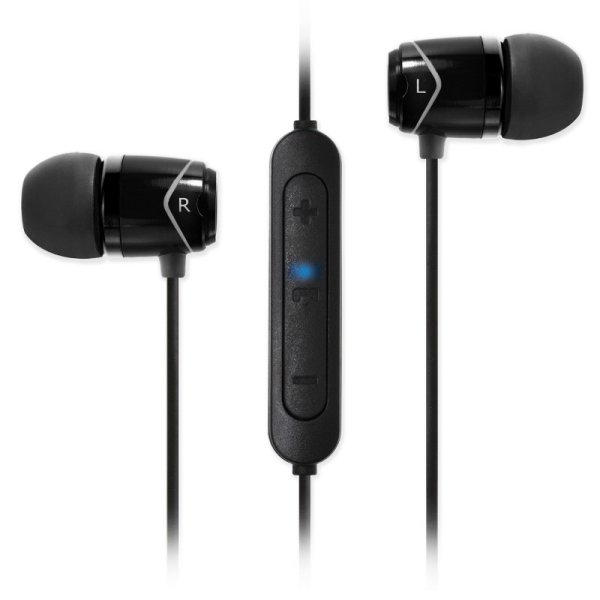 Brainwavz S5 Dynamic Driver Based IEM Earphones
The Brainwavz S5 are dynamic driver based earphones fitted into a sleek all-metal housing with their speakers tuned for a balanced, detailed sound with a smooth bass. They are designed to be worn over the ear for professional grade fit and better sound isolation. The over- the-ear design and flat cable allow the S5 to sit securely in your ears even during physical activities. The S5 are suitable for any genre of music.
Was £64.50
Now £49.99
Save £14.51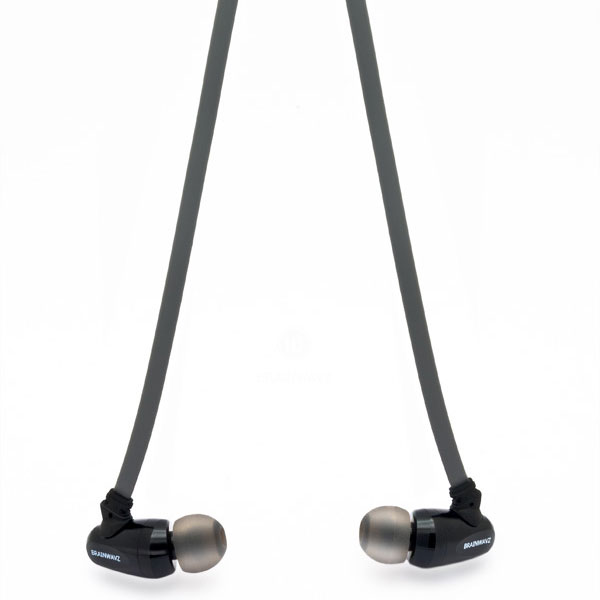 The FiiO E10K USB DAC Headphone Amplifier is a classic reborn. Featuring improved performance over the FiiO E10 model thanks to the DAC chip changing from the WM8740 to the PCM5102 chip. It is designed to improve your laptop's audio output quality the PCM5102 DAC chip and is capable of handling PCM files in up to 24-bit, 96 kHz resolution
Now £69.00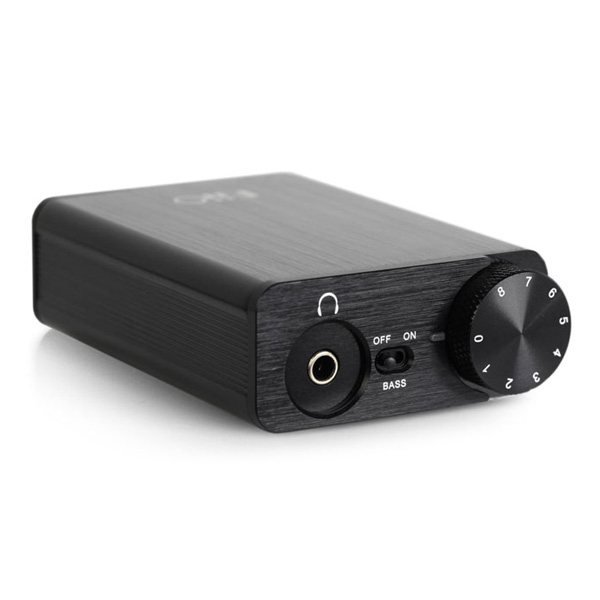 In pursuit of audio perfection, iBasso have developed the IT01 IEM. Their in-house developed dynamic driver combines three leading technologies that result in an incredible sound:
A customized magnet that efficiently drives the diaphragm, improving resolution, bass, dynamics and speed.
Dual Helmholtz resonator drivers to provide a deep and powerful bass sound that prohibits standing waves and ensures full and natural sound.
Now £89.99
Think the E10s are just a normal in-ear headphone...Wrong! At this price point the E10s could be perceived as punching in a weight-class lower than they should be. I don't mean they are cheating, they are just doing a damn good job of producing quality for less! These headphones work with all MP3 players, tablets and other audio devices with a 3.5mm audio output.
Now £36.99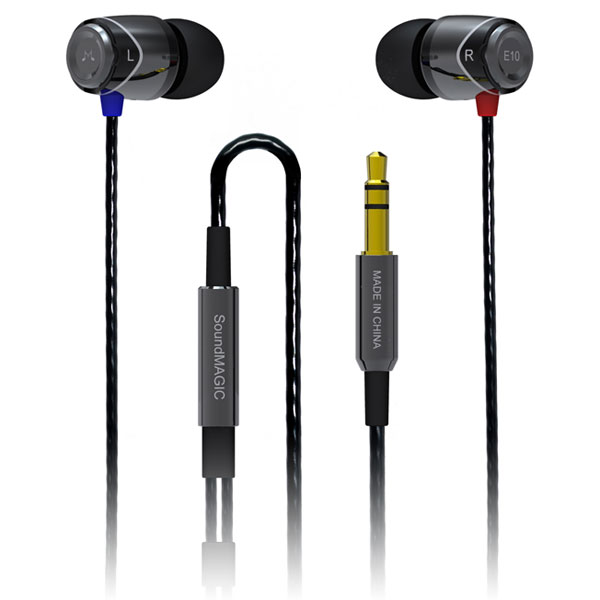 Working on their previous successes SoundMAGIC have introduced the E10C In-Ear Earphones with Mic & Remote with Auto-detect compatibility for all smartphones. Compatible with all smartphones, the E10C incorporates a microchip in the 3-button remote unit that switches automatically between Apple and Android smartphones allowing you to adjust the volume, skip forwards and back, play/pause and take or drop calls; the E10c gives you more control over your smartphone, without having to take it out of your pocket or bag.
Now £44.99
Making your music mobile, the E20 isolating earphones from SoundMAGIC with large 13.5mm drivers produce powerful bass and a broad soundstage while the in-ear design provides good isolation and a comfortable listening experience.
Now £22.00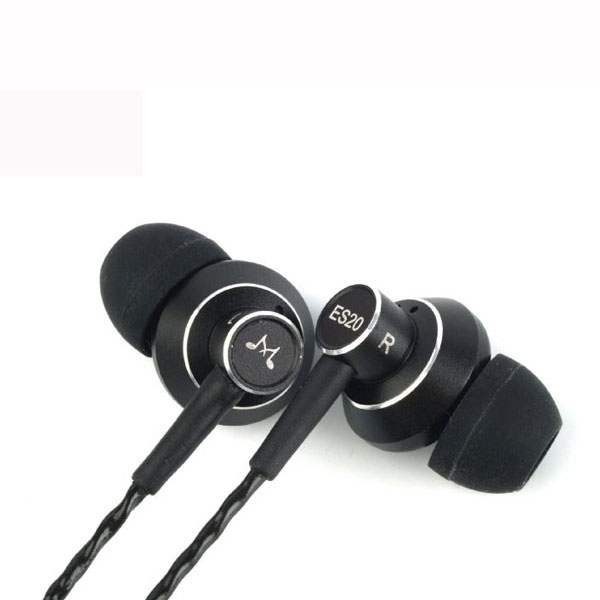 Since its release in 2009, Audeze's original LCD2 headphone has been an industry favorite amongst passionate listeners everywhere.
Audeze proudly presents a new take on our classic LCD2 design. The new LCD2 Classic headphone comes with a lightweight suspension headband, special crystal-infused nylon rings, remodeled audio jacks, and features the warm sound signature of the original LCD2 driver. Made right here in our Southern California facility.
Now £599.00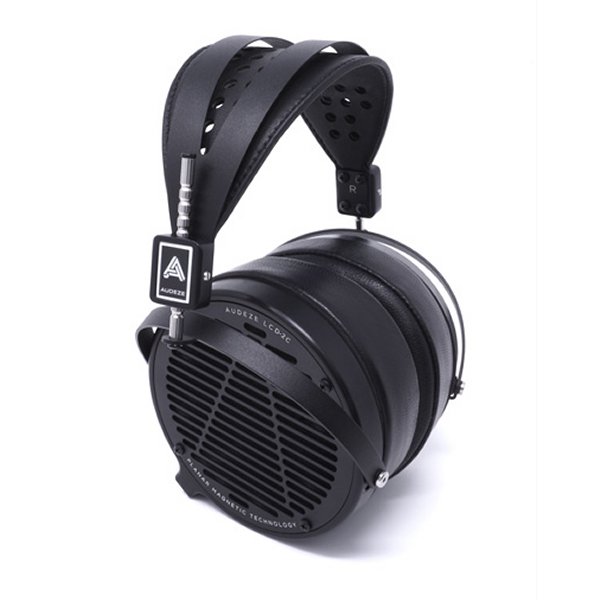 FiiO FH1 Earphones, 1 Dynamic + 1 Balanced Armature dual drivers
The FiiO FH1 Earphones are hybrid earphones, with 1 dynamic and 1 balanced armature driver, presented in striking colour.
Now £74.99