---
Top Selling Gadgets At Advanced MP3 Players
Find the perfect gift this Christmas in our Top Selling Gadgets range. With a selection of MP3 players, iPods, Headphones, Internet Tablets, Wireless Home Music Systems, Media Streamers, Speakers, DAB Digital Radios, Accessories, Pro Audio equipment, DJ gear and unique high-tech gadgets, look no further this Christmas! But hurry, products subject to availability.
A perfect balance of technology and design, the sleek contemporary lines of the AT-LP5 turntable grace any room in the home while delivering performance features born out of Audio-Technica's rich analog heritage.
Our Price £349.00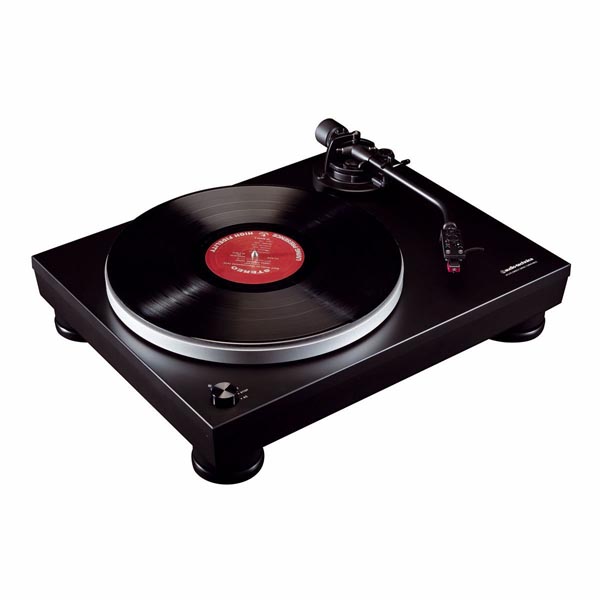 DragonFly Black is a USB digital-to-analog converter (DAC) designed to deliver cleaner, clearer, more naturally beautiful sound from any computer, smartphone, or tablet
Our Price £89.00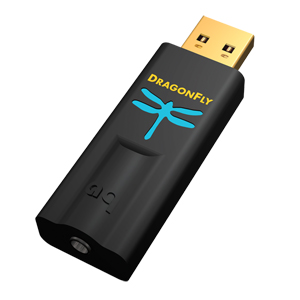 The new FiiO K5 compatible with the FiiO X1, X3 2nd Gen, X5 2nd Gen and the X7 players and E17K, is the latest docking station from FiiO.
Our Price £95.99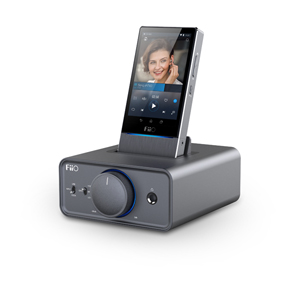 Enjoy a limitless universe of high definition digital music through your existing Hi-Fi audio system.
Our Price £149.00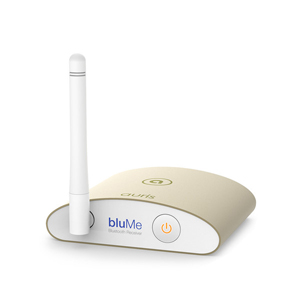 The MEE audio Connect wireless audio transmitter enables TVs and other devices to stream high quality digital audio to up to two Bluetooth headphones or speakers, wirelessly.
Our Price £49.00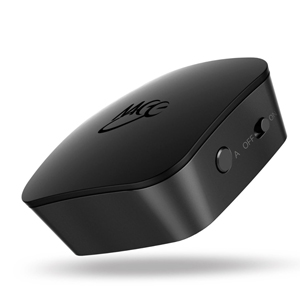 The AudioQuest Beetle sits in the palm of the hand and the aesthetics are a long way from that of real life Beetle.
Our Price £159.00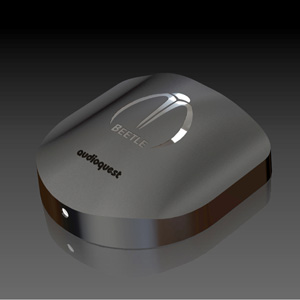 All computing devices—laptops, smartphones, Network Attached Storage devices (NAS drives), media servers, etc.—inherently generate a significant amount of noise and parasitic resonances.
Our Price £39.00
The ExoGlo 3 bodywarmer uses the finest Primaloft insulation which combined with 3 FabRoc® heating panels - one large kidney panel and two chest panels creates a cocoon of heat (includes drawcord).
Our Price £179.99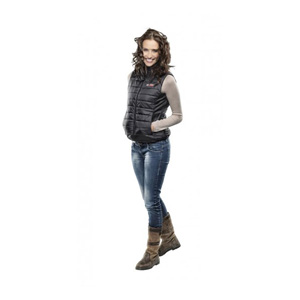 The AMP3 Luxury Glass Skull Headphones Stand is a stylish yet scary headphone stand which will stop you losing your headphones, because if you're not wearing them then your new buddy should have them nestling over his little glass ear holes.
Our Price £24.50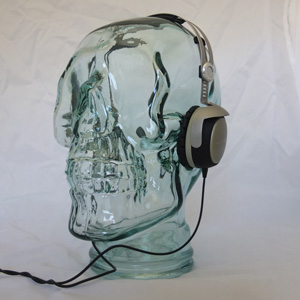 The FiiO E10K USB DAC Headphone Amplifier is a classic reborn. Featuring improved performance over the FiiO E10 model thanks to the DAC chip changing from the WM8740 to the PCM5102 chip.
Our Price £69.00