---
Top Selling Digital Home Products This Winter
Turning your house into a smart home might seem complicated, but there are now loads of really easy gadgets to make life super-simple. See our top favourite Digital Home products below.
The D03K is a digital audio analog converter which can transfer digital audio (optical / coaxial) to two channels of analog audio and output to either a line out socket or a component output.
Was £29.99
Now £21.99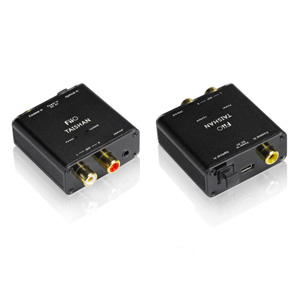 With the A2+ speaker system, Audioengine have managed to duplicate the signature sound of their flagship A5+'s in a much smaller package perfectly suited for your desktop or a smaller space in your home or office. The Audioengine 2+ is a great introduction to high-quality audio and the perfect upgrade for your computer or iPod.
Our Price £219.00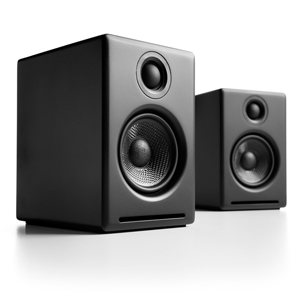 All computing devices—laptops, smartphones, Network Attached Storage devices (NAS drives), media servers, etc.—inherently generate a significant amount of noise and parasitic resonances.
Our Price £39.00
The FiiO E10K USB DAC Headphone Amplifier is a classic reborn. Featuring improved performance over the FiiO E10 model thanks to the DAC chip changing from the WM8740 to the PCM5102 chip.
Our Price £69.00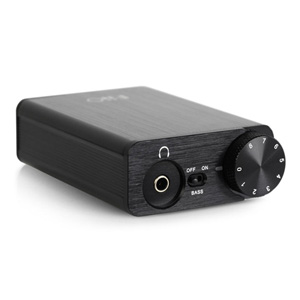 The DragonFly Red uses the highest quality DAC (Digital to Analogue Convertor) ever used in a DragonFly, giving true audiophile sound quality.
Our Price £169.00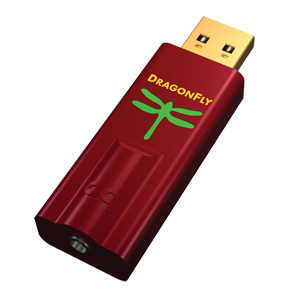 A perfect balance of technology and design, the sleek contemporary lines of the AT-LP5 turntable grace any room in the home while delivering performance features born out of Audio-Technica's rich analog heritage.
Our Price £349.00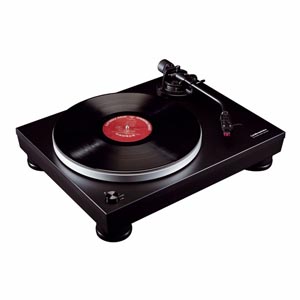 Audioengine A5+ Premium Powered Speakers deliver audiophile quality sound and features at a price that continues to set the standard for affordable high quality audio. Connect to your iDevice, computer, TV, or any other audio component for great stereo sound in any room.
Our Price £349.00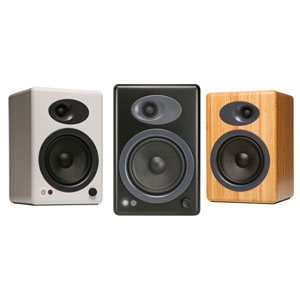 Tilt it, swivel it, to get the best sound! Flexson's bespoke bracket for the SONOS PLAY: 5 allows you to wall mount your speaker in the ideal place to sound - and look - great.
Our Price £69.99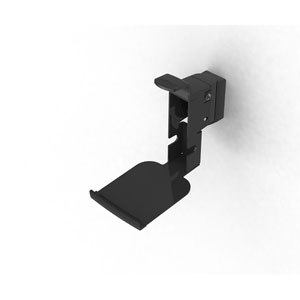 DragonFly Black is a USB digital-to-analog converter (DAC) designed to deliver cleaner, clearer, more naturally beautiful sound from any computer, smartphone, or tablet. DragonFly Black's unique design allows for playback of any file type regardless of resolution. Natively, DragonFly Black is capable of decoding 24-bit/96kHz data.
Our Price £89.00