---
Top Selling Digital Home Products at Advanced MP3
Quite simply- service. We treat each customer as we would like to be treated ourselves; quickly, efficiently and in a professional manner. Shop our Top Selling Digital Home Products at Advanced MP3.
Click here to find out more
FiiO D03K Digital to Analog Audio Decoder/Converter
The D03K is a digital audio analog converter which can transfer digital audio (optical / coaxial) to two channels of analog audio and output to either a line out socket or a component output.
Was £29.99
Now £21.99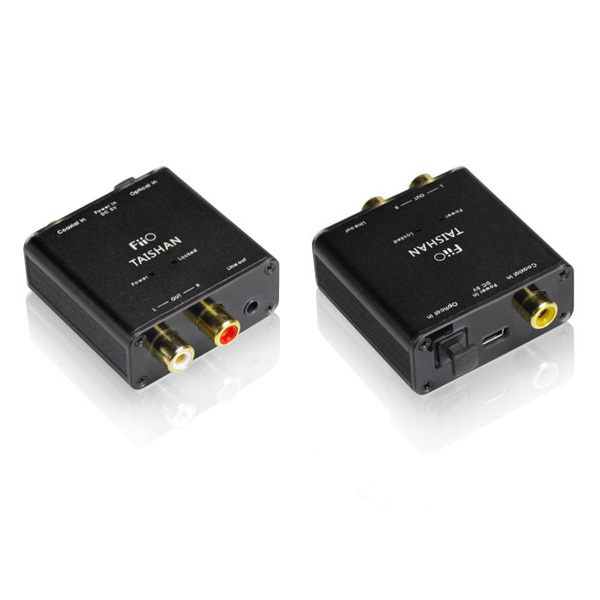 Upgrade your Audio
With the A2+ speaker system, Audioengine have managed to duplicate the signature sound of their flagship A5+'s in a much smaller package perfectly suited for your desktop or a smaller space in your home or office. The Audioengine 2+ is a great introduction to high-quality audio and the perfect upgrade for your computer or iPod.
Now £219.00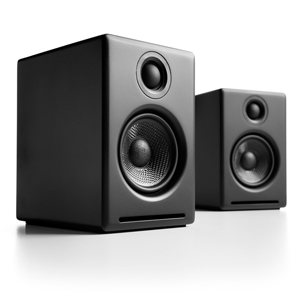 AudioQuest Jitterbug USB Filter - Dual Line-Conditioning Circuitry
The Problem:
All computing devices—laptops, smartphones, Network Attached Storage devices (NAS drives), media servers, etc.—inherently generate a significant amount of noise and parasitic resonances. Additionally, computers contribute a considerable amount of RFI and EMI pollution onto the signal paths—all of which can easily find its way onto your USB cables and into your audio system. This noise and interference has many negative effects. Noise-compromised digital circuitry increases jitter and packet errors, resulting in distortion that causes a comparatively flat and irritating sound. Noise-compromised analog circuitry also damages the sound's depth, warmth and resolution.
Now £39.00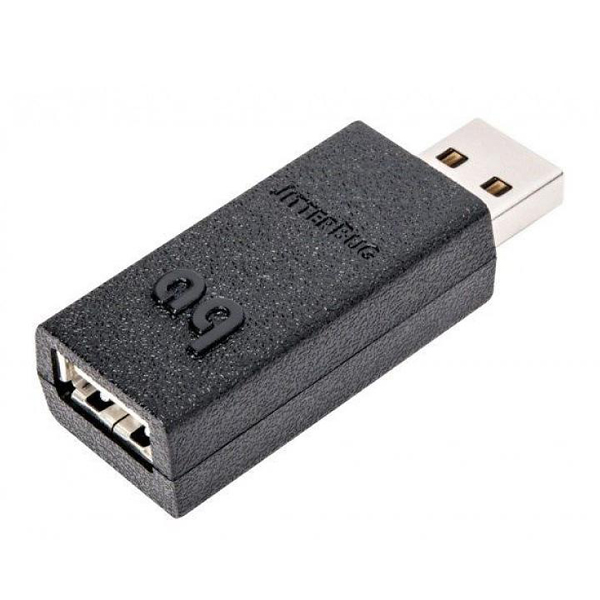 Sonos ONE Voice Controlled Smart Speaker
Play and control your music hands-free. Just ask. Sonos One blends great sound with Amazon Alexa, the easy-to-use voice service, for hands-free control of your music and more.
Use your voice to control music playing while you cook. Or even request a lullaby when you're tucking the kids in. Do everything that Alexa does; play songs, check news and traffic, manage smart devices and enjoy all those other helpful Amazon Alexa skills using a single Sonos speaker.
Now £199.00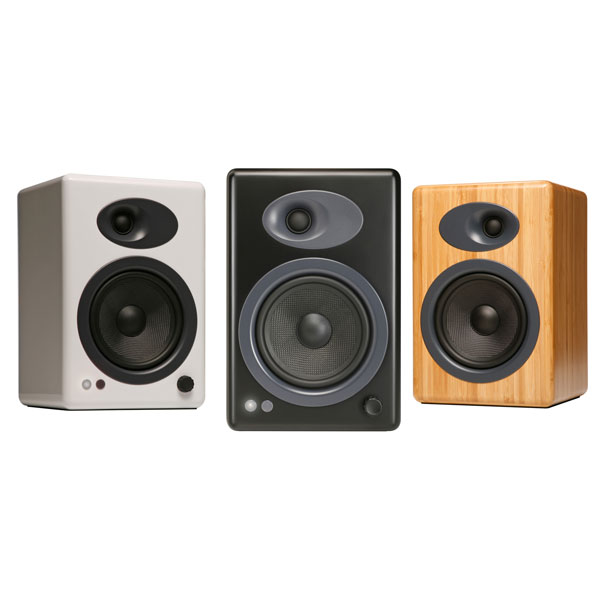 3m Extension cable for SONOS Play:3, Play:5, Playbar & Sub
Flexson's Extension Cables for SONOS allow you to put your SONOS speakers exactly where you want – not just where their power cables will stretch to! Get rid of ugly extension blocks and choose this bespoke, neat solution.
Now £12.00
Introducing the new Sonos Playbar
The next stage of home theater, amazing Sonos HiFi sound for your television and all the music on earth come together in a radically simple way.
Now £699.00