Top Selling Digital Audio Players at Advanced MP3 Players
---
Top Selling Digital Audio Players at Advanced MP3 Players
See the best selling this week in our wide range of high quality digital audio players at Advanced MP3 Players.
PLENUE D2 uses dual CS43131 DACs, a next-generation premium DAC with a high-resolution headphone amplifier, to achieve perfect HD sound with minimal noise.
Our Price £259.00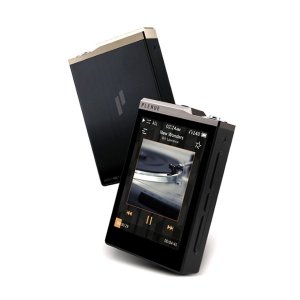 The iBasso DX160 is the company's new mid-range digital audio player featuring a dual CS43198 DAC implementation, 8-core CPU, Android Oreo (8.1), and a 5-inch Sharp 1080 x 9210 IPS full screen with on cell capacitive touch panel.
Our Price £349.00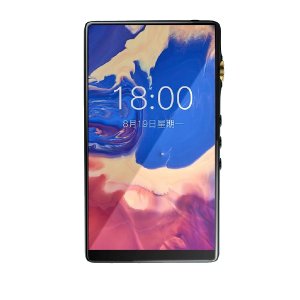 FiiO M3K Portable High Resolution Music Player FiiO have now given us the most cost-effective portable music player! Mastering quality lossless playback at an affordable rate.
Our Price £59.99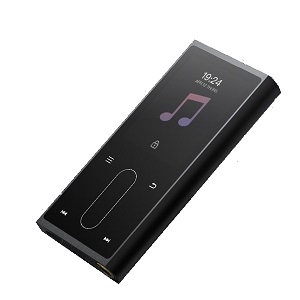 Much work has been done to ensure the M11 has exceptionally good sound, especially with vocal and treble. The low-pass filter has been carefully adjusted, major improvements were made to the power supply, and key components such as resistors and capacitors were upgraded – all resulting in the M11 reaching new highs in audio quality.
Our Price £449.99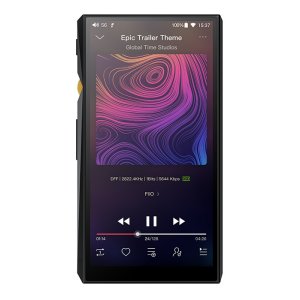 Shanling is on a quest to create the ultimate portable audio player and with the newest addition to their lossless portable range. With the M0 they are right on track.
Our Price £99.00
Embracing the wireless HiFi era, FiiO has unveiled its final product for 2018. The FiiO M6 Hi-Res Lossless Music Player.
Our Price £119.99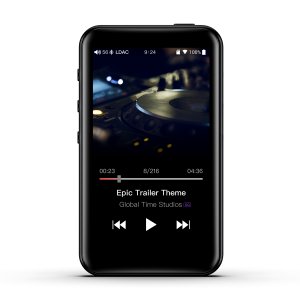 The FiiO M9 is the latest addition to the celebrated range of FiiO players, featuring Hi-Res audio support, Bluetooth with LDAC support and WiFi streaming.
Our Price £199.99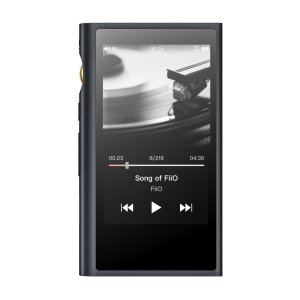 The PLENUE R2 delivers 32bit, 384kHz high-definition sound through two premium, ultra-high-quality DACs. Its advanced dual-DAC design and tuning eliminate even the slightest unwanted noise to draw you into audio that is as pure and clear as crystal.
Our Price £429.00
The new DX220 is a stunning looking upgrade to DX200 and comes with a bigger 5" IPS 1080p screen and a shorter more refined body, with the wireless antenna now just beneath the rear panel instead of stuck inside the main body.
Our Price £799.00
Cowon wanted more people to experience the beautiful sound of the PLENUE series. So they set out on a mission to share the pleasure of listening to music in perfect high resolution sound on mid-range PLENUE device while retaining all the benefits of portable Hi-Fi audio.
Our Price £199.00