---
Top Selling Amplifiers at Advanced MP3 Players
Advanced MP3 Players, located near Edinburgh, commenced trading in 2001 with the ethos of unparalleled customer service, an unrivalled product range and an unbelievably detailed website. The first edition of our website introduced the UK market to the, at the time revolutionary, NEX II MP3 player by Frontier Labs. From strong foundations our product range has rapidly expanded, being the first company to introduce new manufacturers and revolutionary products on countless occasions. We have grown to offer the consumer one of the largest ranges of MP3 players, headphones and accessories in the United Kingdom.
Shop our Top Quality Amplifiers at Advanced MP3 Today.
Click here to find out more
Fiio A1 Portable Headphone Amplifier
The A1 utilizes a sandblasted aluminium alloyed chassis for a durable modern appearance and comfortable handholding. A transparent removable back clip adapts the A1 to different usage scenarios in style.
Now £25.99
The Cayin C5 portable headphone amplifier is a portable powerhouse, perfect for listening on the go. It's sleek yet robust aluminium casing is durable and provides excellent protection against electromagnetic interference.
Now £109.00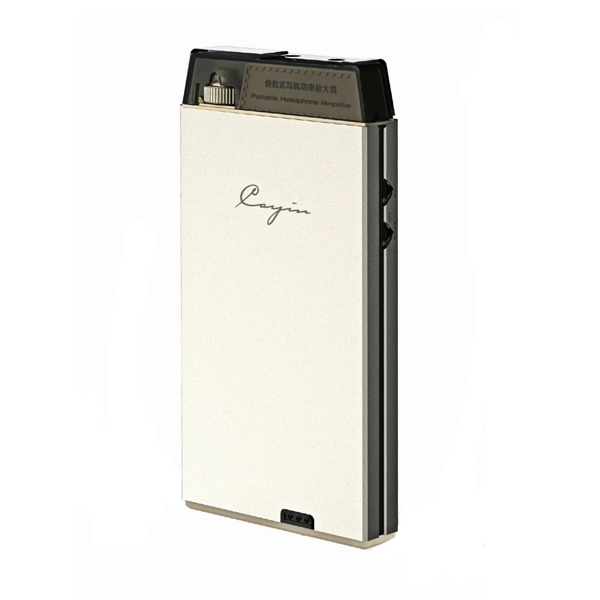 FiiO K5 Docking Headphone Amplifier & DAC
The new FiiO K5 compatible with the FiiO X1, X3 2nd Gen, X5 2nd Gen and the X7 players and E17K, is the latest docking station from FiiO. Utilizing TI's TPA6120A2 current feedback headphone driver, the K5 utilizes exclusive technology to lower its output impedance to a transparent 1 Ohm and increase its maximum output power to up to 1.5W@32 Ohms.
Now £95.99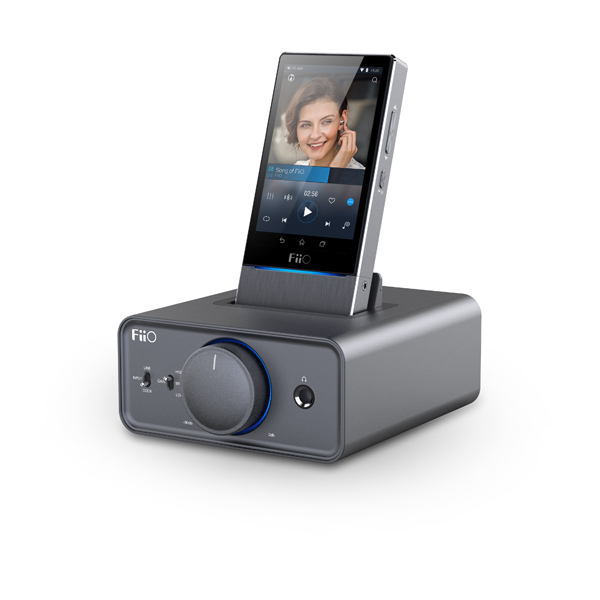 iBasso D14 Bushmaster High-Performance Stereo DAC & Headphones Amplifier
The D14 is iBassos's new generation AMP and DAC combo that combines the advantages of and advances from their D12 and D62 designs. It utilises the Sabre32 ES9018K2M DAC chip and with the XMOS USB receiver for superb sound conversion and is able to take up to a 32bit/384kHz PCM signal and native DSD up to 256x directly from computers.
Now £175.00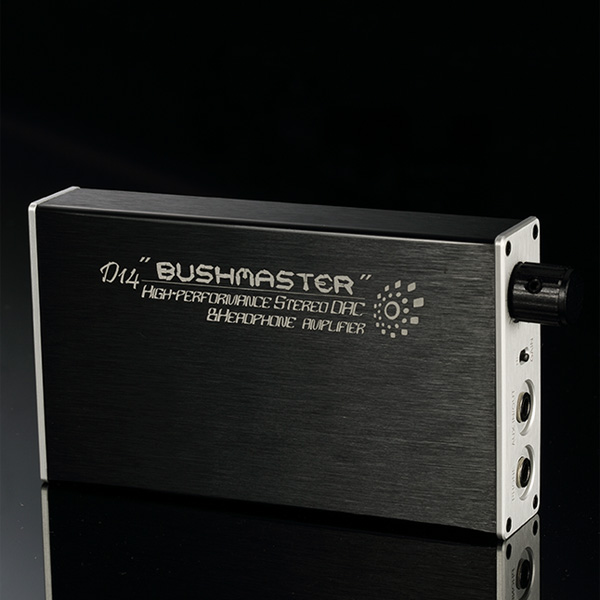 The primary goal of Astell & Kern has always been to deliver the original sound. We're proud to introduce the AK380 AMP, an amplifier that supports high-impedance headphones and high-gain output while remaining faithful to the original sound. The AK380 AMP is compatible with AK300, AK320 and AK380 players from Astell & Kern.
Now £499.00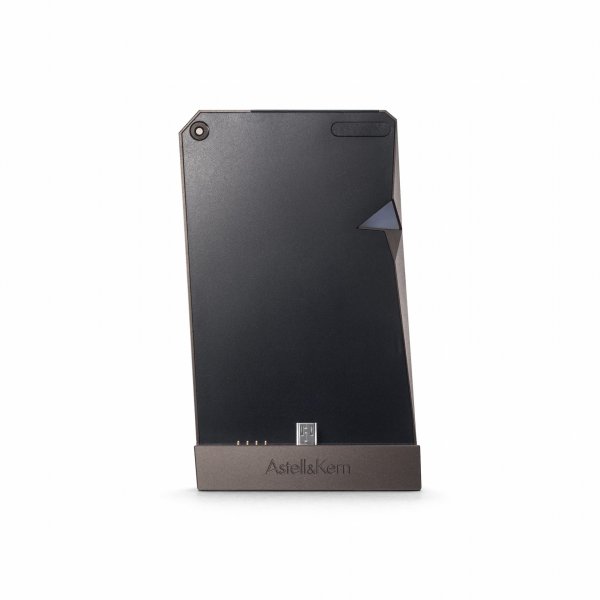 CAYIN C6 Portable HiFi Headphone Amplifier WM8741 DAC
The Cayin C6 is a portable high-fidelity headphone amplifier and DAC made for Apple products. The brushed aluminium casing provides electro-magnetic shielding and is robust enough to ensure the C6 is protected in the face of everyday use.
Now £129.00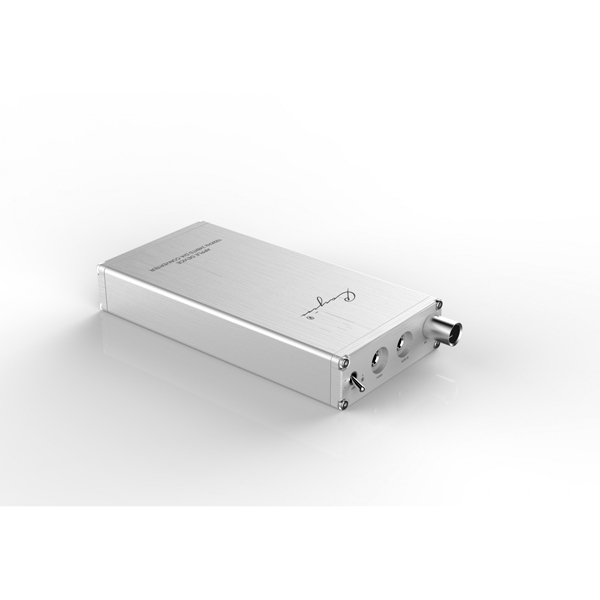 FiiO AM0 Non-Amplifier Module for FiiO X7
The FiiO AM0 is a Non-amplifier module designed for the FiiO X7, for use when you do not require amplification provided by the AM1, AM2 and AM5 modules. The AM0 allows all the normal functions of the other amp modules such as DAC mode, charging and USB storage functions, without providing any additional amplification.
Now £23.99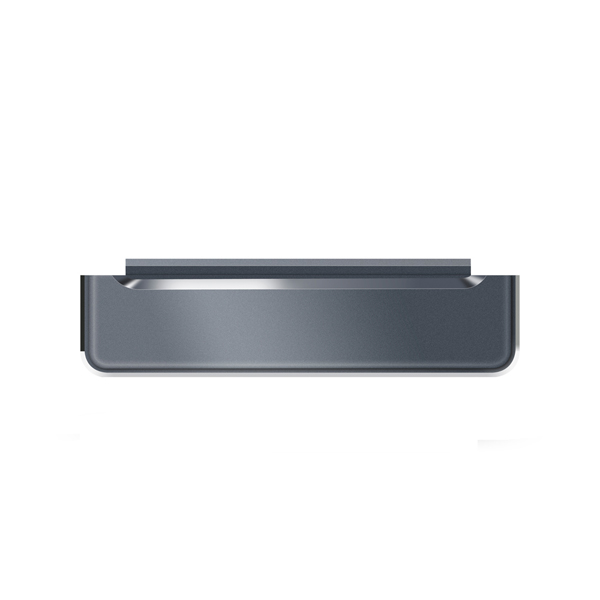 Fiio X7 AMP Module
The AM2 is a replaceable/upgraded amplifier unit that you can use to change the sound quality of your FiiO X7 and is suitable for use with both earbuds and portable headphones.
Now £89.00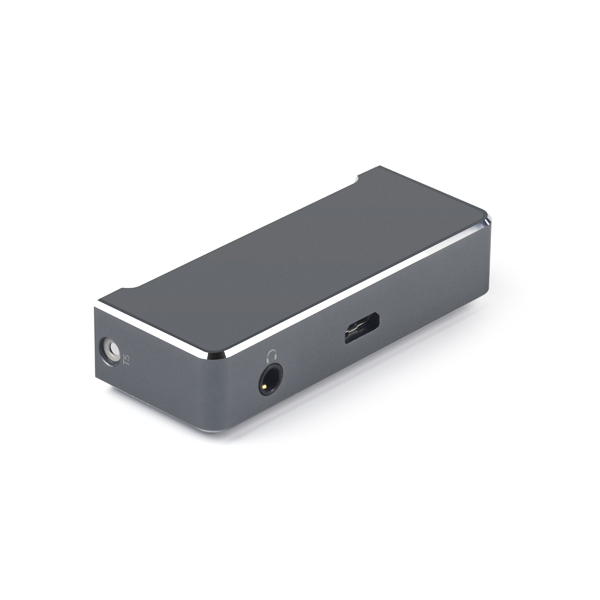 FiiO AM1 IEM AMP Module for X7
FiiO's AM1 amp module is perfect for use with your favourite IEMs. Its main advantages of low heat generation, low power consumption and long battery life are specially designed for use with earbud and some portable headphones that don't require very high output power to drive them.
Now £49.99