---
Top Rated Flowers At Serenata

Here are just a a selection of our top rated products, so rest assured that if you choose to send one of these products, they are bound to bring delight and a smile to the recipient...
Compare thee to a Summer Meadow? The smell of fresh flowers, like fresh cut grass a comfort in itself. Lazy sunny days spent with loved ones, surrounded by nature itself. What could be better.
Was £34.99
Now £29.99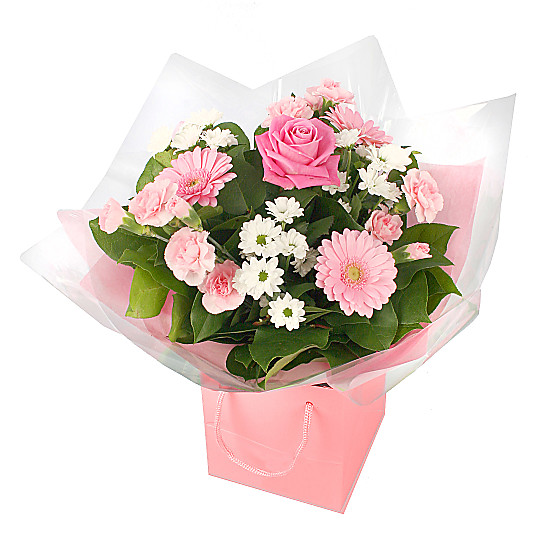 Walk through a colourful wonderland, a visual tapestry of bright Germini blooms punctuated by delicate Freesia scents, all beautifully interspersed by daisy-like Chrysanthemums and ruscus foliage. An absolutely delightful gift for flower fans of all ages!
Was £29.99
Now £24.99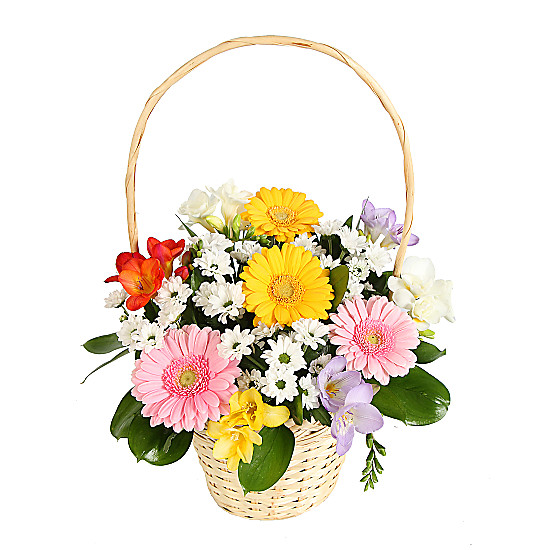 Get your jungle jive on at Club Tropicana - 'cos these showgirl heliconias sure know how to party. Big, bold shapes. Big, bold colours. Big, bold impact.
Was £26.99
Now £19.99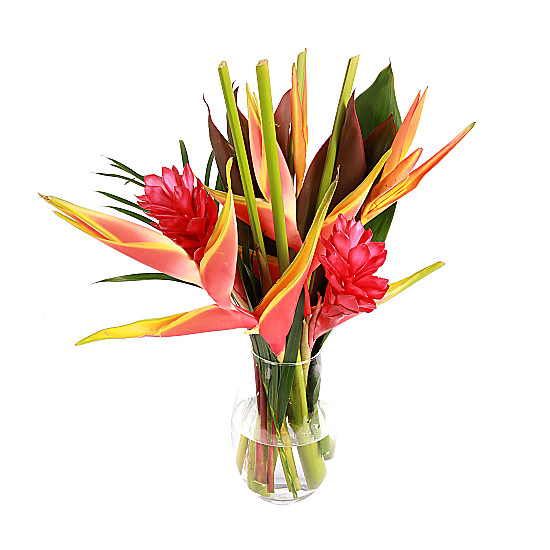 Blushing pinks and rosy peach make a wonderfully cheerful gift bag, a super mix of Roses and Germini nestled beautifully with delicate Gypsophila, heavenly.
Was £39.99
Now £29.99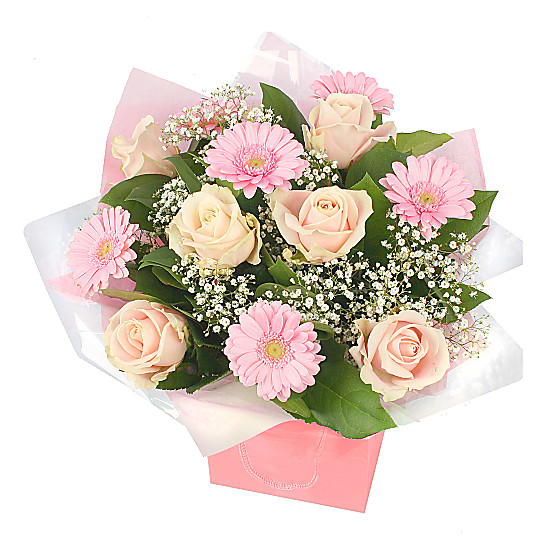 The explosion of colours in this arrangement is designed to brighten the darkest of days and cheer anyone that comes into contact with it. We've tried time and again, but we still can't pass it without smiling!
Our Price £29.99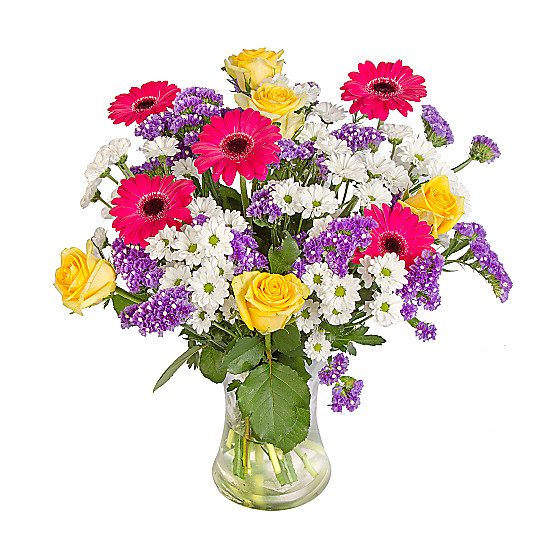 An ebullience of enigmatic flowers. A Russian lovescape to which the prickle of sparkling thistles and contrasting softness of elegant feathers and downy pussy willow lend verisimilitude.
Was £59.99
Now £39.99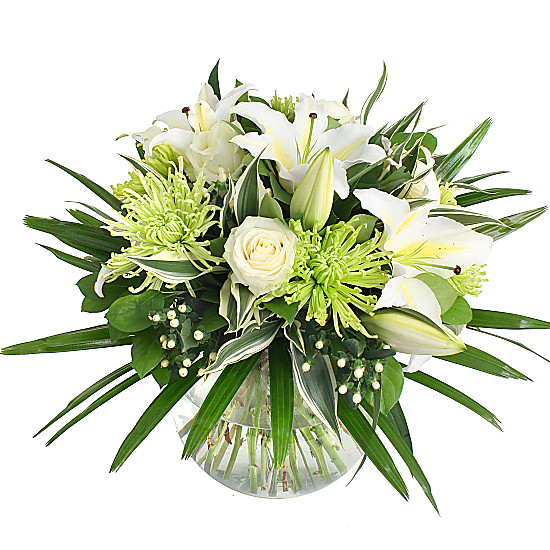 Immersed in ethereal mythology the name Ianthe means purple flower, and the swathes of deep purple Lisianthus petals, Trachelium and Veronica are brought together with the purest white Roses in this magical bouquet.
Was £39.99
Now £29.99


These brilliant white trumpets resonate in an air of dignity, gracing their environment with a sophisticated elegance. White lilies are believed to connote both pride and purity, and whoever experiences the evocative aroma and extravagant beauty of this majestic chorus of flowers would find it difficult to disagree.
Our Price £29.99

A blast of bright lemon yellow Roses and scented lavender presented in a gorgeous emerald green glass cube.
Was £34.99
Now £29.99


A dozen pink blushing roses for your blushing sweetheart.
Our Price £24.99