---
Top Rated Bouquets At Serenata Flowers
Looking for the stars of the show? You came to the right page! All of these bouquets are the highest scoring flowers are ranked by our customers. Pick your favourite from the bunch and enjoy Free Delivery Monday to Sunday. Don't forget to make the most of it and Save 5% on All Orders when you enter code gfTT54rDDs at the checkout! 
Raise the temperature of your romance with a jungle fever of ivory Avalanche roses and stems of ebony Safari Sunset swathed in forest-green foliage.
Was From £39.99
Now From £34.99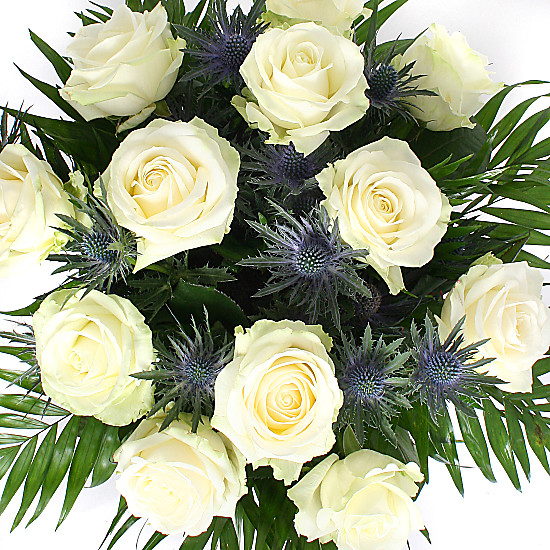 Walk through a colourful wonderland, a visual tapestry of bright Germini blooms punctuated by delicate Freesia scents, all beautifully interspersed by daisy-like Chrysanthemums and ruscus foliage.
Was From £29.99
Now From £24.99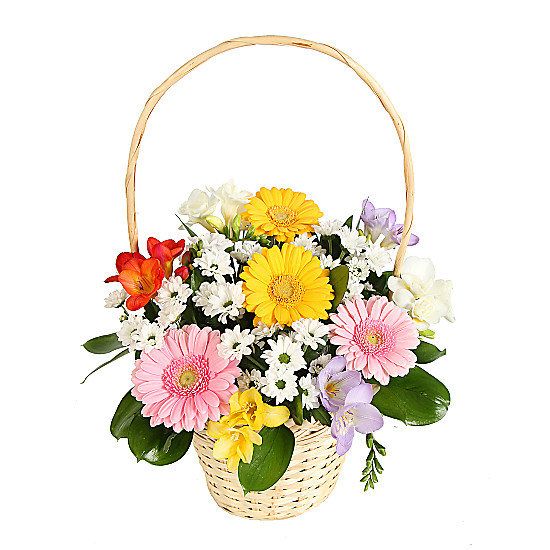 Is there a recipe for the perfect smile? We think our researchers have come pretty close: take a handful of precious pink gerbera daisies, stir in a dash of alstromeria blooms, add a sprinkling of daisy and finish with a swirl of roses.
Was From £34.99
Now From £29.99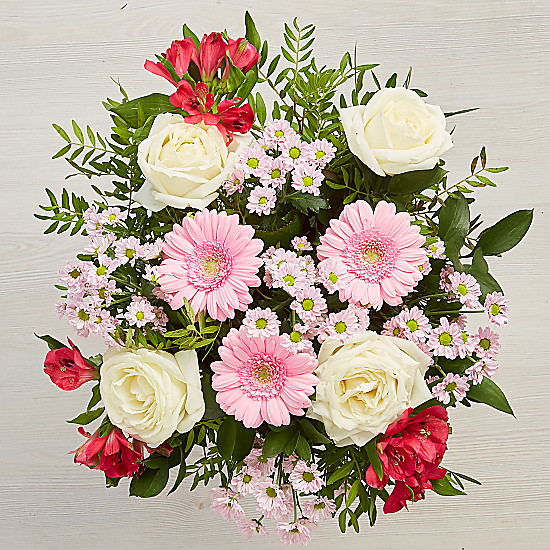 Like a rainbow in bouquet form, this brilliantly bright and bold floral collection is fantastically mesmerising. The brilliant yellow Lilies contrast amazingly with blue scented Freesias, hot pink and kermit green Chrysanthemums and audacious orange Roses.
Was From £24.99
Now From £19.99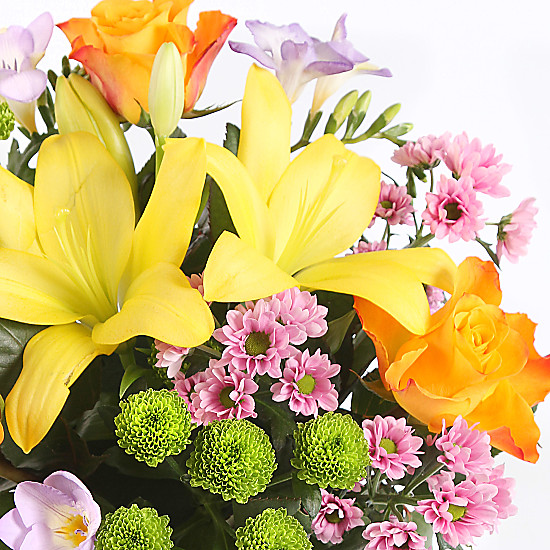 The happiest hug of colours, given with love. Pink-kissed, blushing and pure, this kaleidoscopic cuddle of carnations offers the gentlest caresses…
Our Price From £19.99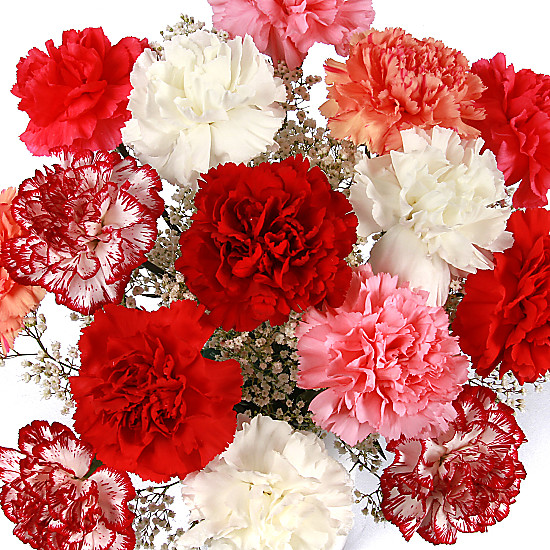 Hey diddle diddle, this catch ain't a fiddle and your dish won't run away with any spoon if you present her with this arrangement of bright green Bells of Ireland jumping over magnificent moon-white lilies.
Our Price From £29.99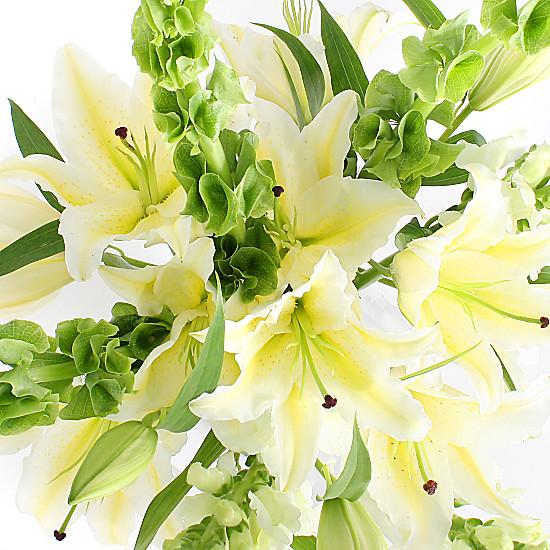 A puffy white cloud of daisy mums, gerbera daisies, white mini-dianthus and roses to lift the spirit and soothe the soul.
Our Price From £29.99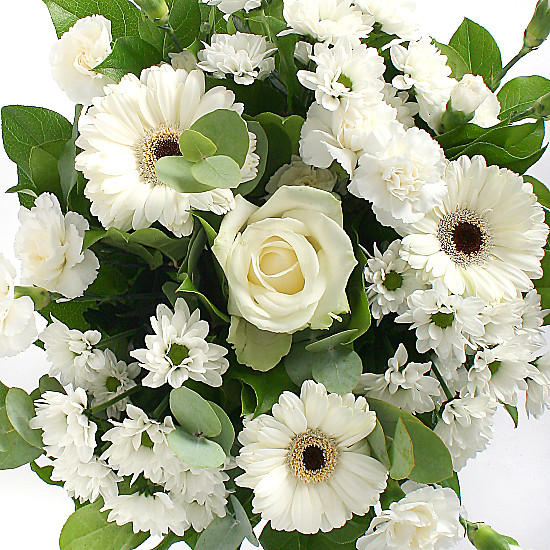 Everyone loves a good pudding it's where all the best food is, so we've created this beautiful arrangement with all the best things we could think of... Pretty pink roses, speciality Carnations, gracefully scented Freesia and delicate Waxflower.
Was From £34.99
Now From £24.99