---
Top Rated At Serenata Flowers
Looking for the stars of the show? You came to the right place! All of these bouquets are the highest scoring flowers are ranked by our customers. Pick your favourite from the bunch and enjoy Free Delivery Monday to Sunday and 5% Off All orders, use code gfTT54rDDs to claim your discount until 30 November 2016. 
Raise the temperature of your romance with a jungle fever of ivory Avalanche roses and stems of ebony Safari Sunset swathed in forest-green foliage.
Was From £39.99
Now From £34.99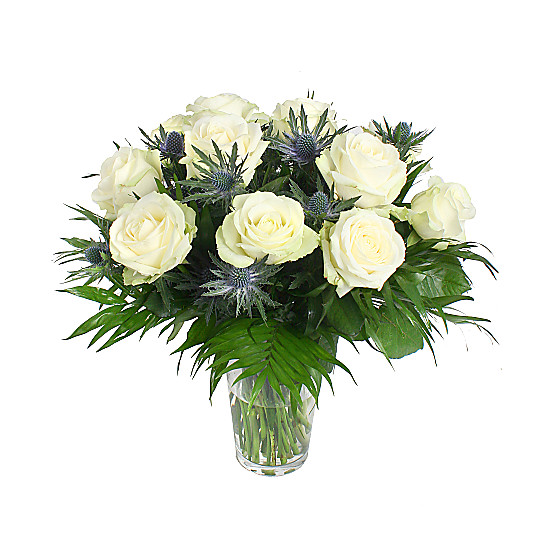 Compare thee to a Summer Meadow? The smell of fresh flowers, like fresh cut grass a comfort in itself. Lazy sunny days spent with loved ones, surrounded by nature itself. What could be better.
Was From £34.99
Now From £29.99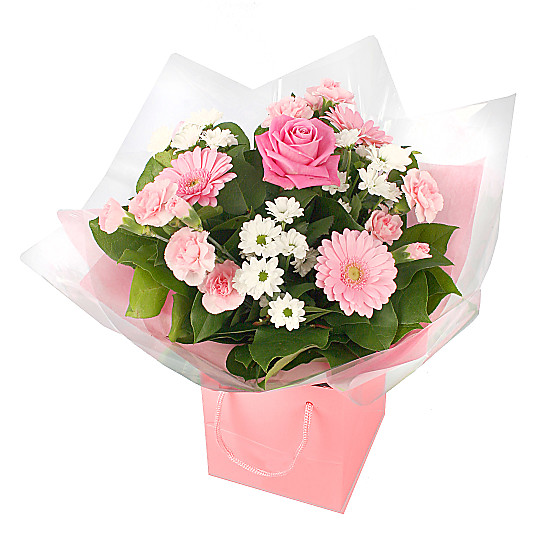 Get your jungle jive on at Club Tropicana - 'cos these showgirl heliconias sure know how to party. Big, bold shapes. Big, bold colours. Big, bold impact.
Was From £26.99
Now From £19.99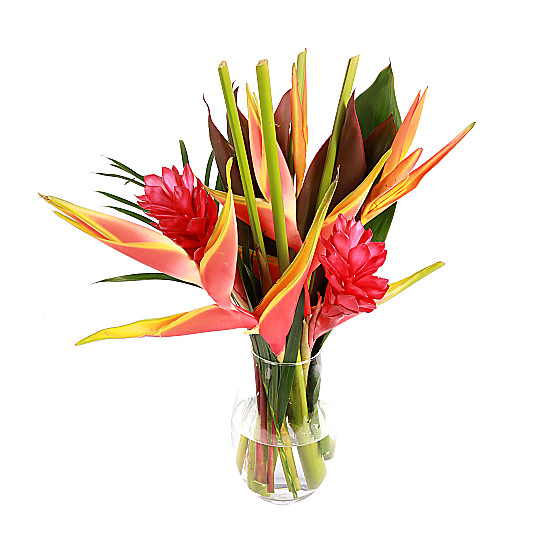 Walk through a colourful wonderland, a visual tapestry of bright Germini blooms punctuated by delicate Freesia scents, all beautifully interspersed by daisy-like Chrysanthemums and ruscus foliage.
Was From £29.99
Now From £24.99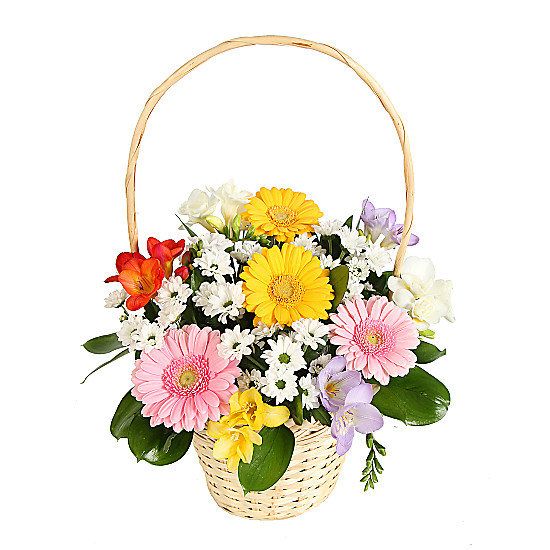 An ebullience of enigmatic flowers. A Russian lovescape to which the prickle of sparkling thistles and contrasting softness of elegant feathers and downy pussy willow lend verisimilitude.
Was From £59.99
Now From £39.99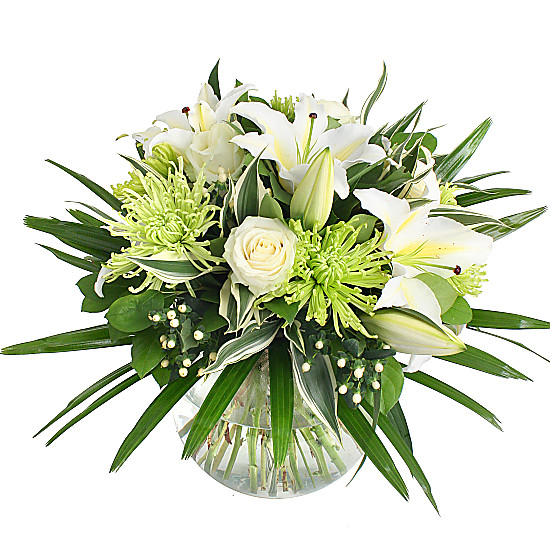 Ancient suns of gold and amber create a tropical ambiance for this intense floral display of colour and vibrancy. This outstanding rose and lily bouquet will lend a touch of mysticism to any home.
Was From £29.99
Now From £19.99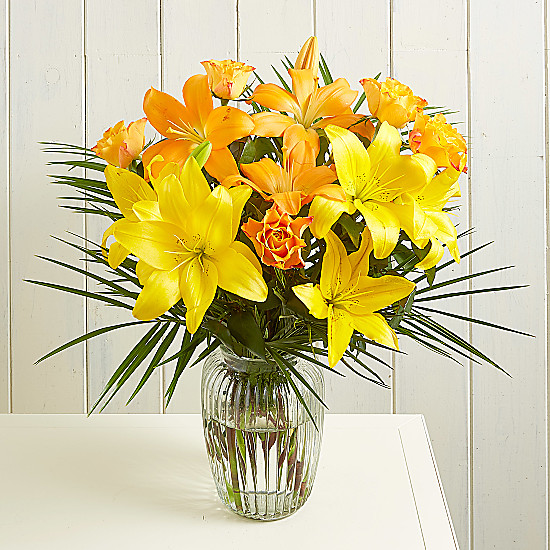 Hip, hop, ya don't stop smiling while golden Aztec lilies are rapping down spiky microphones of lilac liatris to the rhythm of curious violet lisianthus blossoms and bright yellow clusters of solidago.
Was From £29.99
Now From £24.99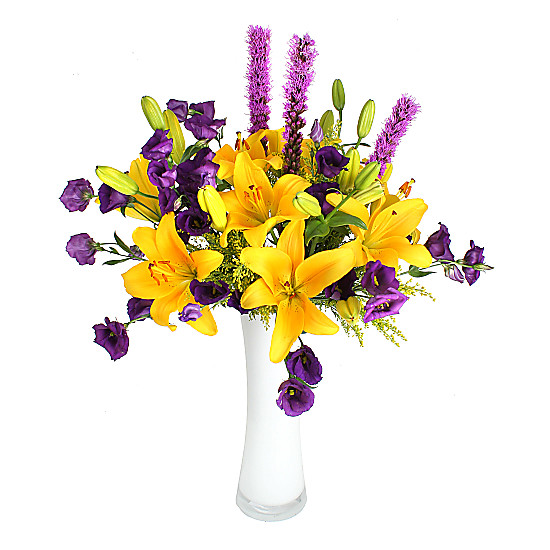 The happiest hug of colours, given with love. Pink-kissed, blushing and pure, this kaleidoscopic cuddle of carnations offers the gentlest caresses…
Our Price From £19.99