---
Top Quality Headphones & Earphones At Advanced MP3 Players
Shop our range of Headphones & Earphones at Advanced MP3 Players. We have a selection of high-quality headphones and earphones to ensure that you can listen to music at the best quality, no matter where you are. Shop the full collection here. 
Universal MMCX Bluetooth adapter cable lets you enjoy your MMCX earphones or in-ear monitors wirelessly with devices that do not have a headphone jack; compatible with phones, tablets, computers, and other Bluetooth stereo audio transmitters
Our Price £49.99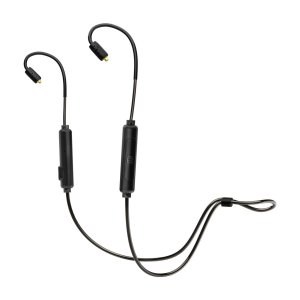 This bundle contains the fantastic Audeze iSINE 20 in-ear planars and the CIPHER Bluetooth Module letting you enjoy the immersive sound on the move without wires - this also allows you to experience the CIPHER DSP without a Lightning enabled Apple iOS device!
Our Price £599.00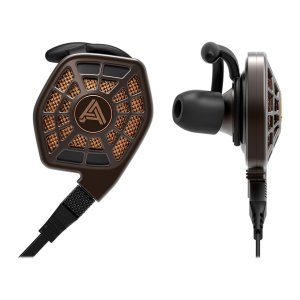 Compared to traditional moulding or injection moulding processes, 3D printing in conjunction with sophisticated digital modelling allows us to archive greater consistency and better overall sound.
Our Price £89.99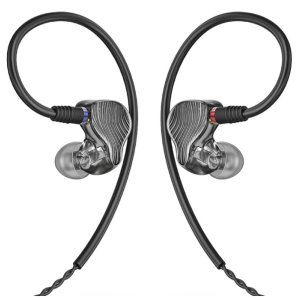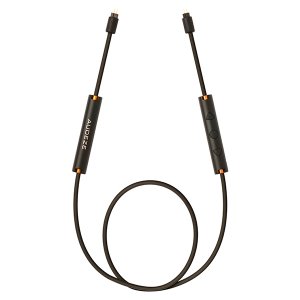 As more and more devices feature only digital connection, SoundMAGIC E11D takes the E11 and placed the latest USB Type-C connector on the cable.
Our Price £59.99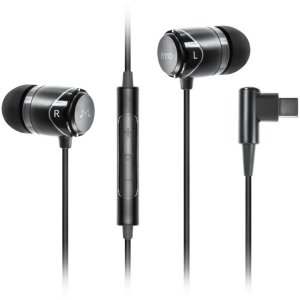 The PLENUE X30's unibody housing and nozzle design provides exceptional robustness and sound clarity.
Our Price £405.00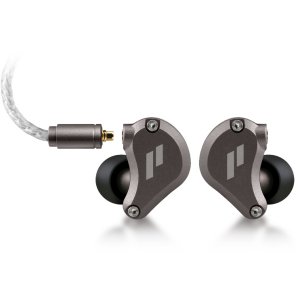 HiFiMan, the leader in high fidelity personal audio, have used the occasion of the Hong Kong High-End Audio Visual Show to unveil the HE6se headphone, an update of the original HE6, considered to be one of the audio market's most natural and transparent headphones.
Our Price £1,699.00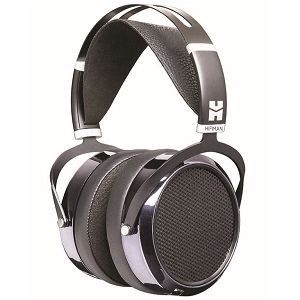 PickyEar.com recently analysed 310,067 headphone reviews to answer this question: What is the best headphone brand? They looked at expert reviews.
Our Price £349.00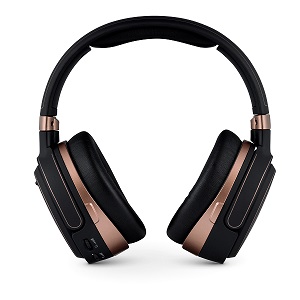 Inherited and improved from the IT03 for a comfortable contoured fit housing design, with a carbon fibre plate, glossy smooth finish that is the same standard as a custom IEM, the IT04 presents both a unique look and long-term comfort.
Our Price £459.00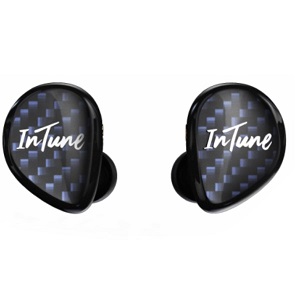 Sound quality design based on the latest acoustic engineering and psychological research results. Delivers clear sound quality across all bandwidths and immersive sound that seems to envelop you.
Our Price £219.00