---
Top Products At Advanced MP3 Players
Discover our Top Products this week at Advanced MP3 Players recommended by ourselves, making fab gifts for all - but do hurry, products are subject to available stock.
FiiO has strived to constantly progress and innovate with fresh ideas in the portable amplifier market since its own entry.
Our Price £109.00
Listen to your favourite audio tracks wirelessly, via Bluetooth and Wi-Fi audio streaming with the Denon HEOS 1 HS2 Wireless Speaker DUO Pack (2 Units).
Our Price £269.00
PLAY:1's custom-tuned drivers and software deliver rich, powerful sound, with crystal clear highs and deep, rolling lows for pitch-perfect HiFi music.
Our Price £199.00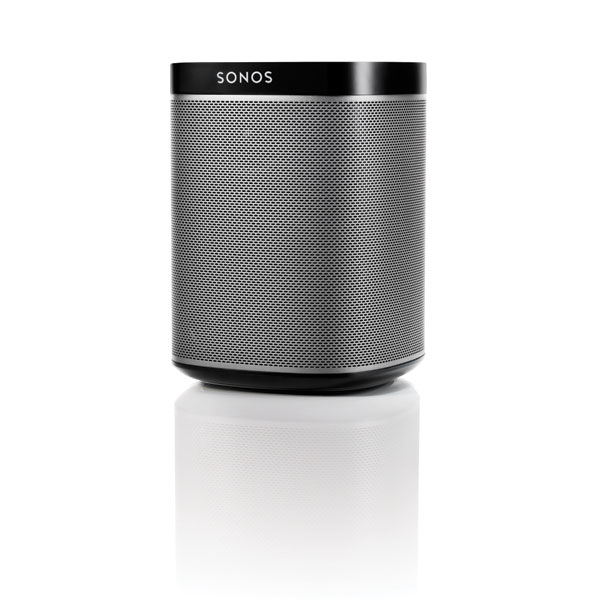 With intuitive controls, jaw-dropping noise cancelling technology, superb High-Resolution Audio sound and a premium leather case for when it's time to put them away, the Sony MDR-1000X headphones are ideal for those who are regularly on-the-go but want to enjoy their music in the very best quality.
Our Price £369.00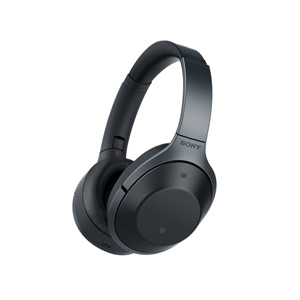 The thumb-sized K1 from FiiO is a portable headphone amplifier and DAC with mastering quality sound that supports resolutions of up to 24-bit/ 96 kHz.
Our Price £35.99
The powerful iBasso DX80 High Resolution Digital Audio Player is a multi-functional lossless music device. Following on from iBasso's popular DX50 and DX90 players, the new DX80 stores and plays sound in high-quality lossless files, including native DSD playback.
Our Price £289.00
The NW-WM1A is a premium Walkman designed for optimal sound quality.
Our Price £1,000.00
Advanced HD Sound Without Limits - The PLENUE philosophy in pursuit of studio quality sound continues to evolve.
Our Price £590.00
The Cowon Plenue Supremacy offers Cowon's greatest sound to date.
Our Price £1,299.00
The updated and upgraded FiiO X1II offers many new features and a new modern look.
Our Price £99.00