---
Top Best Sellers This Week at Expert Verdict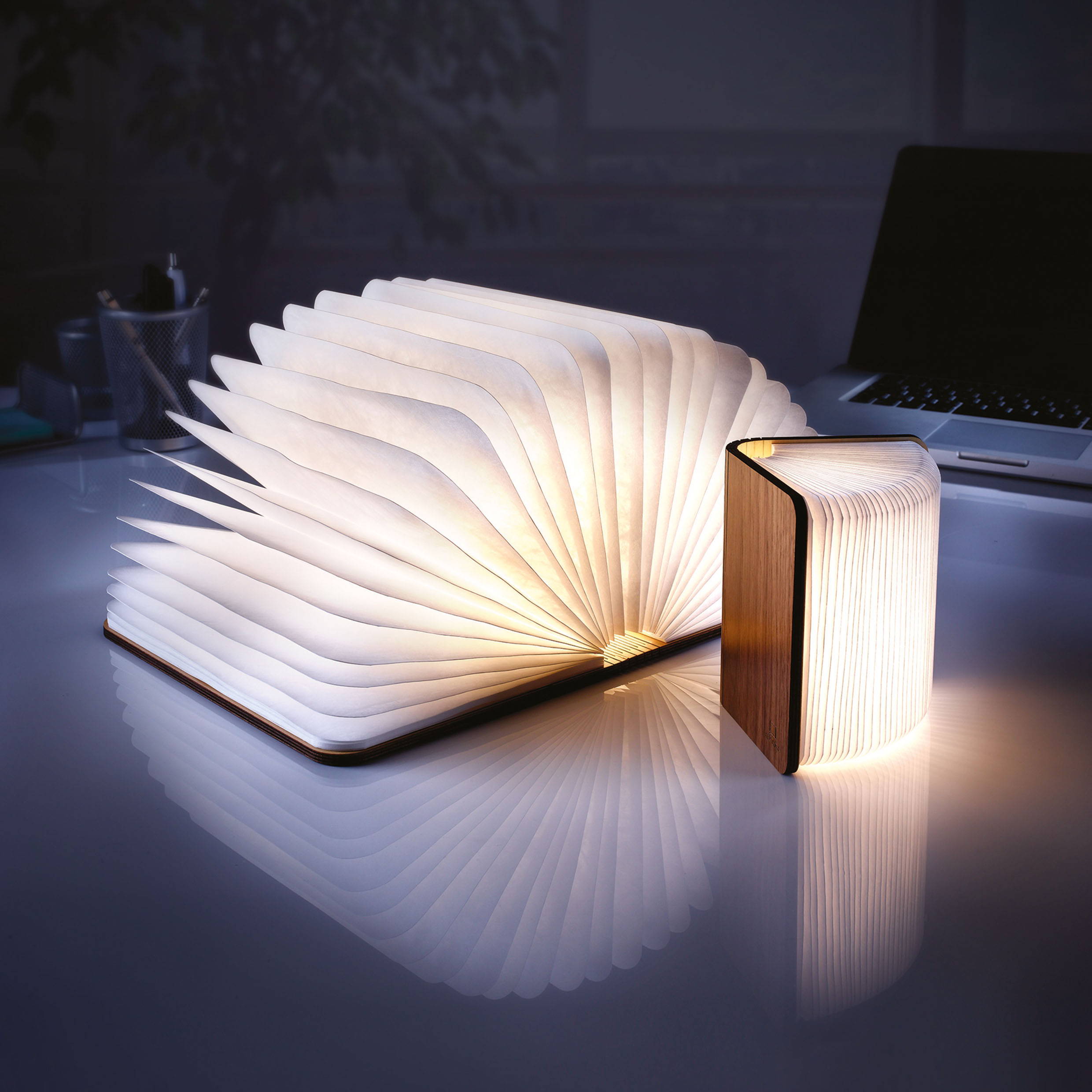 This week we are delighted to bring you our top best selling products in order of ranking.
You'll find a number of innovative products to choose from at Expert Verdict - shop them all here.
Finding it difficult to reach when caring for your feet? The Easi-Pedi foot wedge eases the problem by sliding effortlessly under your mattress or chair cushion.
Our Price £16.95
If you suffer pain and aching in your hands, these magnetic compression gloves could offer rapid relief. Made from a highly-elasticated fabric, they apply firm compression designed to soothe inflammation and give extra support to weak joints.
Our Price £14.95
In our tests they proved to be exceptionally hardwearing and absorbent, plus they've received countless testimonials, so we have no hesitation in declaring them the best drying cloth on the market.
Our Price £15.95
Ordinary clippers can't get underneath your nails once they start to grow the wrong way, but these professional-grade cutters are scientifically designed to get right underneath for a clean cut.
Our Price £17.95
This clever button helper device allows anyone with any form of hand disability, such as arthritis, to fasten a button using only one hand. Simply slip the wire hook through the button-hole and over the button, then pull the button back through the hole.
Our Price £9.95
With 2x LED lights and a big 4-inch crystal-clear acrylic lens, this powerful 2x magnifier with 5x power 'spot lens' is great for reading, writing, model-making, painting, stitching, collecting and more.
Our Price £39.95
This knitted bobble hat is our favourite headwear for really chilly days. Combining style, fun and warmth, it's lined in cosy fleece and trimmed and topped with thick faux fur.
Our Price £19.95
This anti-snore pillow's stitched centre tilts your neck gently backwards to help clear your airways, encouraging better breathing and reducing snoring. It also provides essential support for your neck and head (many pillows don't) so you won't wake up with stiffness or discomfort.
Our Price £24.95
The first-ever adjustable 'off-the-shelf' glasses, Adlens adjustable-focus specs are a great back-up for all the different pairs you might carry around for reading, computer work, driving and watching TV.
Our Price £34.95