---
Top Best Sellers This Week at Bloom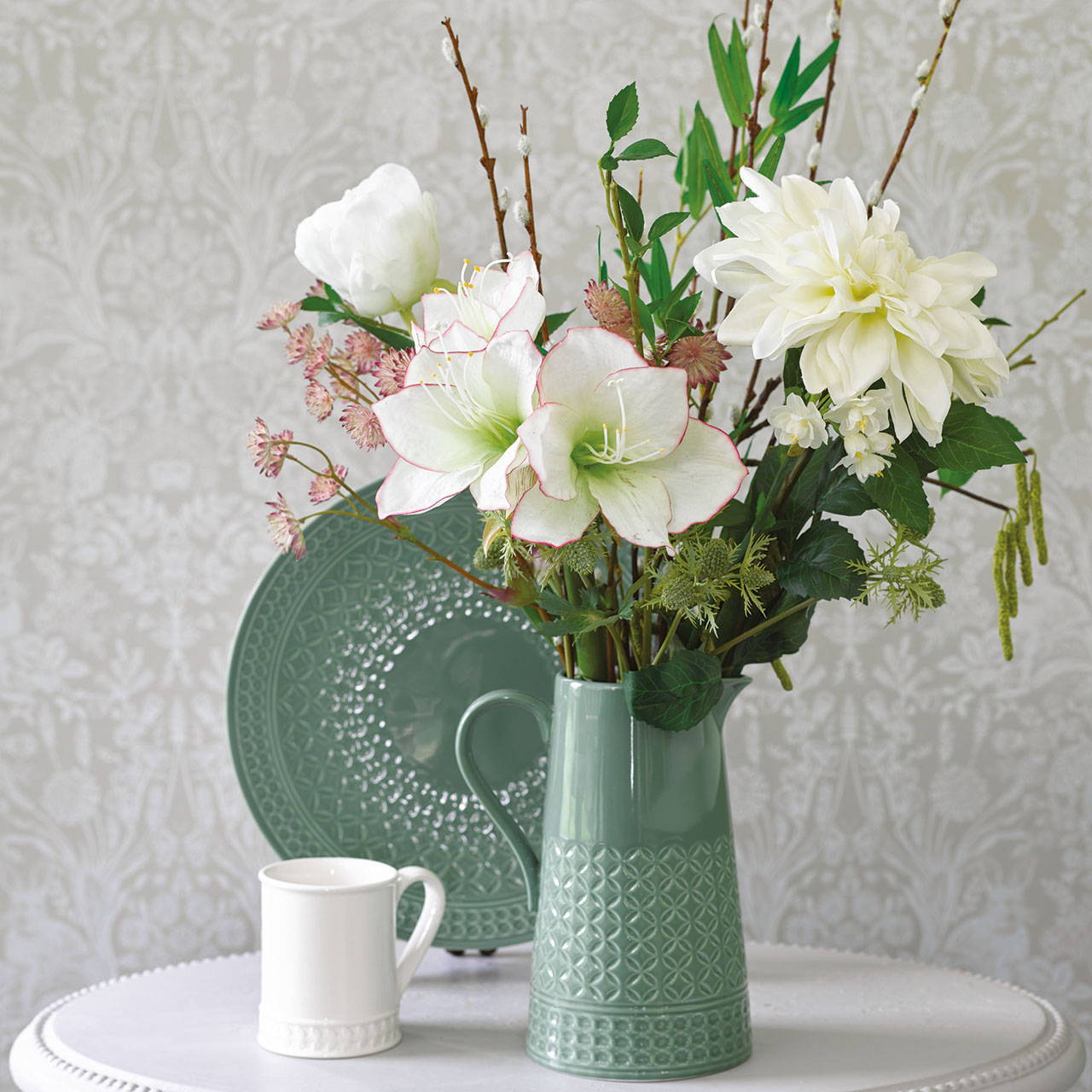 You can't go wrong with our best-selling bouquets! Below we have listed our top flowers to send by order ranking here at Bloom - hurry, while stock lasts!
Joy, constancy, patience...the Victorians associated specific virtues with certain flowers and these in turn were linked to a particular month of the year. Such a charming idea deserved to be revived, which is what we've done with these beautiful blooms.
Our Price £12.00
Overflowing with colour and vitality, this hanging basket of pelargoniums will turn heads and collect compliments whether you display it indoors or out.
Our Price £69.00
Warm and golden, cheerful and high spirited - our yellow and white growing narcissus collection is the perfect cure for winter blues.
Was £79.00 Now £59.00
This arrangement will look stunning in your home. Astonishingly realistic, breathtakingly beautiful and all ready to enjoy. This arrangement is a customer favourite and is deservedly so.
Was £69.00 Now £29.00
Add texture to arrangements all year round with this green fern stem. Lovely grouped together in a rustic pot, or to add freshness and texture into a single stem arrangement.
Our Price £7.00
Only nature could create something quite as lovely as an orchid.
Our Price £79.00
Happiness, like laughter, is infectious - and this bubbling, chuckling, frothy display proves it. Comprising freesias, tulips and narcissi against a background of ferns, it defies you to feel down in the dumps.
Our Price £79.00
Our large faux wooden platter is the perfect accompaniment to a group of candles or a petite arrangement. Whatever you decide, it's sure that almost anything will look instantly more stylish and more appetising!
Our Price £9.00