---
Top 25 Christmas Gifts at Chemist Direct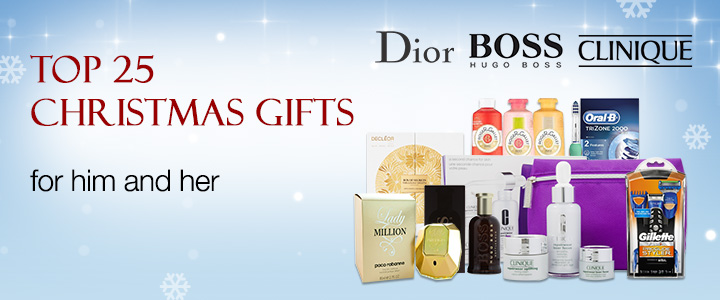 Get your loved ones a gorgeous Christmas Gift this year with our range of gifts for him and her! See our selection below or check out the full Top 25 here and surprise your loved ones with something special this year.
This grooming kit lets you trim, edge and shave with incredible precision. Suitable for beards and other body parts.
Our Price £20.00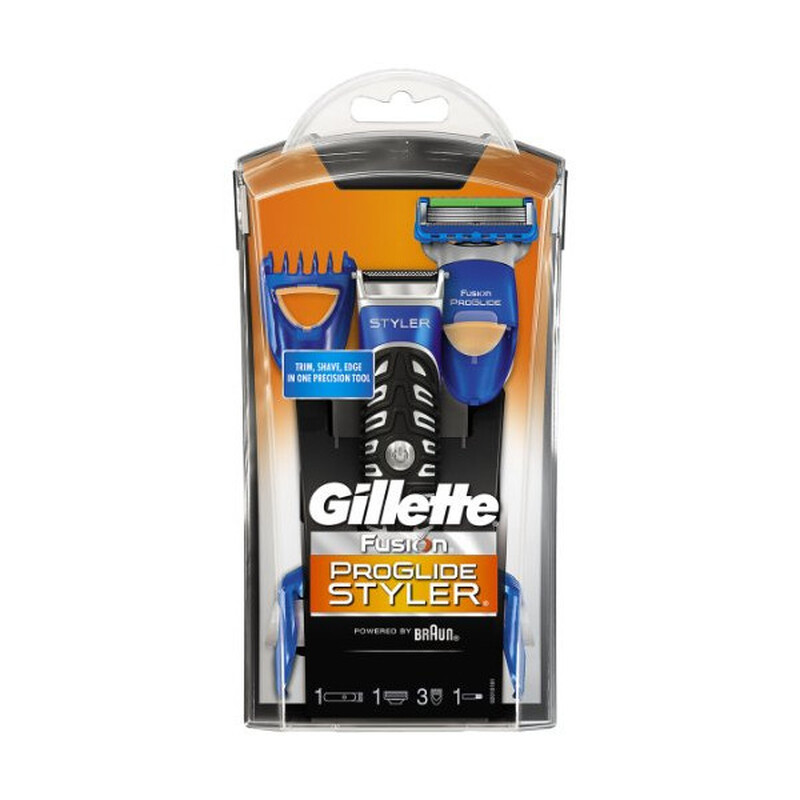 Waterpik Personal Whitening Battery Flosser – Fuss-free power flossing. Clinically proven to be as effective as dental floss but without the hassle.
Our Price £13.99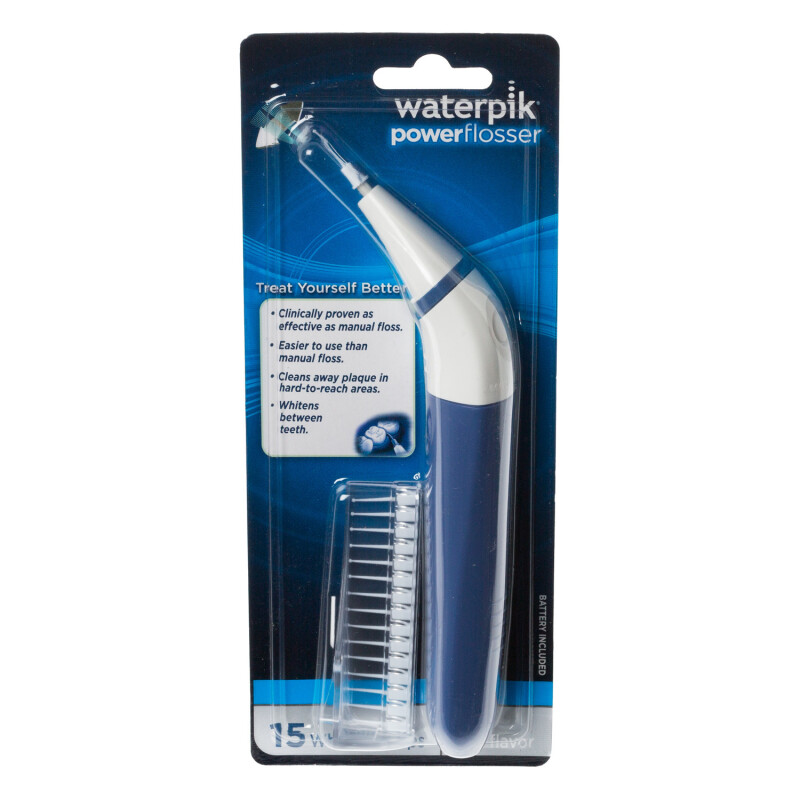 Avene Sensitive Skin Kit - 3 Step Routine is Avene's gentle daily routine designed to relieve tight, blotchy or uncomfortable skin and to reduce sensitivity long term.
Was £20.00
Now £15.00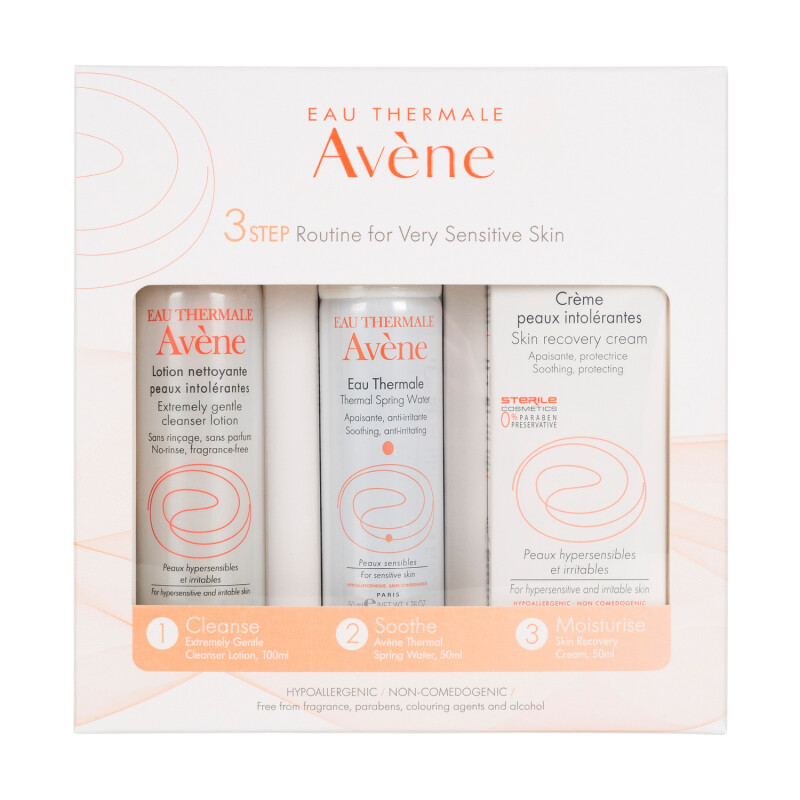 Mason Pearson Hair Brush Popular Bn1 is generally used for normal to thick hair. With 8 rings of bristle & nylon tufts, this large hairbrush is perfect for tougher, longer locks!
Was £84.99
Now £76.49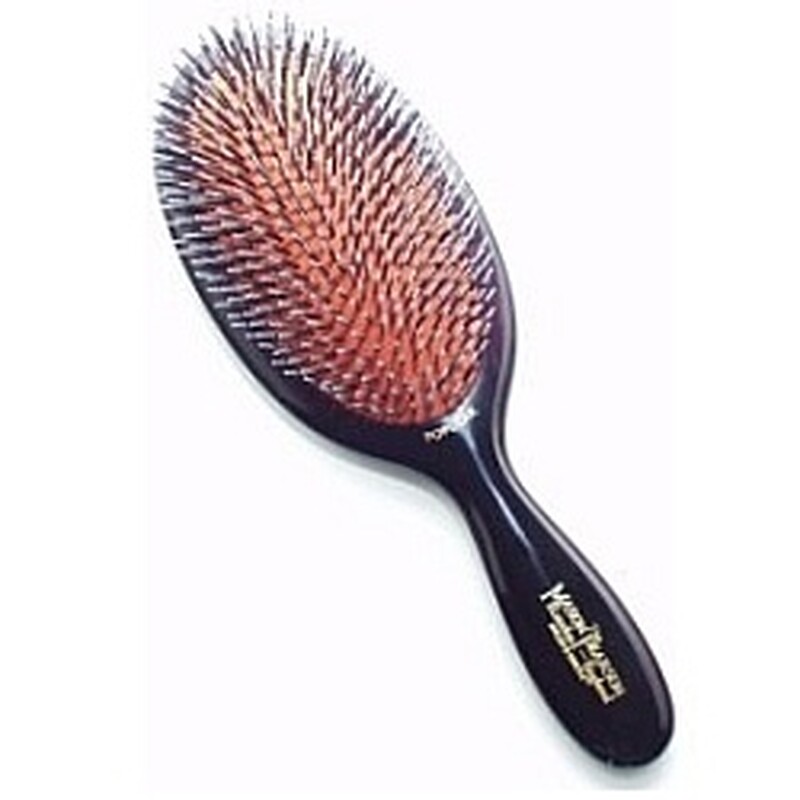 This perfumed soap provides a rich, luxurious experience with a vibrant, fresh scent. Presented in a handy travel box to protect the soap and, making it last longer.
Our Price £6.50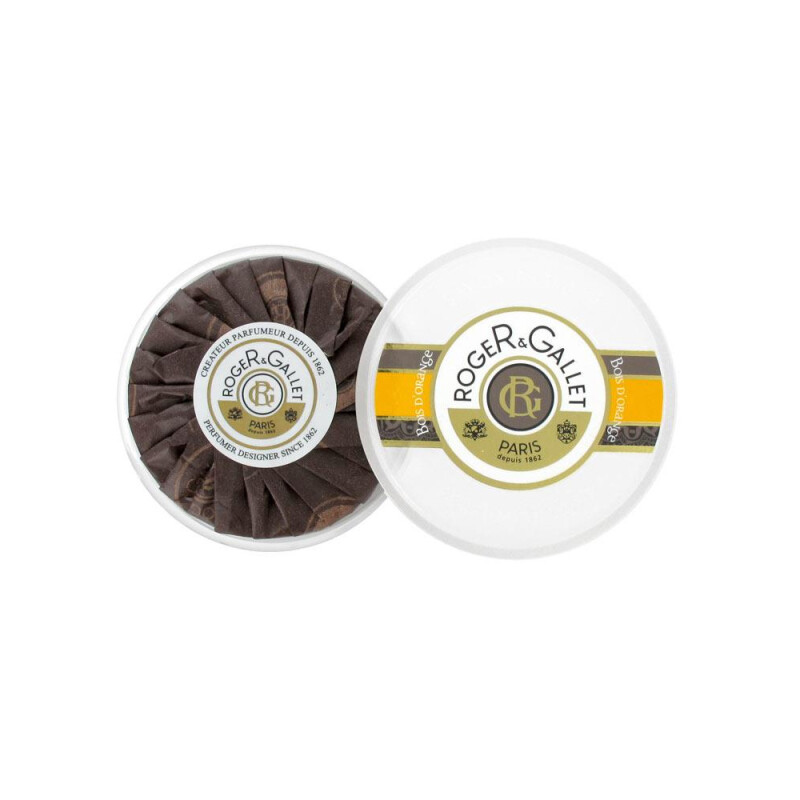 Clinique Gift Set – An incredible selection of Clinique's most effective anti-ageing products, designed to rejuvenate and refine the complexion. For radiant, younger-looking skin.
Was £49.99
Now £39.99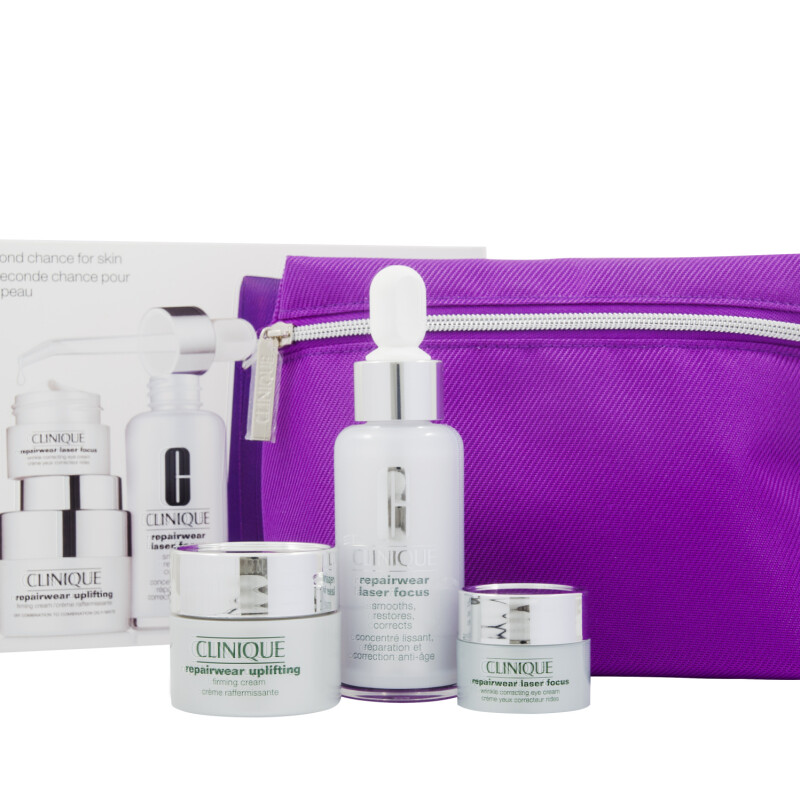 Boss Bottled Oud is a warm spicy woody fragrance by Hugo Boss. It was launched in 2015. Top notes: citruses, apple. Middle notes: saffron, clove, labdanum, cinnamon. Base notes: agarwood, sandalwood, cypriola.
Was £74.99
Now £59.99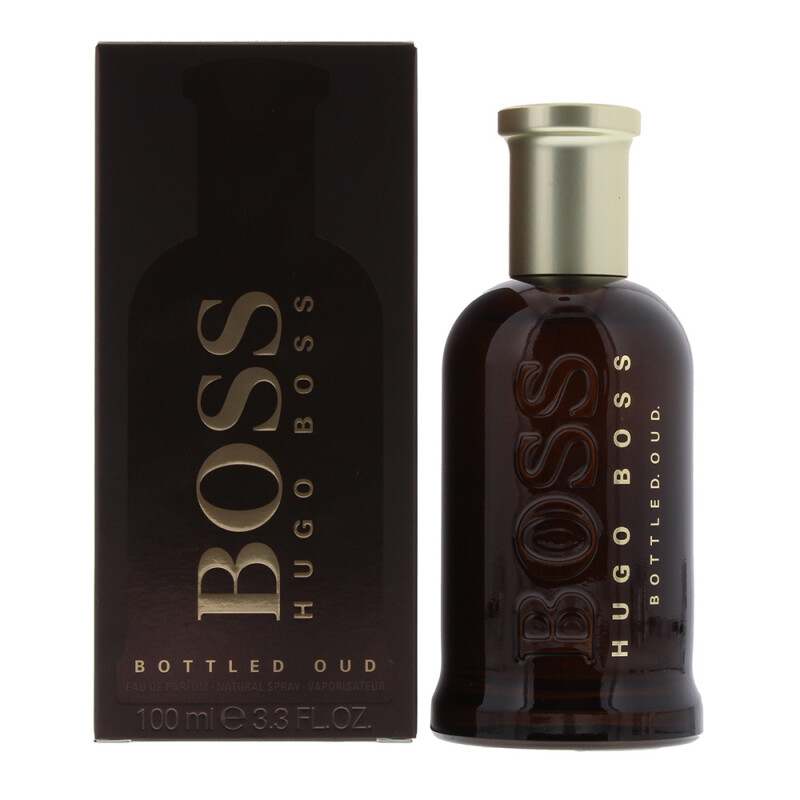 Experience a superior clean with this fantastic electric toothbrush from Oral-B
Our Price £69.99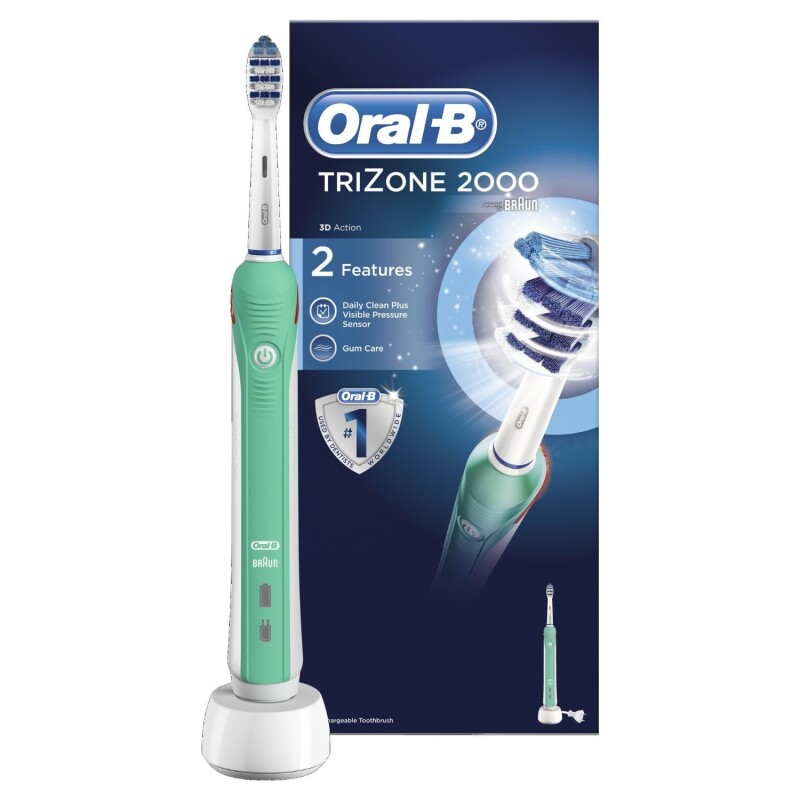 A luxurious selection of hand creams all formulated with a rich shea butter base, naturally derived ingredients, and nourishing oils - making it a perfect gift for someone special or a small treat for yourself.
Our Price £16.99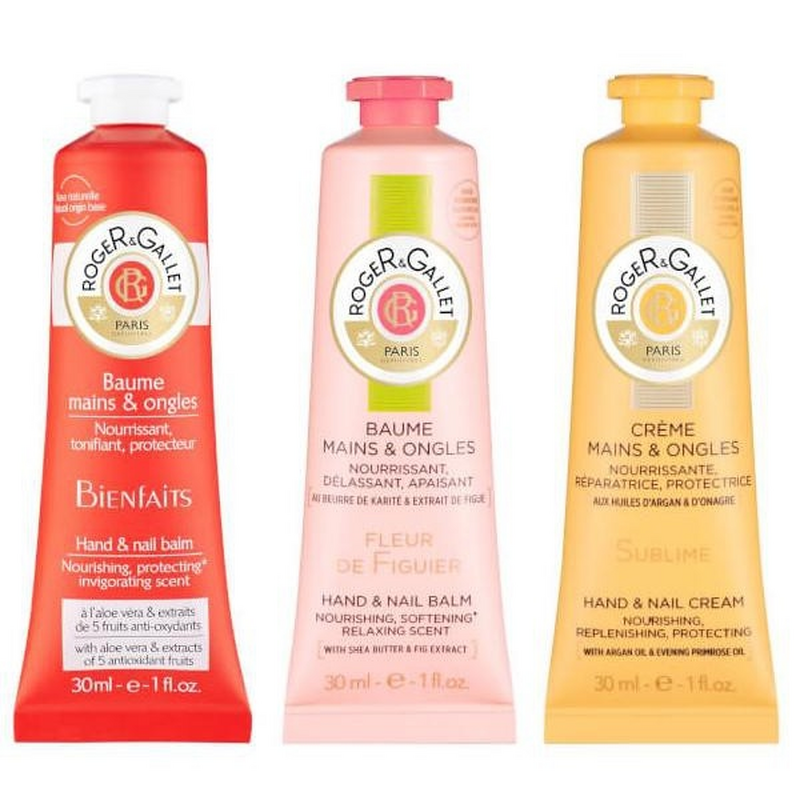 Uriage Hyséac Clear Purified Matified Skin Program special offer contains 4 products for the care of combination to oily skin.
Was £15.00
Now £12.72