---
Top 10 Family Days Out At English Heritage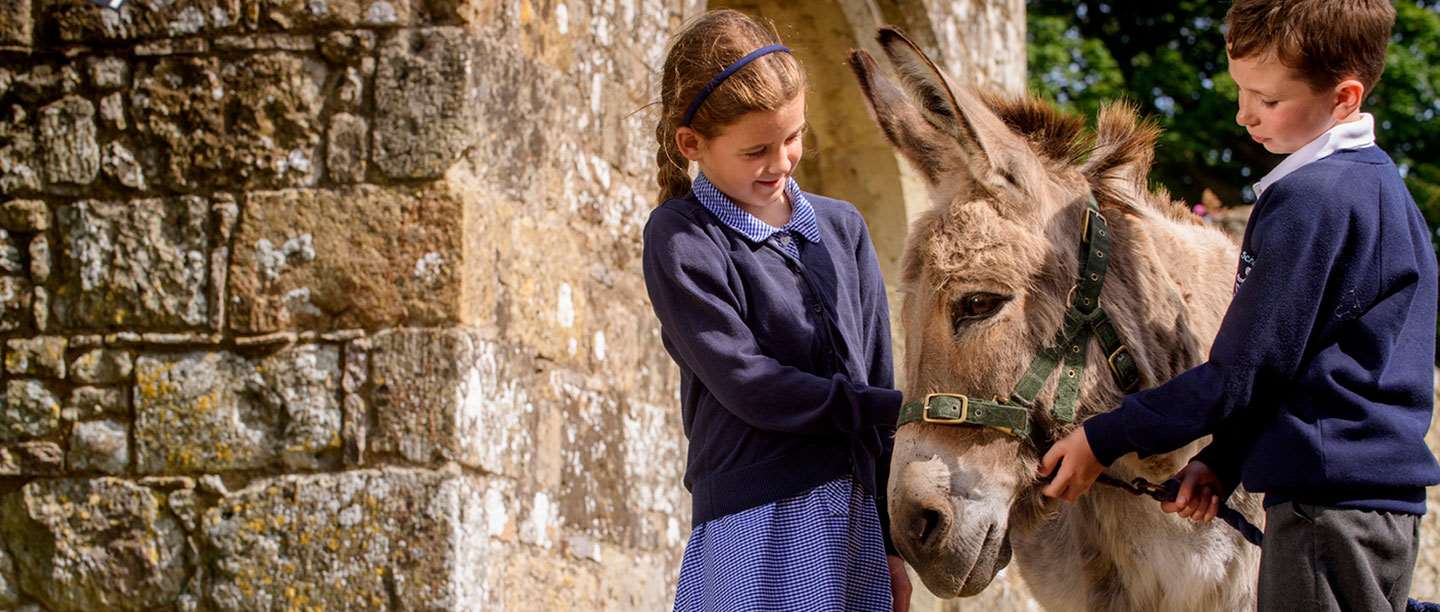 At English Heritage we let you, the members, decide on what you believe to be the top 10 family days out. This is ideal with the Summer holidays in full-swing, so you can ensure you're getting the whole family out for the day and having heaps of fun. Don't forget you can also get 15% off Gift and Annual Memberships with code 'EH2019'. Code expires 31st July 2019. See our top 10 family days out below! 
The 'Key to England' for over 900 years, Dover Castle boasts a long and immensely eventful history - meaning there's nearly a millennium's worth of secrets, scandals, intrigue and mystery to discover on your next visit. Climb the Great Tower to meet medieval royalty or head underground in the Wartime Tunnels to ensure big smiles all round!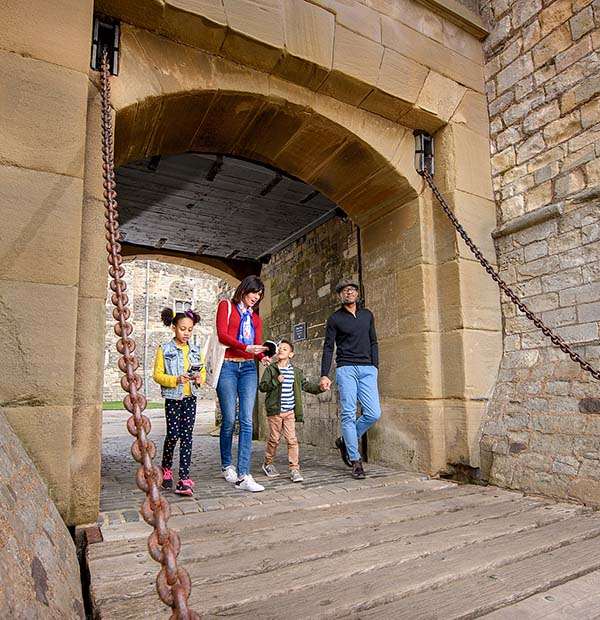 One of the most spectacular castle ruins in the country, Kenilworth is the perfect spot for feeding imaginations and banishing boredom. Kids can follow in the footsteps of royalty, discover secret nooks and crannies amongst the ruins and get hands-on with our action-packed programme of events and activities.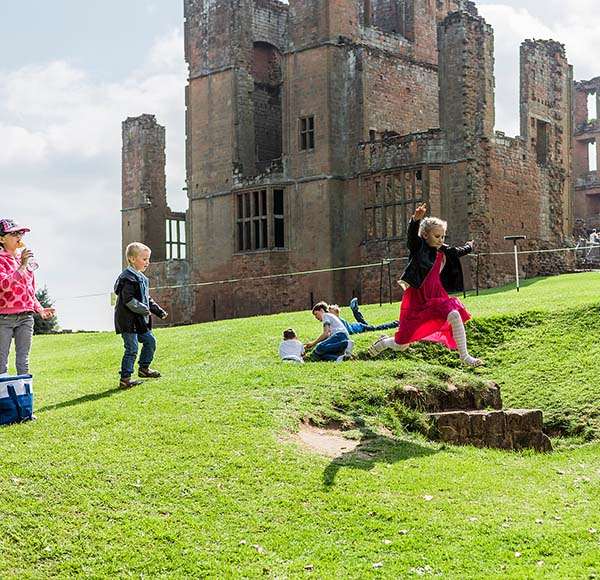 Boasting an awe-inspiring location, fascinating history and top notch visitor centre, it's not hard to see why Whitby Abbey was voted third most popular family day out by our Facebook fans!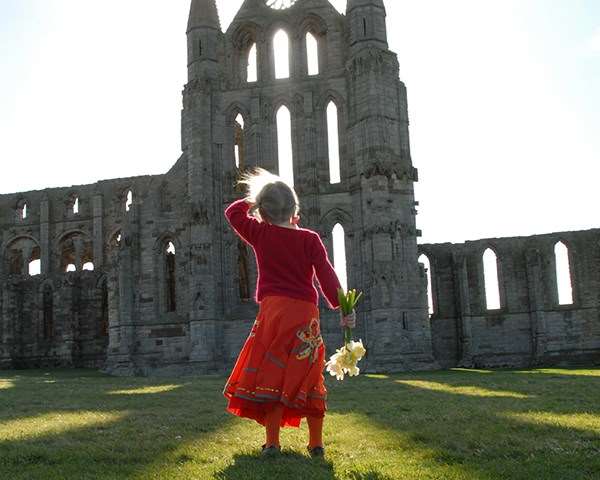 Many of our Facebook fans commented on the magical feeling that this incredible spot inspires within them, and it's not hard to understand why. Families can spend the day exploring the atmospheric ruins, learning in our interactive Discovery Centre and of course, visiting the very spot where King Harold is said to have fallen in 1066.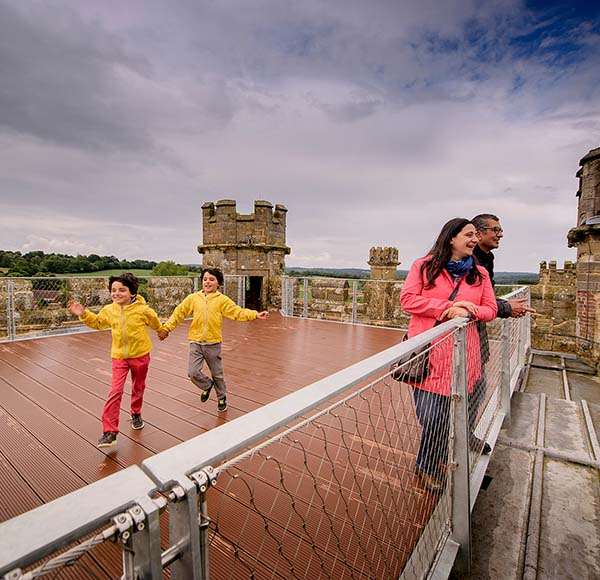 With its spectacular location on one of Britain's most dramatic coastlines, Tintagel is an atmospheric spot; a place of mystery and legend that offers endless opportunities for discovery, exploration and imagination!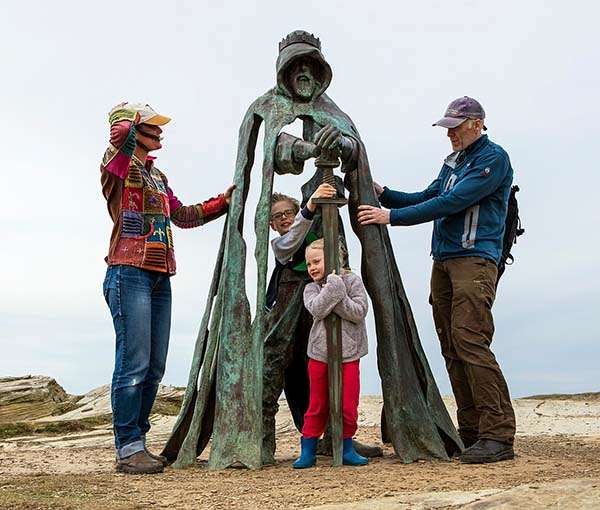 Whether it's the adrenaline-pumping action of a medieval joust, the sights and sounds of a Tudor gun battle, or the excitement that comes from descending the castle's historic tunnels, this spectacular coastal fortress is a standout favourite amongst adventure-seeking families everywhere.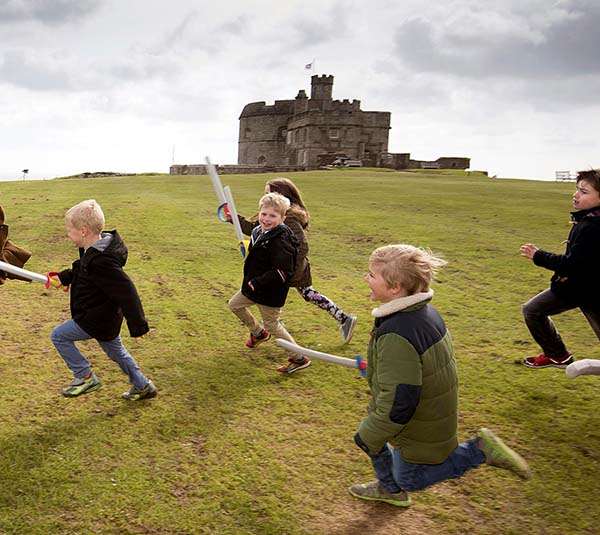 This great hilltop crowning fortress offers all of the ingredients required for a fabulous family day out. As well as the stunning panoramic views from the keep, children can get hands-on with the interactive exhibits, transform into a character from history with our dressing up box, and (of course!) meet Carisbrooke's most beloved residents, the donkeys.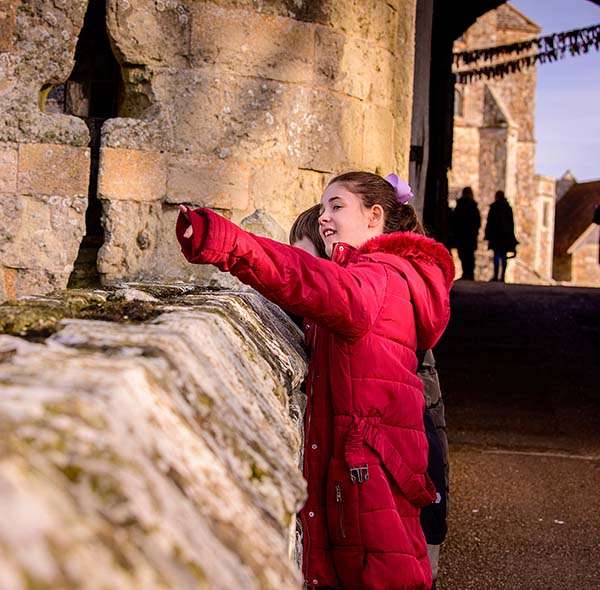 Clearly one of Wrest Park's most appealing attributes is the sheer amount of space it affords families to run around, explore, discover and just simply have a bit of fun in. With over 90 acres of historic landscape surrounding the mansion, children could spend days here and never get bored!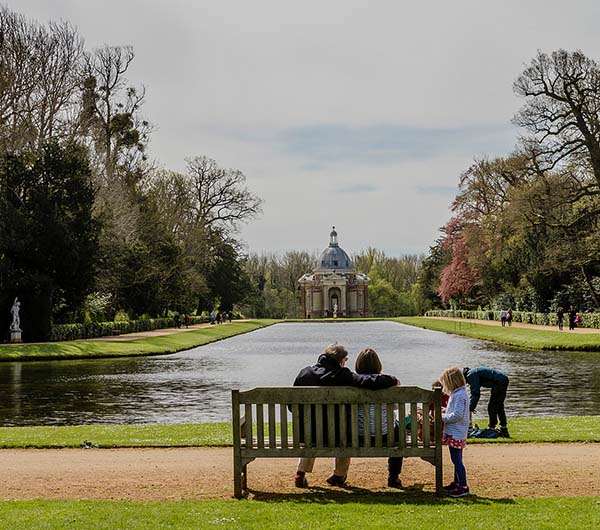 This magnificent 12th century fortress has a long and colourful history - just one of the many attributes that makes this a top family destination. Kids can take a step into the past using the castle's themed trails and lively audio tour, and burn off some energy up on the incredible wall walk (which also provides beautiful views over the mere for their less energetic parents!)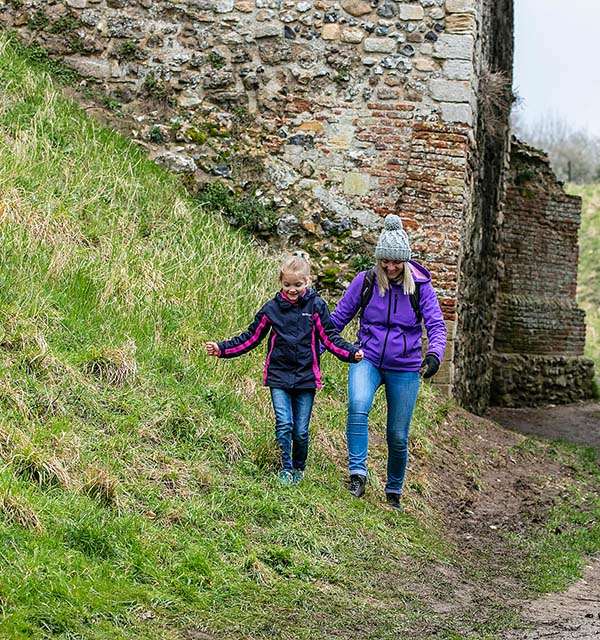 It's clear from our Facebook fans that Audley End is a popular choice for families. Beautiful grounds including a specially themed play area, fully restored historic stables and the Victorian Service Wing all make for a lively visit, whatever the weather!