---
Tool & Parts Storage Cabinets Available at ESE Direct

Unique range of Tool & Parts Storage Cabinets available at ESE Direct.
Click here to find out.
Solve your storage conundrums with these heavy duty fitted cupboards from Bott, which will arrive with you fully assembled.
Our Price £561.31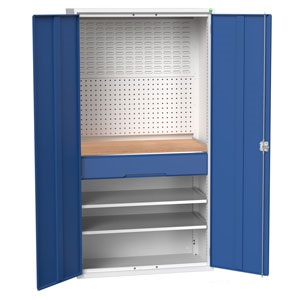 Anyone who works in a workshop for a living will know how easy it is for everything to descend into chaos.
Our Price £95.62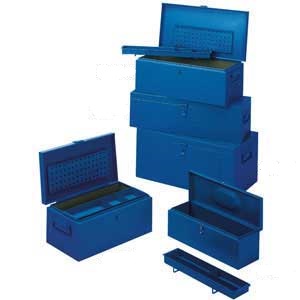 Mix and match modules to create tailored storage systems
Robust all steel construction with durable grey powder coat finish
Fixed feet keep the unit raised off the floor
Our Price £614.88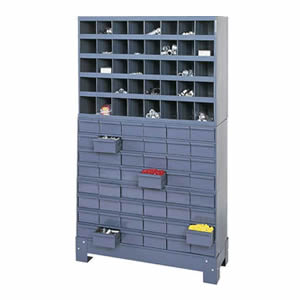 Superstrong 14-gauge steel carcass
All welded construction
Grey powder coat finish
3-point locking handle with two keys
Our Price £1559.81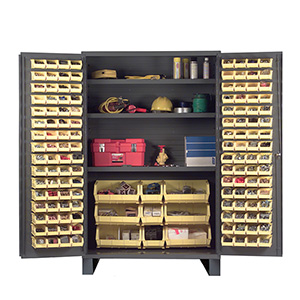 Keep your workshop and/or garage super organised with this modular tool storage system.
Our Price £1353.80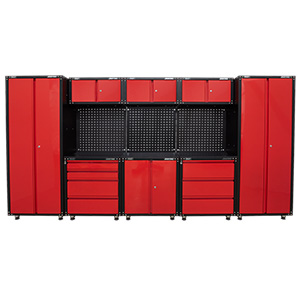 This type of tool cabinets are used in "high end" workshops where a clean and smart environment is required, they are often found in performance car garages or precision engineering workshops.
Our Price £799.95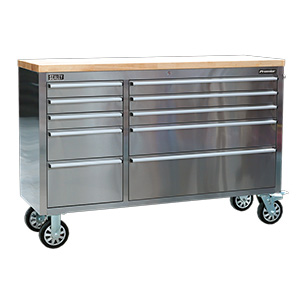 Organised tool storage makes finding a particular; spanner, socket or screwdriver easy, there is nothing more frustrating than lining up a screw in an awkward position and then not being able to put your hand on the correct screwdriver to be able to tighten it up.
Our Price £207.00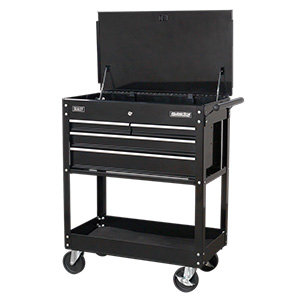 Keep all your tools safe and organised with these perforated cupboards, available in both floor standing and wall mounted options.
Our Price £257.54