Title: QVCs – TSVs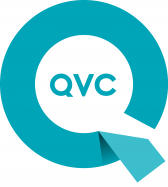 Hi QVC affiliates,
Every day, QVC offers a product at a fantastic price known as Today's Special Value, and this great offer is live for 24 hours. Please note that the Today's Special Value product may sell out quickly, and in this instance, the link will automatically be updated to a 'One Time Only' offer.
A One Time Only item is offered when a Today's Special Value is no longer available. This One Time Only Price is only valid for the length of the show the product is in, and is the lowest price QVC will ever offer for that item.
The deeplink for the Today's Special Value will always remain the same (please make sure to replace !!!id!!! with your own affiliate ID in order for us to track any sale that you may generate):
Code:
http://www.awin1.com/cread.php?awinmid=2027&awinaffid=!!!id!!!&clickref=&p=http%3A%2F%2Fwww.qvcuk.com%2Fukqic%2Fqvcapp.aspx%2Fapp.detail%2Fparams.frames.y.tpl.uktsv.item.tsv%2Fwalk.html.%257Ctsvmetadrill%2Chtml%3Fcm_re%3DPromos-_-TSV-_-P%3A432760
Since the deeplink remain the same, please note you may only promote the TSV (Today's Special Value) on the actual day.
You only need to ensure to update the copy and product information of each offer according to the day of the offers. Otherwise, you risk promoting the incorrect information and offer at an incorrect price.
Prepare yourselves for fantastic offers today and this week! These are offers you do not want to miss!
Today's Special Value: Tuesday 17th April
Anna Griffin Vintage Botanical Papercraft Kit £25.92 (Normal QVC price £31.75)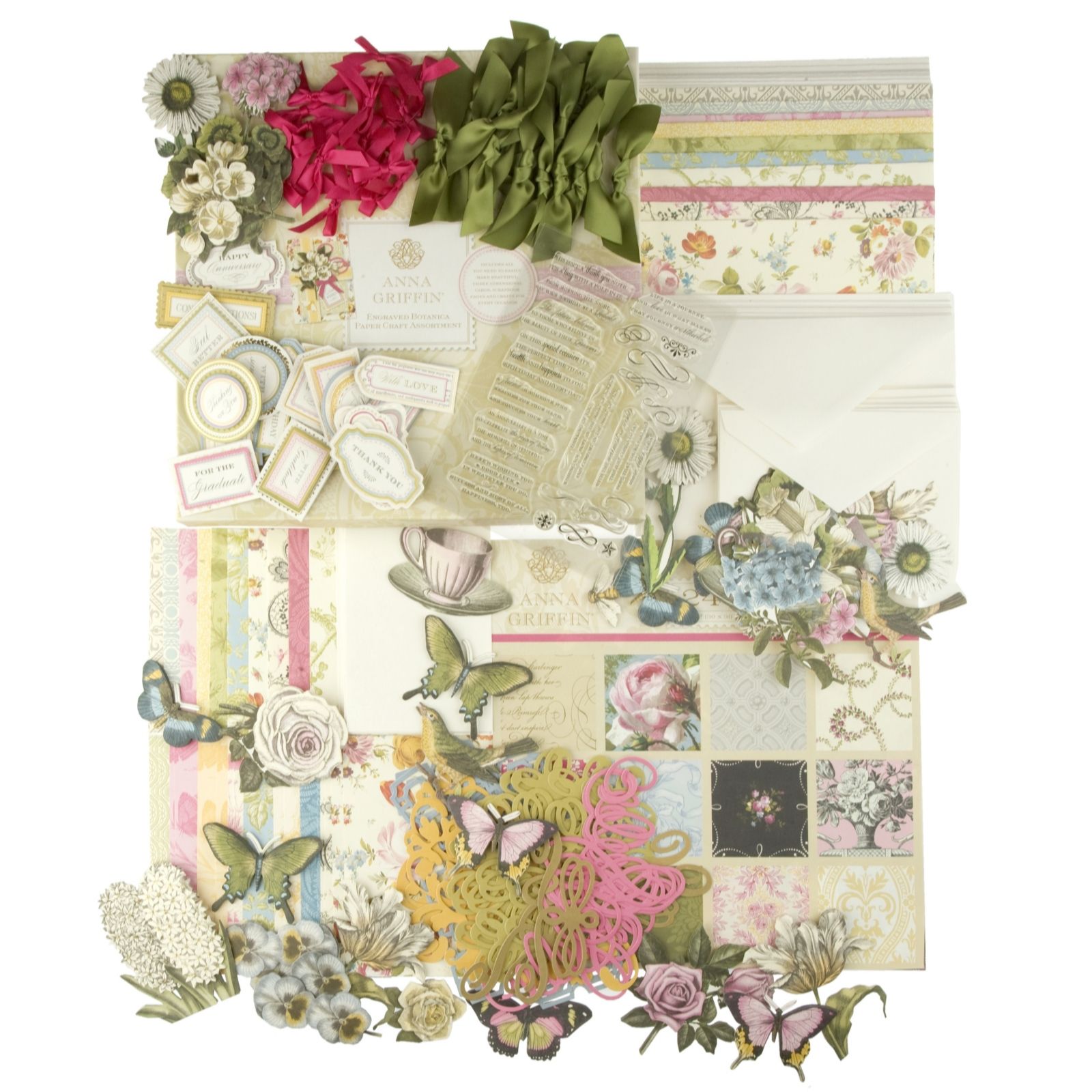 Anna Griffin Engraved Botanica paper craft assortment. This set features new designs inspired by antique textiles and prints, and includes all the essentials to make stunning cards, including brand new elements and an inspiration sheet packed with ideas. Whether youre a beginner or expert crafter, this set is perfect to create beautiful homemade cards for all occasions.
Explore your creative side - the set includes a 12" x 12" paper pad with 24 extra sheets of paper that are great for experimenting.
The perfect gift for crafters – the collection is housed in a striking floral damask box, making it the ideal gift for craft fans
Contains:
• 20 x patterned card layers - two each of 10 designs: 17cm x 10.8cm (6.63" x 4.2")
• 10 x patterned card surfaces: 14.8cm x 10.5cm (5.7" x 4")
• 10 x blank surfaces: 14.8cm x 10.5cm (5.7" x 4")
• 10 x patterned card surfaces
• 10 x blank surfaces: 21cm x 14.8cm (8.1" x 5.7")
• 40 x ivory envelopes - 20 each of the following sizes: 21.6cm x 15.3cm (8.4" x 5.9") and 16.6cm x 12.1cm (6.4" x 4.6")
• 1 x engraved Botanica paper pad - two sheets each of 12 designs: 30.5cm x 30cm (11.7" x 11.3")
• 24 x border strips - four each of six designs
• 20 x die cut layers - four each of five designs in pink, yellow, pale blue, green, beige
• 20 x 3D foiled sentiment stickers
• 20 x die-cut shapes - including assorted flowers, birds, butterflies and more
• 40 x 3D stickers - two each of 20 designs including butterflies, flowers, birds and more
• 1 x sheet of 20 clear stamps - includes 10 x sentiments / verses and 10 x smaller swirls and symbols
• 20 x pre-tied large green knots satin bows
• 20 x pre-tied small hot pink satin bows
• 1 x idea guide - features 16 inspirational images created by Anna Griffin, and a tips and techniques section
• 1 x storage box with floral damask design
All measurements are approximate
This weeks TSVs
Wednesday 18th April
Women with Control Contour Waist Trouser £18.11 (Normal QVC price £24.00)
Thursday 19th April
Cook's Essentials 21cm Low Pressure Cooker with Steaming Disk £17.93 (Normal QVC price £ 21.75)
If you have any queries regarding the QVC programme, please do not hesitate to contact me on Natalie.Simpson@affiliatewindow.com
Happy promoting!
Many thanks!
Kind regards,
The QVC Affiliate Team,