---
'Tis The Season To Treat Their Feet at Sockshop
Beautiful socks make the perfect present that they will love and actually use! So whether your budget is big or small, Sockshop will have some gorgeous socks for that special someone. 
Put a bit of magic in your day and wear a pair of almost-supernaturally soft ladies Harry Potter House Badges Socks.
Our Price From £3.99 to £8.99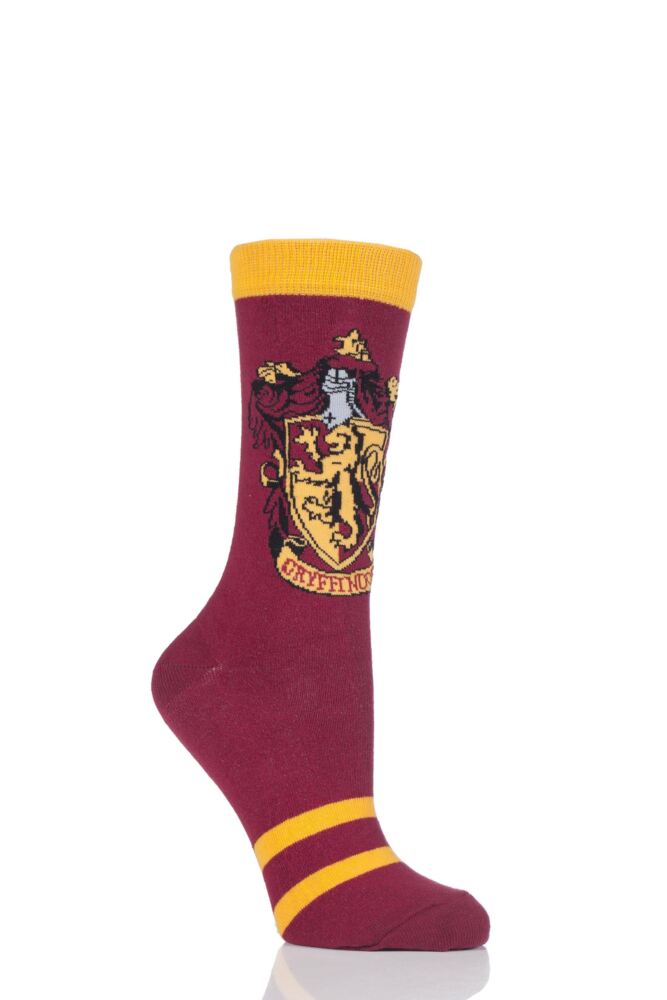 In a stylish, and appropriately natural brown, cardboard package with satin carrying handle, the three pairs of bamboo fibre-based socks in this SockShop Gift Boxed Bamboo and Feather Striped Socks set are skin friendly and environmentally friendly, with superb natural properties such as being antibacterial, anti-allergenic, and highly moisture absorbent.
Our Price £8.99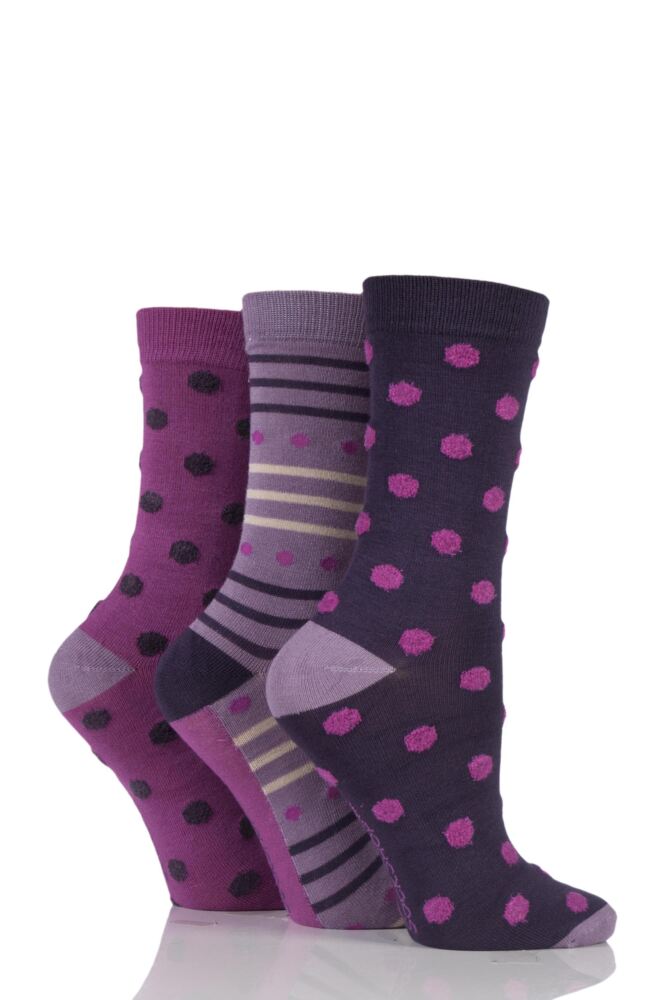 If you're a Star Wars fan, we're pretty sure that we don't need to use the Force to convince you that THESE are the socks you've been looking for! A fabulous value pack of five pairs of cotton rich socks, you need these SockShop Disney Star Wars Heroes Yoda, Chewbacca, C-3P0, R2-D2 and Han Solo Socks!
Our Price £12.99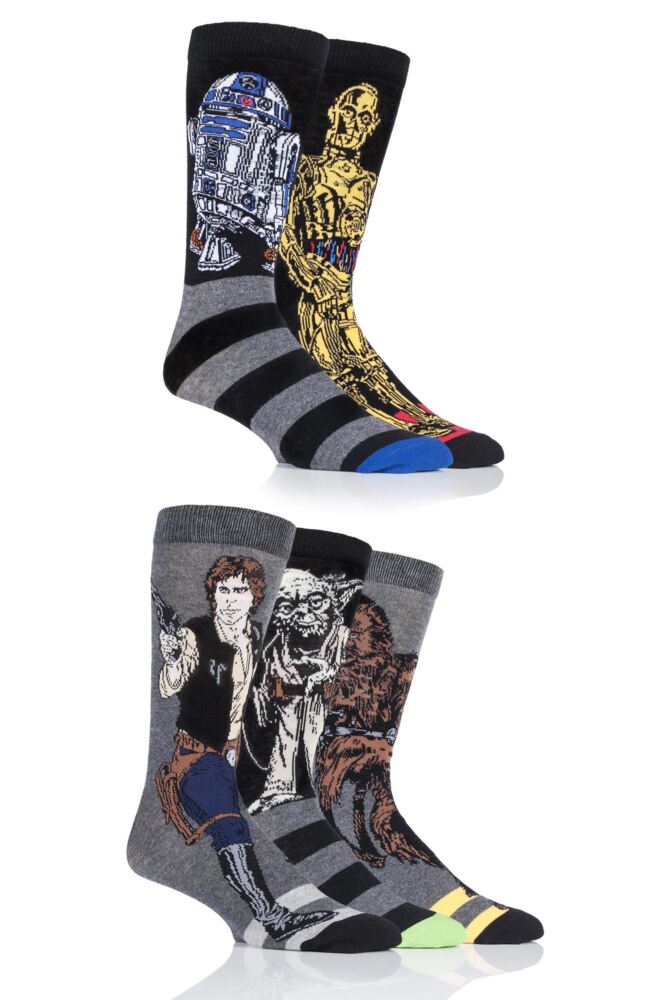 A simply Marvel-ous way to get your kids to change socks regularly, each of the four pairs of socks in our SockShop Marvel Comics mixed pack of socks feature classic artwork from the comics themselves, with full colour, detailed woven images of the likes of Avengers past and present, including The Hulk, Spider-Man, Iron Man and Wolverine.
Our Price £6.99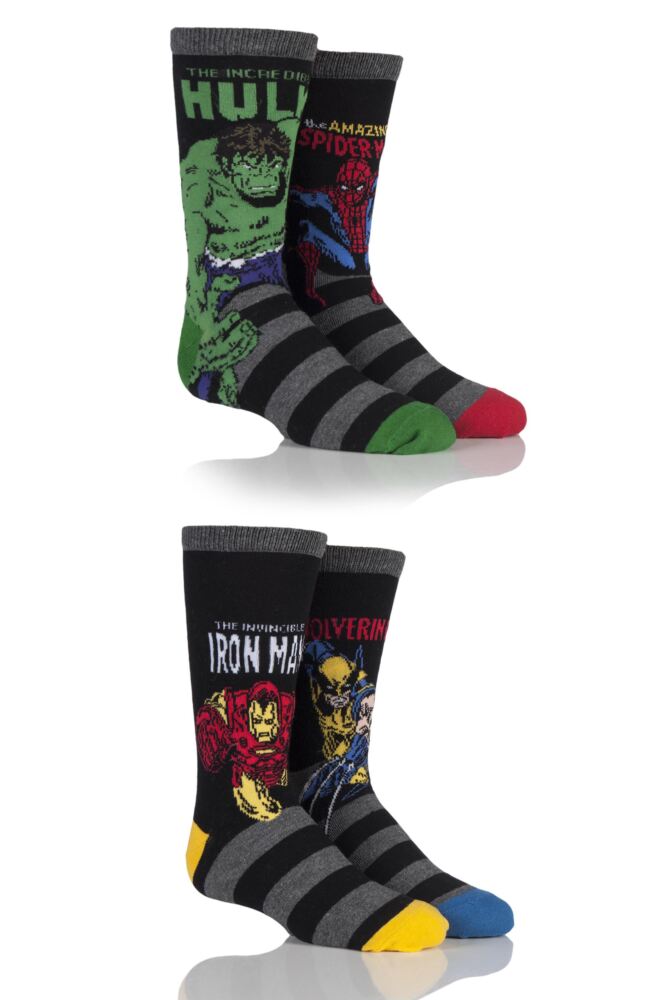 One of the most famous Christmas characters to have been created must the red nosed reindeer himself, Rudolph. These Dare To Wear Christmas Socks transform your feet into Santa's celebrated helper, complete with his fuzzy antlers and his very shiny toes. Toes?
Our Price £3.99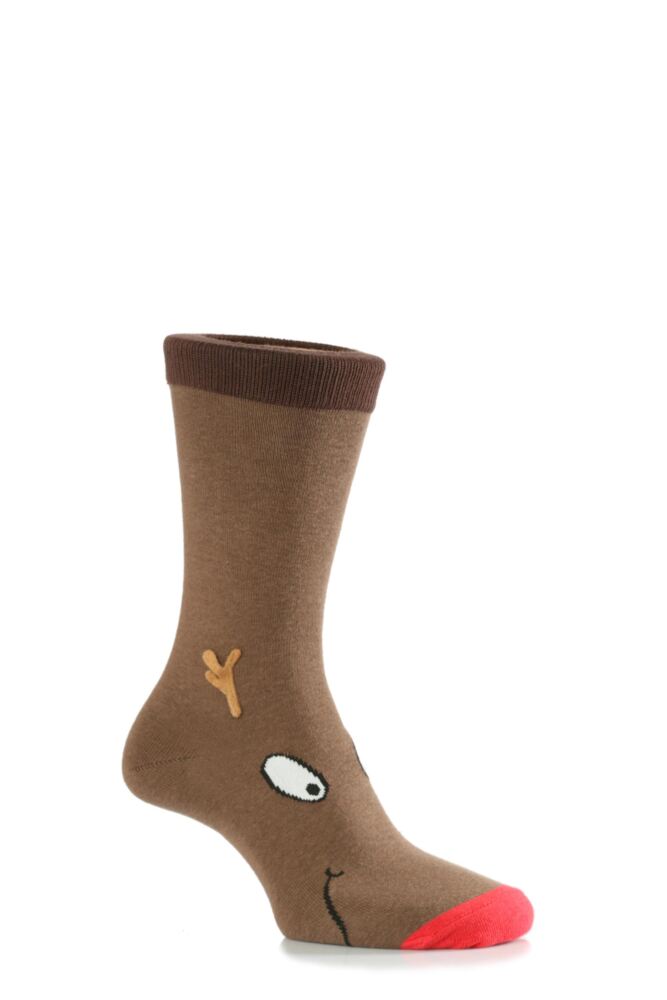 A simple Awesome mix of four character designs on a range of colour legs, make some space in your sock collection for our Marvel-lous SockShop Guardians of the Galaxy Groot, Rocket, Star-Lord and Drax Cotton Socks.
Our Price £8.99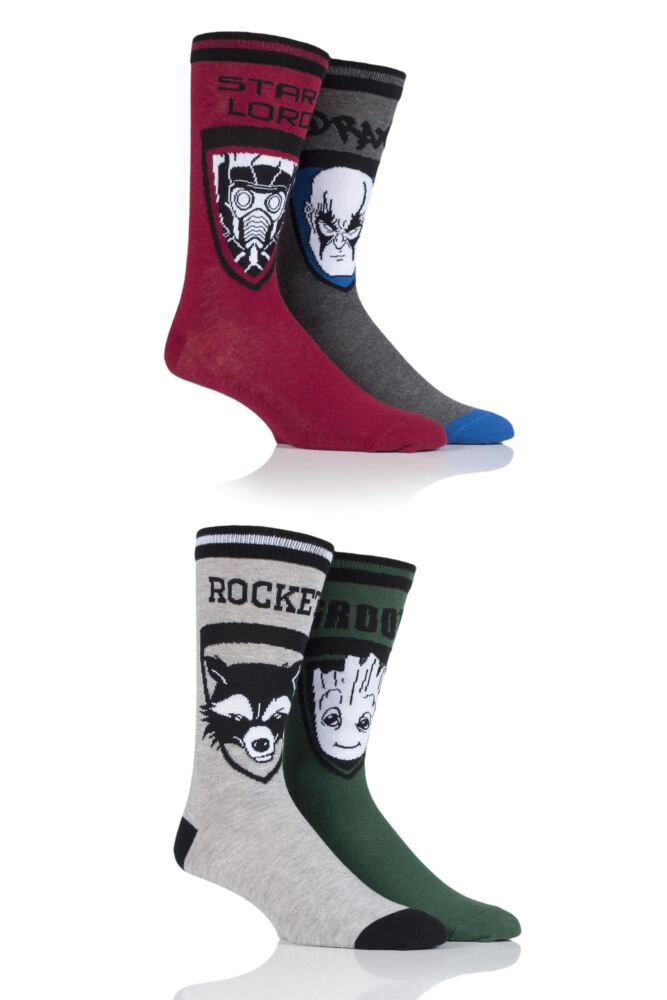 The perfect power ups for any inveterate retro gamer, our men's triple pack of Sonic the Hedgehog, Knuckles and Tails Cotton Socks will make them want to pull a pair on and go immediately side-scrolling in search of golden rings and chaos emeralds.
Our Price £6.99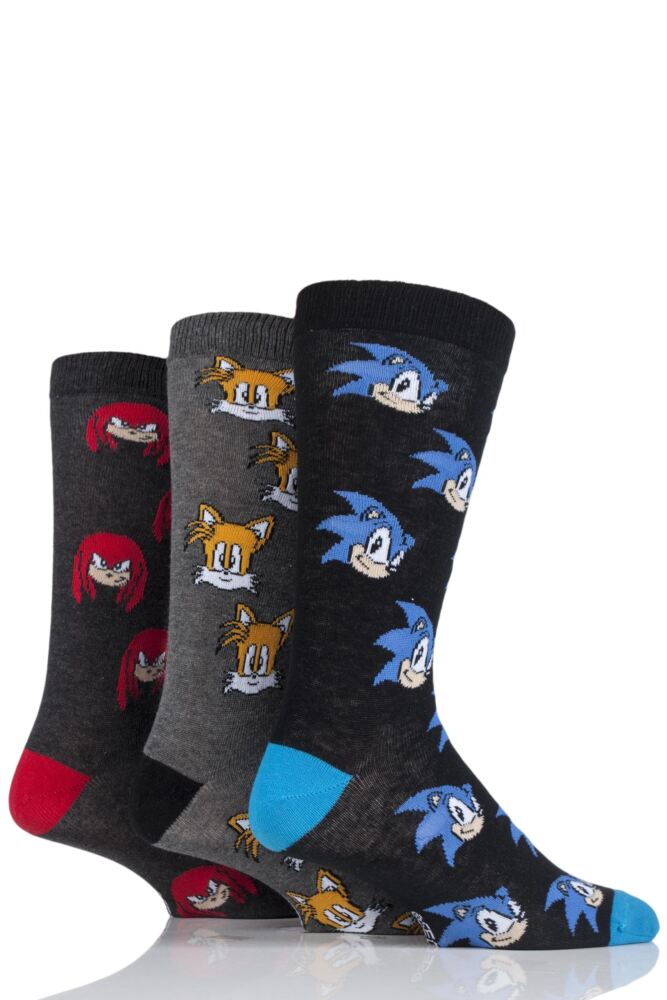 Ladies, these socks will immediately turn your man into Chris Hemsworth (individual results may vary)! The perfect gift for the gentleman comic geek in your life, SockShop Marvel Thor Cape Cotton Socks mimic the classic Marvel superhero outfit, even including the cape, on a pair of cotton rich fully woven socks.
Our Price £5.99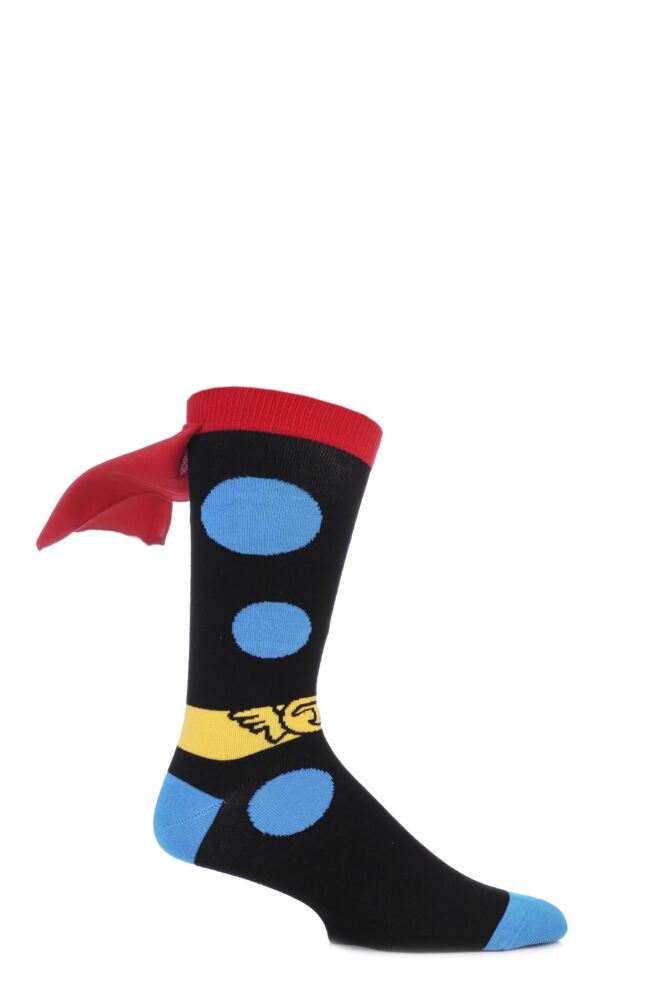 Dumbledore said 'we must all face the choice of what is right and what is easy'… or there are our ladies SockShop Harry Potter Embroidered Logo Cotton Socks, which are both the right, and the easy choice!
Our Price £6.99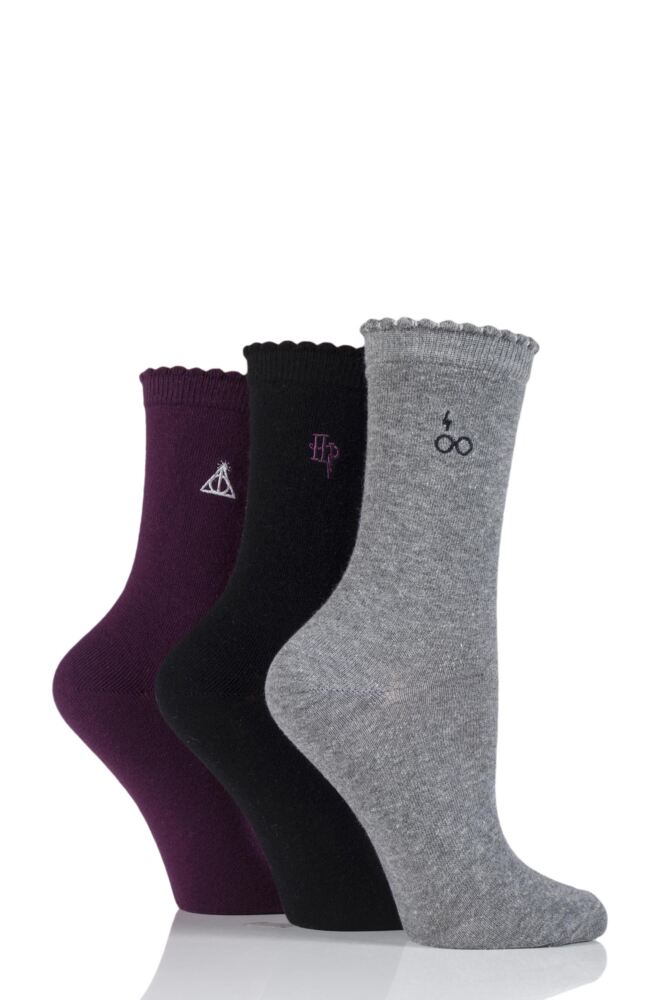 In a variety of winter inspired patterns, this triple pack of ladies SockShop Wild Feet Cotton Socks offer some fun festive looks for the season. These three pairs of standard length socks are made from a cotton rich blend for a soft and comfortable feel
Our Price From £7.99 to £8.99