Tights & Hosiery Sale at Sock Shop - Save Up To 75% Off
Sock Shop Affiliate Newsletter
---
Tights & Hosiery Sale at Sock Shop - Save Up To 75% Off
Tights & Hosiery Sale at Sock Shop - Save Up To 75% Off.
Whether you're looking for a pattern, a bit of colour or something sexy we've got the perfect tights for you.
Hurry - Whilst stocks last.
Click here to find out more.
Purely and naturally better for your skin, our SOCKSHOP Bamboo Tights have an 85% bamboo viscose content, so they are superb for anyone with delicate, sensitive or allergy-prone skin, as bamboo is hypoallergenic are naturally antibacterial, plus the rounded fibres of bamboo are less irritating to skin.
Was £9.99 Now £5.99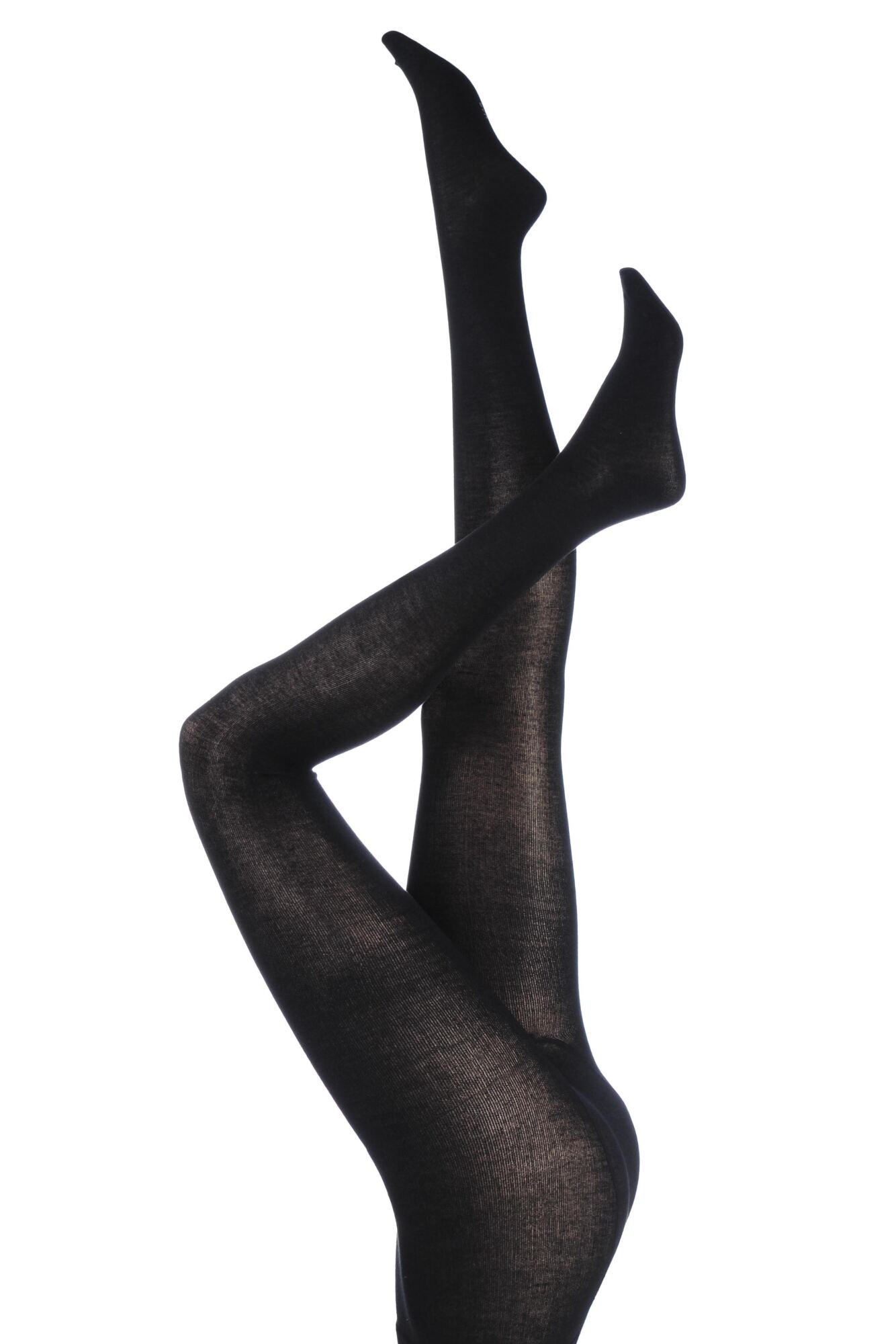 Now Pringle bring their decades of fashion experience to fine ladies hosiery with these matte finish Pringle 20 Denier Matte Finish Sheer Tights.
Was £6.99 Now £1.74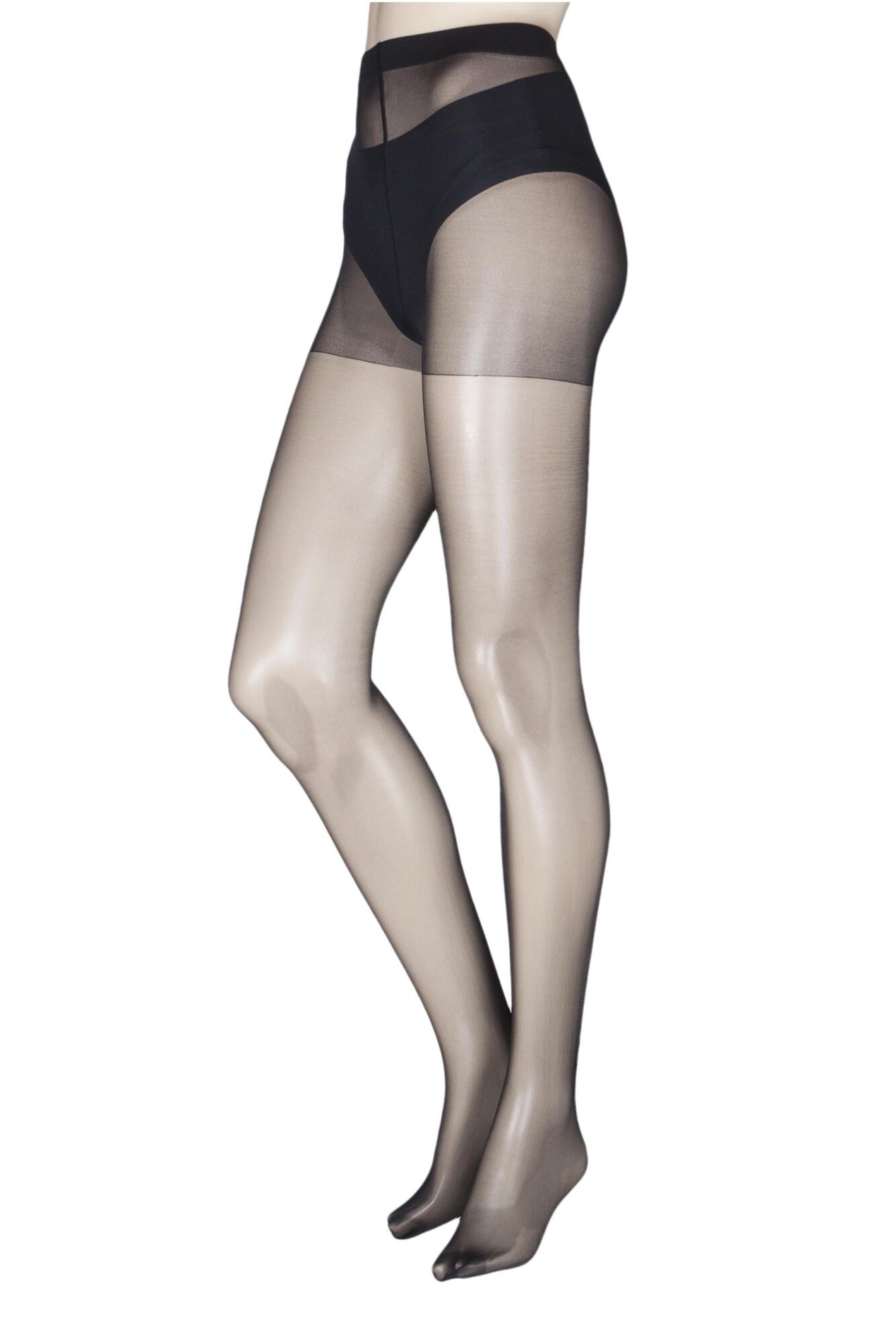 A range of nude, sheer tights designed specially for darker skin tones, the Pendeza Toned Collection come in a series of five shade choices, from the lightest (Tone 10) down to the darkest (Tone 50) to suit everyone with deeper coloured complexions.
Was £6.99 Now £4.68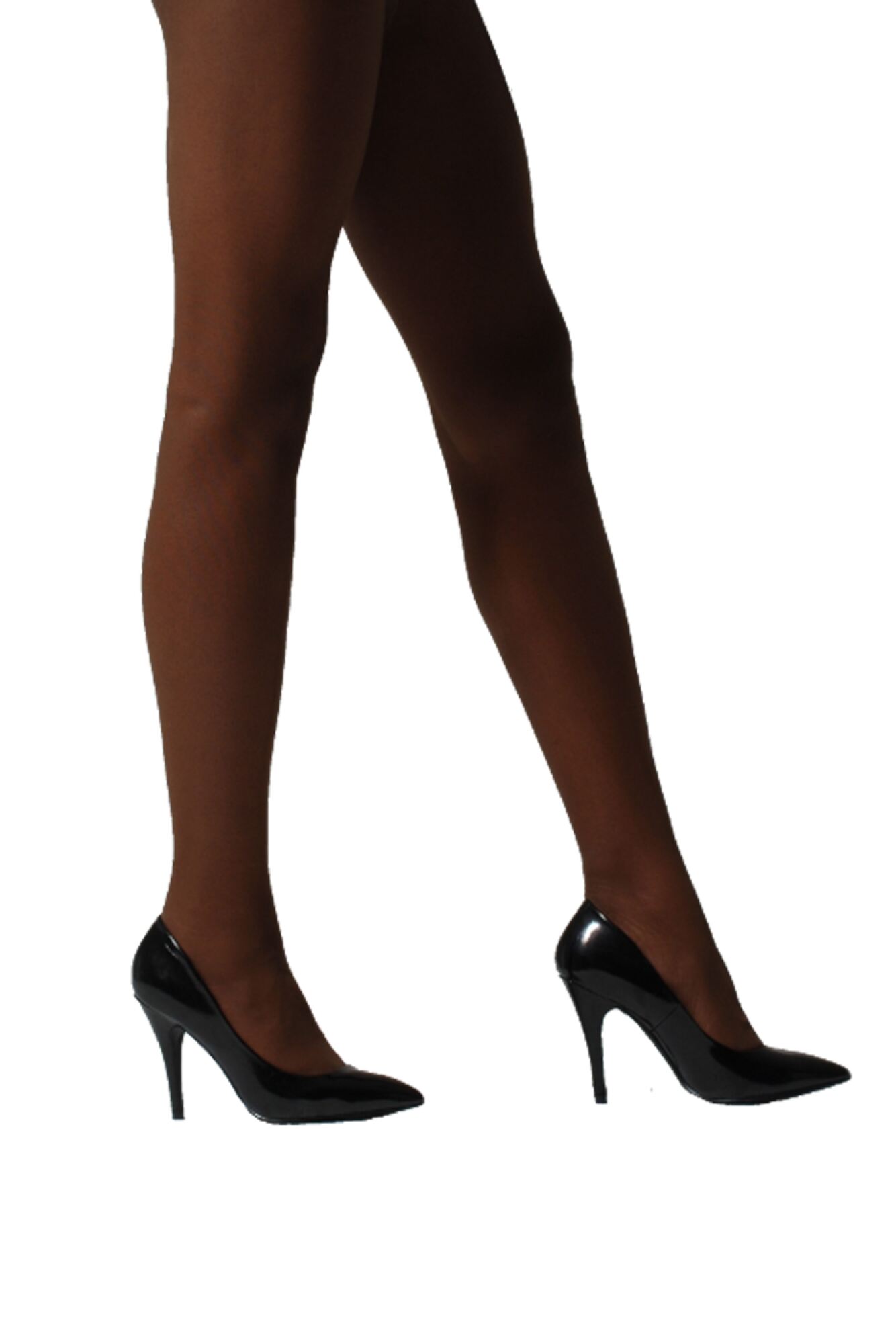 Stunningly impactful, with lavish, Italian Renaissance-inspired floral shapes on a faux lace print wrapping the thigh, these Trasparenze Ninfa Backseamed Hold Ups make for a dramatic, sensual statement.
Was £16.99 Now £4.24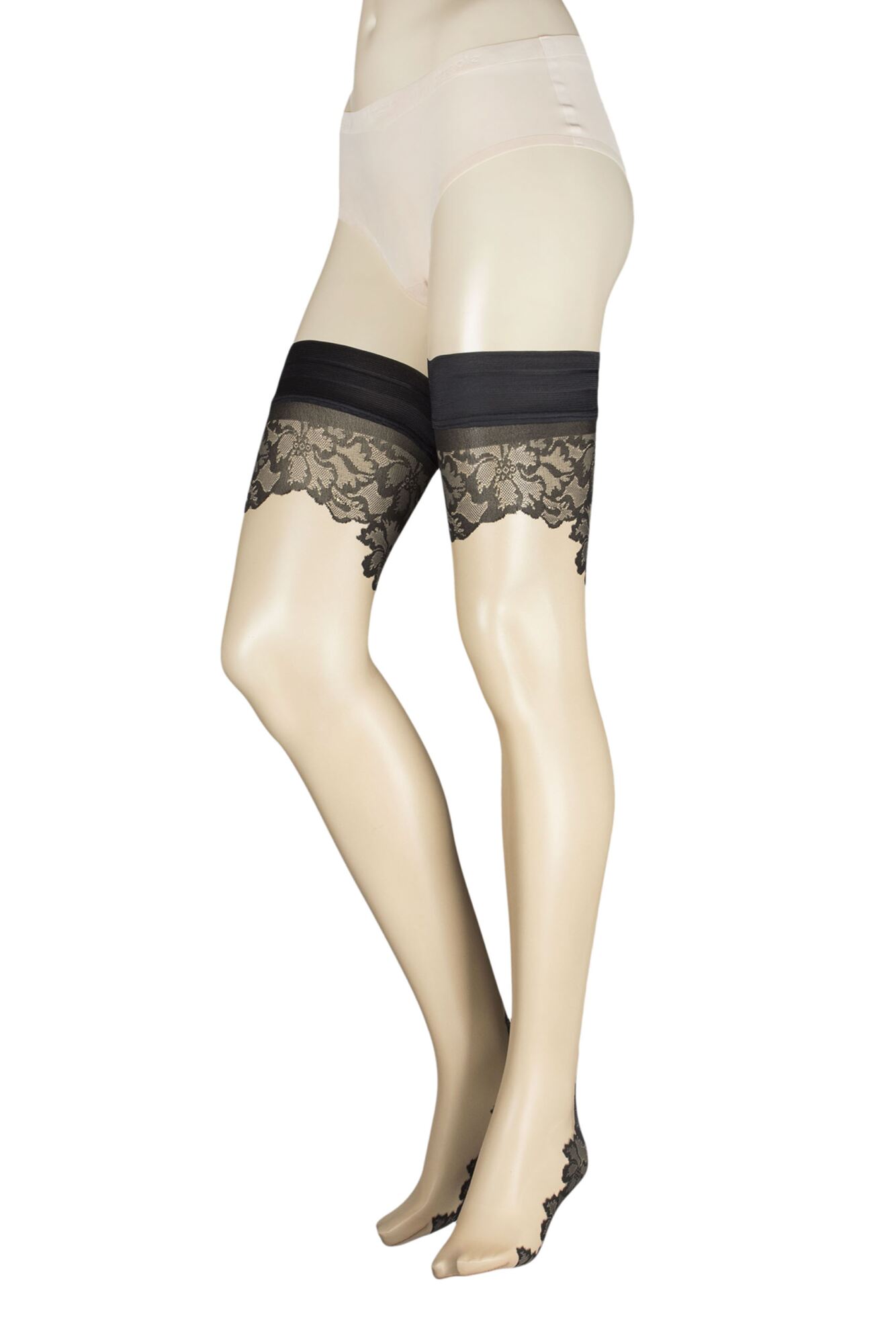 Versatile, soft and seriously stylish, Trasparenze Caballero 70 Denier Over the Knee Socks are an indispensable accessory if you like to wear shorter length kilts or skirts, and, made from a smooth microfibre, they look every bit as good as they feel.
Was £9.99 Now £7.49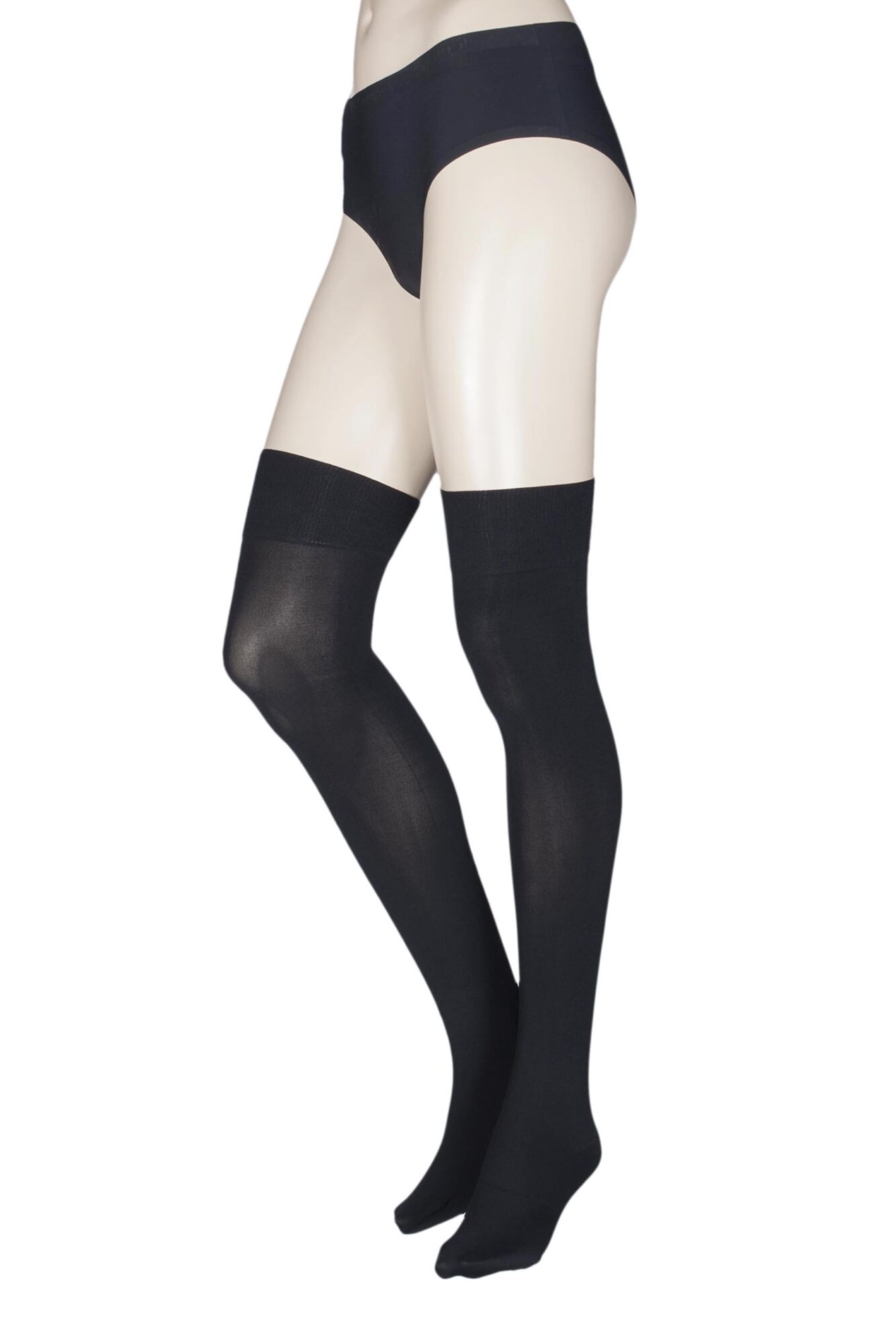 A soft-touch opaque, Miss Naughty 50 Denier Crotchless Tights will be welcomed by women who want both the coverage of a more dense leg and retain the freedom of an open gusset, but don't always want to wear stockings and suspenders.
Was £11.99 Now £8.99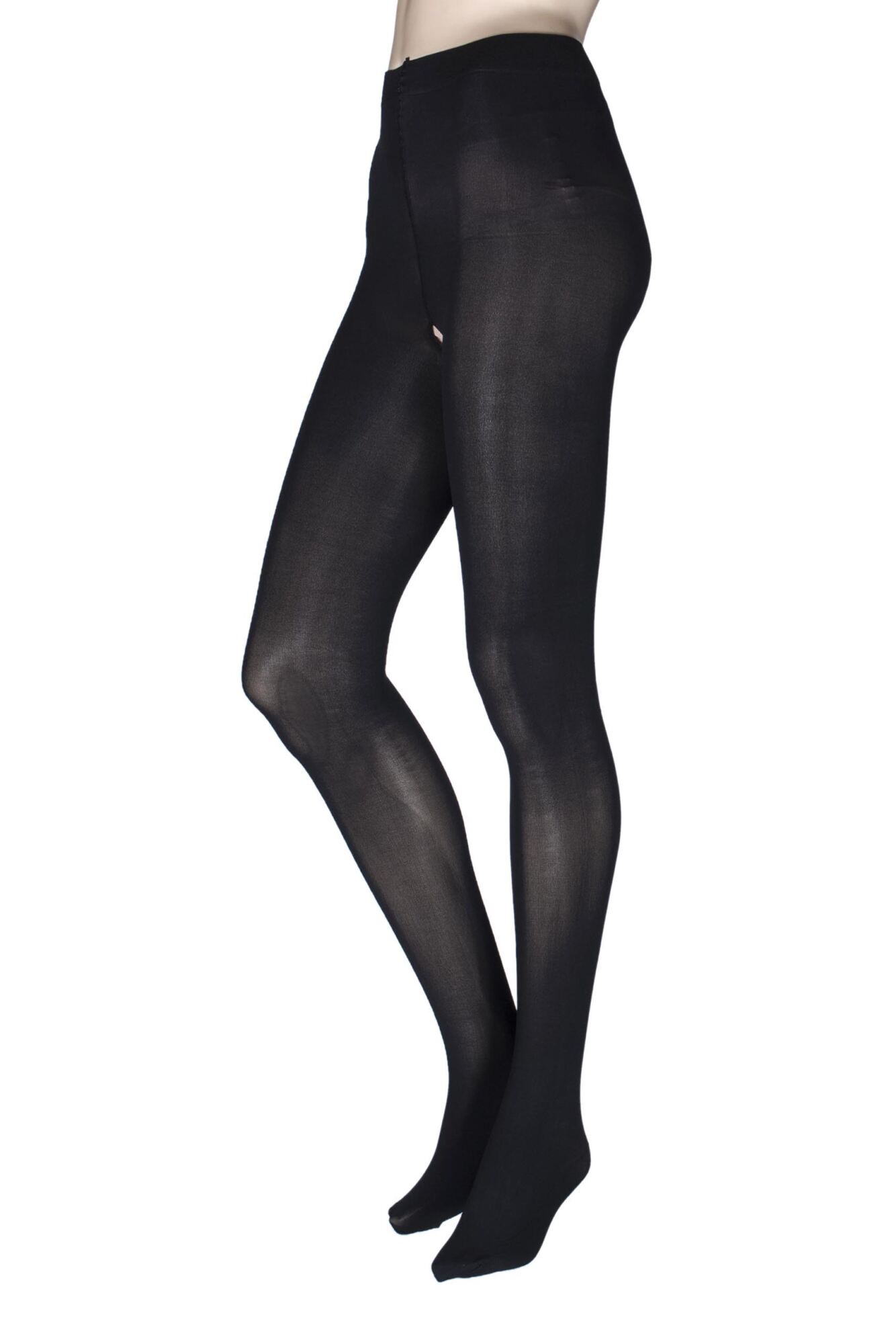 Giving your legs some added glamour, these Italian-made Charnos Printed Backseam Sparkle Tights feature a cleverly styled glitter backseam detail that fades out from the middle, catching the light and glances every time you wear them.
Was £14.99 Now £3.74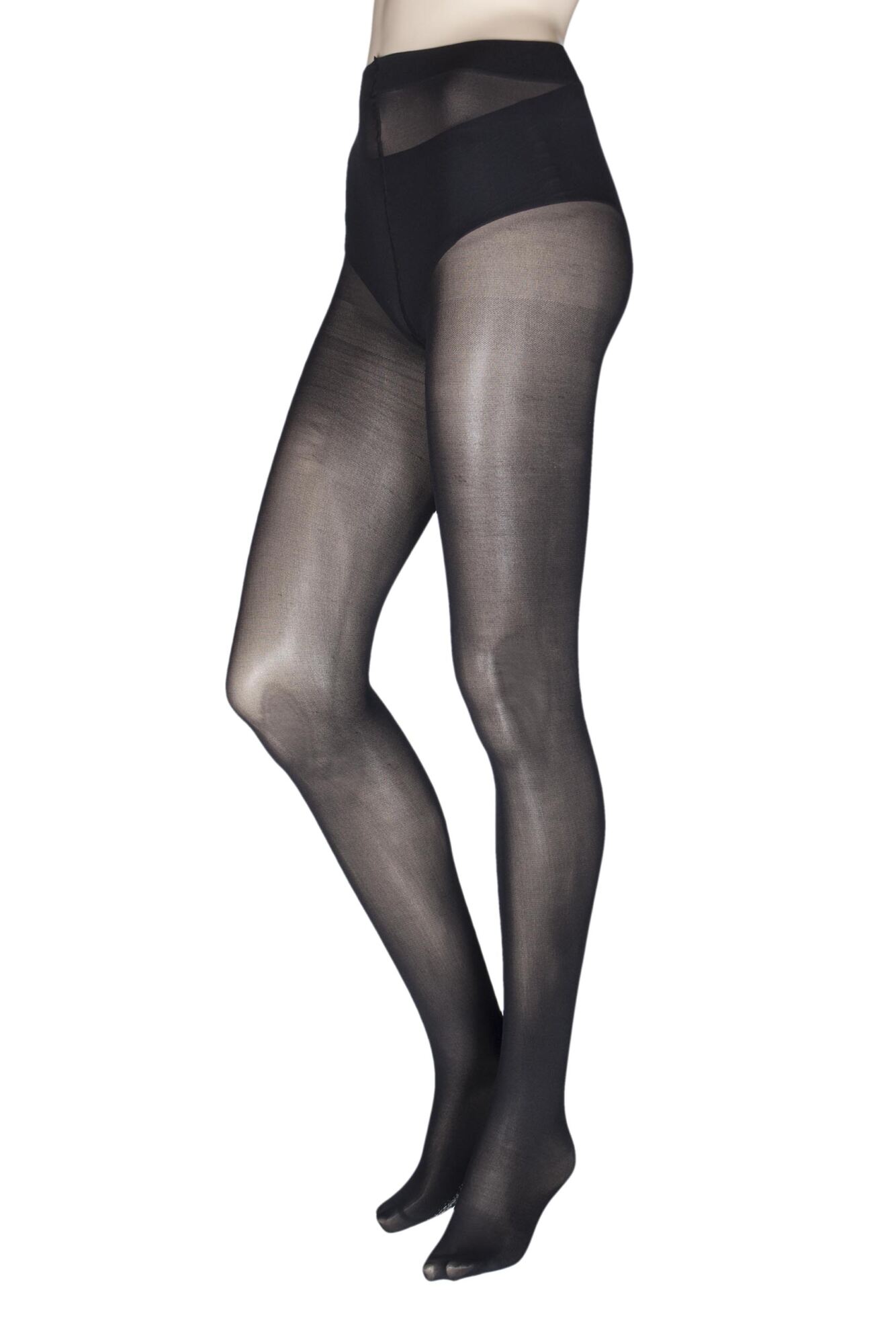 Shaped to flatter and most importantly, fit the curves of shapely women everywhere, Trasparenze Tamarindo Curvy Spotted Tights are 40 denier transparent weaves with a pretty polka dot decoration, and with extra depth patterned bands from the very top of the leg to mid-thigh.
Was £12.99 Now £3.24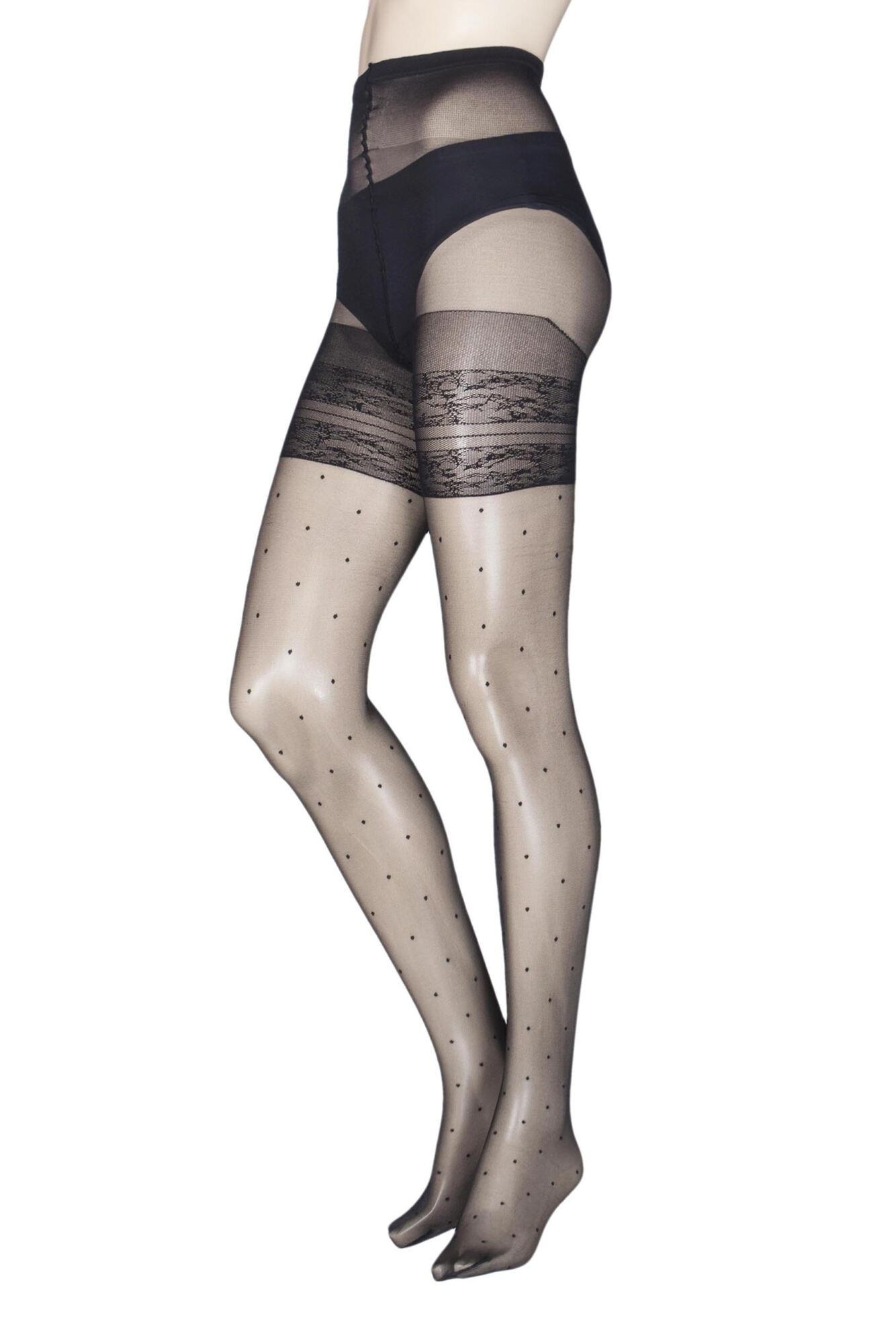 With a great next-to-skin feel and smooth, gloss-free and soft opaque appearance, Levante Suede Matte 50 Denier Tights are a very popular range, chosen for both their comfort and their luxurious looks. The suede effect is flattering and casually stylish at all times.
Was £9.99 Now £7.49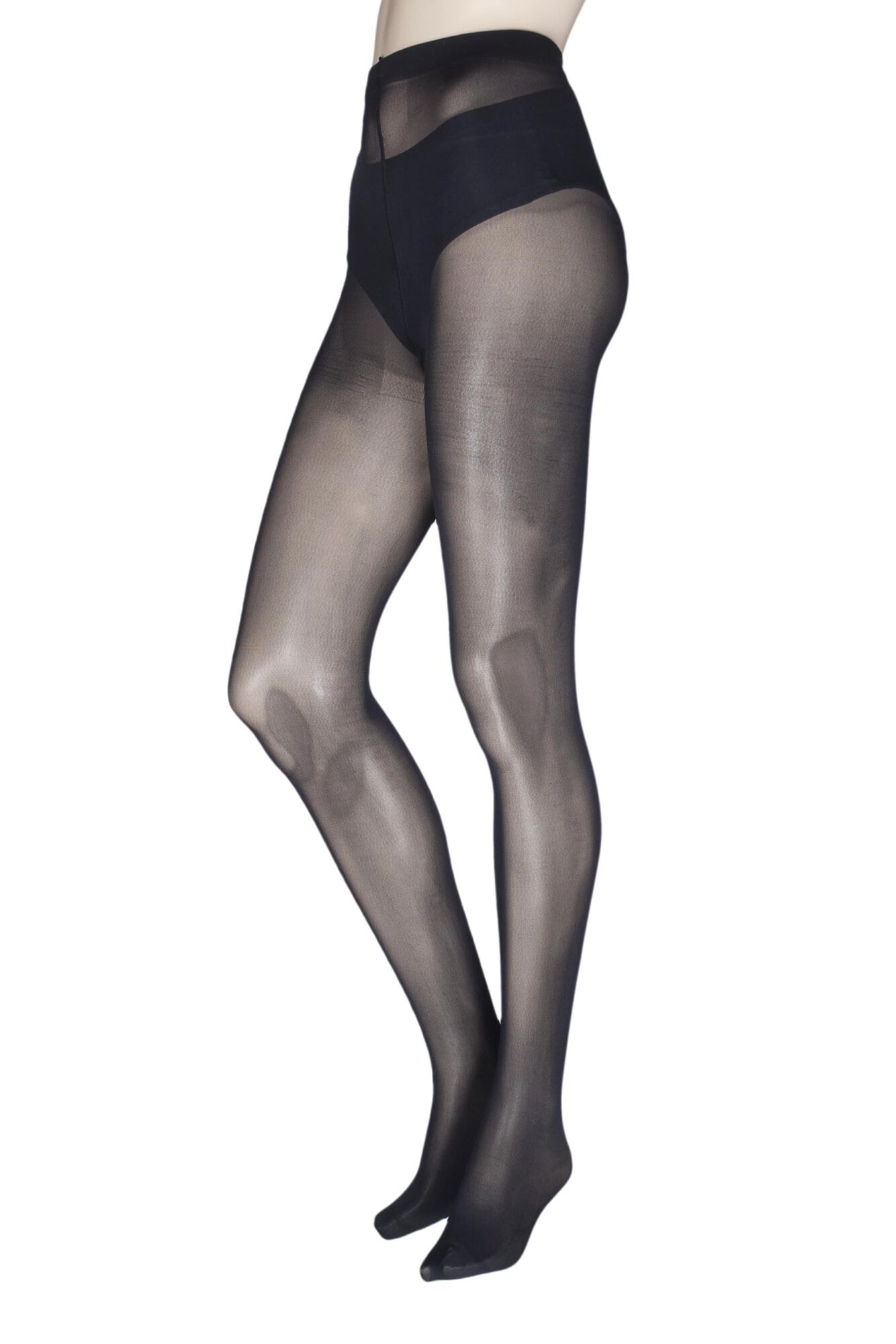 Who would know baroque design better than the Italians, who created it? An incredible, elaborate 'statement' look for legs.
Was £14.99 Now £7.49