This Weeks UK Breaks, Experiences & International Hotels
Hi,
We have another great selection of UK breaks this week along with exciting experiences and some luxury international breaks too.
If you have any promotional opportunities get in touch and as we move closer to peak gifting season there will be more gifting experiences available on Travelzoo so perfect for promoting over Q4. There are still a few Premier League Packages available too you can check them out here and we shucked be getting some more in for November later this month.
New UK Breaks
£89 – Derbyshire mansion stay nr Peak District with dinner
https://www.awin1.com/cread.php?awinmid=5833&awinaffid=!!!id!!!&ued=https%3A%2F%2Fwww.travelzoo.com%2Fuk%2Flocal-deals%2FMidlands%2FGetaway%2F381536%2FMakeney-Hall-Hotel%2F
Ends 20th October
£99 – Forest of Dean stay with breakfast, dinner & prosecco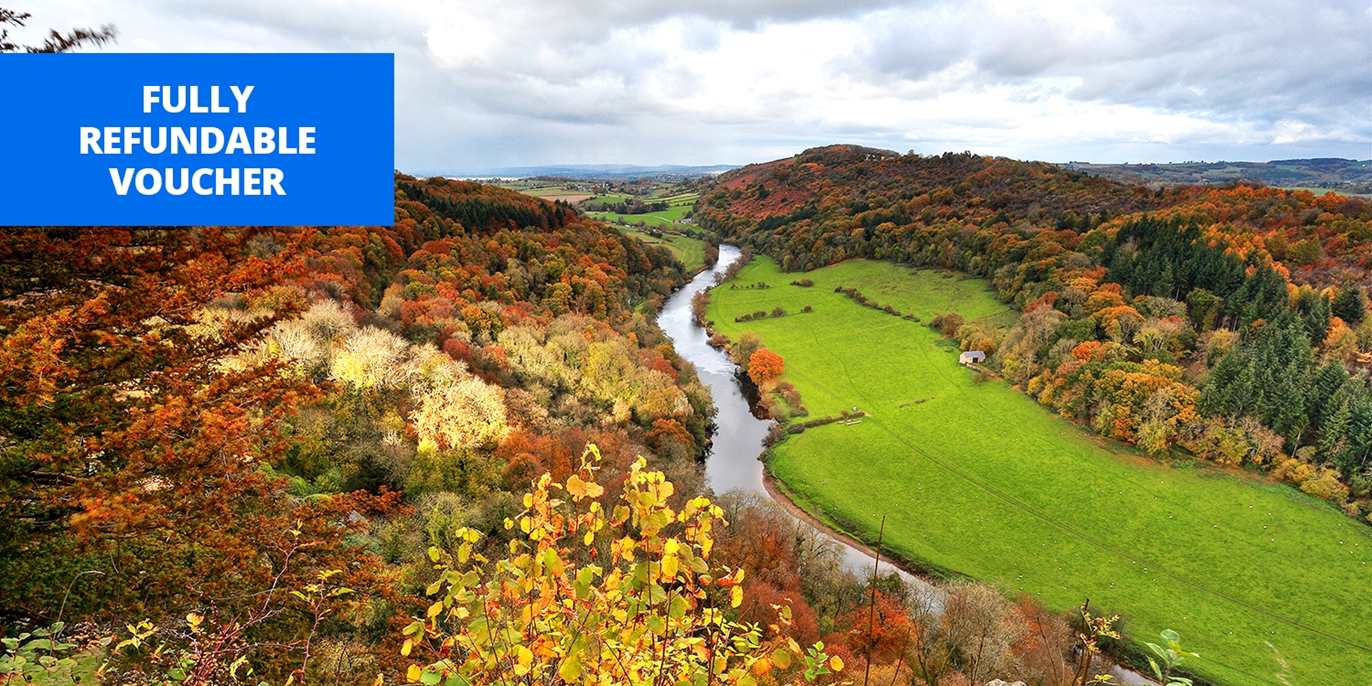 https://www.awin1.com/cread.php?awinmid=5833&awinaffid=!!!id!!!&ued=https%3A%2F%2Fwww.travelzoo.com%2Fuk%2Flocal-deals%2FGloucestershire%2FGetaway%2F381489%2FThe-Bells-Hotel-and-Country-Club%2F
Ends 31st December
£59 – Grade II-listed inn stay near Cotswolds, w/breakfast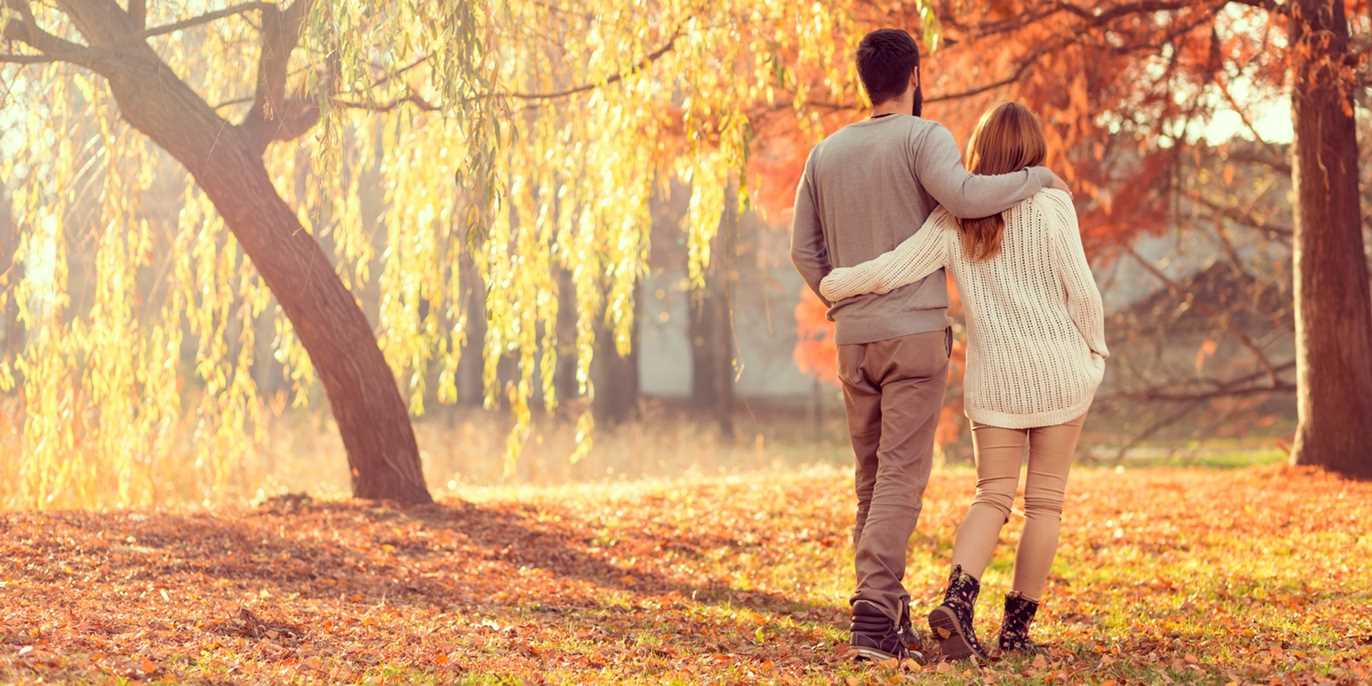 https://www.awin1.com/cread.php?awinmid=5833&awinaffid=!!!id!!!&ued=https%3A%2F%2Fwww.travelzoo.com%2Fuk%2Fhotel-booking%2Fhotel%2F8220%2Fthe-cartwright-hotel%2F
Ends 31st October
£199 – 2-nt stay w/meals nr Dartmoor National Park, 54% off
https://www.awin1.com/cread.php?awinmid=5833&awinaffid=!!!id!!!&ued=https%3A%2F%2Fwww.travelzoo.com%2Fuk%2Flocal-deals%2FDevon%2FGetaway%2F381272%2FLifton-Hall-Hotel%2F
Ends 12th November
£140 – 2-night stay at 17th-century Cotswolds manor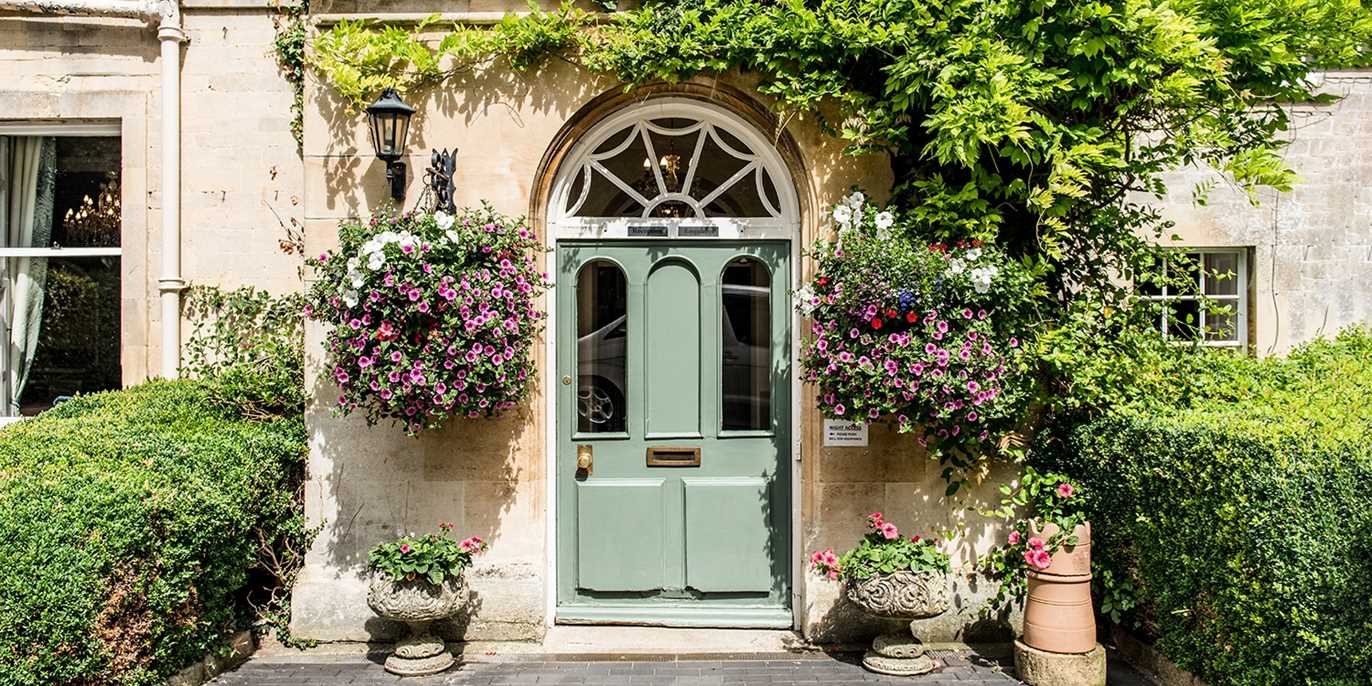 https://www.awin1.com/cread.php?awinmid=5833&awinaffid=!!!id!!!&ued=https%3A%2F%2Fwww.travelzoo.com%2Fuk%2Fhotel-booking%2Fhotel%2F10153%2Fstratton-house-hotel%2F
Ends 31st October
Local Deals & Experiences
£49 – Kent beachside pub: tasting-menu meal for 2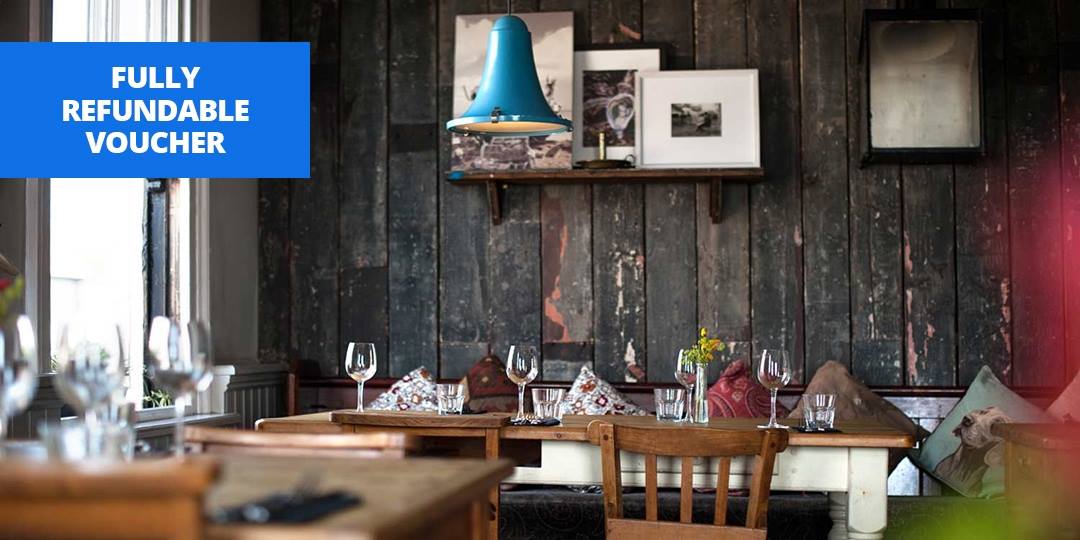 https://www.awin1.com/cread.php?awinmid=5833&awinaffid=!!!id!!!&ued=https%3A%2F%2Fwww.travelzoo.com%2Fuk%2Flocal-deals%2FKent%2FRestaurant%2F381539%2FPearsons-Arms%2F
Ends 31st December
£25 – Yorkshire: 30-minute flight simulator experience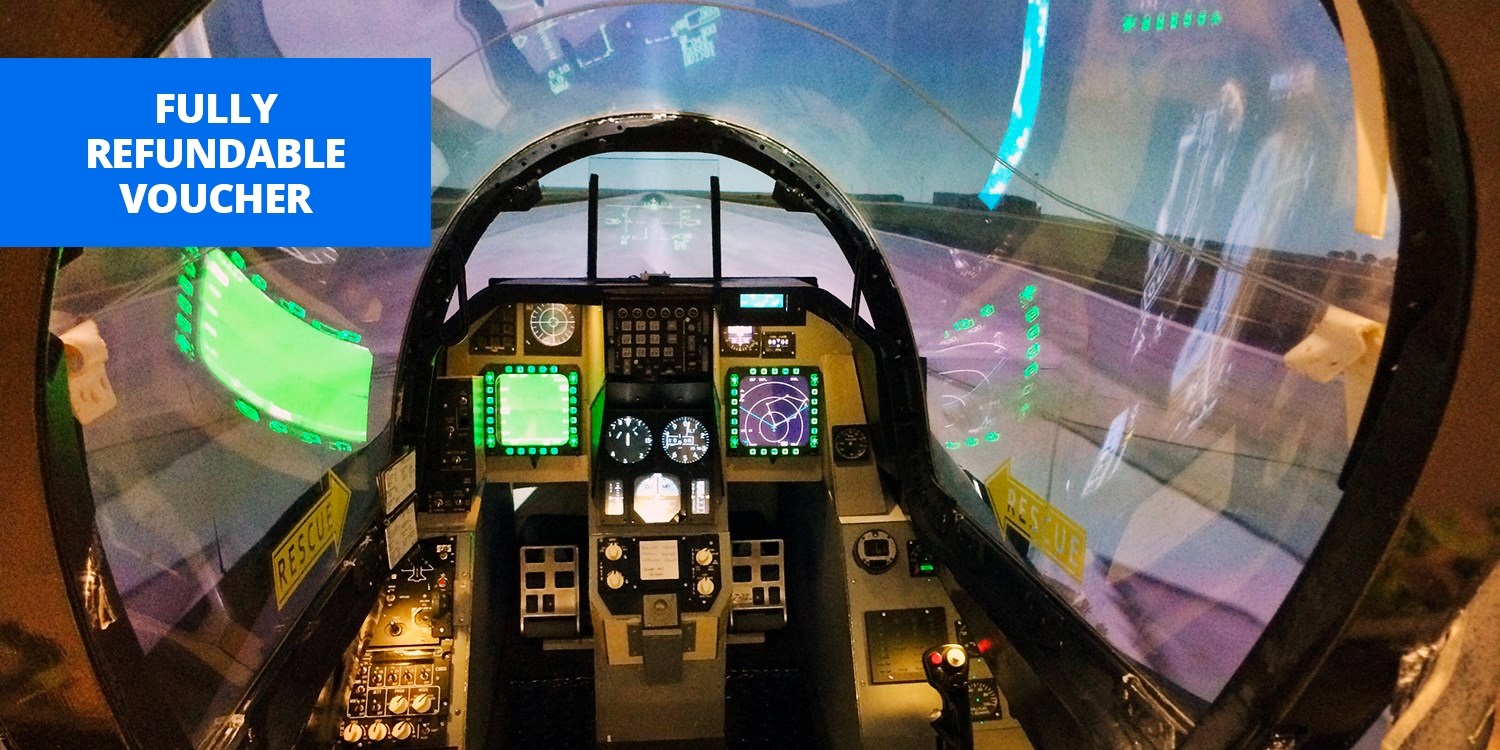 https://www.awin1.com/cread.php?awinmid=5833&awinaffid=!!!id!!!&ued=https%3A%2F%2Fwww.travelzoo.com%2Fuk%2Flocal-deals%2FWest--Yorkshire%2FOther%2F381720%2FYorkshire-Flight-Simulator-Ltd%2F
Ends 31st December
£26.50 & up – Climb Up at The O2 in London, 17% off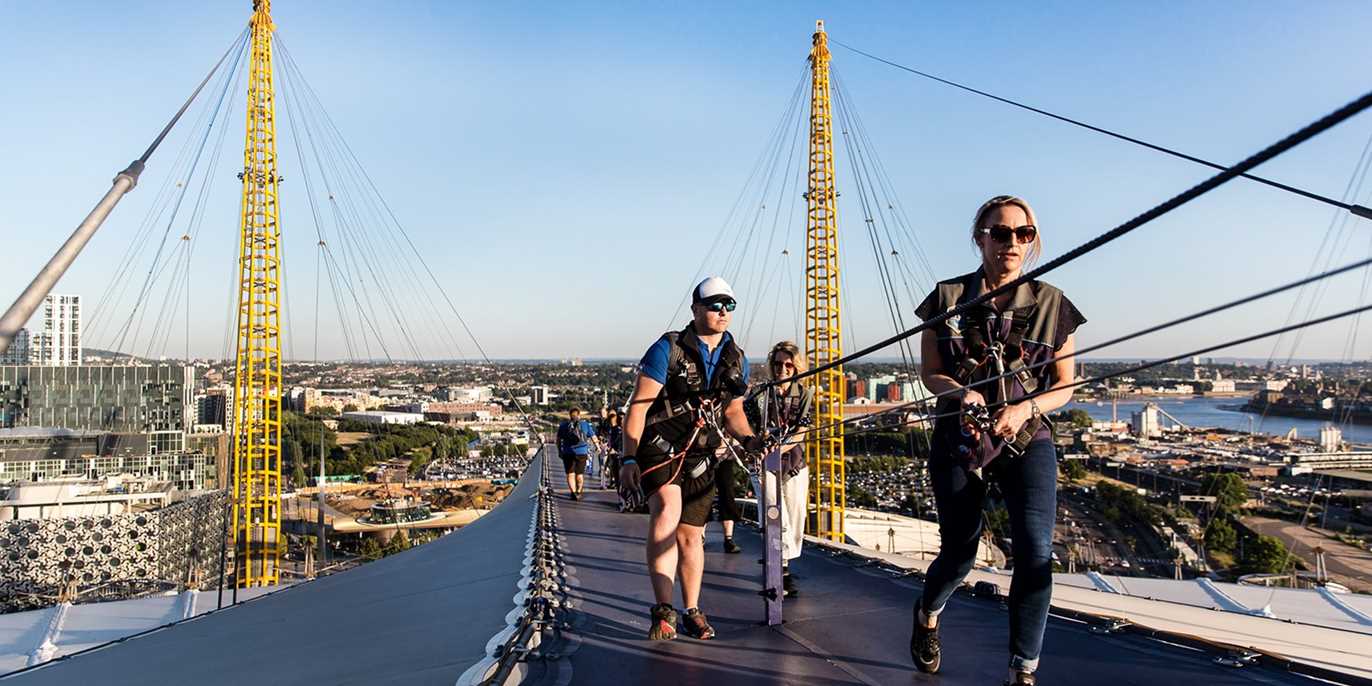 https://www.awin1.com/cread.php?awinmid=5833&awinaffid=!!!id!!!&ued=https%3A%2F%2Fwww.travelzoo.com%2Fuk%2Flocal-deals%2FLondon%2FOther%2F381121%2FUp-at-The-O2%2F
Ends 31st December
£20 – Country Living Christmas Fair: 2 tickets, 50% off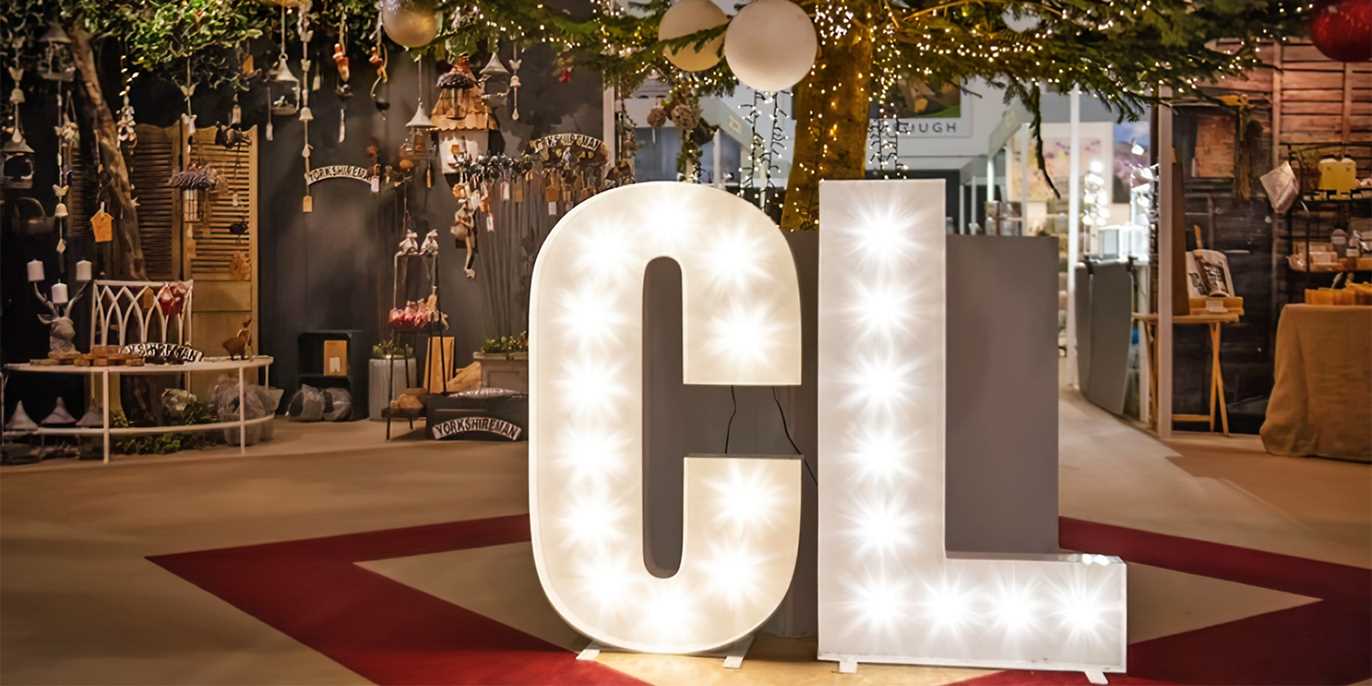 https://www.awin1.com/cread.php?awinmid=5833&awinaffid=!!!id!!!&ued=https%3A%2F%2Fwww.travelzoo.com%2Fuk%2Flocal-deals%2FLondon%2FOther%2F380844%2FCountry-Living-Christmas-Fair%2F
Ends 13th November
International Breaks
£69 – Côte d'Opale: stay in an 18th-century French château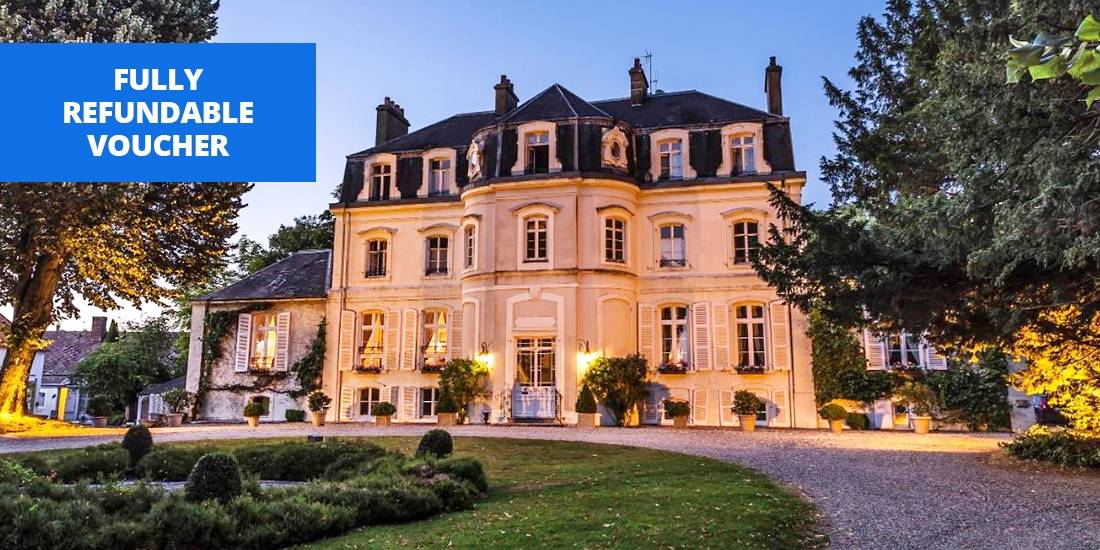 https://www.awin1.com/cread.php?awinmid=5833&awinaffid=!!!id!!!&ued=https%3A%2F%2Fwww.travelzoo.com%2Fuk%2Flocal-deals%2FInternational%2FGetaway%2F381584%2FCHATEAU-CLERY%2F
Ends 20th October
£109pp – 3-night Costa Blanca stay w/meals & wine, save 44%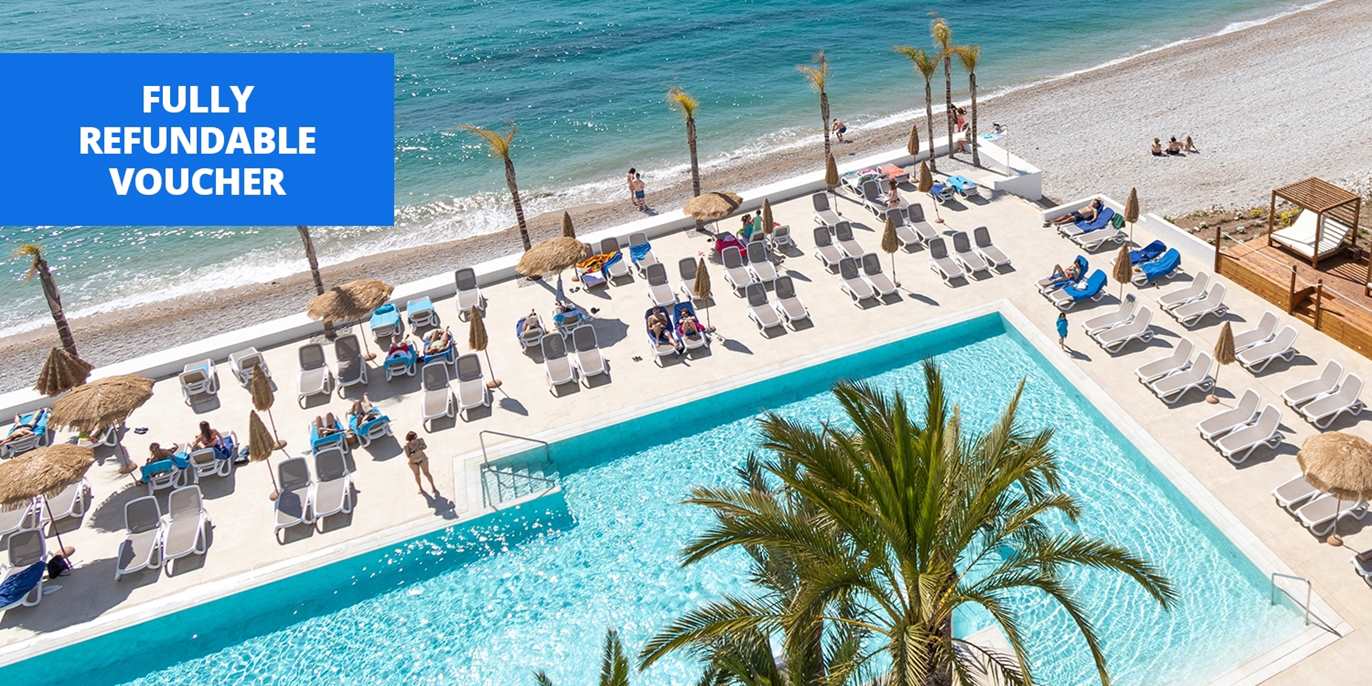 https://www.awin1.com/cread.php?awinmid=5833&awinaffid=!!!id!!!&ued=https%3A%2F%2Fwww.travelzoo.com%2Fuk%2Flocal-deals%2FInternational%2FGetaway%2F381578%2FCap-Negret-Hotel%2F
Ends 31st October
£999pp – India's most luxurious train journey & Delhi stay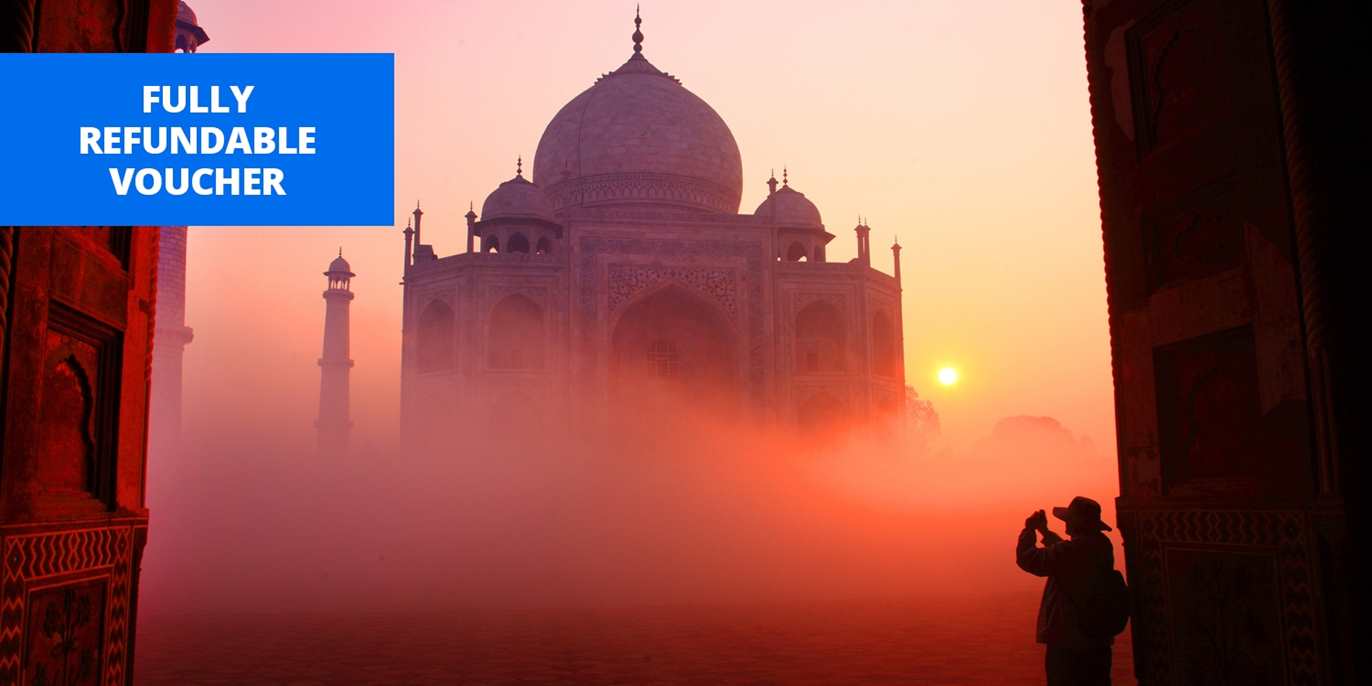 https://www.awin1.com/cread.php?awinmid=5833&awinaffid=!!!id!!!&ued=https%3A%2F%2Fwww.travelzoo.com%2Fuk%2Flocal-deals%2FInternational%2FGetaway%2F381290%2FLuxury-Holidays-Nepal%2F
Ends 28th October
£99pp – A week at a deluxe adults-only Thailand resort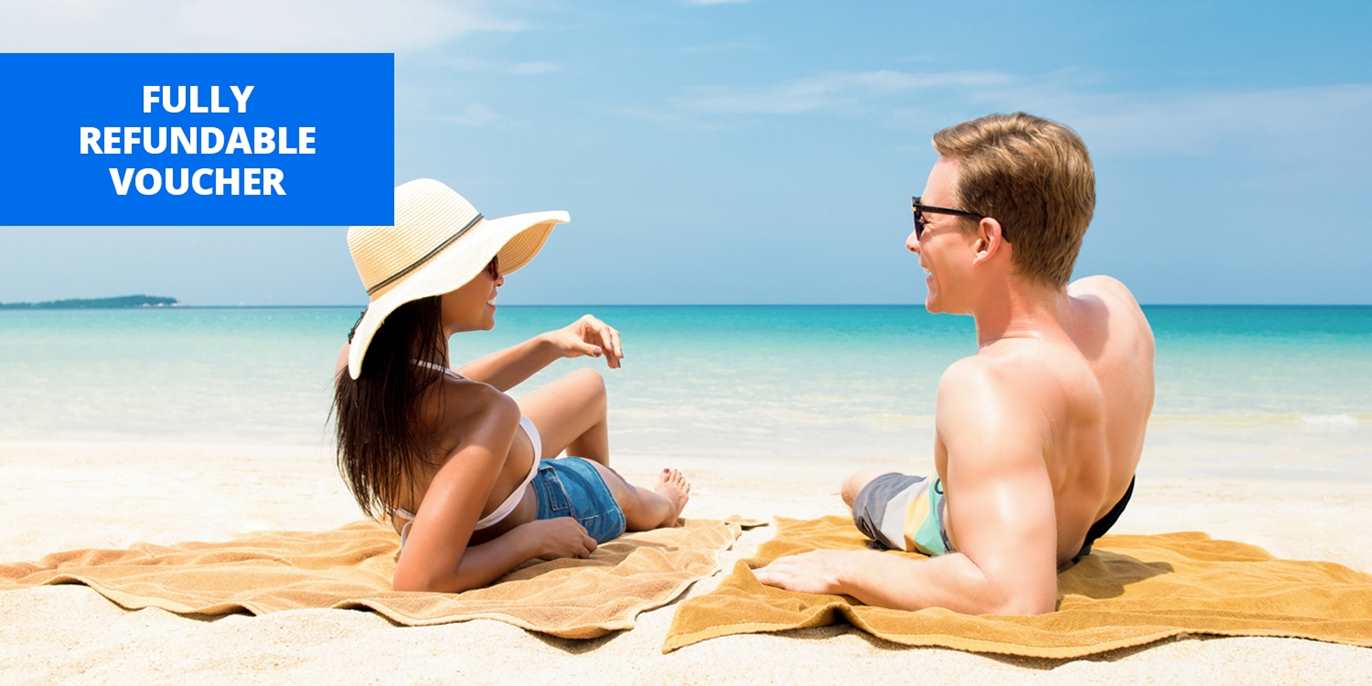 https://www.awin1.com/cread.php?awinmid=5833&awinaffid=!!!id!!!&ued=https%3A%2F%2Fwww.travelzoo.com%2Fuk%2Flocal-deals%2Finternational%2Fgetaway%2F379949%2Fbangsak-village---adults-only%2F
Ends 20th October
Thanks
Chris & The Travelzoo Team
Tags: international hotel deals, local deals, uk breaks, uk hotel deals