This week at Tessuti!
Dear Affiliates,
Tessuti have a code for 10% off all orders – Including Hugo Boss, Ted Baker, Armani and many more!
Code: 1985
T&C's: Excluding sale, Stone Island, CP and Paul & Shark
Expiry: 01.01.15 
We also have an SMS campaign!
Also, check out our Top Picks This Week!
Filling Pieces Low Top Croc Embossed Trainer
£199.00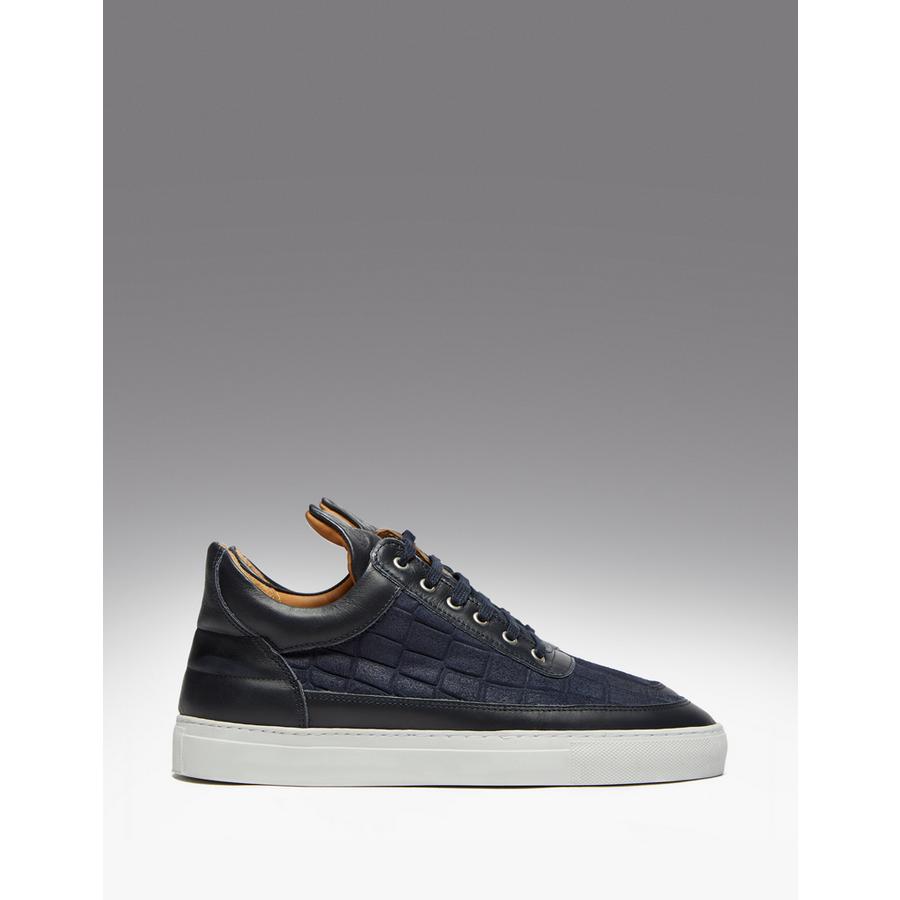 Code:
http://www.awin1.com/cread.php?awinmid=4244&awinaffid=!!!id!!!&clickref=&p=http%3A%2F%2Fwww.tessuti.co.uk%2F167512%2F167512-filling-pieces-low-top-croc-embossed-trainer-nvy
Canada Goose Expedition Parka Jacket
£749.00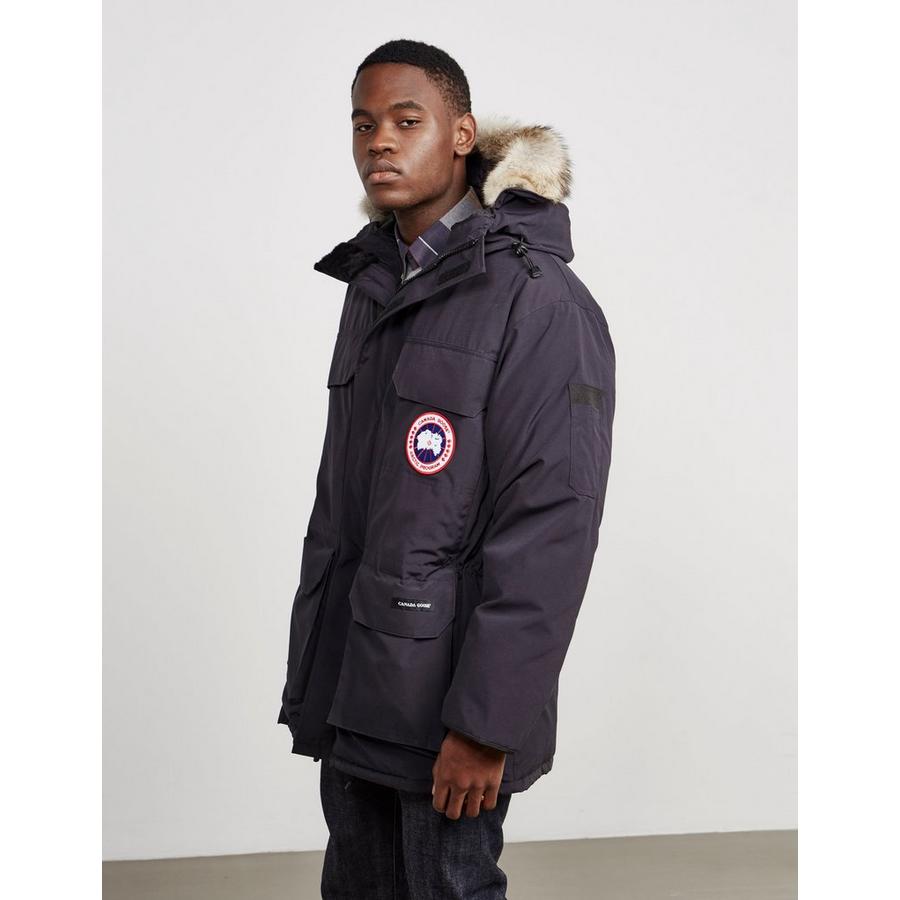 Code:
http://www.awin1.com/cread.php?awinmid=4244&awinaffid=!!!id!!!&clickref=&p=http%3A%2F%2Fwww.tessuti.co.uk%2F154203%2F154203-canada-goose-expedition-parka-jacket-navy
Stone Island Soft Shell-R Jacket
£295.00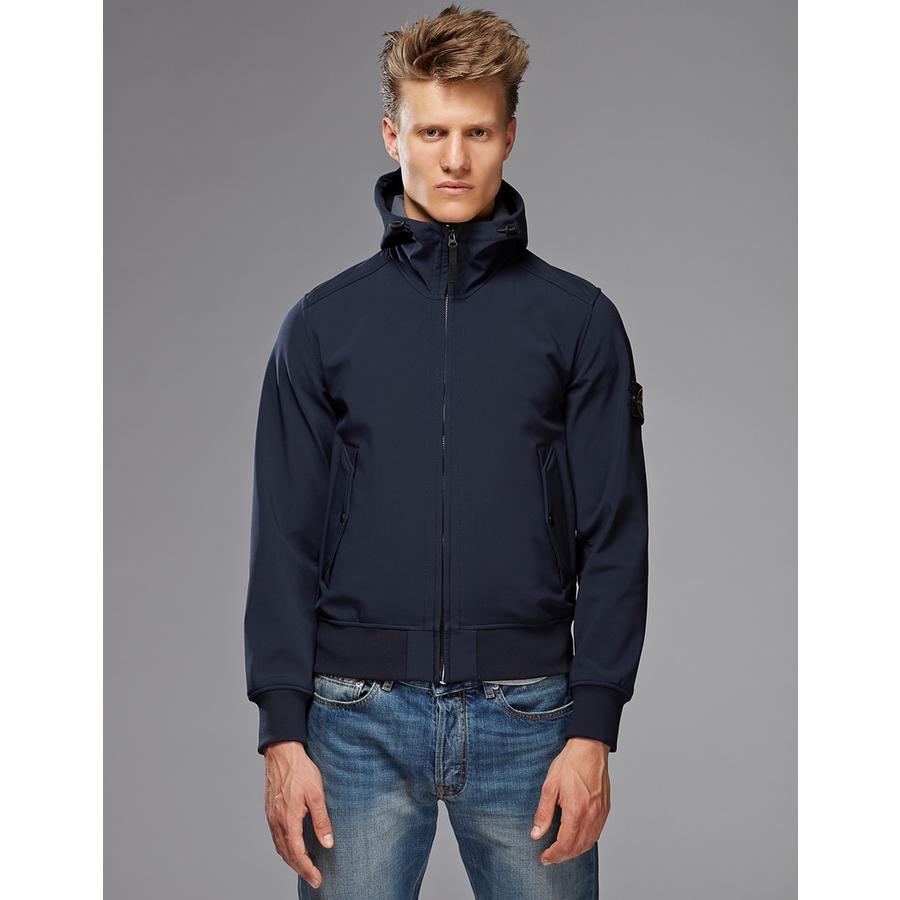 Code:
http://www.awin1.com/cread.php?awinmid=4244&awinaffid=!!!id!!!&clickref=&p=http%3A%2F%2Fwww.tessuti.co.uk%2F148819%2F148819-stone-island-soft-shell-r-jacket-blue
Matchless Paddington Mid Length Blouson Jacket
£499.00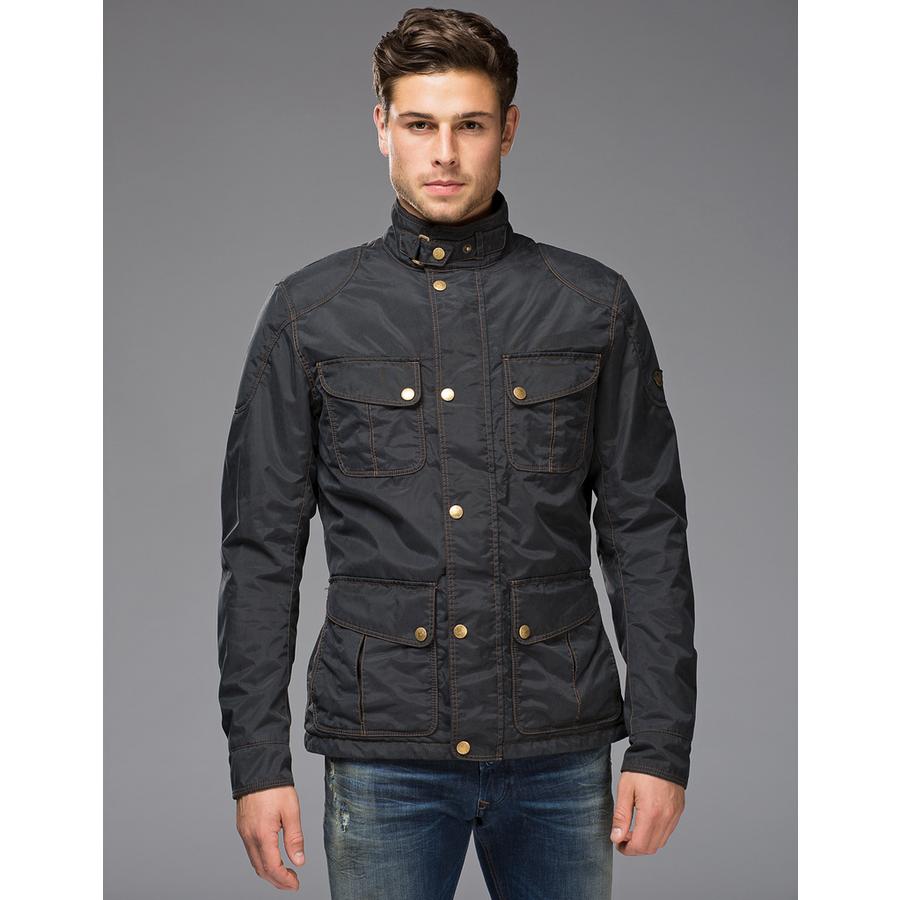 Code:
http://www.awin1.com/cread.php?awinmid=4244&awinaffid=!!!id!!!&clickref=&p=http%3A%2F%2Fwww.tessuti.co.uk%2F153918%2F153918-matchless-paddington-mid-length-blouson-jacket-black
Hugo Boss Palmer LS Polo Shirt
£119.00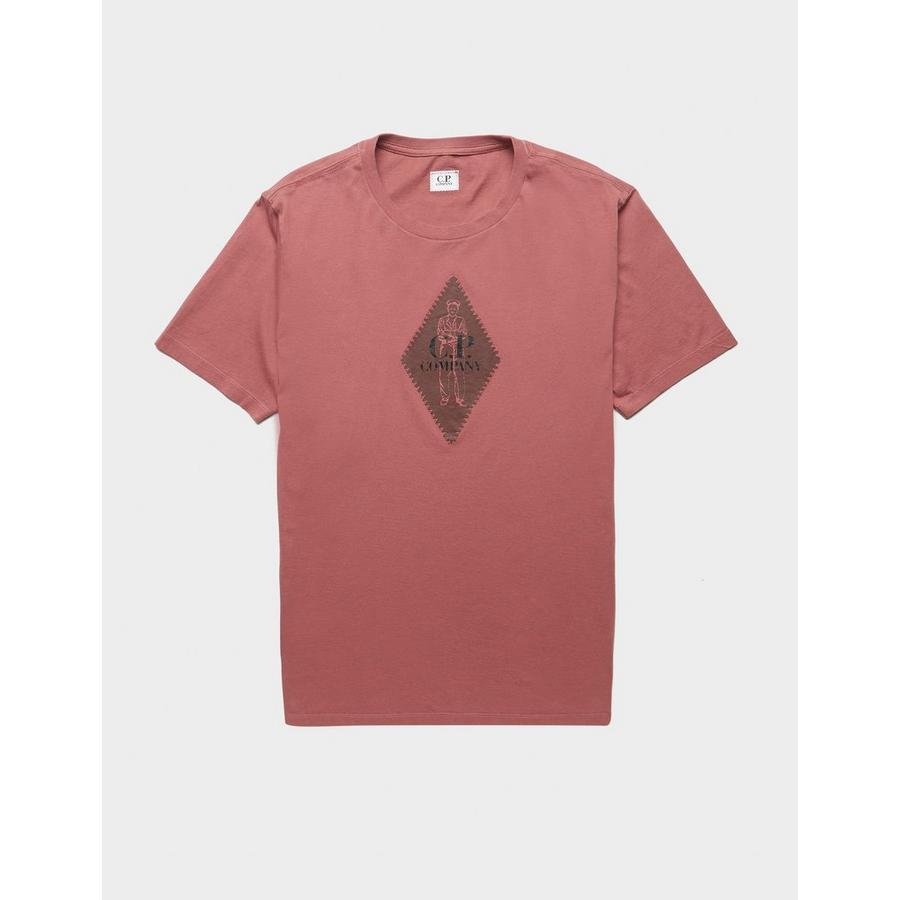 Code:
http://www.awin1.com/cread.php?awinmid=4244&awinaffid=!!!id!!!&clickref=&p=http%3A%2F%2Fwww.tessuti.co.uk%2F146718%2F146718-hugo-boss-palmer-ls-polo-shirt-black
Hugo Boss Black Prato LS Polo Shirt
£100.00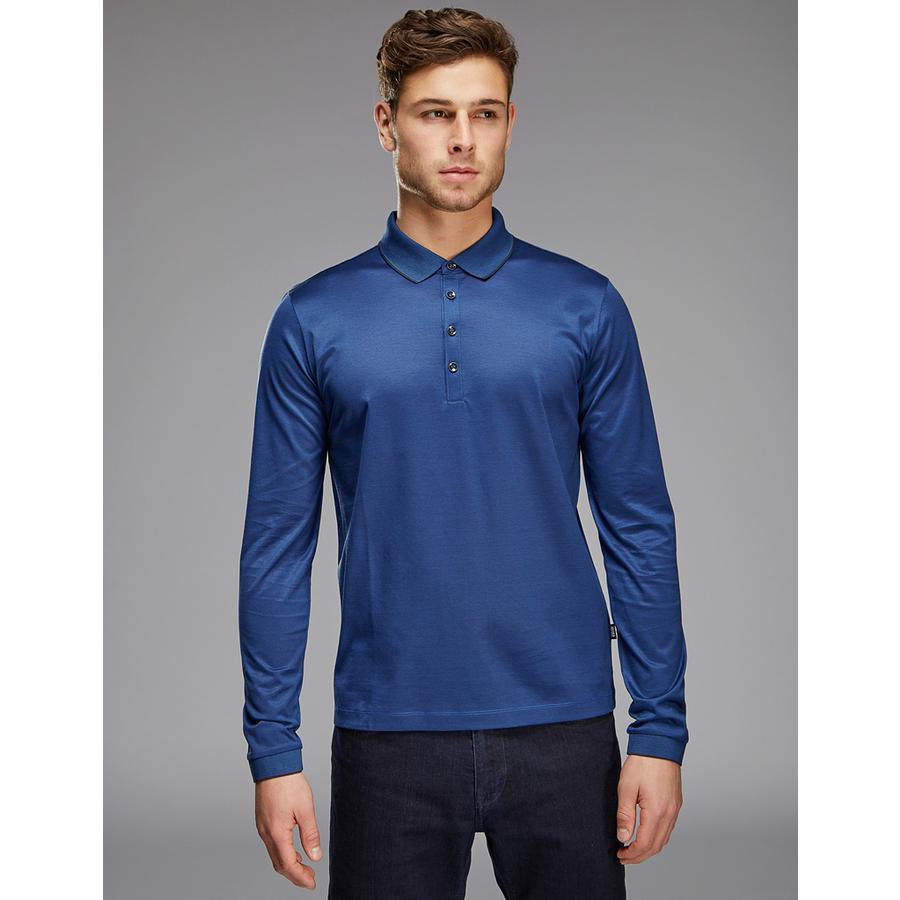 Code:
http://www.awin1.com/cread.php?awinmid=4244&awinaffid=!!!id!!!&clickref=&p=http%3A%2F%2Fwww.tessuti.co.uk%2F041965%2F041965-hugo-boss-black-prato-ls-polo-shirt-dark-blue
Hugo Boss Black Pop Over Hood
£49.95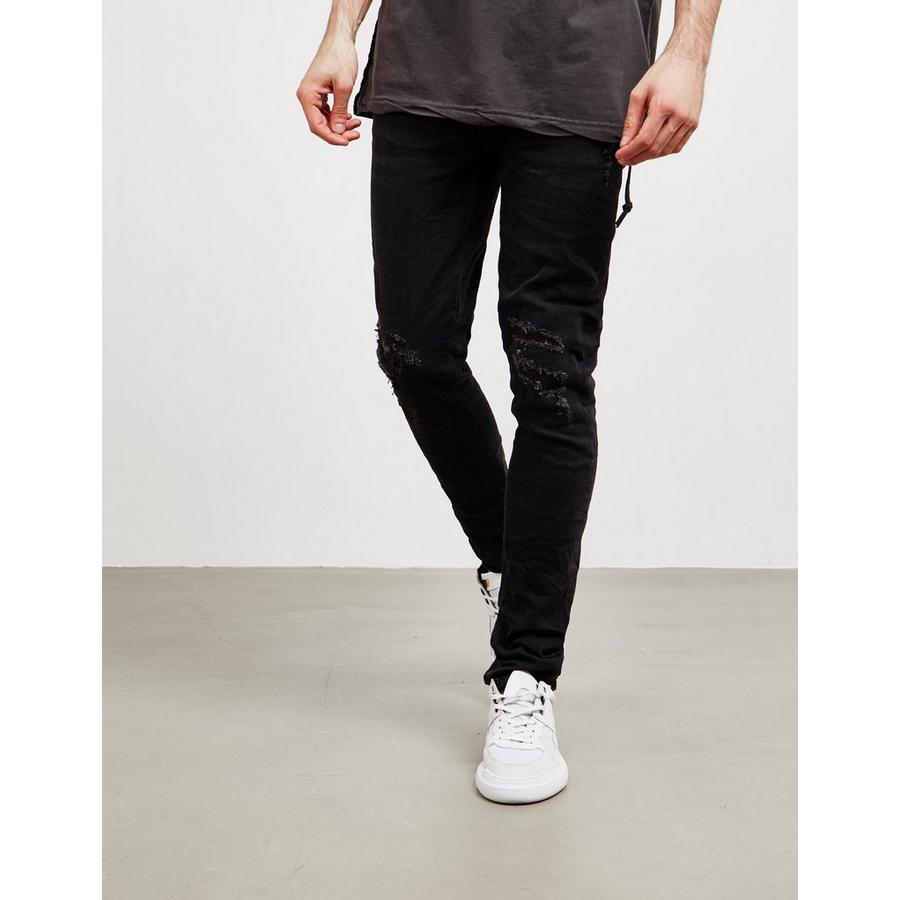 Code:
http://www.awin1.com/cread.php?awinmid=4244&awinaffid=!!!id!!!&clickref=&p=http%3A%2F%2Fwww.tessuti.co.uk%2F120331%2F120331-hugo-boss-black-pop-over-hood-grey
Hugo Boss Green Innovation T-Shirt
£50.00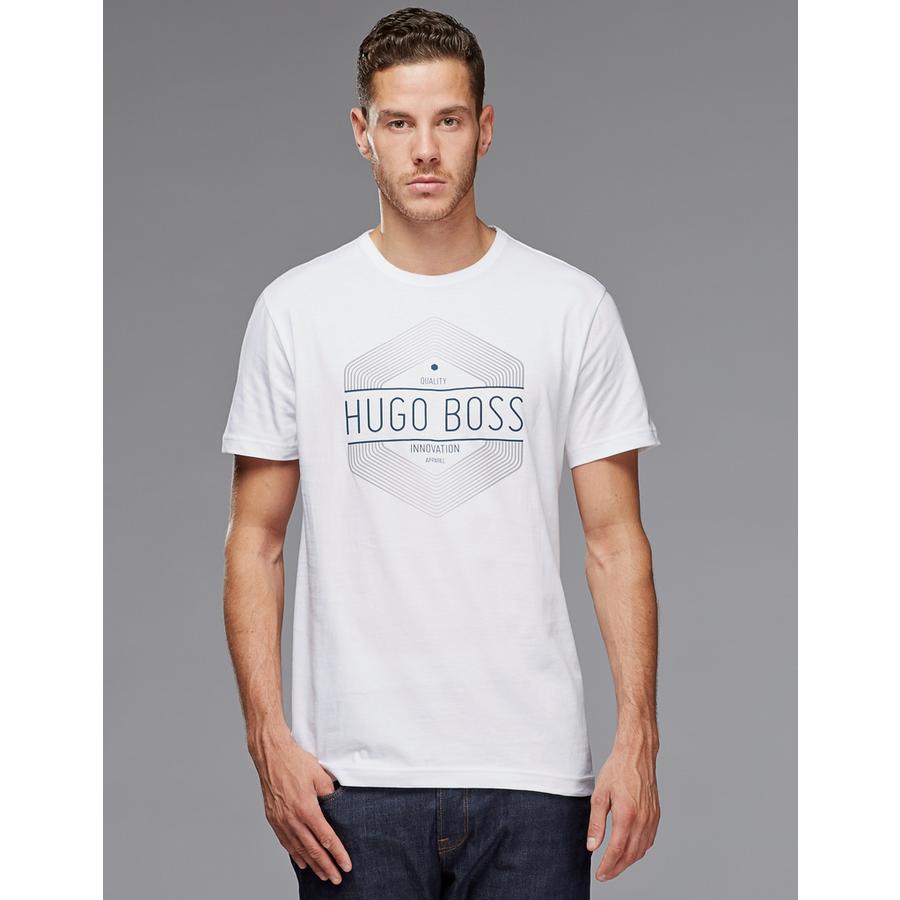 Code:
http://www.awin1.com/cread.php?awinmid=4244&awinaffid=!!!id!!!&clickref=&p=http%3A%2F%2Fwww.tessuti.co.uk%2F032923%2F032923-hugo-boss-green-innovation-t-shirt-white
Please remember to replace !!!id!!! with your own publishers ID
Happy Promoting!
The Tessuti Affiliate Team