Dear Affiliates,
Please take a look at some great deals at Tessuti.
This Week At Tessuti! 
Hugo Boss Green Saggy Zip Hoody
Was £139 Now £79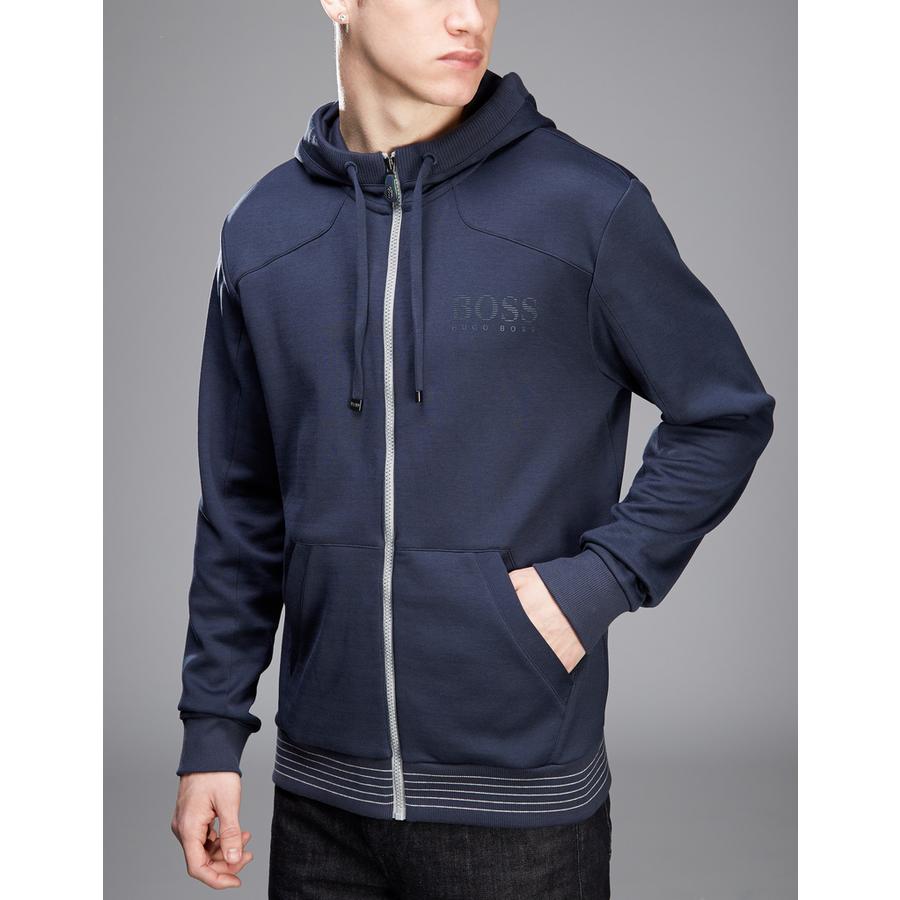 Hugo Boss Orange 24 Barcelona Jeans 
Was £100 Now £60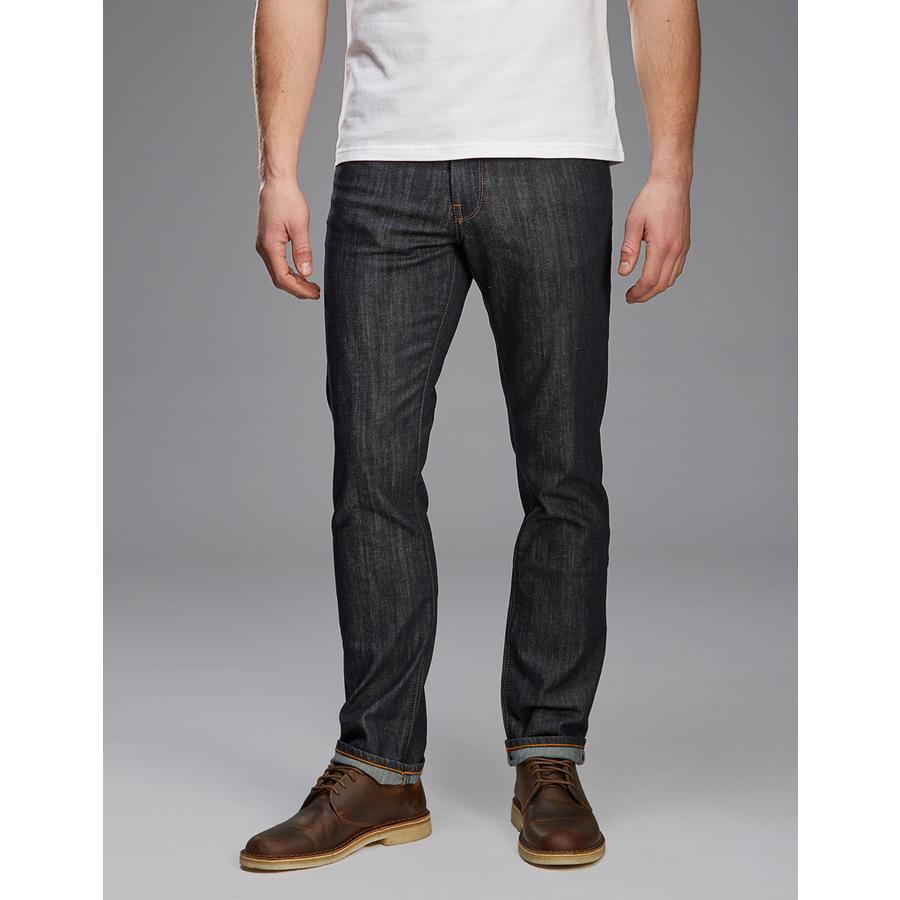 Hugo Boss Black 2 Pack RS Uni Sock
Was £15 Now £12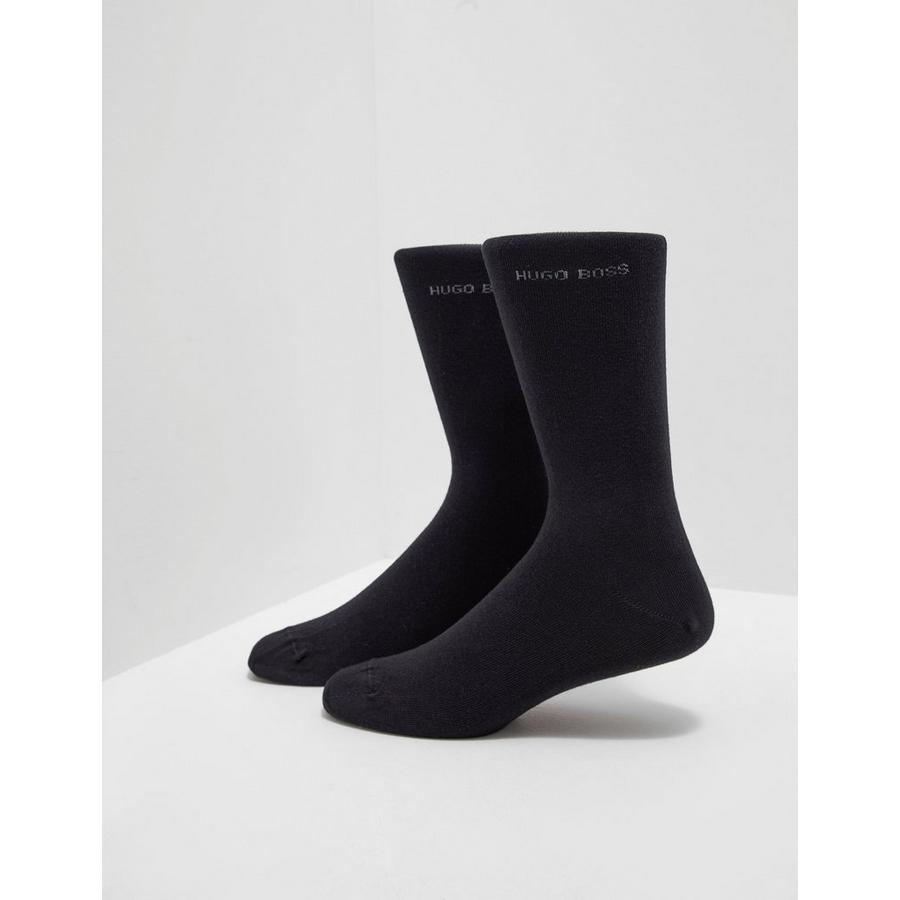 Creative Recreation Cessario Quilt Trainer 
Was £85 Now £65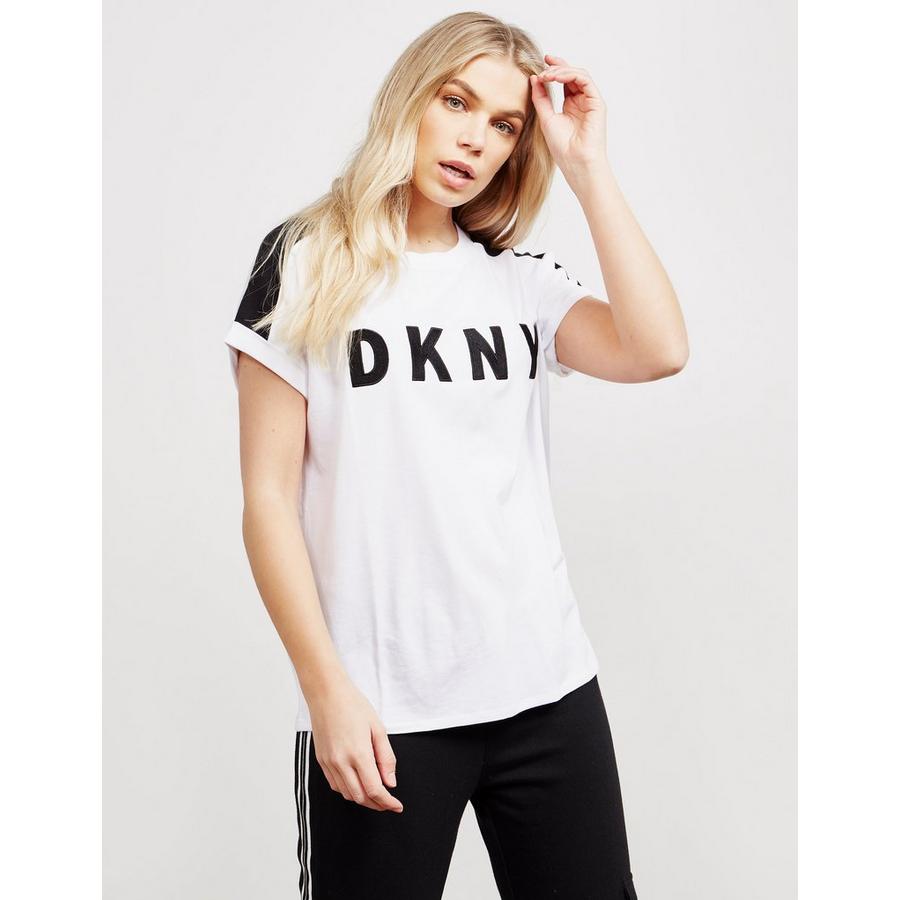 Hunter Clear Shopper Bag 
Was £209 Now £149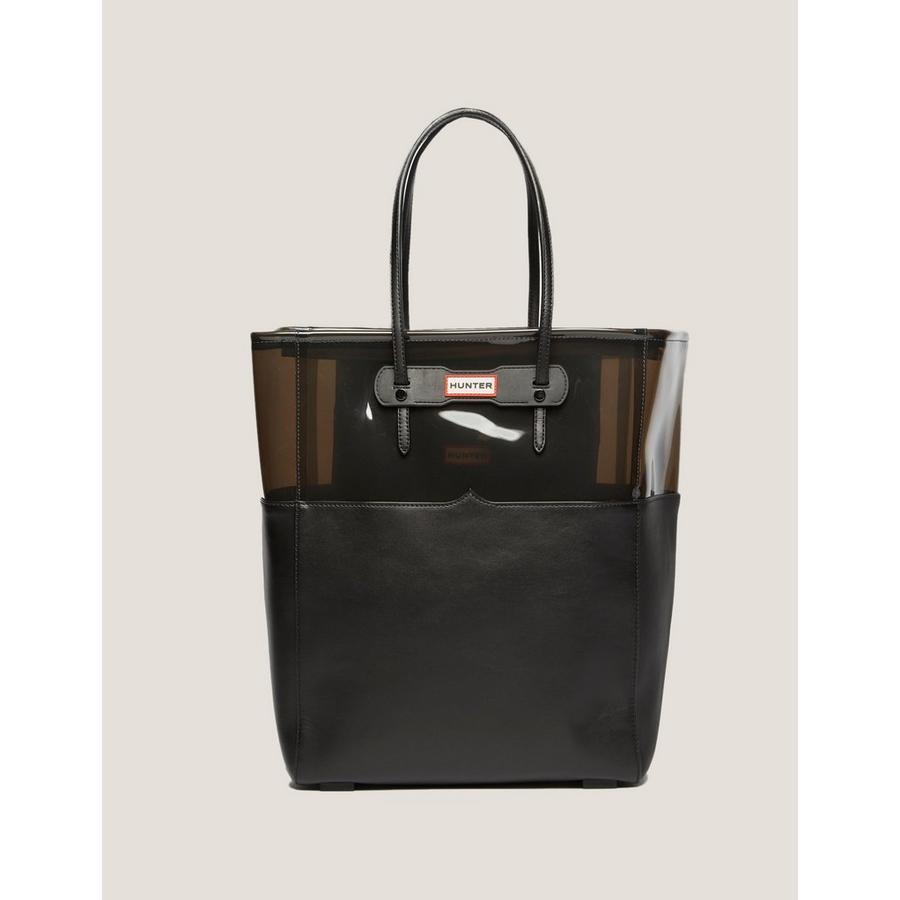 Remember to replace !!!ID!!! with your own publisher ID.
Happy Promoting
The Tessuti Affiliate Team