Dear Affiliates,
Please take a look at some bestsellers from Scotts!!!
Scotts menswear Latest Jackets. 
Pretty Green Kingsway Harrington Jacket
£85.00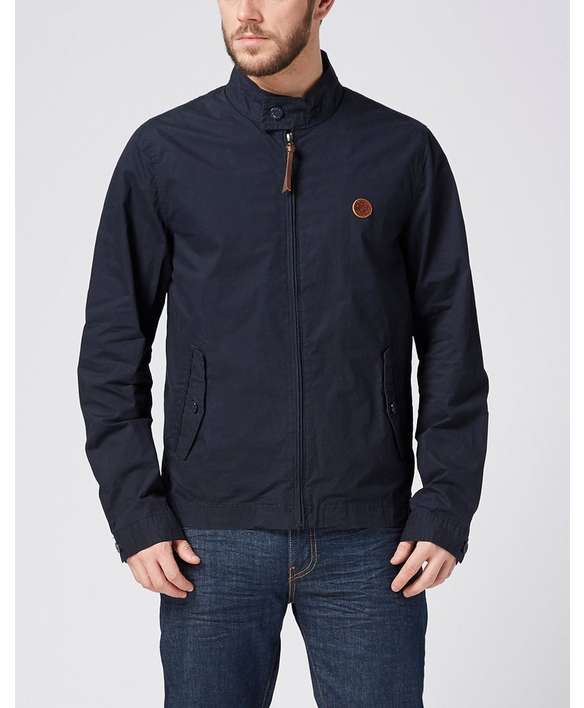 One True Saxon Ashcroft Jacket – Exclusive
£89.00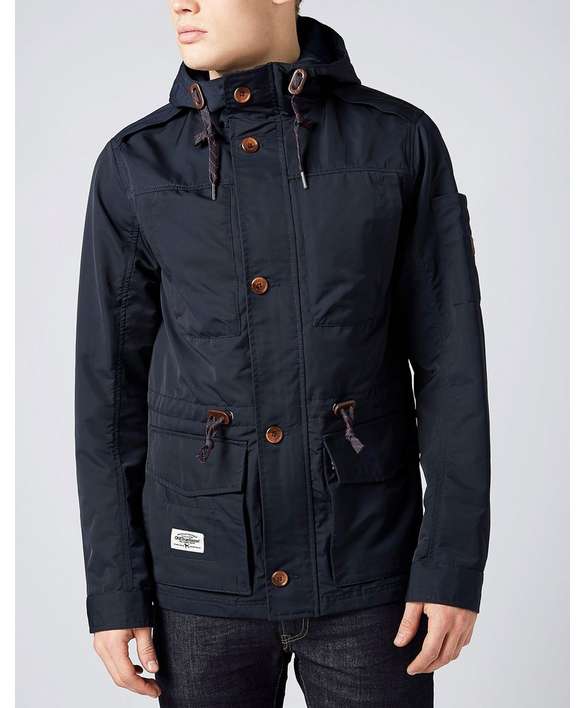 Original Penguin Ratner Jacket
£79.00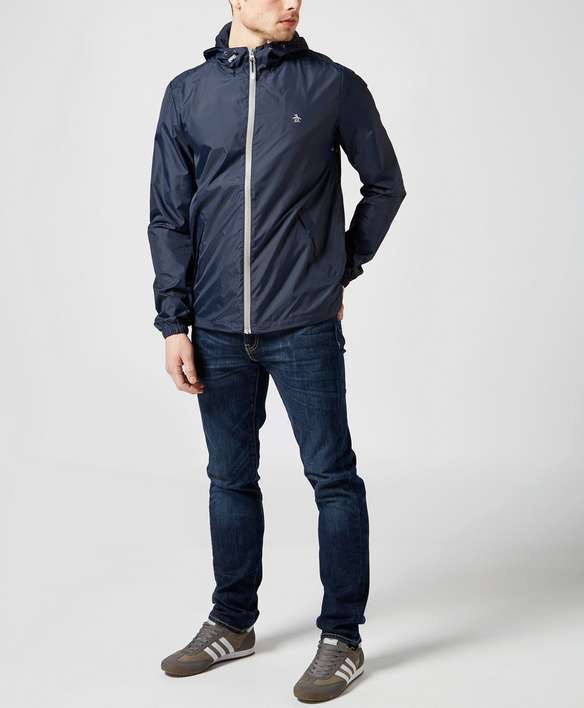 Pretty Green Danbury Jacket
£109.00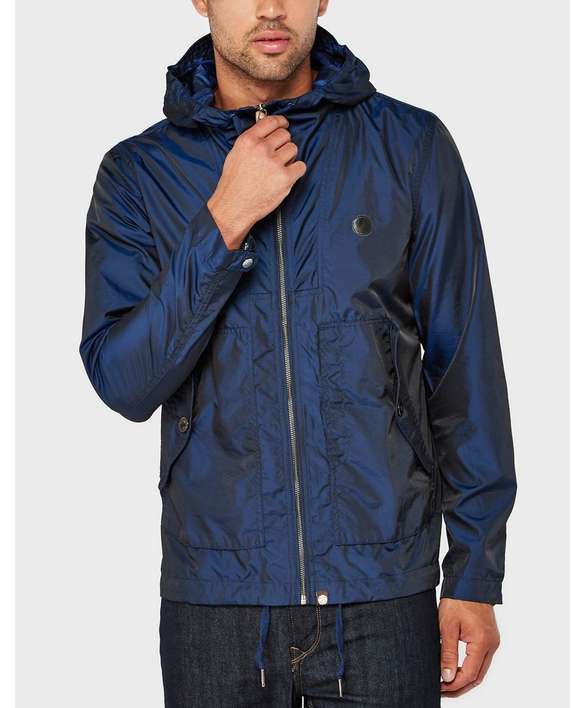 Pretty Green Festival Jacket
£79.00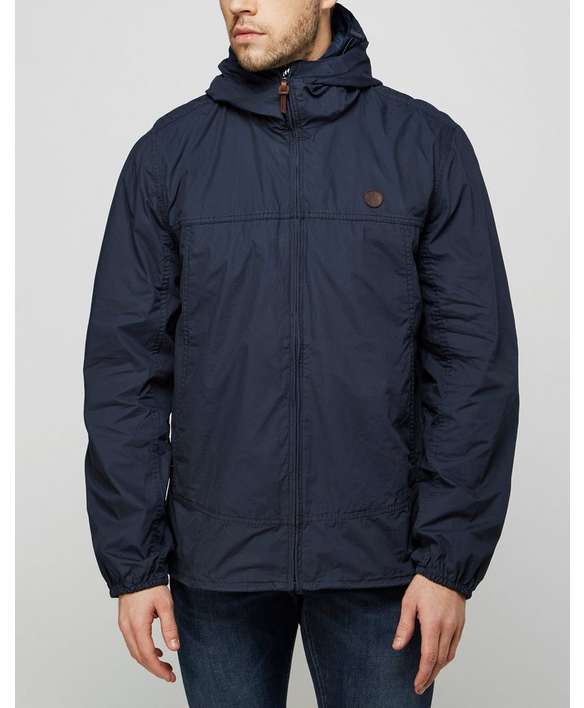 Remember to replace !!!ID!!! with your own publisher ID.
Happy Promoting
The Scotts menswear Affiliate Team