TheHut.com Holiday Shop. LEGO and more!
Easter weekend may be over, but that just means we're one step closer to Summer! This is the perfect time to get thinking about holidays, and we've got everything you could need for your holidays in our brand new Holiday Shop! Let me know if you would like any more details, or would like to get involved in any extra exposure.
LEGO Flash Sale! LIVE AT 12PM
Extra 10% off all LEGO toys – 24 hours only
Code –10LEGO
Expires 12pm 24th April
Code:
http://www.awin1.com/cread.php?awinmid=2547&awinaffid=!!!id!!!&clickref=&p=http%3A%2F%2Fwww.thehut.com%2Foffers%2Flego%2Foffers%2Flego-toys.list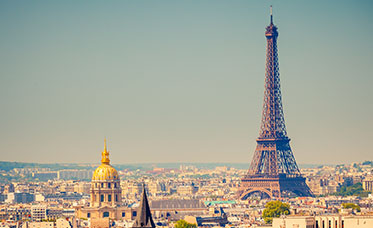 From short breaks to festivals, beach holidays to skiing, we've got all the essentials you need for your getaway in our brand new Holiday Shop.
Plus, save an extra £10 when you spend £65 in our Holiday Shop
Code – SUN
Expires 1st May
Code:
http://www.awin1.com/cread.php?awinmid=2547&awinaffid=!!!id!!!&clickref=&p=http%3A%2F%2Fwww.thehut.com%2Foffers%2Fholiday-shop.list
Or, save £5 when you spend £35 in our Holiday Shop
Code – BEACH
Expires 1st May
Code:
http://www.awin1.com/cread.php?awinmid=2547&awinaffid=!!!id!!!&clickref=&p=http%3A%2F%2Fwww.thehut.com%2Foffers%2Fholiday-shop.list
Men's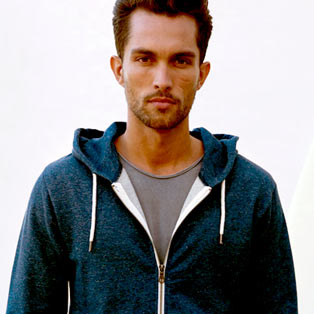 Brand of the Week - Save 75% off all Boxfresh
Discount already applied
Expires 30th April
Code:
http://www.awin1.com/cread.php?awinmid=2547&awinaffid=!!!id!!!&clickref=&p=http%3A%2F%2Fwww.thehut.com%2Fbrands%2Fboxfresh.list
Spend £30, save 15% on all Men's Clothing and Underwear
Code – APR15
Expires 26th March
Code:
http://www.awin1.com/cread.php?awinmid=2547&awinaffid=!!!id!!!&clickref=&p=http%3A%2F%2Fwww.thehut.com%2Fcatalogue%2Fmen.list
Women's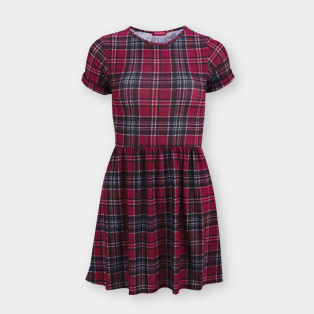 25% off Dresses & Playsuits
Discount already applied
Expires 29th April
Code:
http://www.awin1.com/cread.php?awinmid=2547&awinaffid=!!!id!!!&clickref=&p=http%3A%2F%2Fwww.thehut.com%2Fcatalogue%2Fwomen%2Foffers%2F25-off-dresses-and-playsuits.list
Le Breve Jackets from £9.99
Expires 29th April
Code:
http://www.awin1.com/cread.php?awinmid=2547&awinaffid=!!!id!!!&clickref=&p=http%3A%2F%2Fwww.thehut.com%2Fbrands%2Fle-breve%2Fwomens.list
Homeware and Toys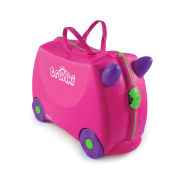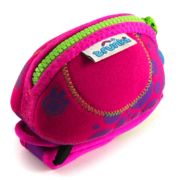 Free Trunki purse when you buy any Trunki
Add both products to the basket
Expires 15th May
Code:
http://www.awin1.com/cread.php?awinmid=2547&awinaffid=!!!id!!!&clickref=&p=http%3A%2F%2Fwww.thehut.com%2Fbrands%2Ftrunki.list
20% off Top 20 Home & Garden
Code – TOP20
Expires 30th April
Code:
http://www.awin1.com/cread.php?awinmid=2547&awinaffid=!!!id!!!&clickref=&p=http%3A%2F%2Fwww.thehut.com%2Fcatalogue%2Fhome-garden%2Foffers%2Ftop-20.list
Beauty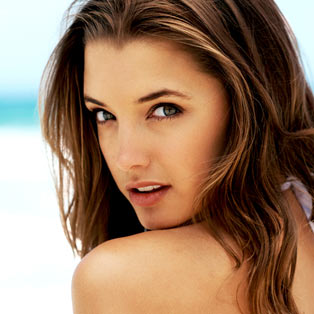 L'Oreal Professionnel 3 for 2
Expires 1st May
Code:
http://www.awin1.com/cread.php?awinmid=2547&awinaffid=!!!id!!!&clickref=&p=http%3A%2F%2Fwww.thehut.com%2Fspecial-offers%2Fbeauty%2Fl-oreal-professionnel-3-for-2.list
15% off American Crew
Expires 1st May
Code:
http://www.awin1.com/cread.php?awinmid=2547&awinaffid=!!!id!!!&clickref=&p=http%3A%2F%2Fwww.thehut.com%2Fbrands%2Famerican-crew%2Fview-all.list
Technology
30% Off Converse Unisex Watches - £9.09 after discount
Code – WATCH
Expires 30th April
Code:
http://www.awin1.com/cread.php?awinmid=2547&awinaffid=!!!id!!!&clickref=&p=http%3A%2F%2Fwww.thehut.com%2Fbrands%2Fconverse.list
£10 Off Mio Moov Navman M419 LM Sat Nav - £49.99 after discount
Code – NAV10
Expires 30th April
Code:
http://www.awin1.com/cread.php?awinmid=2547&awinaffid=!!!id!!!&clickref=&p=http%3A%2F%2Fwww.thehut.com%2Felectronics%2Fsat-nav%2Fmio-moov-navman-m419-lm-sat-nav-uk-and-roi-inc-free-lifetime-map-upgrades-traffic-updates-and-carry-pouch%2F10918728.html
**All discount codes exclude items found here - TheHut.com Help - Discount code exclusions
The TheHut.com Affiliate Team (Part of The Hut Group)
Thehutgroup@affiliatewindow.com
Other related programmes from The Hut Group include:
All Sole
My Bag
Coggles
Zavvi
Iwantoneofthose.com
and more