---
The Summer Sale At TimeToSpa
Make fantastic savings at timetospa this week with up to 55% off in the Summer Sale. Find amazing discounts on ELEMIS products including gift sets and top sellers - hurry while stocks last!
Take a look at the full sale here, or see our selection below.
Y Hydrate and nourish skin for a youthful complexion with this anti-ageing face and body collection.
Was £35.30
Now £28.25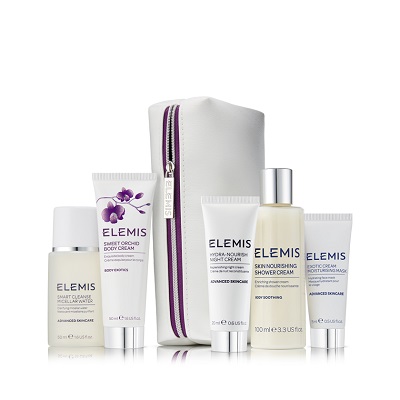 The Elemis Sp@Home Body Soothing range is about slowing down the pace at the end of the day, taking time to nourish the body and de-stress the mind. Relaxation is key.
Was £30.00
Now £21.00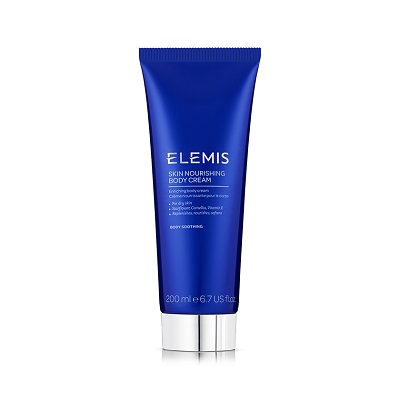 Elemis Ice-Cool Foaming Shave Gelis scientifically formulated as a high performance shaving foam that smoothly moulds the face for a clean, close shave. Chinese Date, English Oak and Witch Hazel help defend the skin against irritation and razor burn, whilst softening the facial hair to result in the easiest of shaves.
Was £22.50
Now £18.00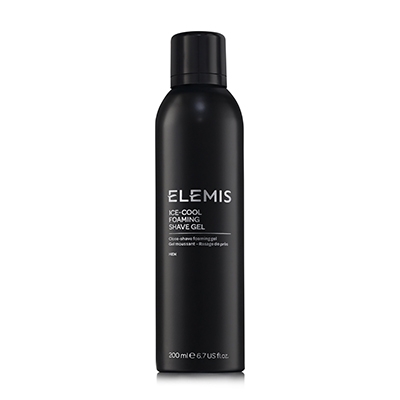 Elemis Exotic Cream Moisturising mask is a light creamy face mask containing a dynamic blend of Mimosa, amino-acid rich Honey, soothing Samphire, Orange and Bergamot. These work together to leave skin super-moisturized and enriched.
Was £30.00
Now £27.30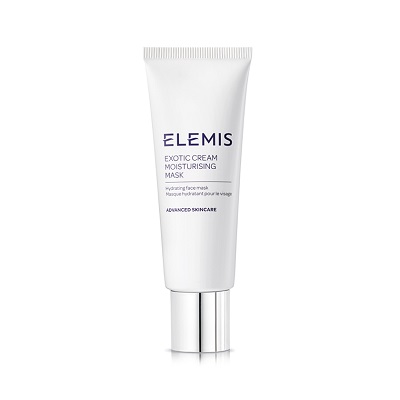 This energising lightweight daily moisturiser, rich in Amazonian PracaxiOil, Olivine and Barley seed helps to improve the appearance of fatigued skin. This formulation is the ideal post-shave moisturiser, soothing and calming any redness, leaving skin refreshed, replenished and deeply hydrated.
Was £36.00
Now £21.45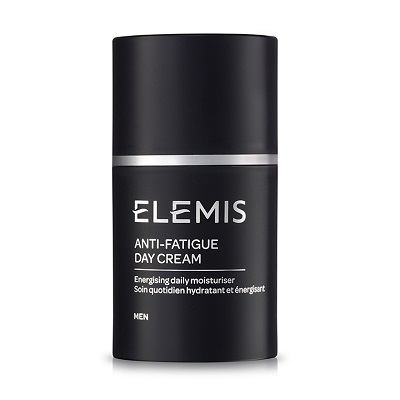 The Elemis Sp@Home Body Exotics range is about indulging in the most exquisite ingredients from around the world and restoring daily equilibrium. Create your own exotic spa ritual in the serenity of your home and drift away to a faraway place.
Was £43.00
Now £21.50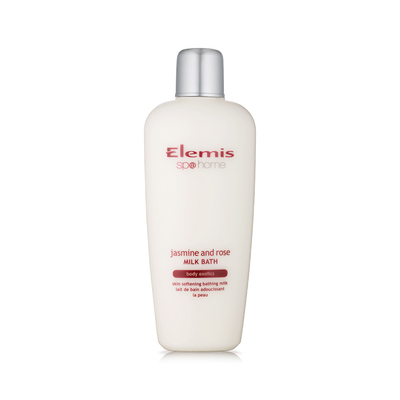 SAVE £40 The best of ELEMIS in one collection to hydrate and nourish skin from head to toe including the multi-award winning Pro-Collagen range to rejuvenate your skin for a youthful looking complexion. It's the perfect pampering treat for yourself – or someone special.
Was £80.00
Now £64.00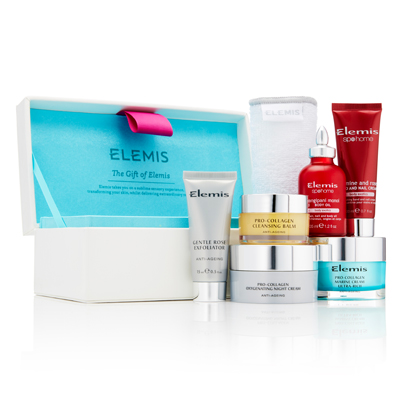 A nourishing treat for face and body. Award-winning, bestselling formulas, tackling fine-lines and dehydration.
Was £120.00
Now £72.00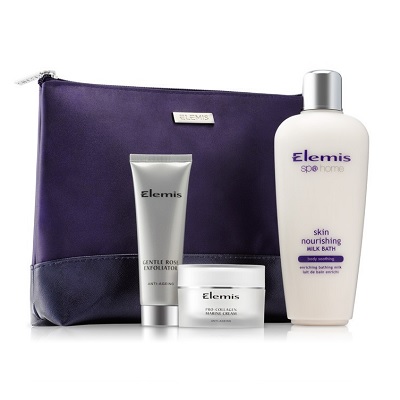 Treat your delicate eye area to the anti-ageing benefits of Pro-Collagen with this super cleansing, eye firming duo. Pro-Collagen Cleansing Balm deeply cleanses the skin whilst Pro-Collagen Advanced Eye Treatment helps smooth and firm the delicate eye area.
Was £53.93
Now £40.00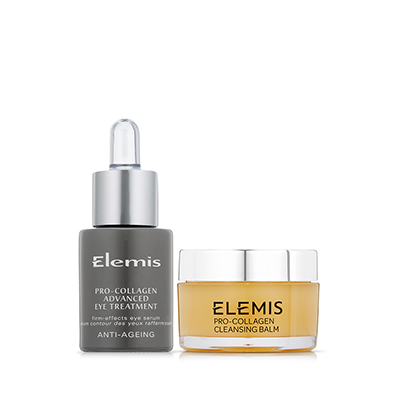 Deeply cleanse and hydrate your skin with this trio of ELEMIS best-sellers. Pro-Radiance Cream Cleanser Special Edition is a luxurious deep cleansing cream scientifically formulated to help defend against daily pollutants, in a special edition fragrance of precious neroli, fresh bergamot and sensual cedarwood.
Was £74.85
Now £56.50