The Perfect Wedding Gift From Hampergifts.co.uk
Hampergifts.co.uk brings you an array of elegant hampers, bursting with top quality goods. Anyone of these will be perfect as a Wedding gift! Just to remind you that by using the code HAMP5PER, you can save 5% off your order. Hurry though; this code expires in only a few days.
Contents:-
Wedding Gift Ideas
Voucher Code
Wedding Gift Ideas
To see other gift ideas, click here.
The Emerald White Wine Hamper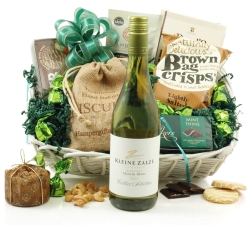 Our Price £33.95
Champagne Surprise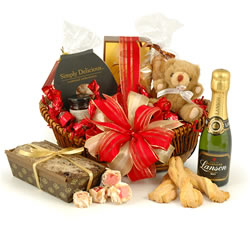 Our Price £34.95
Cava & Chocs Gift Basket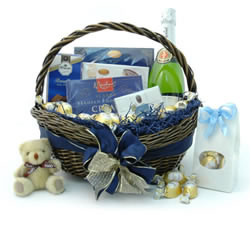 Our Price £39.95
The Continental Hamper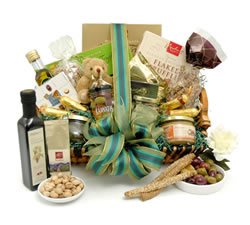 Our Price £54.95
Champagne Breakfast Hamper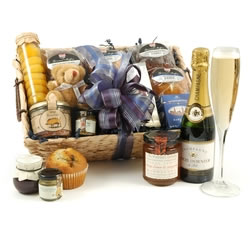 Our Price £69.95
Champagne, Chocs & Scented Candle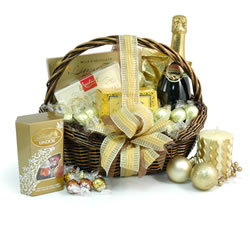 Our Price £74.95
Champagne & Gourmet Food Gift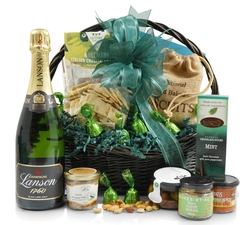 Was £79.95
Our Price £71.95
Cuban Cigars & Whisky Gift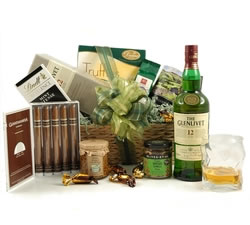 Our Price £129.95
The Excelsior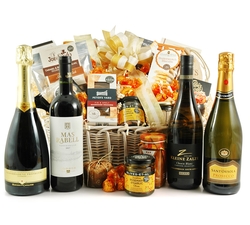 Our Price £174.95
The Royal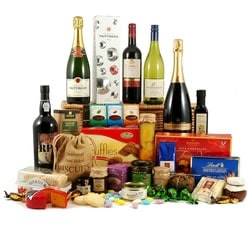 Our Price £245.95
Voucher Code
Code - HAMP5PER
Promotion - 5% off everything
Expires - 06-07-2012