The Penny Sale is back at The Entertainer
We're really pleased to say that our inaugural Penny Sale last year was so good that we've decided to bring it back! Starting in…well, less than nine hours!
PLEASE NOTE: You will not be able to see the full product listings until this goes live at midnight tonight.
http://www.thetoyshop.com/c/penny-sale
Yet again we've managed to rustle together some of the best loved brands out there such as My Little Pony, Lalaloopsy, Crayola, Disney Frozen, Marvel and much, much more. As it clearly states the hook is simple: BUY 1 GET 1 FOR A PENNY.
Here are a couple of suggestions for items can you couple together to make the most of the Penny Sale:
Disney Toy Story Bull Ridin' Woody (£49.99)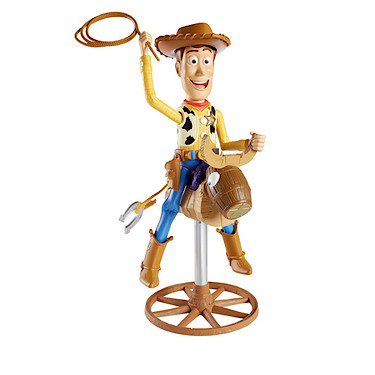 Get Disney Frozen Fever Birthday Party Set for 1p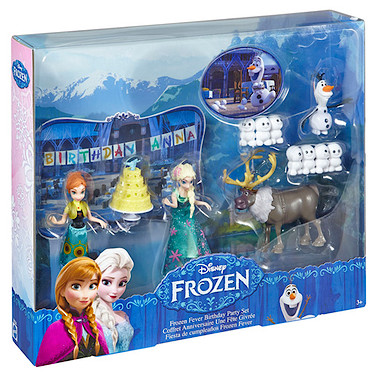 Or for the Marvel fans out there, you can get two packs of the feature Super Hero Mashers when you buy one and get one for a penny: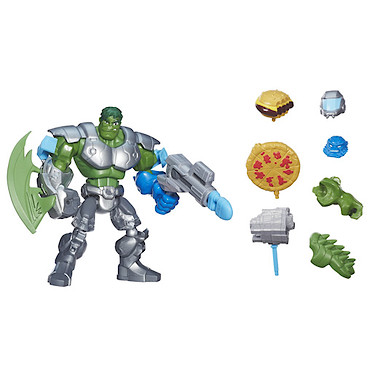 With hundreds of toys available in the Penny Sale it's hard to list our favourites, so have a browse and find the combinations that you find most attractive - http://www.thetoyshop.com/c/penny-sale