---
The Latest Gadgets At Advanced MP3 Players
This week at Advanced MP3 Players we bring you a sneak preview of our Gadgets, find the latest up-to-date ones here - but hurry, these are subject to avaliable stock.
The speakers are super small and compact (8.5 x 8.5 x 8.5 cm). They feature a stunning design - metal grills and a smooth metallic exterior with rubber guides to hold their place when delivering you some first class audio.
Was £109.00
Now £15.50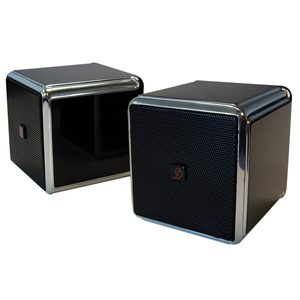 DragonFly Black is a USB digital-to-analog converter (DAC) designed to deliver cleaner, clearer, more naturally beautiful sound from any computer, smartphone, or tablet.
Our Price £89.00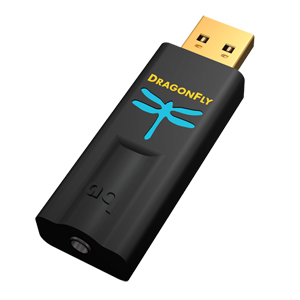 bluMe can play any audio source a Bluetooth enabled device can access, opening up a virtually unlimited universe of music to enjoy through your Hi-Fi audio system.
Our Price £149.00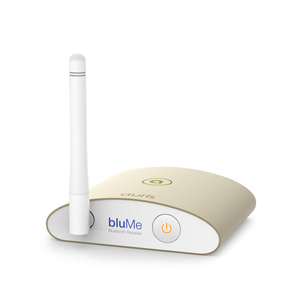 The Xplorer G comes with a 3-axis gimbal for GoPro Cameras (GoPro Hero3 & Hero4) and the Xplorer V comes with a High Performance HD Camera mounted on a 3 Axis Stabilized Gimbal.
Our Price £399.00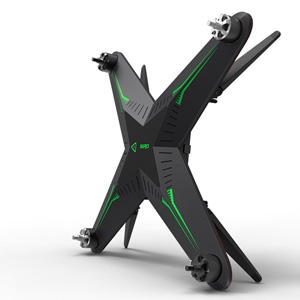 All computing devices—laptops, smartphones, Network Attached Storage devices (NAS drives), media servers, etc.—inherently generate a significant amount of noise and parasitic resonances.
Our Price £39.00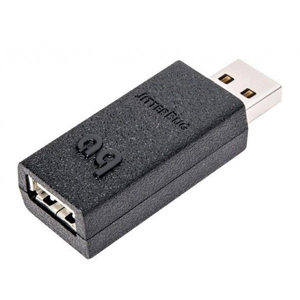 Attach the remote to a lanyard for when you're out and about, or mount it onto the remote handle for a more comfortable grip at home - the FiiO Bluetooth remote even has a special mount designed for clipping the remote to your car's steering wheel for ease of use when driving.
Our Price £16.99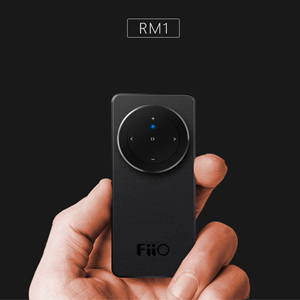 The K1's audio architecture utilises Savitechs's SA9023A USB receiver to decode USB audio, while the high fidelity, low noise TI PCM5102 DAC chip outputs to the TPA 61332A headphone amplifier, which is capable of driving most headphones with a range of 16 to 100 ohms.
Our Price £35.99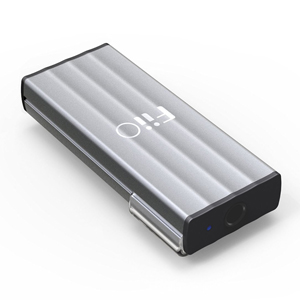 Utilizing an extra current amplification stage and comprising an internal high efficiency, low noise power supply, the K5 has high current output, satisfying highly dynamic program material, and has three gain settings suitable for headphones of different sensitivities.
Our Price £95.99