The January Sale Ends Soon at SportsShoes.com USA
---
The January Sale Ends Soon at SportsShoes.com USA
Perform to the maximum of your ability no matter how challenging or technical the trail is. The Scott Supertrac 2.0 GORE-TEX Trail Running Shoes will protect your feet over the course of a long day, keeping you constantly feeling safe and comfortable, whilst the GORE-TEX membrane will provide you with durable waterproofing.
Was $187.59 Now $93.79
Using multiple technologies including Higher Flow for breathability, waterproofing materials to keep you comfortable and a fully reflective appearance to make you easily spotted during night time running, and a completely packable design for efficiency, the Higher State Reflective Ultralite Waterproof Running Jacket is the ideal jacket for winter running.
Was $174.19 Now $60.29
These shoes offer durability and comfort for long runs. An air mesh upper and supportive heel secure the foot from strike to push-off. A smooth flexing midsole complements Bounce for energised cushioning and a springy feel.
Was $93.79 Now $53.59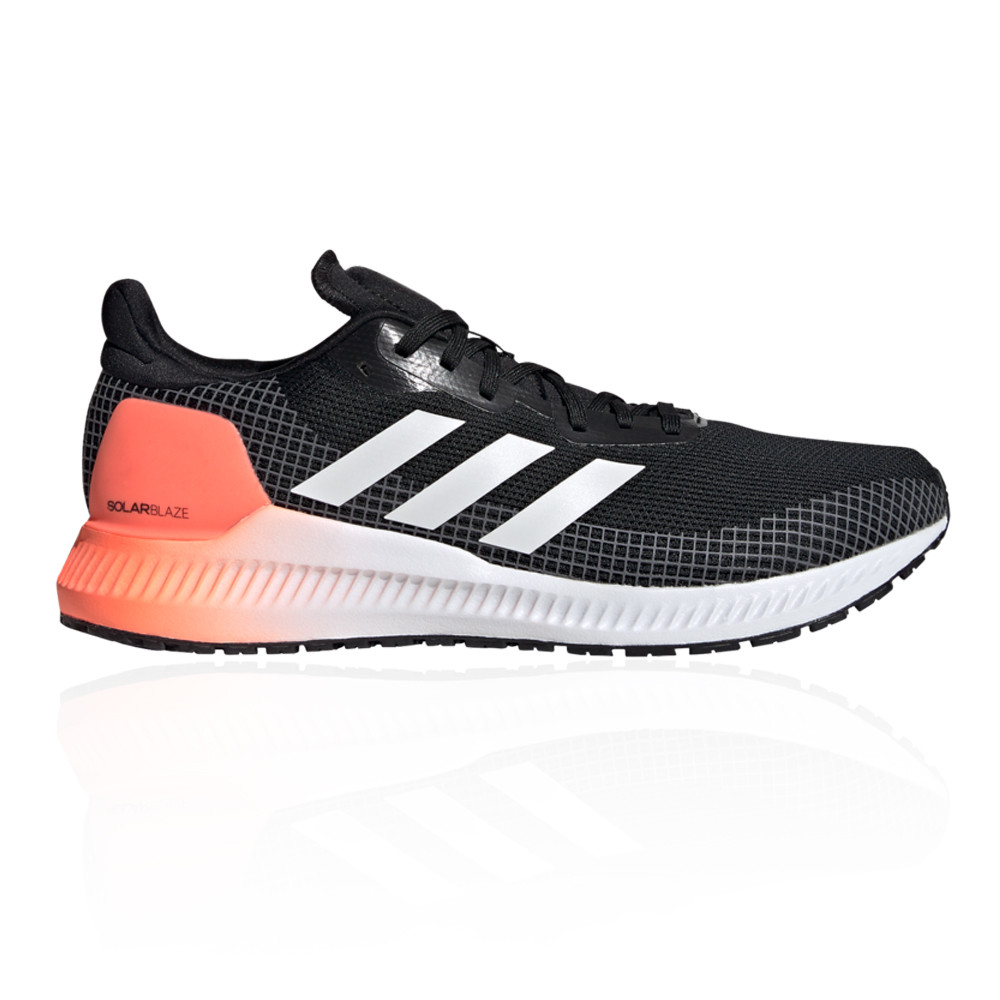 Designed to keep you in firm control over a long period of time, the Scott Supertrac Ultra RC Trail Running Shoes uses multiple technologies to help you achieve more in style and comfort.
Was $187.59 Now $93.79
Perfect for fell and mountain running, the Soil Shaker with an 8mm drop, rugged outsole and mesh upper will tear through the mud with ease while offering maximum cushioning and ventilation.
Was $107.19 Now $40.19
Utilising high-performance materials within the design specification, allows the Micro G Persuit to push you further than ever before.
Was $80.39 Now $48.23
With the Palani 2.0 you enjoy the smooth and natural ride coming from the new Kinetic Foam midsole. While putting mile after mile to your training schedule you can rely on the additional traction provided by the Flat Traction outsole.
Was $160.79 Now $66.99
The Higher State's Trail Jacket combines waterproofing and wind-proofing capabilities in equal abundance. Constructed with a technical fit in mind, superb breathability follows suit. Feel the flow, this is Higher State.
Was $187.59 Now $60.29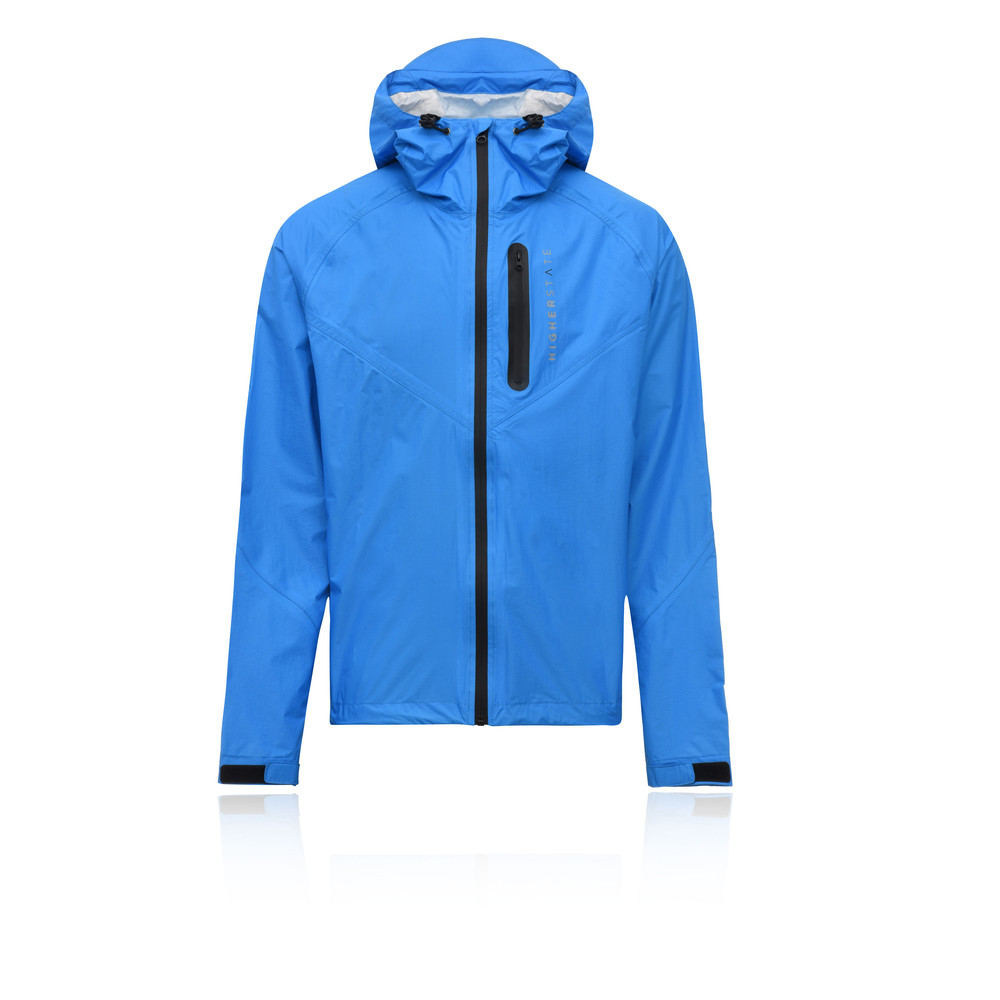 Designed around Under Armour's HeatGear fabric technology and stripped down to deliver a supremely lightweight construction the garment thrives when you step up the tempo.
Was $53.59 Now $20.09
Weaving together a range of technical fabrics with a blend of a high cotton content (27%) creates a highly structured design that feels lusciously soft against the skin yet retains its intelligent design features; delivering a piece that balances exquisite comfort with performance requirements.
Was $60.23 Now $13.39