The January Sale Ends Soon at SportsShoes.com IE
---
The January Sale Ends Soon at SportsShoes.com IE
A neutral running shoe that combines a soft landing zone, to lessen fatigue, with a curved sole design and a stiff forefoot to help increase running efficiency so you can go further for longer.
Was 162,39€ Now 113,67€
The Nike Joyride Run Flyknit is designed to help make running feel easier and give your legs a day off. Tiny foam beads underfoot conform to your foot for cushioning that stands up to your mileage.
Was 179,14€ Now 107,46€
Gear your legs for game day in SKINS DNAmic FORCE Men's Long Tights. Featuring SKINS medium DNAmic Gradient Compression profile and comfortable features like a wide microfibre jacquard waistband and shaped crotch, these long tights are engineered to improve your form, stability and output during team sports training and match days.
Was 55,99€ Now 22,39€
Perform to the maximum of your ability no matter how challenging or technical the trail is. The Scott Supertrac 2.0 GORE-TEX Trail Running Shoes will protect your feet over the course of a long day, keeping you constantly feeling safe and comfortable, whilst the GORE-TEX membrane will provide you with durable waterproofing.
Was 156,79€ Now 78,39€
The perfect trail shoe to take you from your first step out the front door to the top of the mountain and back in complete comfort. The highly cushioned HOKA Challenger ATR 5 Trail Running Shoe is designed to boost your performance whilst offering maximum comfort for everyday training on the roads or trails.
Was 128,79€ Now 89,59€
Using multiple technologies including Higher Flow for breathability, waterproofing materials to keep you comfortable and a fully reflective appearance to make you easily spotted during night time running, and a completely packable design for efficiency, the Higher State Reflective Ultralite Waterproof Running Jacket is the ideal jacket for winter running.
Was 145,59€ Now 50,39€
The Salomon Trailster Trail Running Shoe is the perfect shoe for varied terrain; with a lightweight construction and cushioning this trail shoe ensures you have maximum agility and comfort so you can tackle any new challenge head-on.
Was 100,79€ Now 50,39€
Ideal for wet, muddy and slippery races, the Salomon S/LAB SPEED 2 is an extremely lightweight, practical shoe. An updated tread design offers more grip and traction in difficult conditions.
Was 179,19€ Now 121,84€
These shoes offer durability and comfort for long runs. An air mesh upper and supportive heel secure the foot from strike to push-off. A smooth flexing midsole complements Bounce for energised cushioning and a springy feel.
Was 78,39€ Now 44,79€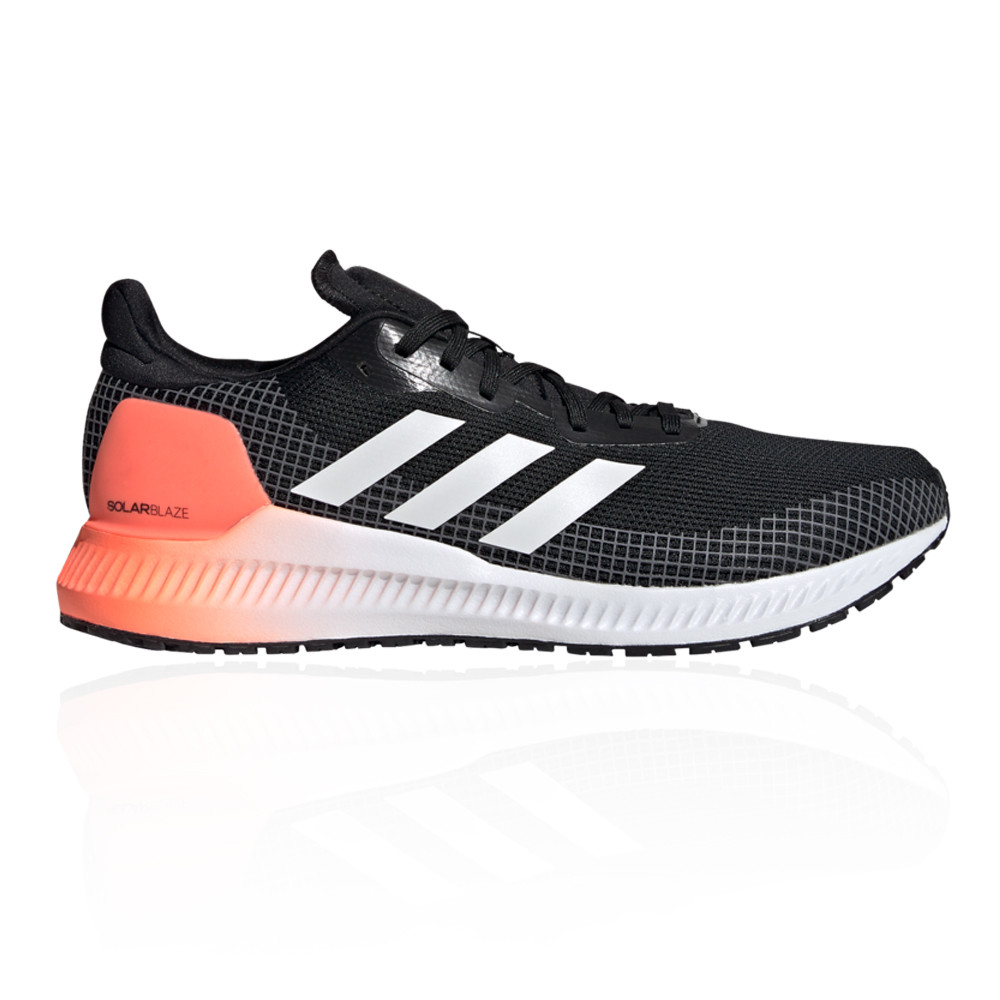 Designed for long runs where the weather conditions can suddenly shift, the New Balance Core Run Jacket is water resistant to help protect you from the elements.
Was 72,79€ Now 39,19€