---
Chocolate flavour ready to drink milkshake with sugar and sweeteners, meal replacement for weight control
Was £8.54
Now £6.41
Save £2.13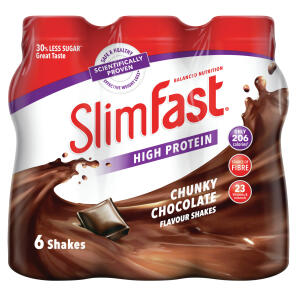 Strawberry flavour ready to drink milkshake with sugar and sweeteners, meal replacement for weight control
Was £8.54
Now £6.41
Save £2.13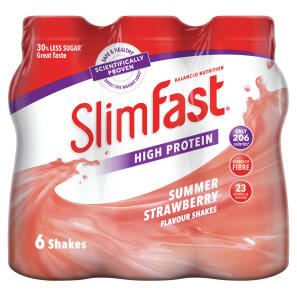 Latte flavoured ready to drink milkshake with sugar and sweeteners. With added vitamins and minerals and high in protein and fibre.
Was £32.45
Now £24.34
Save £8.11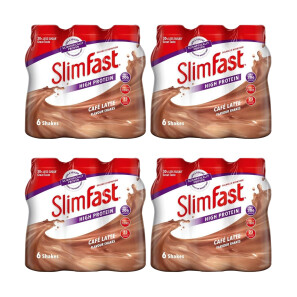 Nicorette 15mg Inhalator is used to relieve and prevent withdrawal symptoms and reduce the cravings you get when you try to stop smoking or when cutting down the number of cigarettes you smoke. It provides a safer alternative to smoking for both the individual and those around them. This package contains 20 catridges and is suitable for light and heavy smokers.
Was £19.99
Now £16.39
Save £3.60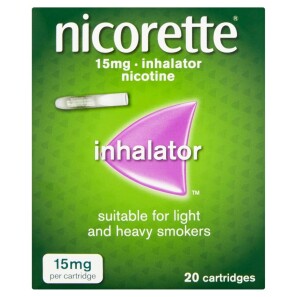 Nicorette 2mg Original Gum Ten Pack 105's is a multipack of original flavored lozenges gums for nicotine replacement. These help boost your willpower to stop smoking through giving you controlled amounts of nicotine on a 6 month plan-basis. Nicorette 2mg Original Gum contains 2mg medium strength nicotine for smokers of less than 20 cigarettes per day.
Was £128.15
Now £89.71
Save £38.44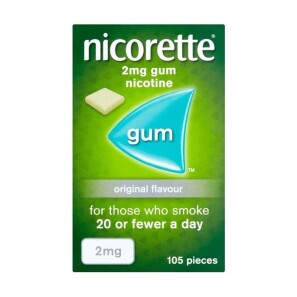 Nicorette Icy White Gum 2mg helps to prevent withdrawal symptoms including cravings when trying to cut down cigarettes or quit smoking. It provides a safer and healthier alternative to smoking, to aid actively in controlling the urge of nicotine.
Was £52.34
Now £36.11
Save £16.23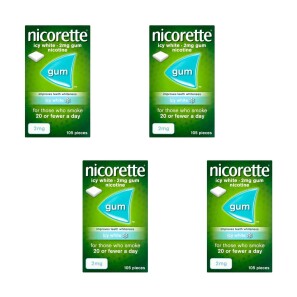 Lemsip Max Cold & Flu Lemon Sachets provides relief of the symptoms of heavy colds and influenza, including relief of aches and pains, nasal congestion, sore throat, headache and fever.
Was £4.15
Now £3.50
Save £0.65