The Gift of Comfort & Joy - Shop Christmas Socks at Sock Shop
---
The Gift of Comfort & Joy - Shop Christmas Socks at Sock Shop
The Gift of Comfort & Joy - Shop Christmas Socks at Sock Shop.
Step into seasonal cheer in these special Christmas socks and gift sets. Full of festive fun, these are a great treat for Christmas feet or a fantastic stocking filler, featuring Christmassy patterns, and familiar festive faces like Father Christmas, Frosty the Snowman and, of course, Rudolph!
Click here to find out more.
No better socks to wear for your own festive reindeer games, these men's and ladies SockShop Lazy Panda Bamboo Rudolph Christmas Gift Boxed Socks are each one big, red-nosed Rudolph face from cuffs to toes.
Our Price £4.99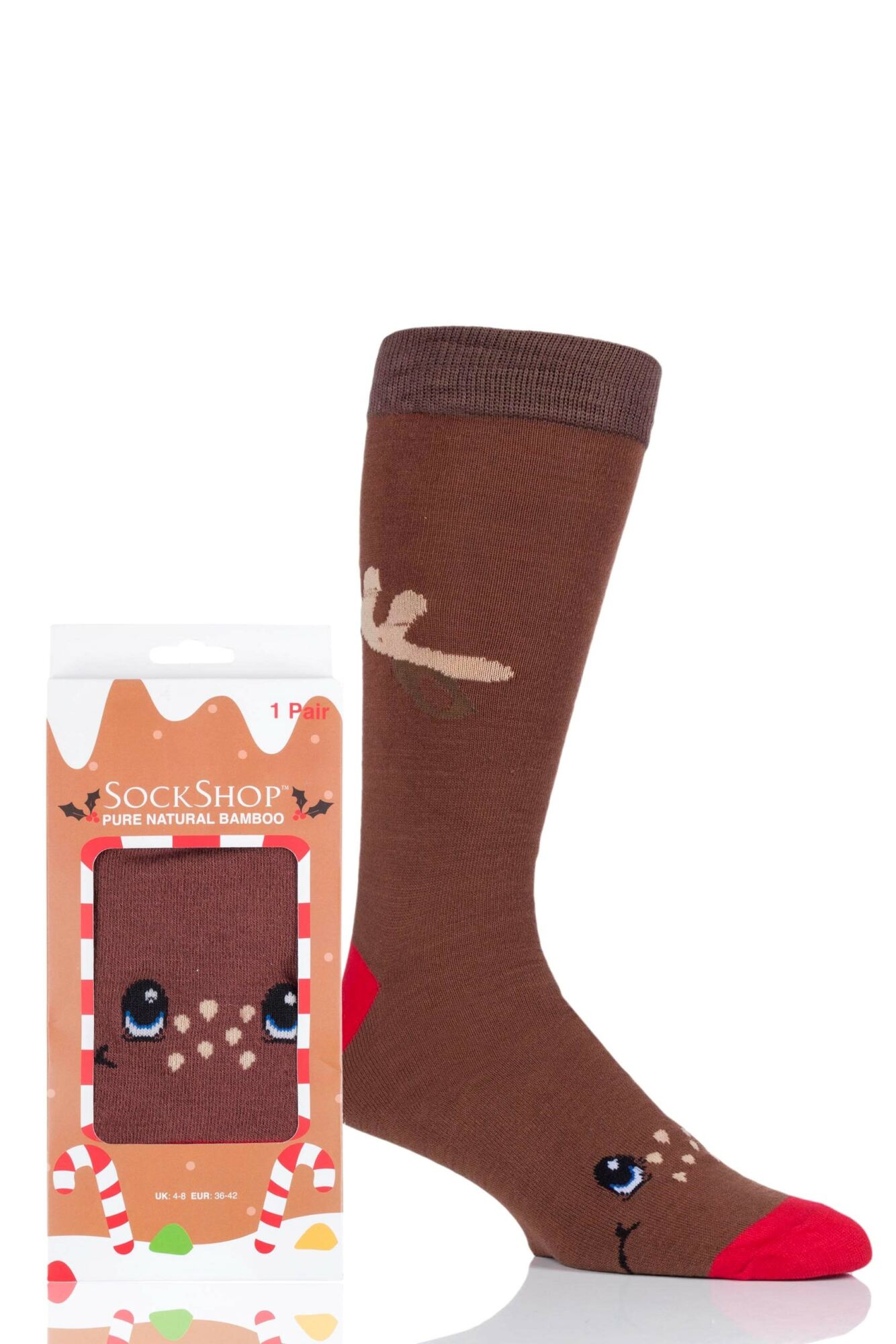 For anyone who really loves clothes – and loves socks in particular – this is the ultimate Christmas present! The SOCKSHOP 25 Pair Christmas Advent Calendar is the giant sock gift set that keeps on giving throughout the holiday.
Our Price £59.99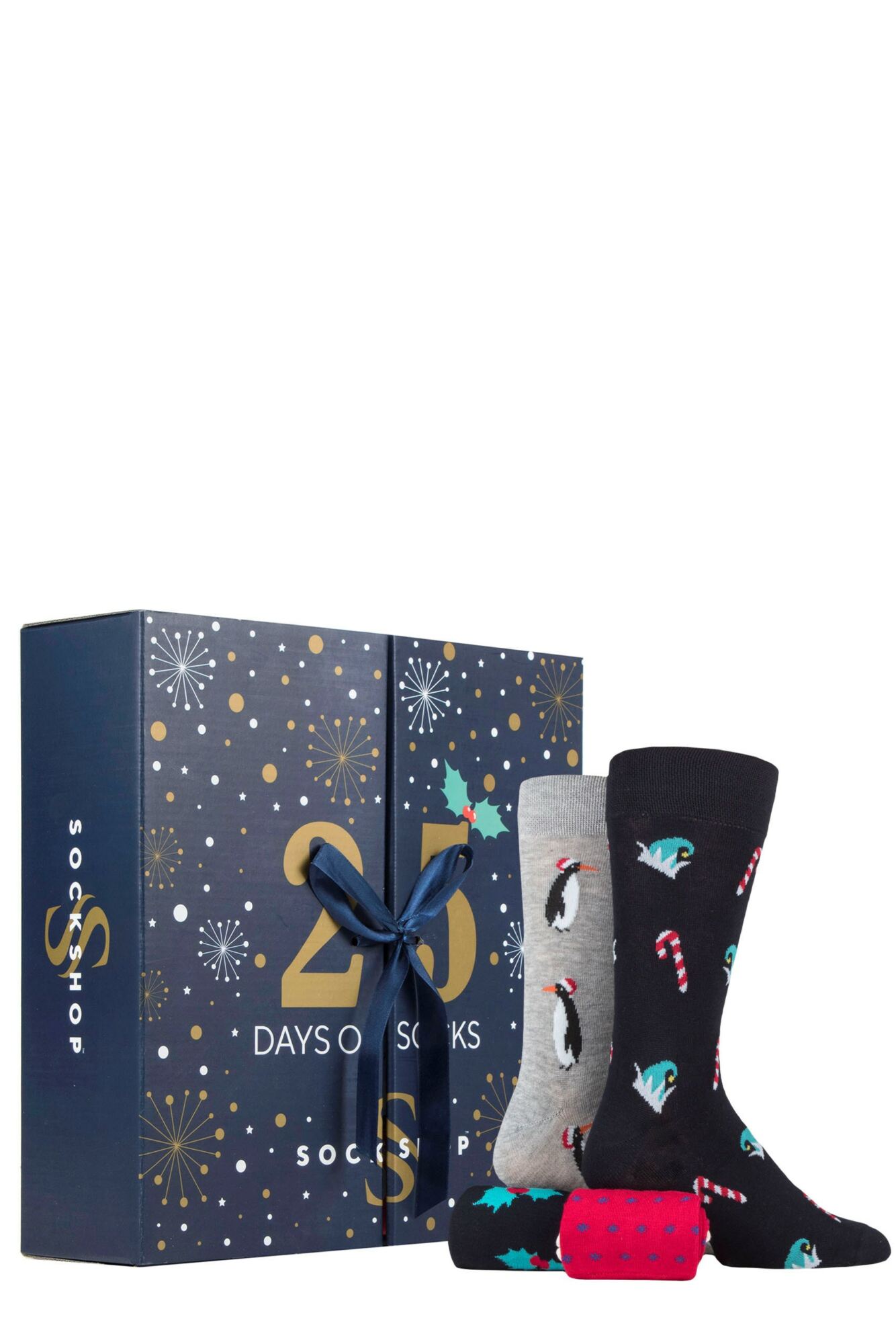 Christmas not your favourite time of year? Don't worry, you'll be in good company with these triple sets of SOCKSHOP Grinch Cotton Socks for both men and ladies. x
Our Price £7.99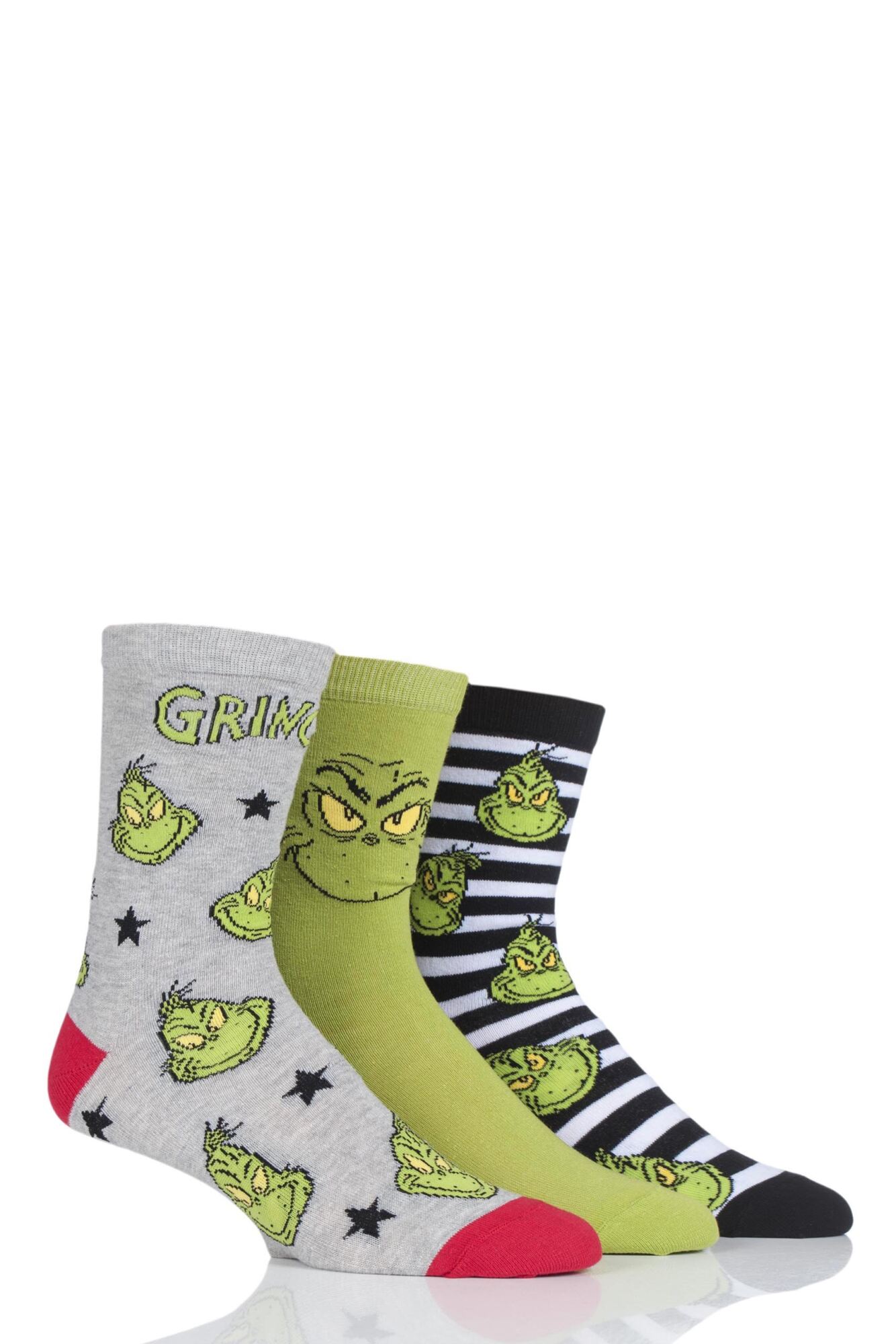 Fleeced inside and out, made with a specially fluffy yarn using a blend of fibres, these men's Totes Twin Super Soft Stripe and Plain Bed Socks have an appropriately relaxed feel – perfect for encouraging a good night's sleep!
Our Price £11.99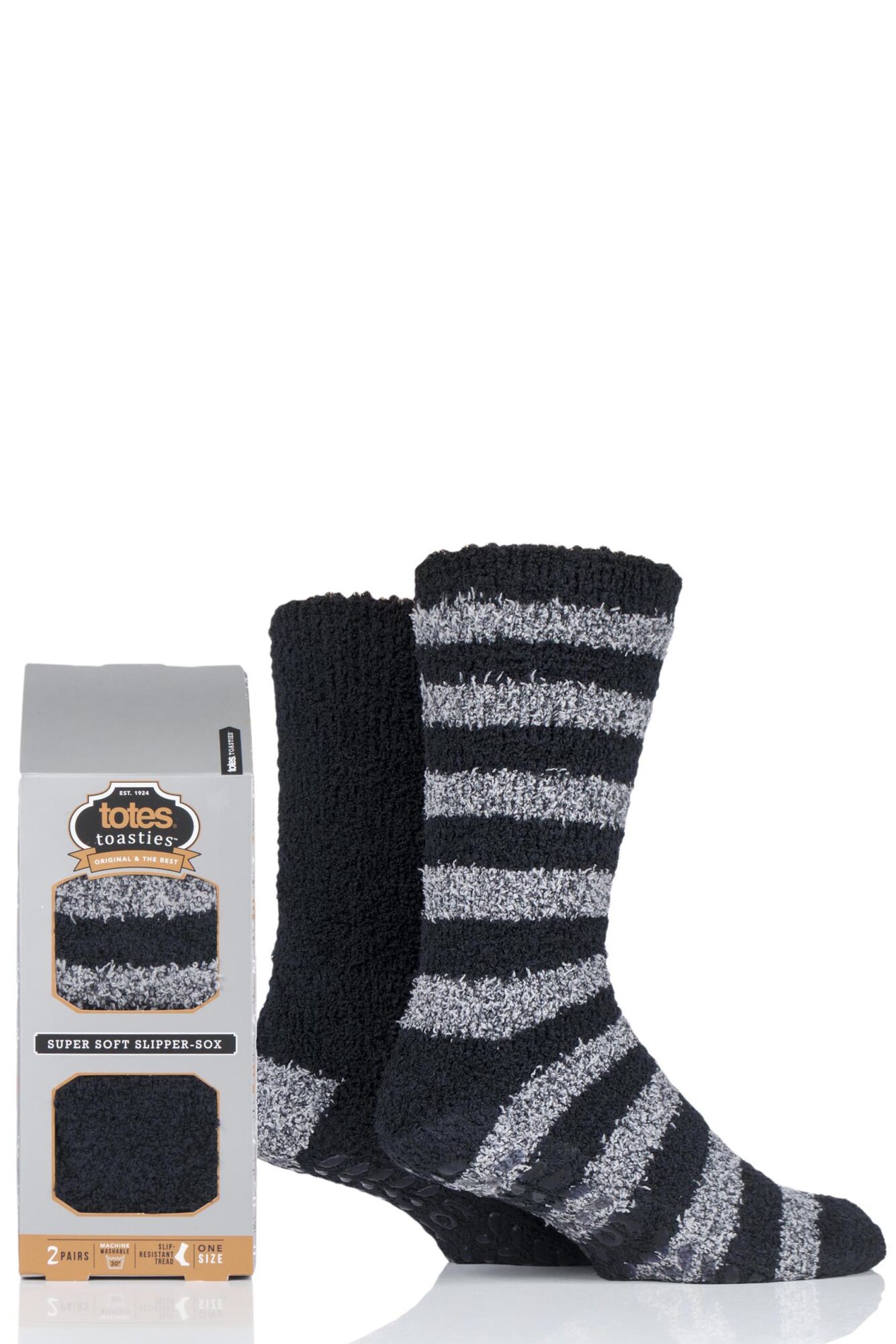 A little festive fun, unleash your own inner elf with a pair of our candy stripe SOCKSHOP Lazy Panda Bamboo Santa's Elf Christmas Gift Boxed Socks.
Our Price £4.99
Colour-bomb that drab sock collection with this 4-pair pack of men's SOCKSHOP Gift Boxed Bamboo Colour Burst Socks!
Our Price £9.99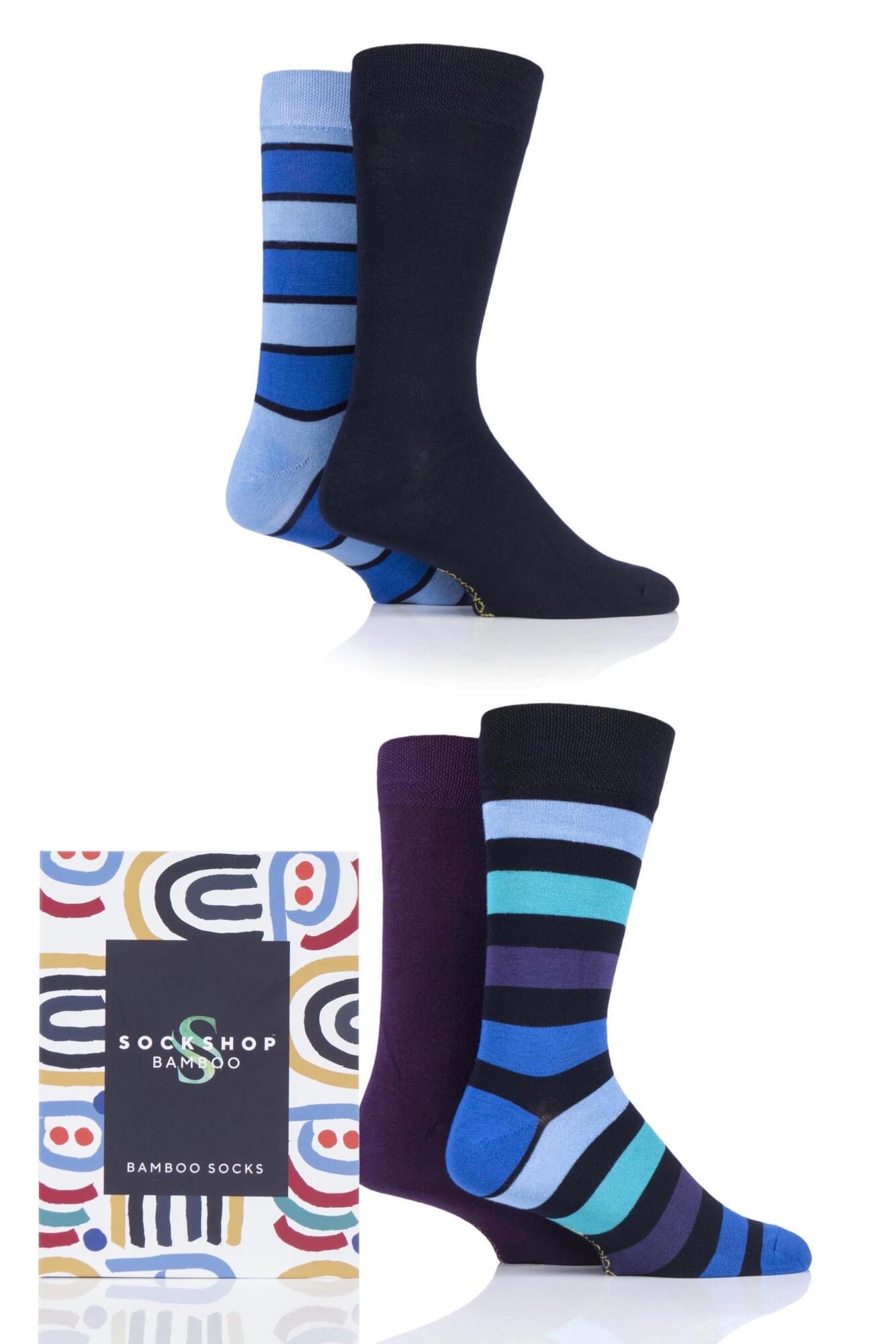 For vegetable lovers, for party people, for fun, these SOCKSHOP Lazy Panda Bamboo Party Veg Gifted Boxed Socks are novelty socks with a bizarre bunch of root veg in various states of partying, from a cool carrot in shades and a smiling sprout to a roast potato dozing its recent excesses off.
Our Price £4.99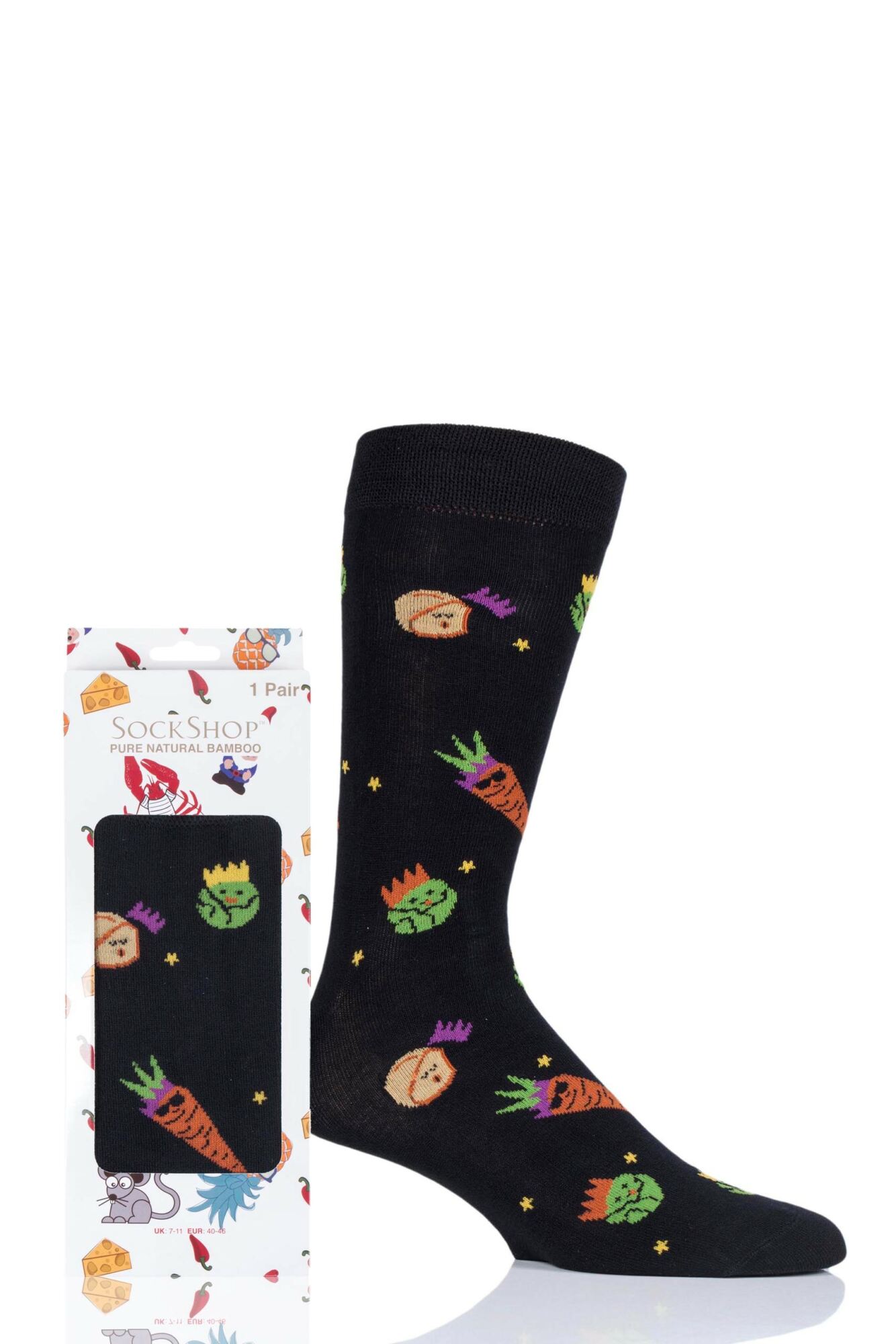 Perhaps a bit more literal an interpretation than the name might at first suggest, our SOCKSHOP Lazy Panda Bamboo Pigs In Blankets Gift Boxed Socks feature some very contented porkers dozing always under the covers!
Our Price £4.99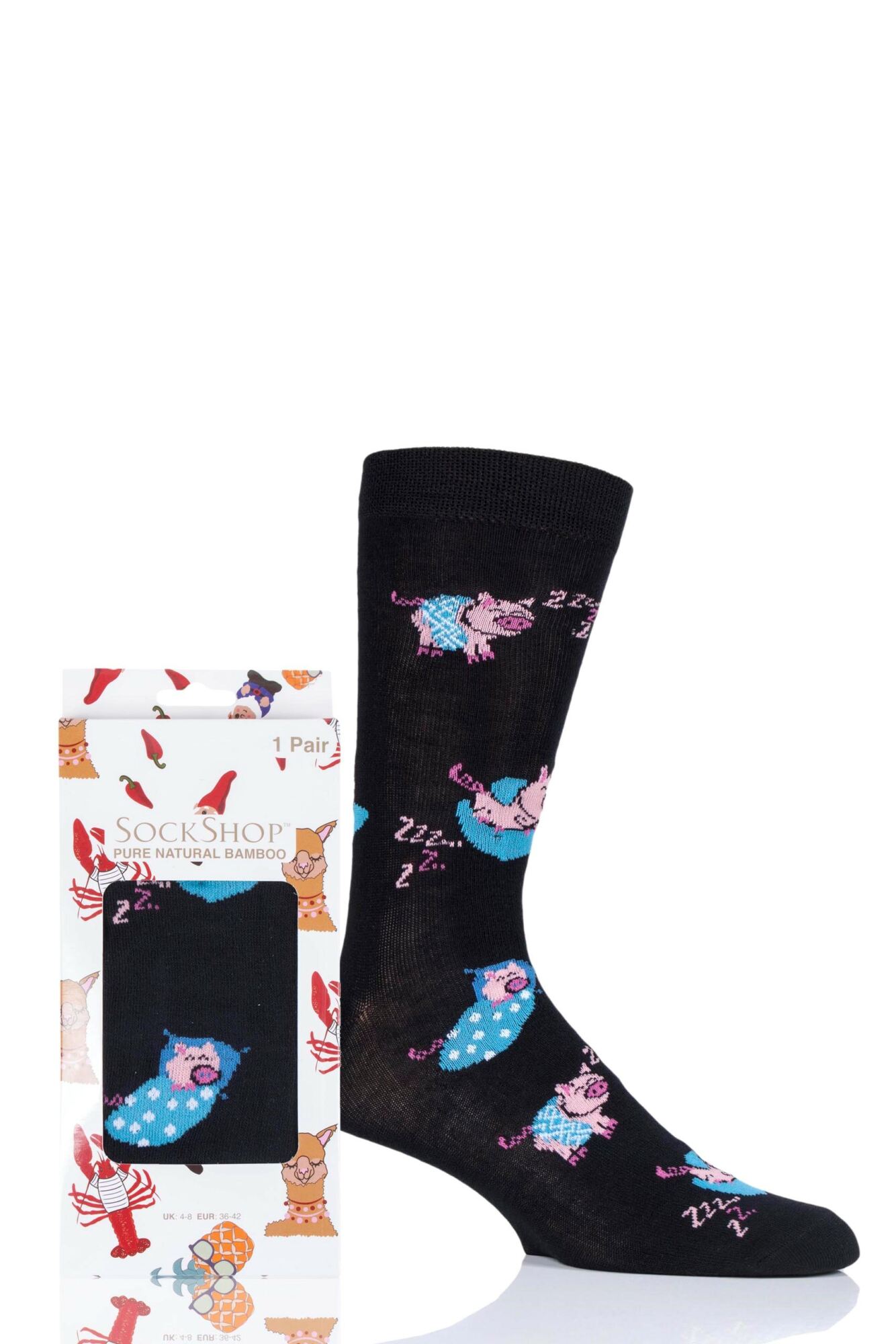 Not every occasion is suitable for a patterned or loudly branded sock, but with these restrained, refined men's Coca-Cola Striped Foot Cotton Socks, you will be able to wear your love of the soft drink without anyone blinking an eye.
Our Price £8.99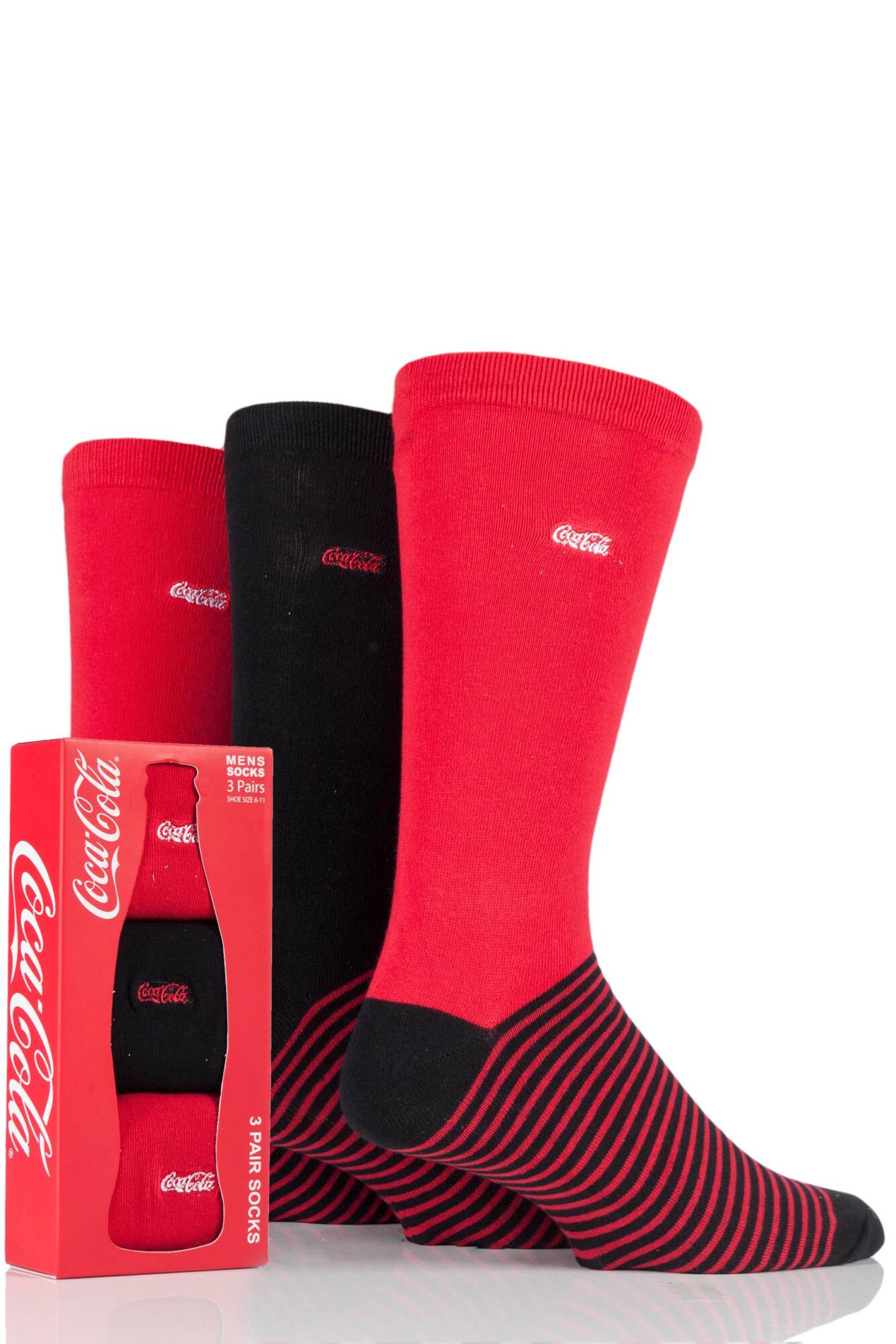 Even 30 years on, it seems we haven't given up yet and yes, we are thirsty for more Kevin and Home Alone!
Our Price £6.99