The Entertainer - Deluxe Baymax save £25 until tonight!!
Hi partner
Deluxe Baymax is going back up in price this afternoon about 5pm! It's only £14.99 at the moment which is a massive saving of £25, so make the most of this fabulous price!
SAVE £25, available until 5pm today!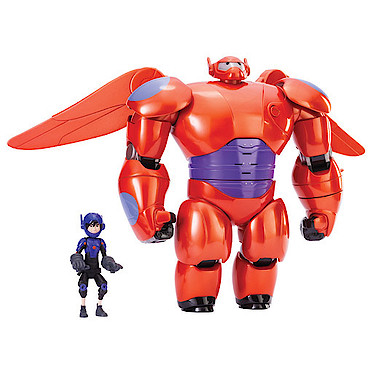 thanks
The Entertainer