The Entertainer - Cyber Monday - lets push for great sales!
Hi all
This is the last big event to really make an impact on sales this year, so lets go all out with the Cyber Monday message.
Get your deals here http://www.thetoyshop.com/c/special-offers?sort=price-desc&q=%3Aprice-asc - they really will stop at midnight tonight!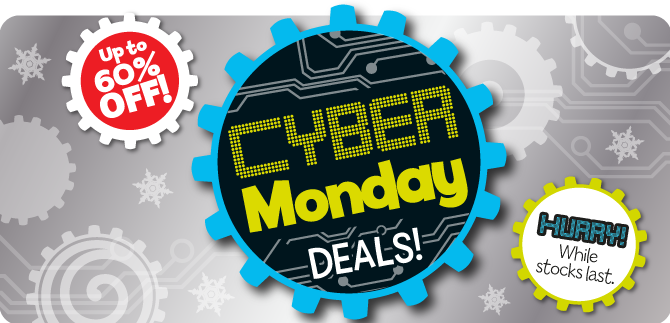 My Monopoly Game - 70% off
WAS £22 NOW £6.60
http://www.thetoyshop.com/games-jigsaws/board-games/My-Monopoly-Game/p/517637
thanks
The Entertainer