The clearance has started at IWOOT! Hurry to get an extra 5% off!
It's Friday!
But more importantly… It's sale time!
This weekend we are launching our clearance and up until Sunday there is an extra 5% off! I will send out some key products in the daily deals communications (please let me know if you would like to join that mailing list). There are also some great offers to celebrate the end of the Sochi Winter Olympics, so get your sport on an enjoy this great weekend!
THE IWOOT CLEARANCE STARTS TODAY


Get an extra 5% of the clearance for this weekend only
No Code
http://www.awin1.com/cread.php?awinmid=1202&awinaffid=!!!id!!!&clickref=&p=http%3A%2F%2Fwww.iwantoneofthose.com%2Fclearance.list
Celebrate the end of the Winter Olympics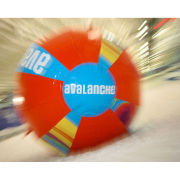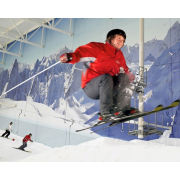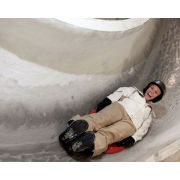 10% off Adrenaline Experience Days
Code: 10ADRENALINE
Ends 23/02/14
http://www.awin1.com/cread.php?awinmid=1202&awinaffid=!!!id!!!&clickref=&p=http%3A%2F%2Fwww.iwantoneofthose.com%2Fexperience-days%2Fadrenaline.list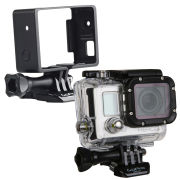 10% off GoPro to record your own Winter Olympics
Code: 10RECORD
Ends 23/02/14
http://www.awin1.com/cread.php?awinmid=1202&awinaffid=!!!id!!!&clickref=&p=http%3A%2F%2Fwww.iwantoneofthose.com%2Foffers%2Fgood-friday.list
Room of the Week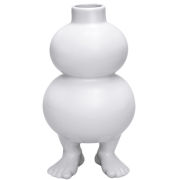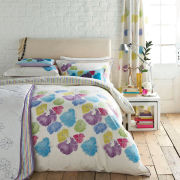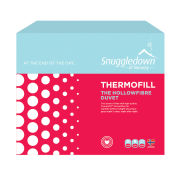 10% off the Bedroom
Code: 10BEDROOM
Ends 27/02/14
http://www.awin1.com/cread.php?awinmid=1202&awinaffid=!!!id!!!&clickref=&p=http%3A%2F%2Fwww.iwantoneofthose.com%2Fhome-garden%2Fbedroom.list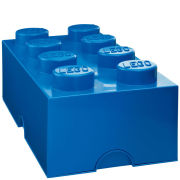 10% off Funky Home
Code: IWFUNKY10
Ends 26/02/14
http://www.awin1.com/cread.php?awinmid=1202&awinaffid=!!!id!!!&clickref=&p=http%3A%2F%2Fwww.iwantoneofthose.com%2Fhome-garden%2Ffunky-home.list
Make sure you spend it all on them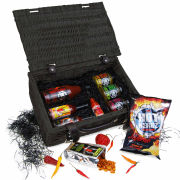 10% off Gifts for Him
Code: FORHIM
Ends 01/03/14
http://www.awin1.com/cread.php?awinmid=1202&awinaffid=!!!id!!!&clickref=&p=http%3A%2F%2Fwww.iwantoneofthose.com%2Fgifts%2Fgifts-for-him.list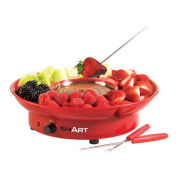 10% off Gifts for her
Code: 10FORHER
Ends 01/03/14
http://www.awin1.com/cread.php?awinmid=1202&awinaffid=!!!id!!!&clickref=&p=http%3A%2F%2Fwww.iwantoneofthose.com%2Fgifts%2Fgifts-for-her.list
Buy more, save more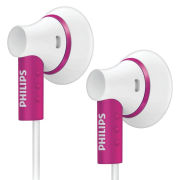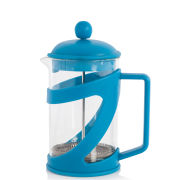 3 for £20
http://www.awin1.com/cread.php?awinmid=1202&awinaffid=!!!id!!!&clickref=&p=http%3A%2F%2Fwww.iwantoneofthose.com%2Foffers%2F3-for-20.list
2 for £12 Mugs
http://www.awin1.com/cread.php?awinmid=1202&awinaffid=!!!id!!!&clickref=&p=http%3A%2F%2Fwww.iwantoneofthose.com%2Foffers%2F2-for-12-mug-offer.list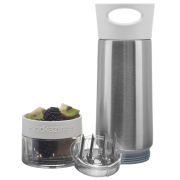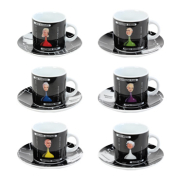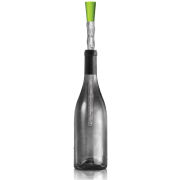 3 for £50
http://www.awin1.com/cread.php?awinmid=1202&awinaffid=!!!id!!!&clickref=&p=http%3A%2F%2Fwww.iwantoneofthose.com%2Fhome-garden%2Fmultibuys%2F3-for-50.list
FREE Next Day Delivery over £40
Code: NDD40
Ends 31/03/14
http://www.awin1.com/cread.php?awinmid=1202&awinaffid=!!!id!!!&clickref=&p=http%3A%2F%2Fwww.iwantoneofthose.com
FREE international delivery over £10
http://www.awin1.com/cread.php?awinmid=1202&awinaffid=!!!id!!!&clickref=&p=http%3A%2F%2Fwww.iwantoneofthose.com
www.iwantoneofthose.com
Usual exclusions: Electronics, entertainment, consoles, LEGO and photo gifts – All Items in the Clearance
Thanks,
Madeleine and the IWOOT Affiliate Team (Part of The Hut Group)
Thehutgroup@affiliatewindow.com
Other related programmes from The Hut Group include:
Zavvi
The Hut and more