The Adidas Adizero Collection at SportsShoes.com UK
SportsShoes.com Affiliate Newsletter
---
The Adidas Adizero Collection at SportsShoes.com UK
Stable at the crease. Lightning between the wickets. The lightweight mesh upper on the adidas Adizero Boost SL22 cricket shoes keeps you cool out in the middle.
Our Price £139.99
Own and dominate the race with power and speed, thanks to the adidas Adizero Prime Sprint Spikes.
Our Price £169.95
For race day and every day. These adidas running shoes are made to withstand a full training cycle, from the first warm up through the final kick across the finish.
Our Price £129.99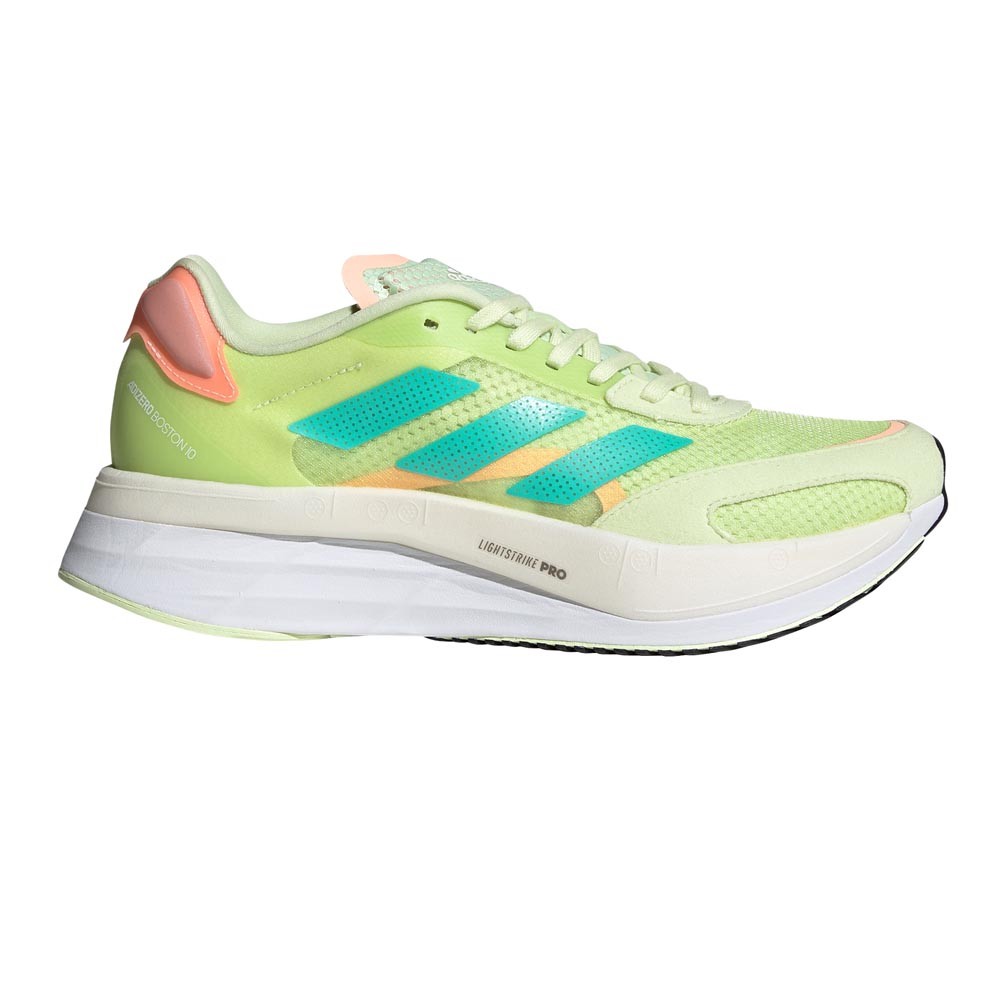 The intervals, tempo runs, and chilly morning sessions paid off. You made it to the starting line. All that's left is to kick into gear and go the distance in these adidas running shoes. Their mesh upper is so lightweight you'll barely feel it on the course.
Our Price £109.99
The goal is simple. Run fast. Helping you achieve it, these adidas track shoes deliver breathability and comfort for mid to long-distance runs.
Our Price £129.99
The adizero Boston 10 is a versatile running shoe created to maximize your every day long runs.
Our Price £129.99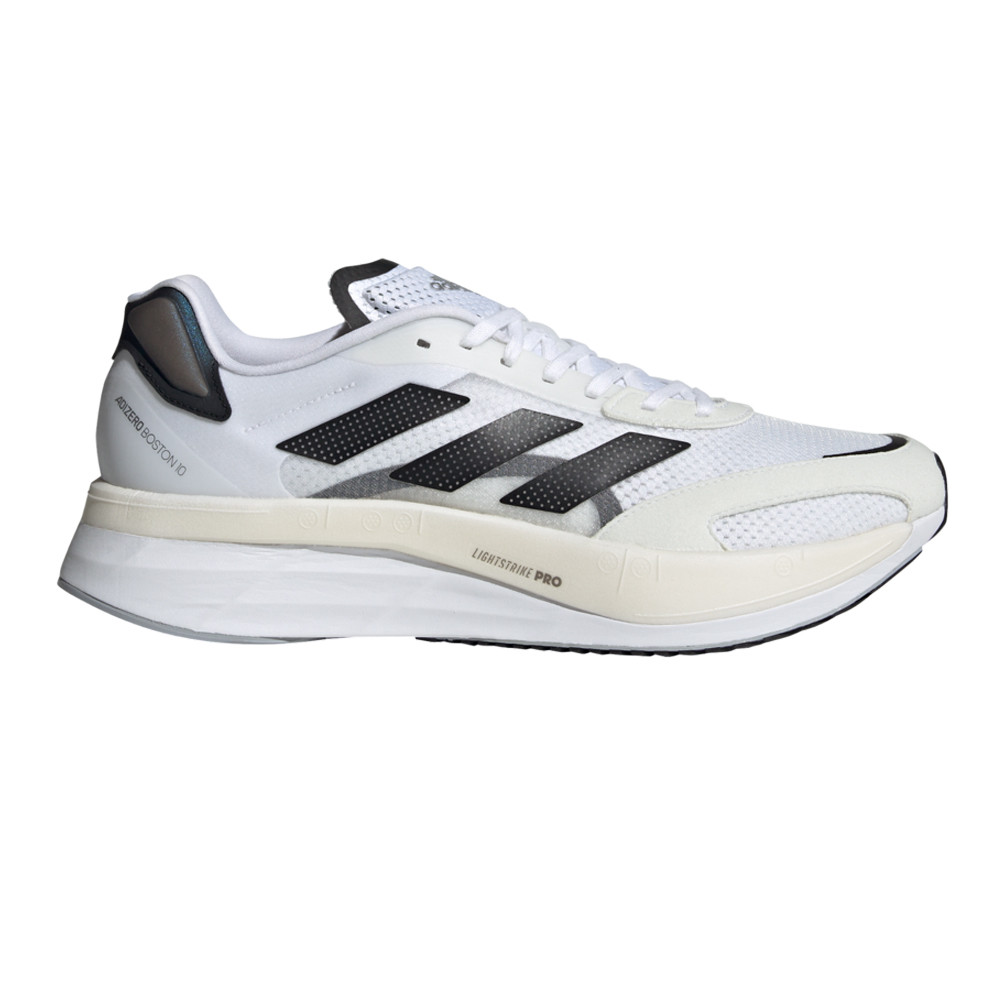 There's nothing holding you back. You've put in the work, and you've set your sights on the finish line. In these adidas running shoes, your race-day footwear is on-point too.
Our Price £169.95
These track shoes are designed for a swift, efficient ride; perfect for distances up to 400m. The breathable synthetic upper and mesh heel delivers a lightweight, locked-in feel.
Our Price £109.99
Dig into your power. Unleash your speed. Achieve maximum distance on competition day with these adidas hammer and discus shoes.
Our Price £99.99
When you're racing on the track, speed matters. Make the most of every second in these adidas track shoes. Ultra-thin mesh offers support without the weight, and Lightstrike cushioning optimises energy return so you can hit max speed.
Our Price £79.99