Tessuti Commission Groups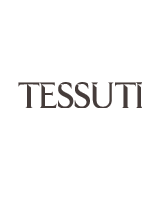 Dear Affiliates,
Sorry there has been a slight mix up here, below you will find a full breakdown of the commission groups on the programme and commission amounts awarded:
Tessuti have amended their commission groups with immediate effect, please take a look and update your site if necessary!!!
Groups
• Ralph Lauren: 5% Cashback
• Hugo Boss: 12% Cashback
• Maison Kitsune 6% Cashback
• Michael Kors 6% Cashback
• Sale 4% Cashback
• Tessuti 6% Cashback
• UGG 5% Cashback
Remember to replace !!!ID!!! with your own publisher ID.
Happy Promoting
The Tessuti Affiliate Team